Feature
Adopt a 72.5° high-quality ultra-wide-angle lens, support 12× optical zoom and 16× digital zoom.
Support264HP encoding,realize FHD 1080p ultra-low bandwidth transmission.
Adopt a new generation of Panasonic 1/2.8-inch high-quality HD CMOS sensorwith07 million effective pixels, achieve high-quality images with a maximum resolution of 1920×1080.
The output frame rate can reach1080P 60fps.
SupportAAC audio coding, realize better sound quality and smaller bandwidth usage.
Support local storage function, and realize direct local recording on U disk without NVR.
The brand-new CMOS image sensor with ultra-high SNRcan effectively reduce image noise in low illumination conditions; using 2D and 3D noise reduction algorithms, even in ultra-low illumination conditions, the picture still keeps clean and clear, and the image SNR is up to 55dB or more.
Support HDMI output; equipped with a 3G-SDI interface, the effective transmission distance reaches 150 meters (1080p30); support simultaneous HDMI + SDI + IP 3-channel output; support CVBS SD output.
Support remote control of the camera through RS232 and RS485 serial ports.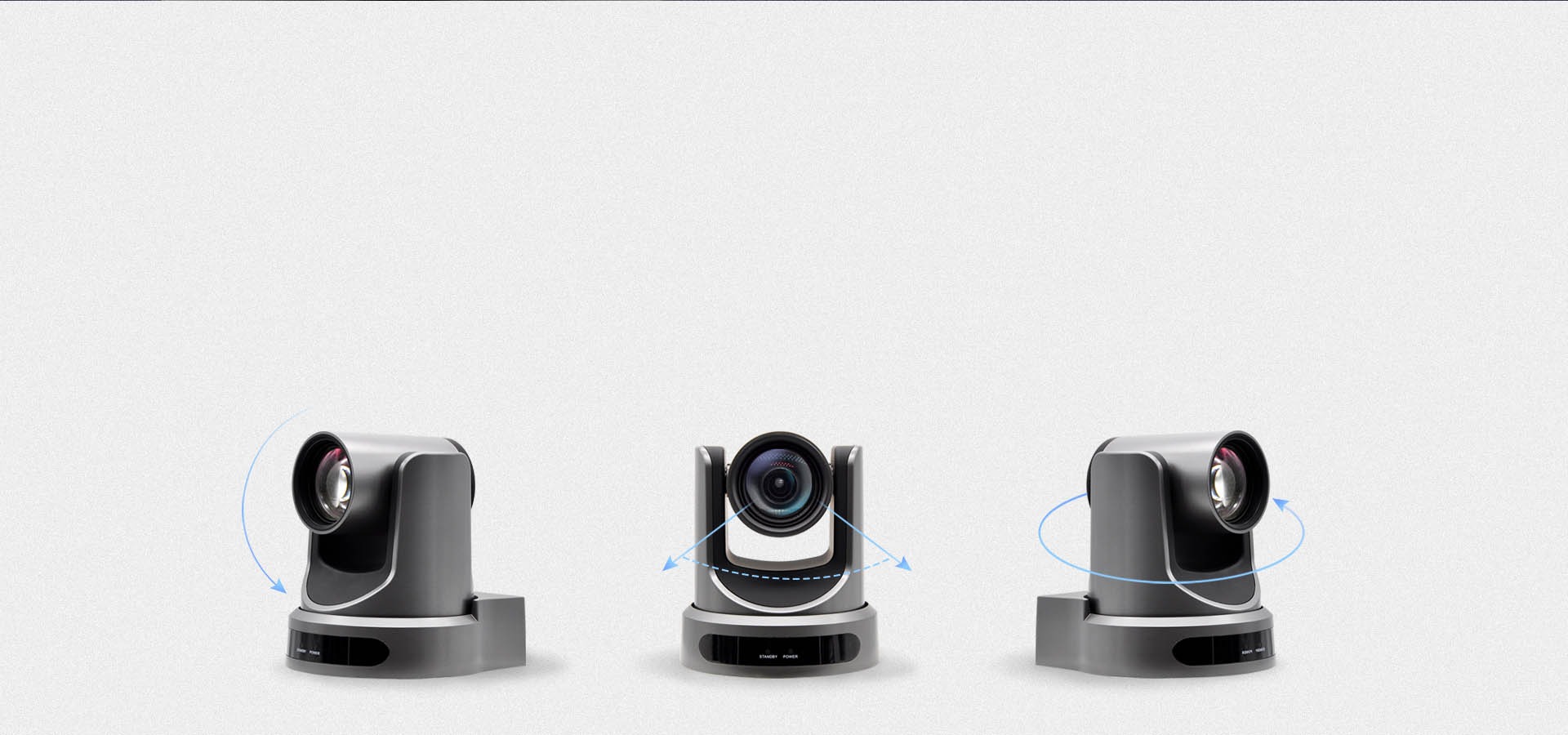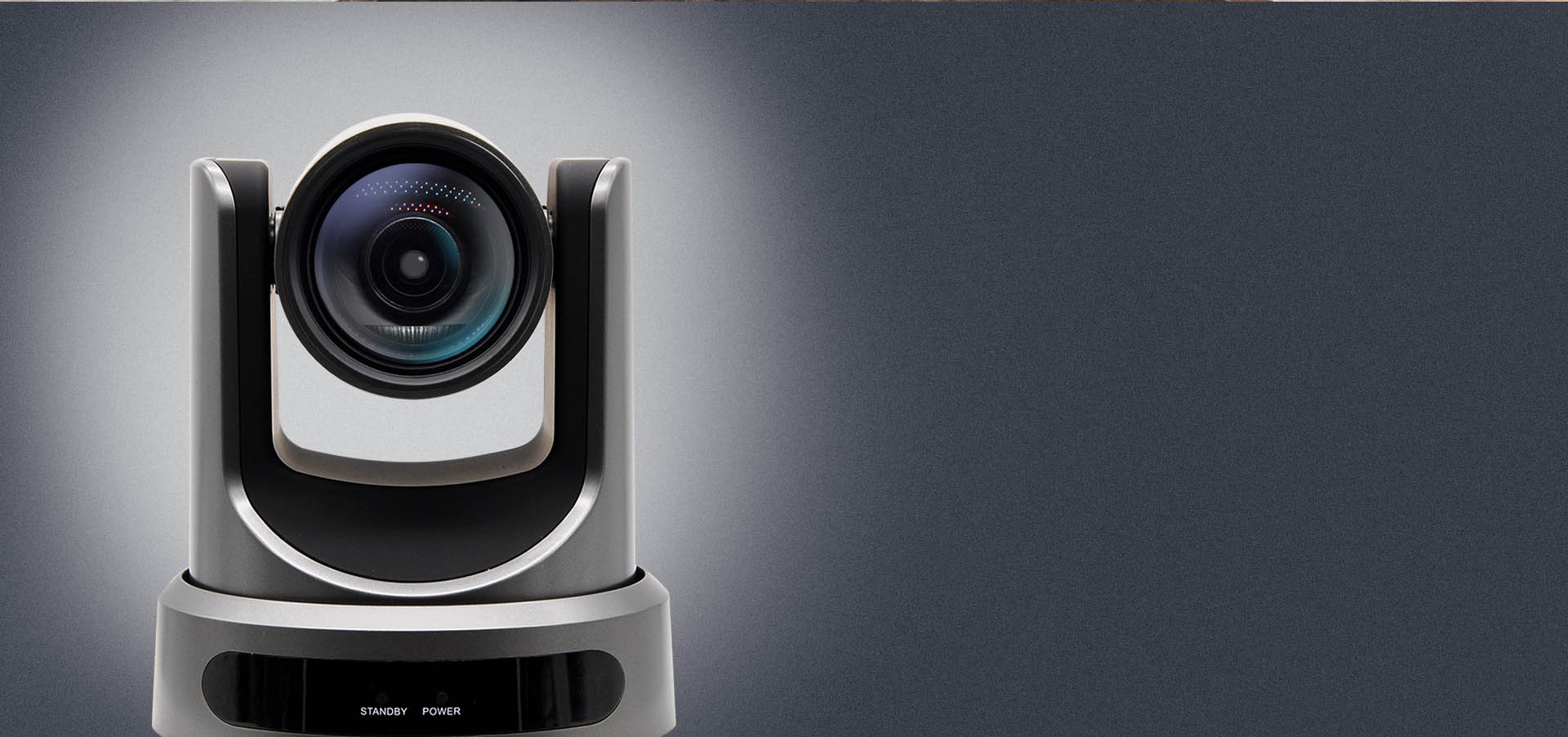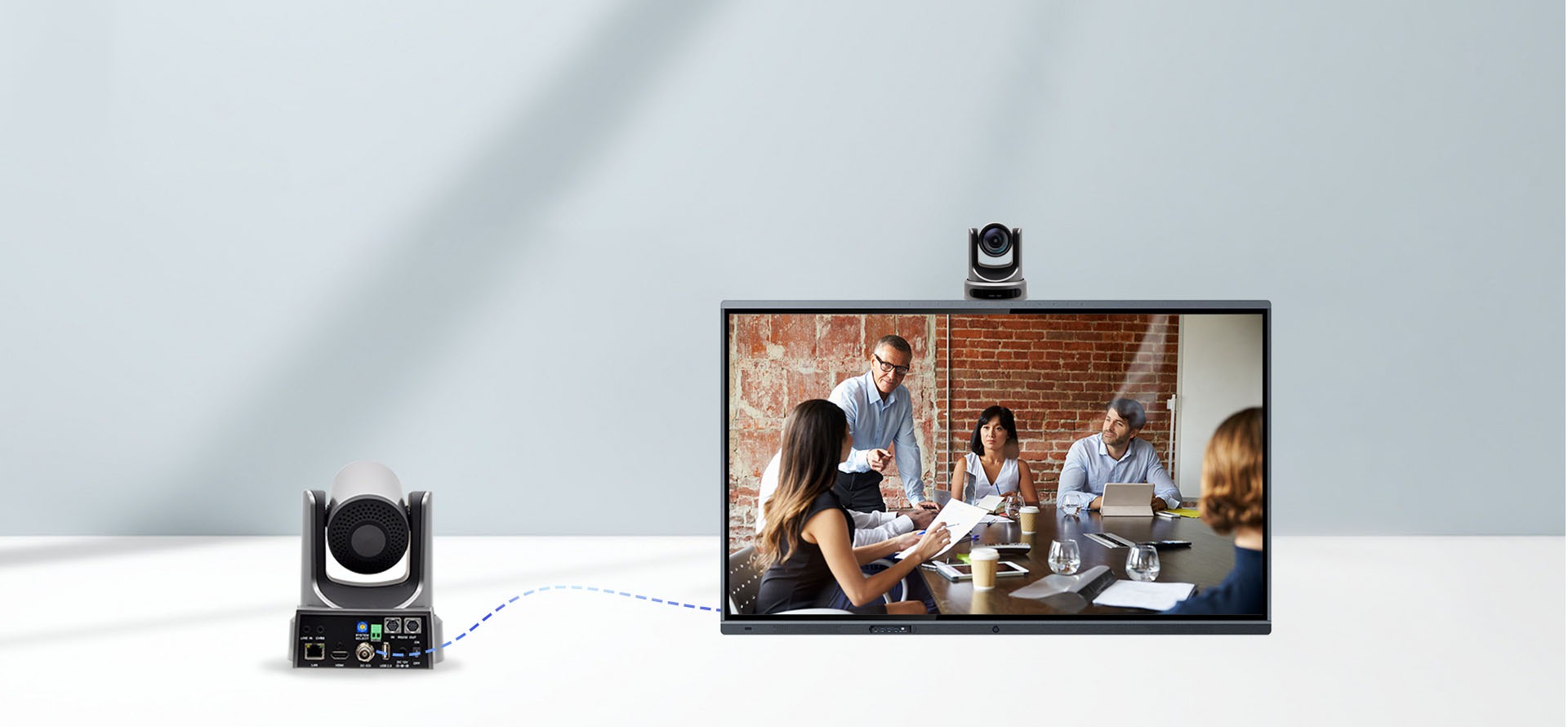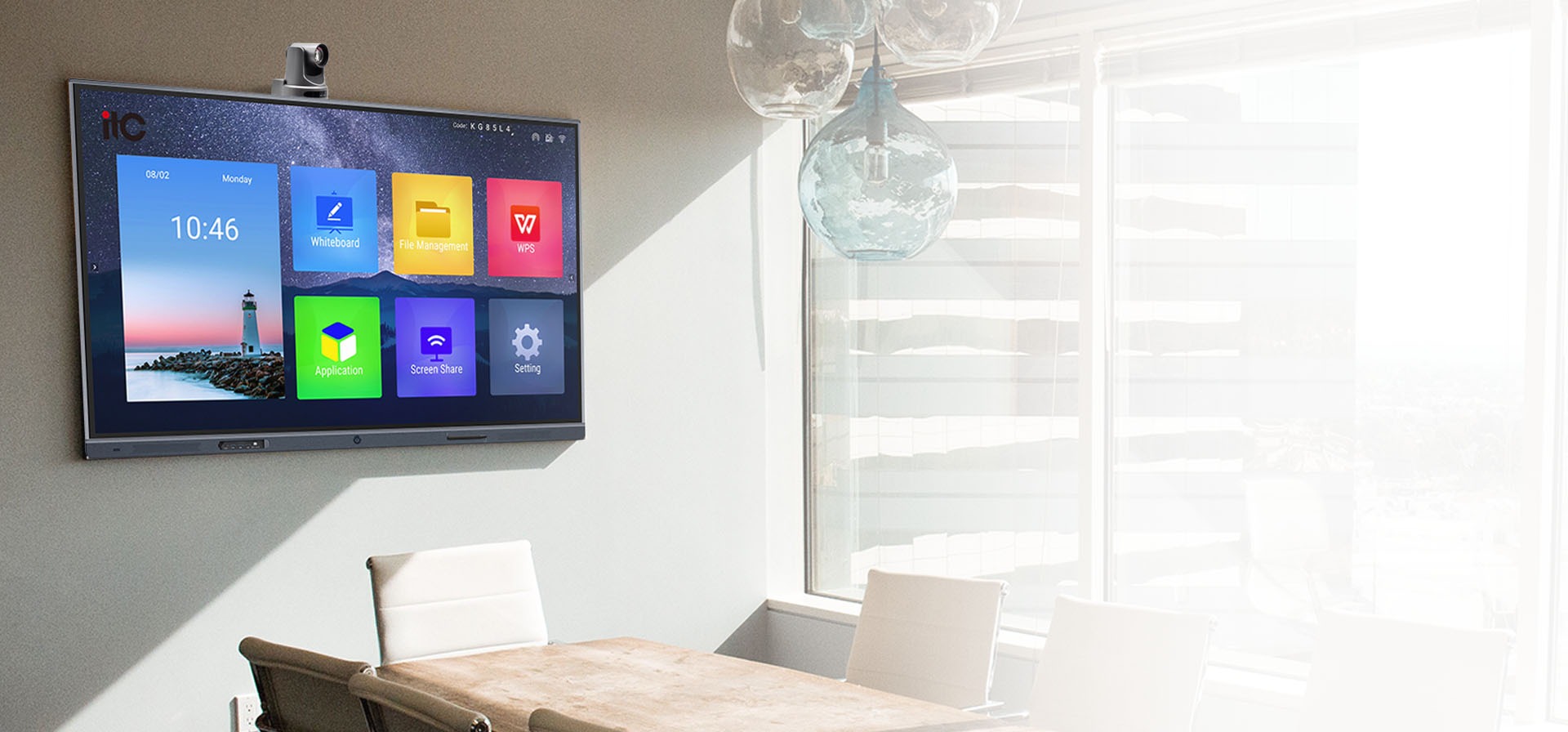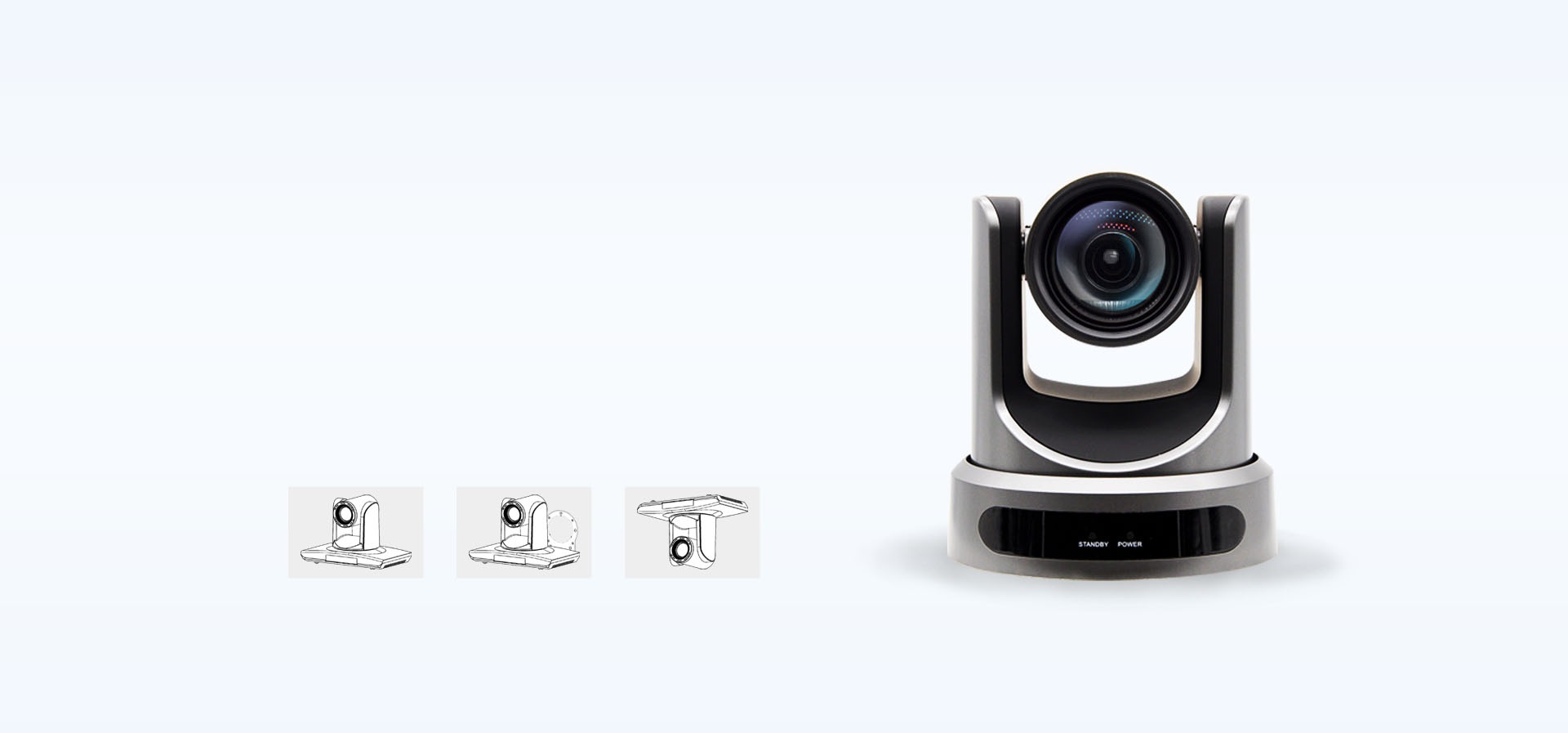 itc Headquater

Building NO. A13-1, Yiku Industrial Park, The Hills, Dongyi Road, Panyu District, Guangzhou, China 511492

itc Factory

NO.19 Chuangyuan Road Zhongcun Town, Panyu District, Guangzhou, China

Email itc

Call itc