Feature 
* Adopt digital transmission link, POE switch power supply, uncompressed audio transmission technology, 48k sampling rate, 80Hz-16kHz bandwidth, perfect sound quality.
* Support phantom power supply.
* The use of capacitive touch buttons can effectively eliminate the button tapping noise and ensure a good venue environment.
* Adopt 100M network transmission, connect with the host through a POE switch; long-distance transmission will not have any impact on sound quality.
* Support microphone control via PC software, support voice control function.
* The chairman unit has the priority to turn off the delegate unit that is speaking.
* With TCP/IP protocol suite, supports ICMP, HTTP, UDP, TCP, IGMP and other protocols.
* Support PING package function.
* Designed with an independent web control page, it supports four language switching, and the adjustment of microphone ID, microphone sensitivity, microphone EQ and other parameters.
* Support speech timekeeping and speech countdown functions.
* Support internal feedback suppression and voice control function, and the voice control sensitivity is adjustable.
* With 5-band EQ adjustment function, the sound effect can be adjusted according to the sound characteristics of different speakers until the perfect effect is achieved.
* Support the sign-in function and support functions such as prohibiting unit sign-in and controlling unit sign-in through the PC software.
* Support web page firmware upgrade function.
* Support IP address sniffing function; the ID number, IP address, MAC address and other parameters of unknown units can be found through PC tools.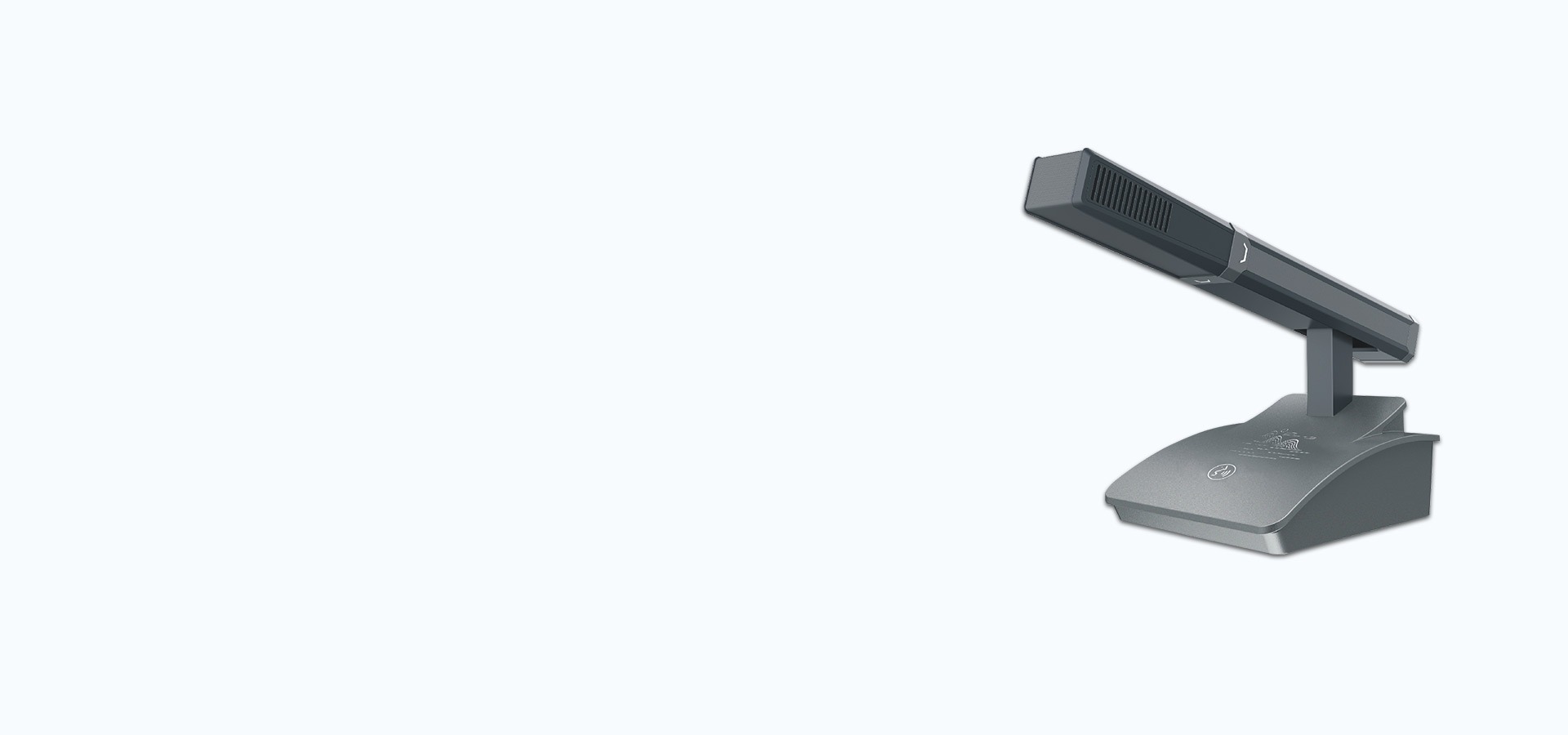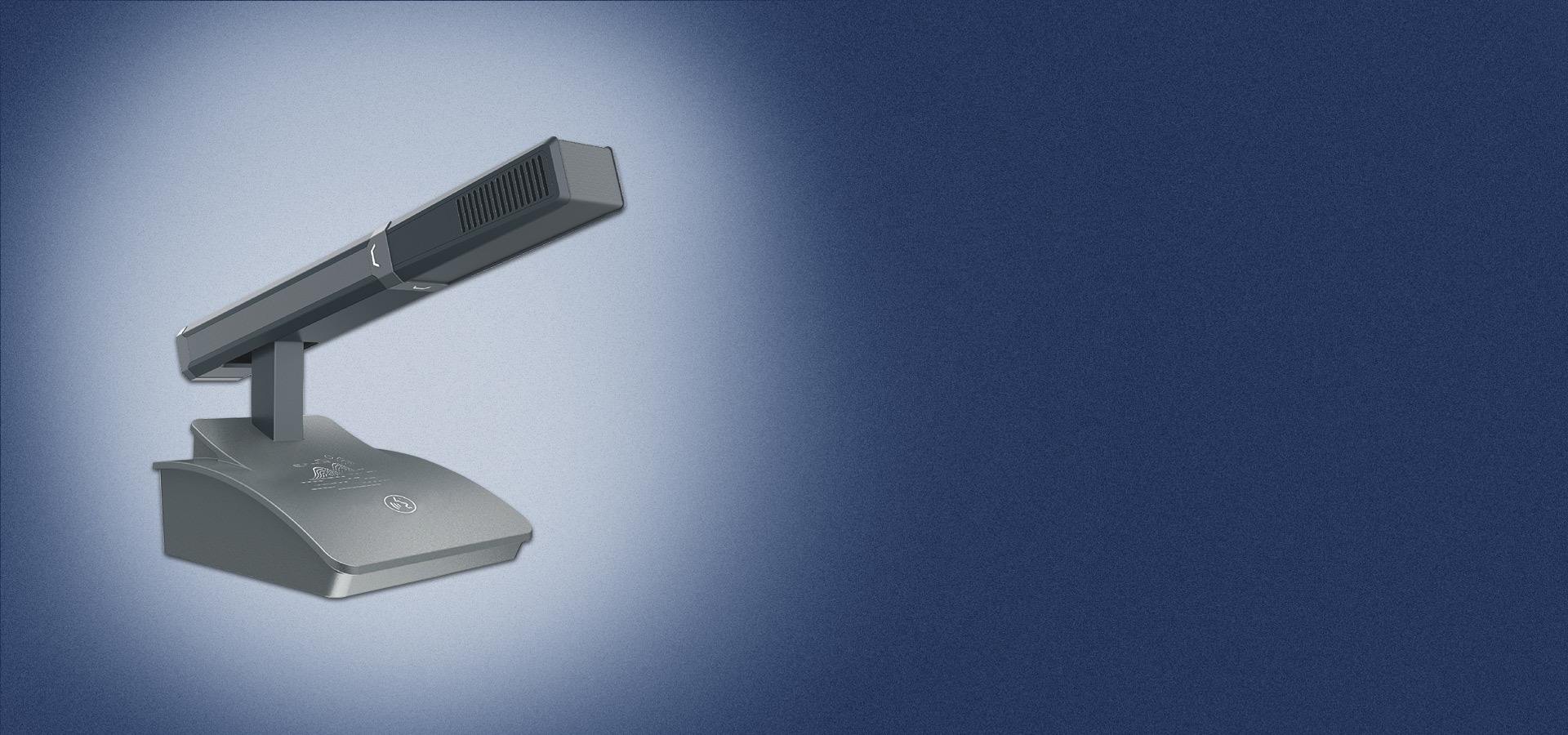 Product Detail
| | |
| --- | --- |
| Model | TS-0304E/ TS-0304EA |
| Microphone type | Electret Condenser Microphone |
| Microphone directivity | Cardioid |
| Frequency response | 80Hz~16kHz |
| Input impedance | 1KΩ |
| Sensitivity | -40±1dB (0dB=1V/Pa, at1KHz) |
| Max SPL | 120dB(THD>3%) |
| SNR | >80dB(A) |
| Crosstalk | >70dB |
| Dynamic range | >80dB |
| THD | <0.1% |
| Maximum power consumption | 2.5W |
| Power supply | POE power supply / phantom power 48V |
| Color | Gray |
| Sign-in function | Button sign in |
| Dimension (L×W×H) | 106*136*59mm (excluding the mic pole) |
| Mic pole length | 240mm |
| Installation method | Desktop installation |
| Weight | 0.94kg |
itc Headquater

Building NO. A13-1, Yiku Industrial Park, The Hills, Dongyi Road, Panyu District, Guangzhou, China 511492

itc Factory

NO.19 Chuangyuan Road Zhongcun Town, Panyu District, Guangzhou, China

Email itc

Call itc