Description
The interactive flat panel integrates application modules such as presentation, writing, interaction and sharing to create a simple paperless meeting/teaching scene and to easily realize an efficient, convenient and harmonious meeting/teaching method.
Feature
Adopt Android operating system, support wired TV playback function; built-in OPS computer display function; USB multimedia file playback function.
Support 10-point touch on PC and Android; support touch operations such as picture zooming in, zooming out, rotation and so on; touch function is available after signal source switching.
Support operating signal source, volume and others by touch under the display status of signal sources.
Support sleep timing and shutdown memory function, support remote control shortcut keys, realize F1~F12 and other functional buttons.
Support light sensing and recognition, automatically adjust brightness of the screen under different conditions.
Support touch menu, including return key, menu operation, task preview, channel switching, volume adjustment, shortcut whiteboard, etc.
Support clicking any signal source on the home page of the system, support the one-button child lock function of the remote control.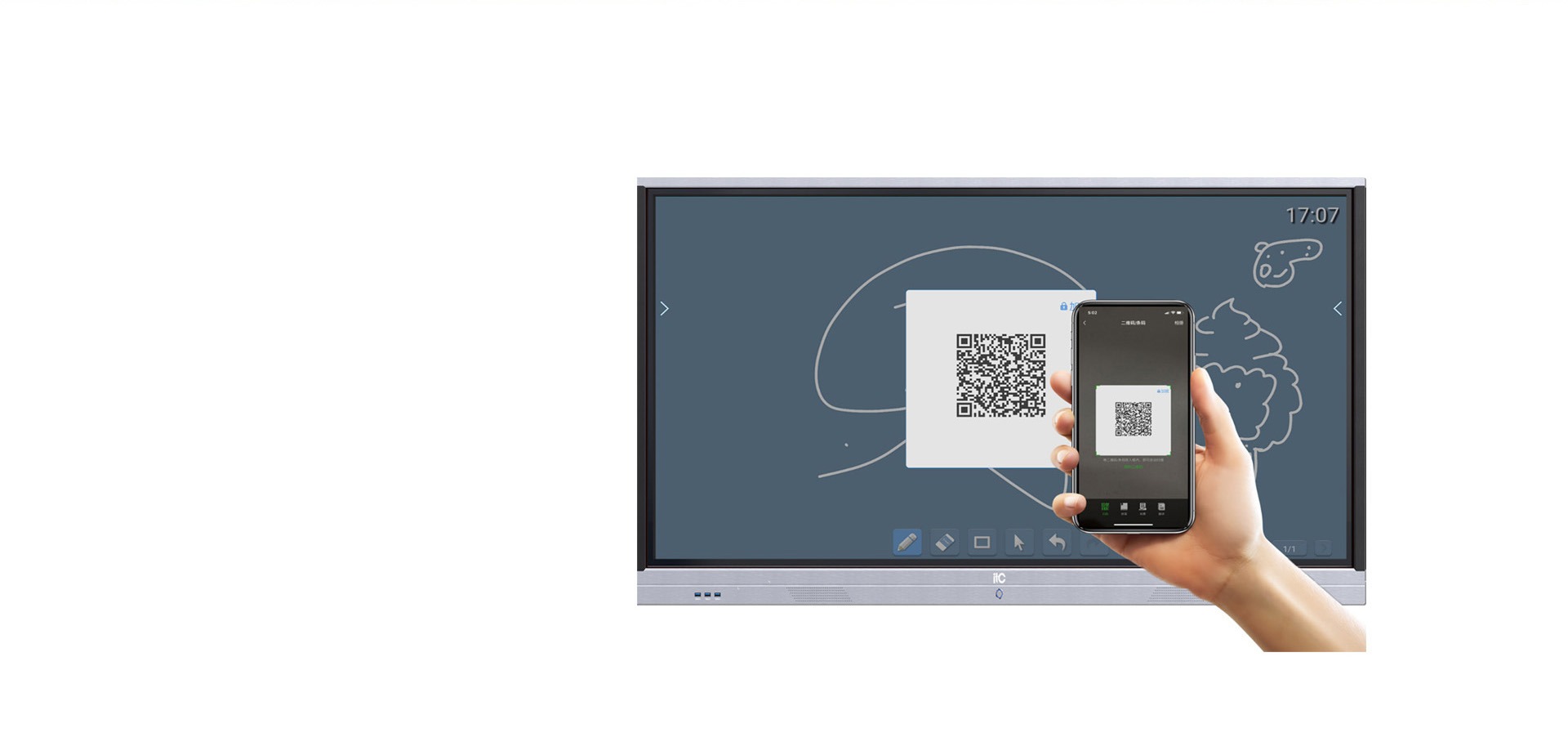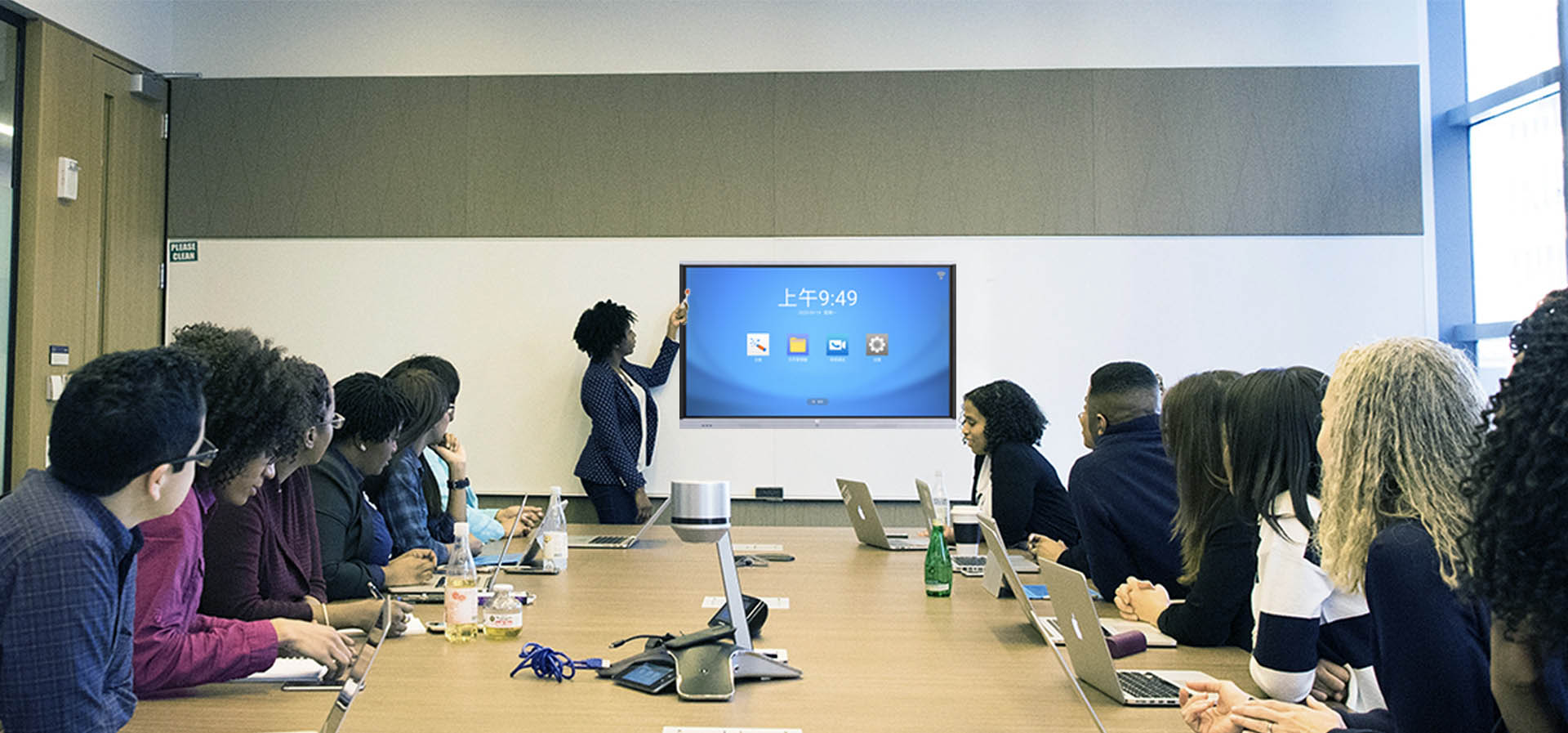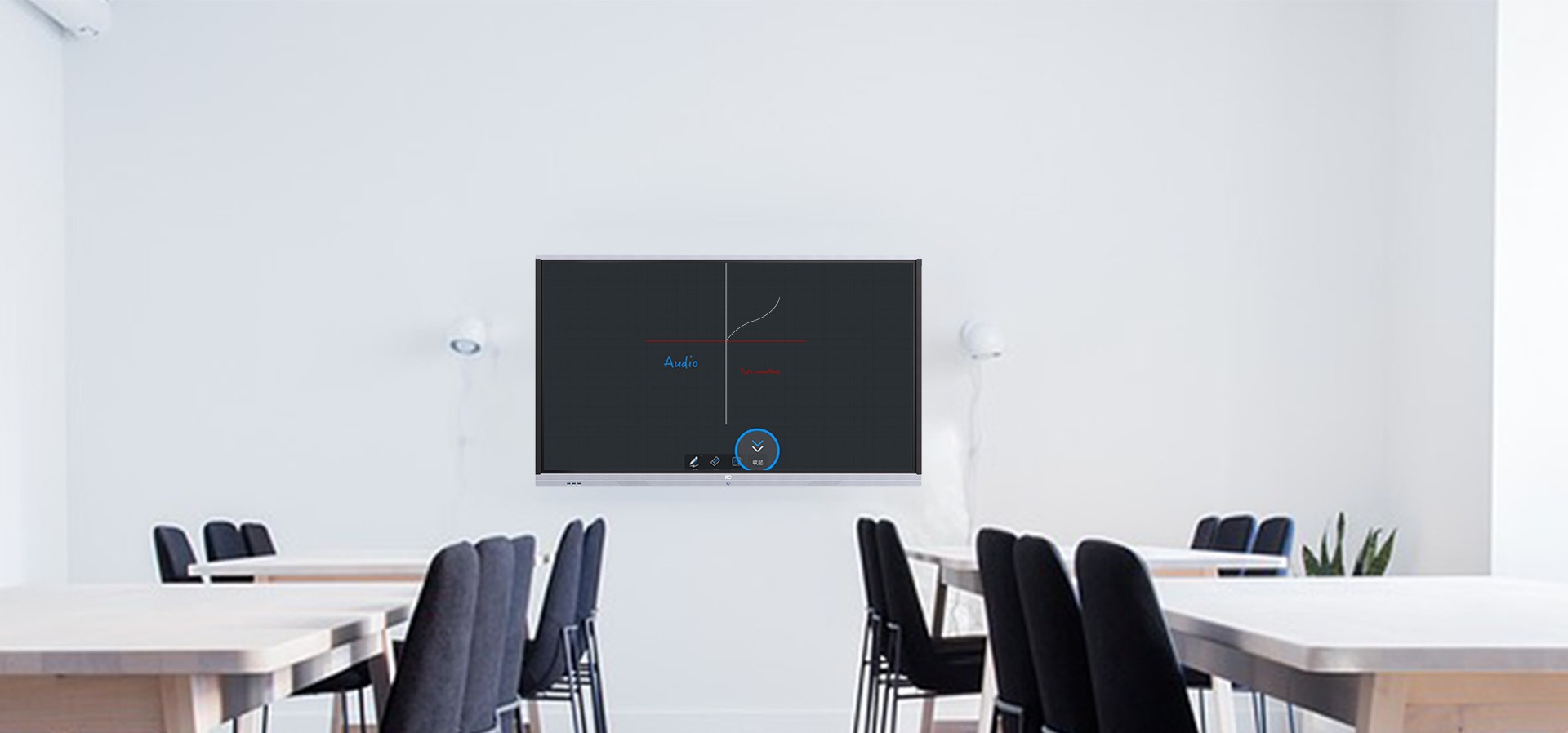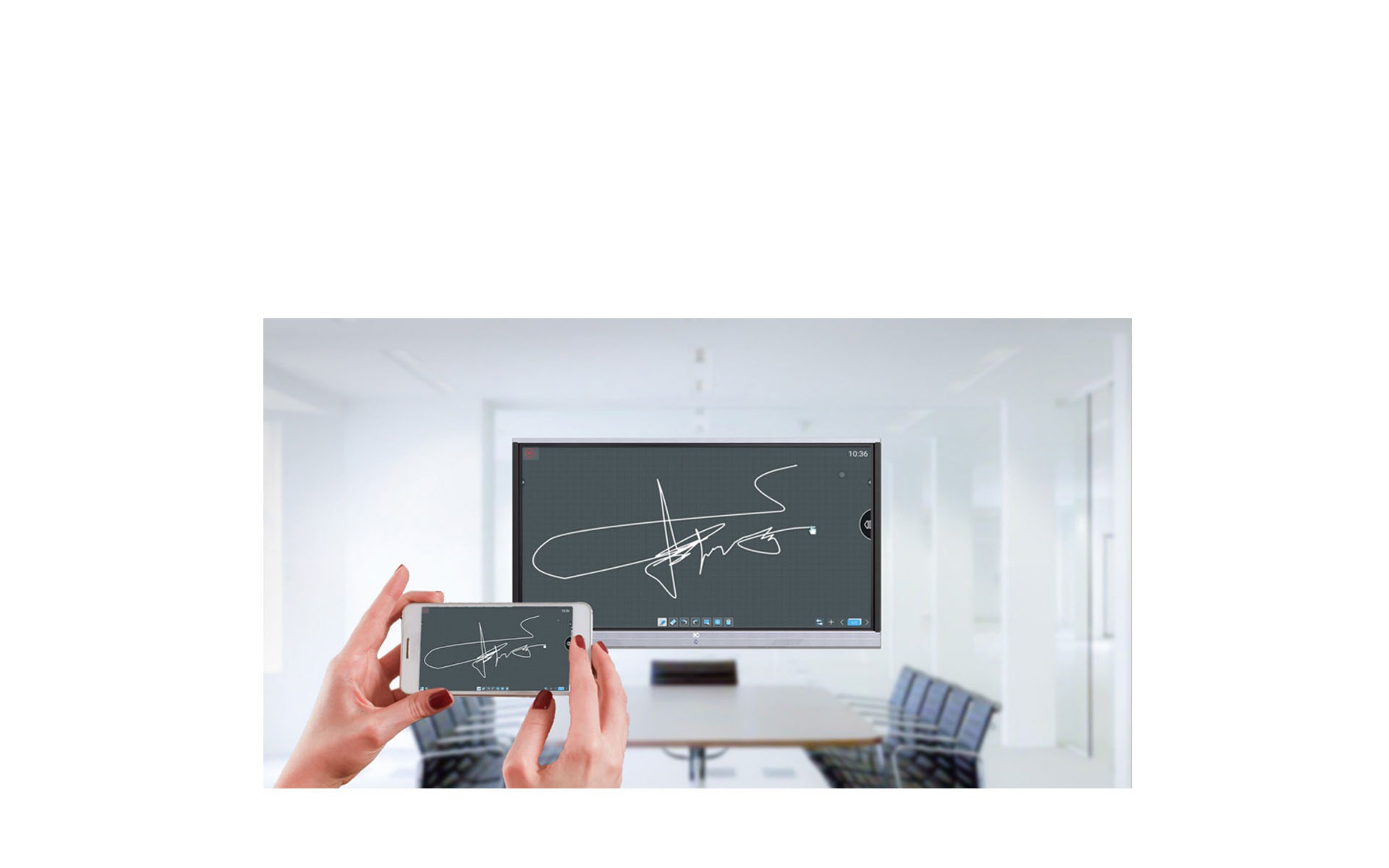 Product Detail
Model

TV-65810

 TV-75810

 TV-86810

 TV-98810

Processor

Mali-G52 MP2 dual-core, Quad-Core A55 quad-core

Quad-Core A55 quad-core, Mali-G52 MP2 dual-core

Mali-G52 MP2 dual-core, Quad-Core A55 quad-core

Mali-G52 MP2 dual-core, Quad-Core A55 quad-core

OS

Android 11

RAM

4GB

Storage

32GB

Screen type

LED LCD screen

Screen size

65 inches (16:9)

75 inches(16:9)

86 inches(16:9)

98 inches(16:9)

Screen display size

11428.48(H)×803.52(V)mm

1650.24mm(H) x 928.26mm(V)

1895.04(H)×1065.96(V)mm

2160.5(H)×1217.3(V)mm

Physical resolution

3840(H)×2160(V)

Pixel pitch

0.372×0.372mm

0.14325x 0.42975mm

0.1645×0.4935mm

0.5622×0.5622mm

Color gamutNTSC(Typ)

72%

Response time

Typ:6.5ms  Max:12ms

Typ:8.5ms  Max:12ms

Typ:8ms  Max:12ms

Typ:6.5ms  Max:12ms

Refresh rate

60Hz

Chromaticity

1.07B (8-bit + Hi-FRC)

1.07G(8bit+FRC)

1.07G(8bit+FRC)

1.07B (10bit)

Brightness

200-300cd/㎡

320cd/㎡

350cd/m2

450 cd/㎡

Contrast

4000:1

5000:1

4000:1

1200:1

Viewing angle

178°(H/V)

Backlight lifespan

≥50000h

Audio channel

2.0

Speaker

2 x 15W@ 8Ω

Input port

TYPE-C*2;HDMI*1;TUOCH*1;USB3.0*2;HDMI2 IN*1;HDMI1 IN*1;RJ45 IN*1;AUDIOIN*1;VGAIN*1;DPIN*1

Output port

OPTICAL OUT*1;USB2.0*1;TOUCH*1;USB3.0*2;WIFI*4;HDMI OUT*1;RJ45 OUT*1;LINE OUT*1

Communication port

RS232*1

Touch embedding mode

Built-in integrated, non-external design

Touch sensing technology

Infrared induction recognition touch technology; PC: 20 points / Android: 10 points

Writing method

Fingers, stylus or non-transparent objects larger than 5mm in diameter (multi-touch 8mm)

Writing height

2.5mm

2.5mm

2.5mm

3.5mm

Writing screen surface hardness

7H

Output coordinates

32767(W)*32767(D)

WiFi

802.11a/b/g/n/ac/ax+Bluetooth5.0, working frequency: 2.4GHz/5GHz, working distance: 12m

Power supply

100-240V~50/60Hz input

Standard power consumption

180W

320W

≤370W

≤400W

Standby power consumption

≤0.5W

Working temperatur

0℃~40℃

Working humidity

≤80%RH

Overall size(L*H*D)

1493mm*87.92mm*908mm

1714.80mm*87.42mm*1032.50mm

1961.20mm*87.42mm*1171.90mm

2222.49mm*99.9mm*1330.9mm

Package size(L*H*D)

1597*198*1025mm

1812*230*1150mm

2060*240*1290mm

2410*320*1510MM

Weight

Net weight: about 41.5kg, gross weight: about 51.5kg

Net weight: 61.8±1kg:gross weight:81.3±2kg

Net weight: 69.7±1kg,gross weight:86.5±2kg

Net weight: 98±1kg,gross weight:143±5kg
itc Headquater

Building NO. A13-1, Yiku Industrial Park, The Hills, Dongyi Road, Panyu District, Guangzhou, China 511492

itc Factory

NO.19 Chuangyuan Road Zhongcun Town, Panyu District, Guangzhou, China

Email itc

Call itc