Description
It can be used with subwoofers to form a linear array, which is suitable for performance activities, stadiums, theaters, multipurpose halls and various high-end occasions.
High-end line array KS-210
Dual 10-inch four-way two-drive design
Beam point steering with full frequency band
Can achieve ease focus simulation and compatible with fir maker
High-end woofer KS-S218
Woofer with double 18-inch energy and single 18-inch size
Push-pull sixth-order band-pass structure
Can achieve ease focus simulation
Feature 
Adopt two 10-inch neodymium magnet woofers, two 8-inch ferrite woofers, and one Italian imported 100mm+65mm neodymium magnet coaxial compression driven mid-tweeter.
The cabinet is made of high-quality Russian imported birch wood, adopts precise CNC machining, polyurea spray paint, high-end and wear-resistant
Support full-band directivity control, the horizontal800-16KHz direction is controlled by the linear sound source waveguide, and the 100-800Hz direction is controlled by two 8-inch woofers to form a cardioid structure.
The professional hanging system can realize the preset angle under hanging and stacking. The carefully optimized hanging components and acoustic design make it possible to form a vertical linear array hanging with up to 24 speakers.
Four-frequency two-driver design.
The tweeter is specially designed to produce excellent sound wave output, with long sound projection distance, strong penetrating power and wide coverage.
Professional speaker sockets and plugs with good electrical characteristics.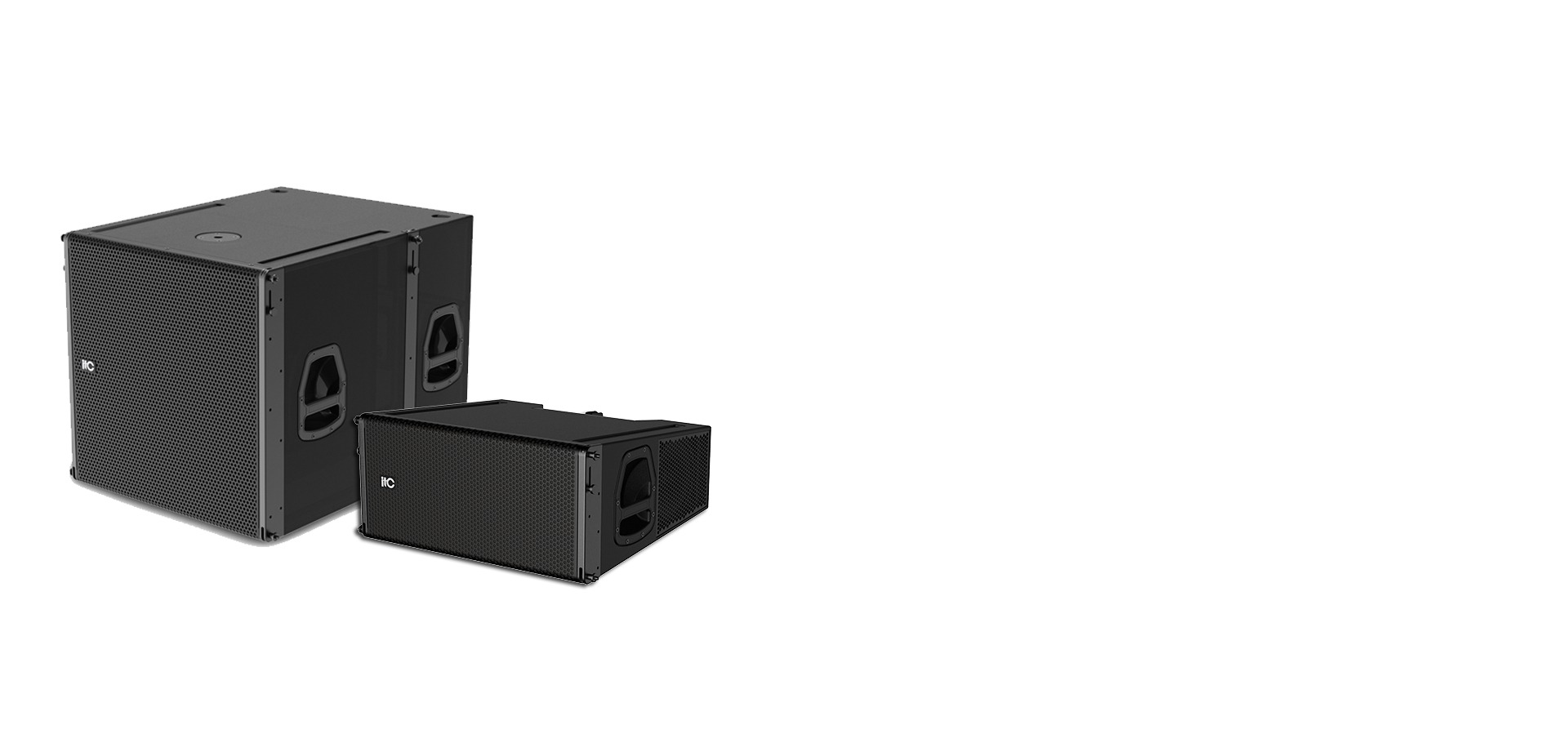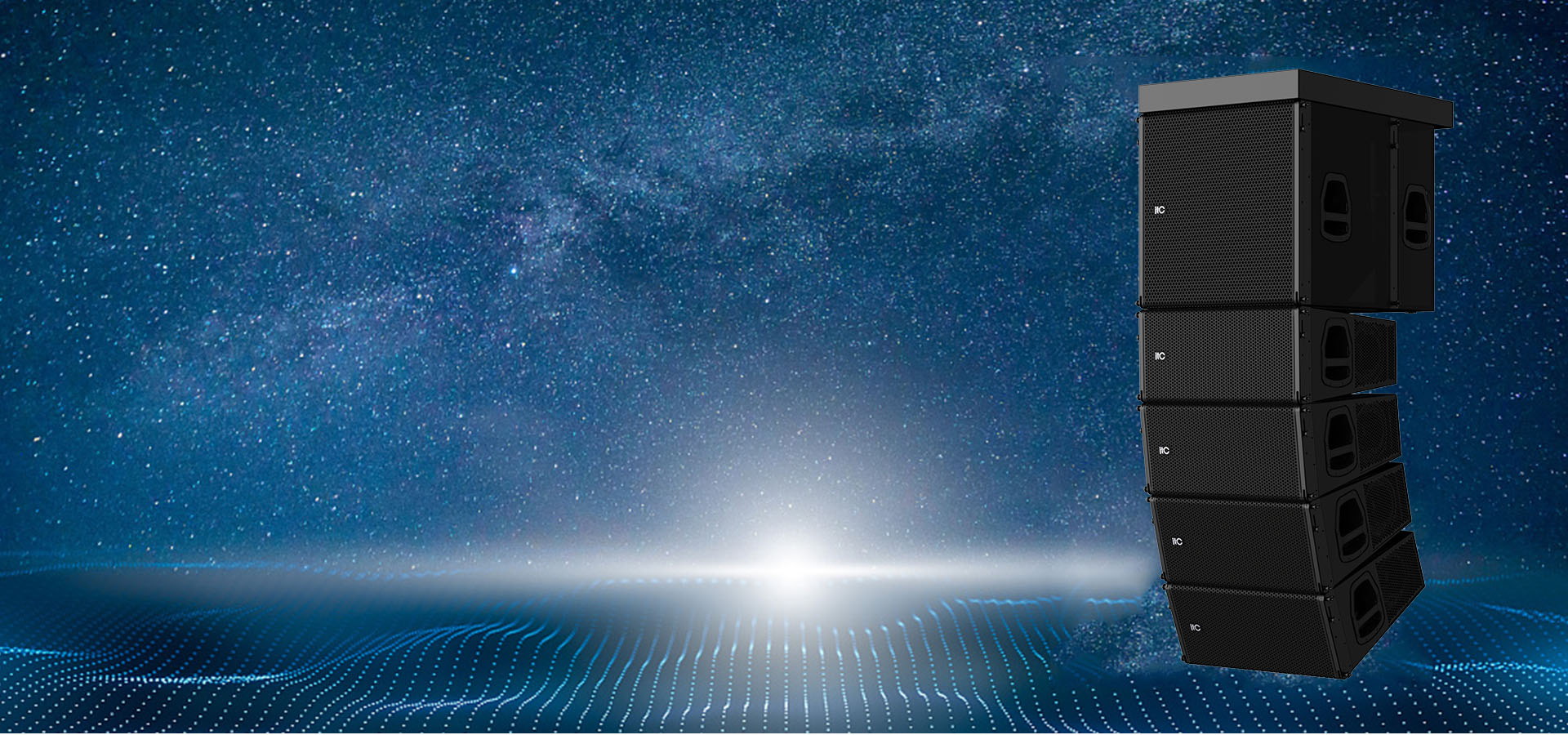 Product Detail
| | | |
| --- | --- | --- |
| Model | KS-210 | KS-S218 |
| Rated power | LF: 700W, HF: 150W | 1600W |
| Peak power | LF: 2800W, HF: 600W | 6400W |
| Nominal impedance | LF: 8Ω + HF: 16Ω | 4Ω |
| Frequency range | 50Hz-20KHz | 28Hz-150Hz |
| Sensitivity | LF: 103dB + HF: 109dB (1M/1W) | 108dB (1M/1W) |
| Maximum SPL (rated/peak) | Woofer: 131B/137dB, Tweeter: 131dB/137dB | 140dB/146dB |
| Woofer | 10″ × 2 + 8″ × 2 | 18″ (100mm voice coil) ×2 |
| Tweeter | 100mm+65mm coaxial mid-tweeter × 1 | |
| Coverage angle (-6dB) | 90°(H)-10°(V) | |
| Net weight | 39.2kg | 83.9kg |
| Dimension (H×W×D) | 300×625×560mm | 680×625×800mm |
itc Headquater

Building NO. A13-1, Yiku Industrial Park, The Hills, Dongyi Road, Panyu District, Guangzhou, China 511492

itc Factory

NO.19 Chuangyuan Road Zhongcun Town, Panyu District, Guangzhou, China

Email itc

Call itc