Description 
The brand-new HD video conference split terminal supports H.265 technology and achieves UHD display effects with ultra-low bandwidth. Integrating rich audiovisual ports, it is suitable for various small and medium conference venues.
Feature
Adopt a split structure, built-in hardware video processing unit, an embedded Linux operating system, non-Windows/Android operating system.
Support ITU-T H.323, SIP standard protocol, with good compatibility; support H.239, BFCP dual-stream protocol, the main and auxiliary streams can reach 1080P.
Support64Kbps-8Mbps call bandwidth, support QCIF, CIF, 4CIF, 480P, D1, 720P, and 1080P video resolutions.
Support 1280*720 60fps/50fps/30fps/25fps, 1920*1080 60fps/50fps/30fps/25fps HD video signal input.
Support 1024*768 60fps, 1280*720 60fps, 1920*1080 60fps/30fps, 3840*2160 60fps/30fps HD video signal output.
Support H.261, H.263, H.263+, H.264, H.264 HP, H.265 video codec protocols, support G.711, G.722, G.722.1, G.722.1C, OPUSaudio codec protocols, the sound quality is up to 48KHz.
Support the annotation function of the auxiliary stream, and make real-time annotations on the auxiliary stream screen when sending/receiving the auxiliary stream; set three different pen thicknesses, five pen colors, and set annotation graphics such as circles, squares, arrows, and lines. when sending auxiliary stream, you can set whether to enable annotation permissions for participants to make comments together.
The terminal can be controlled by 2.4G remote, web, touch control, mouse and keyboard, etc. The wireless mouse control mode is supported.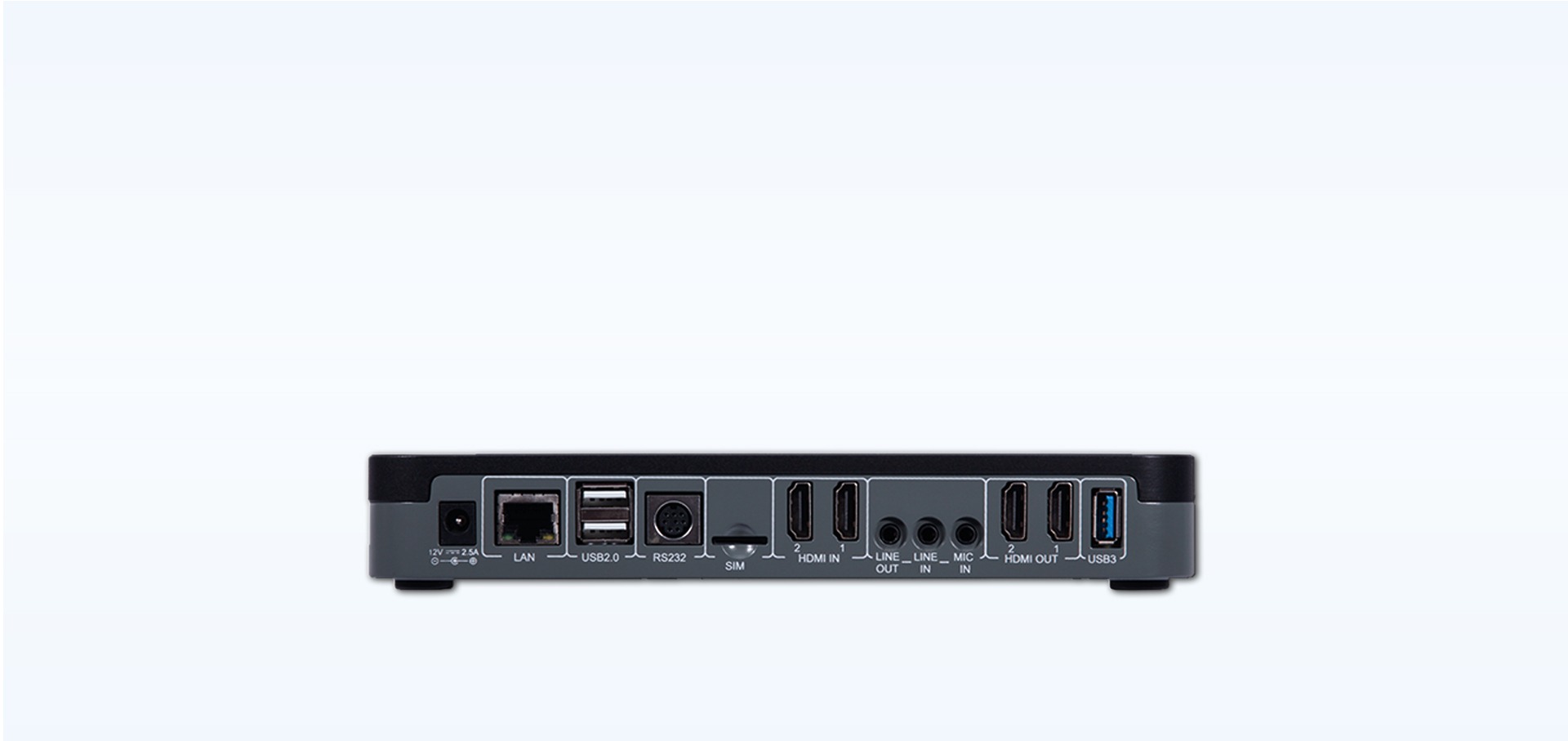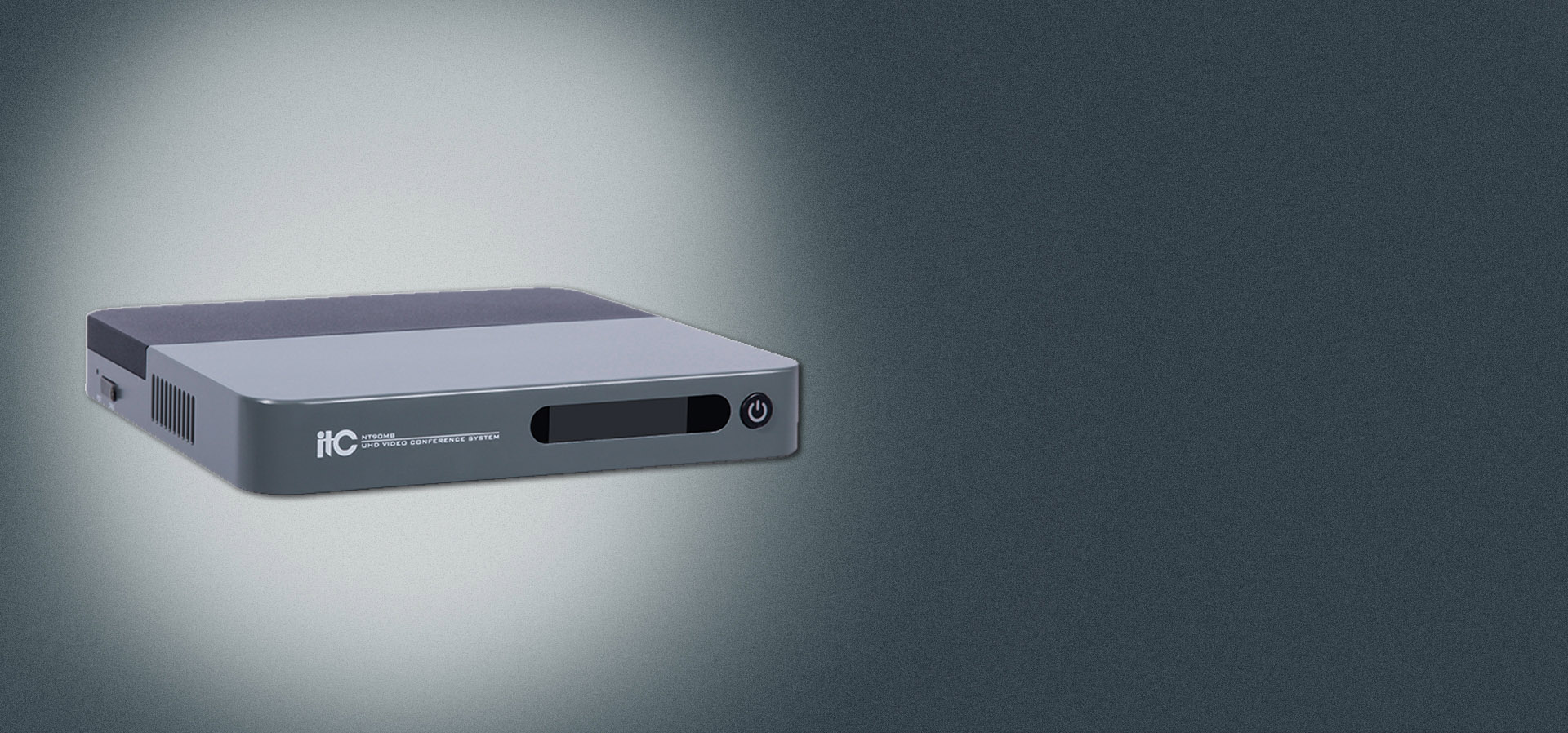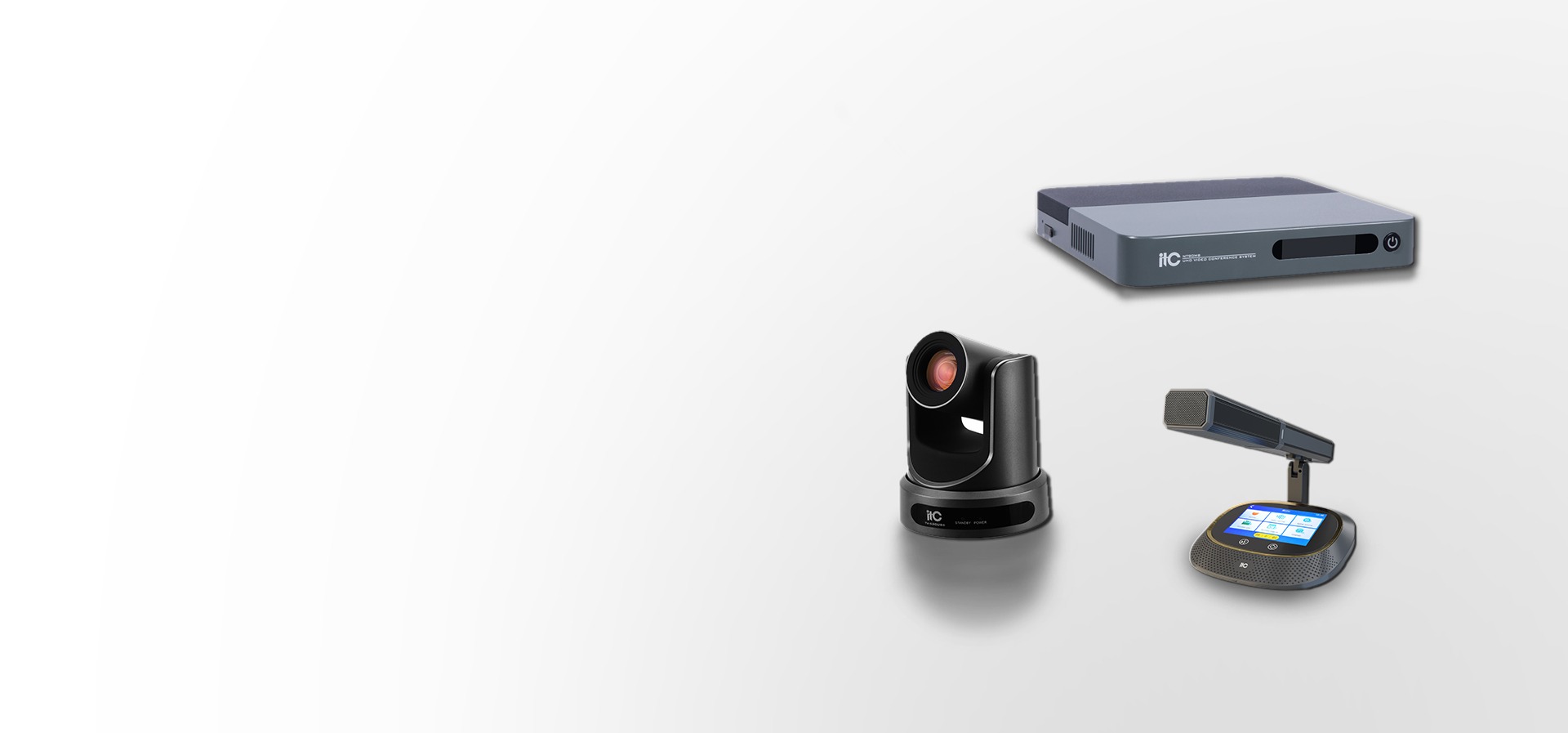 Product Detail
Model
MB02
MB02M4
MB02M8
Built-in MCU
/
4 points
8 points
Communication protocol
Comply with ITU H.323 and SIP protocol
Video input
3 HD video input interfaces, HDMI*3
Video output
2 HD video output interfaces, HDMI*2
Audio input
3 audio input interfaces, MIC IN*1, LINE IN*1, HDMI*1
Audio output
2 audio output interfaces, HDMI*1, LINE OUT*1
Internet
1 Gigabit Ethernet port, RJ45*1; 1 WIFI network (can be changed to 4G network)
USB interface
2 USB2.0 interfaces can be used for device extensions or online upgrades
Video protocol
Support H.261, H.263, H.263+, H.264, H.264 HP, H.265 video standard protocols
Dual stream protocol
Support H.239, BFCP dual-stream protocol
Display method
Support 4:3 and 16:9
Cooling method
Built-in cooling fan
Ambient temperature
0℃ ~35℃ (working state) -40℃~55℃ (non-working state)
Relative humidity
10%~80% (working state) 0%~95% (non-working state) (no condensation)
Power supply
DC 12V
Dimension
220×210×30mm
Weight
1.5kg
itc Headquater

Building NO. A13-1, Yiku Industrial Park, The Hills, Dongyi Road, Panyu District, Guangzhou, China 511492

itc Factory

NO.19 Chuangyuan Road Zhongcun Town, Panyu District, Guangzhou, China

Email itc

Call itc