Description 
The brand-new integrated HD video conference terminal integrates a 4K HD camera and a microphone, featuring exquisite appearance and excellent performance. It supports H.265 technology and achieves ultra-HD effects with ultra-low bandwidth. The simple installation method of the terminal makes it suitable for various small and medium meeting venues.
Feature 
Adopt an integrated structure, built-in hardware video processing unit and integrated 4K HD camera; embedded Linux operating system, non-Windows/Android operating system; built-in hardware video processing unit.
Support ITU-T H.323, SIP standard protocol, with good compatibility; support H.239, BFCP dual-stream protocol; support mainstream up to 4K, and auxiliary stream 1080P.
Support 64Kbps-8Mbps call bandwidth; support CIF, 4CIF, 720P, 1080P, 4K video resolution.
Support 1280*720 60fps/50fps/30fps/25fps, 1920*1080 60fps/50fps/30fps/25fps HD video signal input.
Support 1024*768 60fps, 1280*720 60fps, 1920*1080 60fps/30fps, 3840*2160 60fps/30fps HD video signal output.
Support H.261, H.263, H.263+, H.264, H.264 HP, H.265 video codec protocol, support G.711, G.722, G.722.1, G.722.1C, OPUS and other audio codec protocols, the sound quality is up to 48KHz.
Support controlling the terminal through 2.4G remote control, web, touch, mouse and keyboard, etc.
Support turning on and off the remote video flexibly; support dragging and dropping to change the window position of the video in the screen layout by flying the mouse.
Adopting B/S management structure, users can log in to WEB for remote management through a browser; support switching between Chinese and English.
No need to register, just enter the meeting number to join the corresponding meeting, and you can choose to join the meeting in the interactive mode or live
Support the chairman control mode. After applying for the chairman authority, you can control the dual-stream encoding rate, resolution and other parameters of all remote venues; support moving up, down, left, and right, focusing, and zooming operations on the PTZ camera at the remote venue.
The main screen supports the output of 4K signals; a single screen can actively open 25 channels of video screens at the same time and can display the main and auxiliary stream screens of multiple venues at the same time.
Support single-screen dual-display, dual-screen dual-display application functions, so as to realize multi-screen layout; support picture-in-picture and other common layouts.
Support wireless streaming function; only need to install software on the computer, connect to the terminal through the network to realize the wireless shared streaming function, no need for external hardware devices.
Supports setting the full-screen display or composite display of the auxiliary stream in the
Support the annotation function of the auxiliary stream; you can make real-time annotations on the auxiliary stream screen when sending or receiving the auxiliary stream; you can set three brush thicknesses, five brush colors, and annotate graphics such as circles, squares, arrows, and lines; when sending content, you can set whether to open the annotation permission to the participants for interactive annotation.
Supportdual-stream bandwidth control of all remote venues; support PTZ control of remote venues.
Supports controlling the speech rights of other terminals in the same meeting.
Equipped with a USB interface, it supports access to USB storage devices; it supports a meeting recording function, which can directly record video and audio during the meeting; it supports program upgrades and capture of data packets through USB storage devices.
Supportone-click Meet Now on the terminal to quickly create a virtual meeting on the MCU and automatically join the meeting. You can invite the meeting venue to join the meeting at the terminal. The meeting supports functions such as electronic whiteboard, file sharing, electronic voting, and meeting sign-in.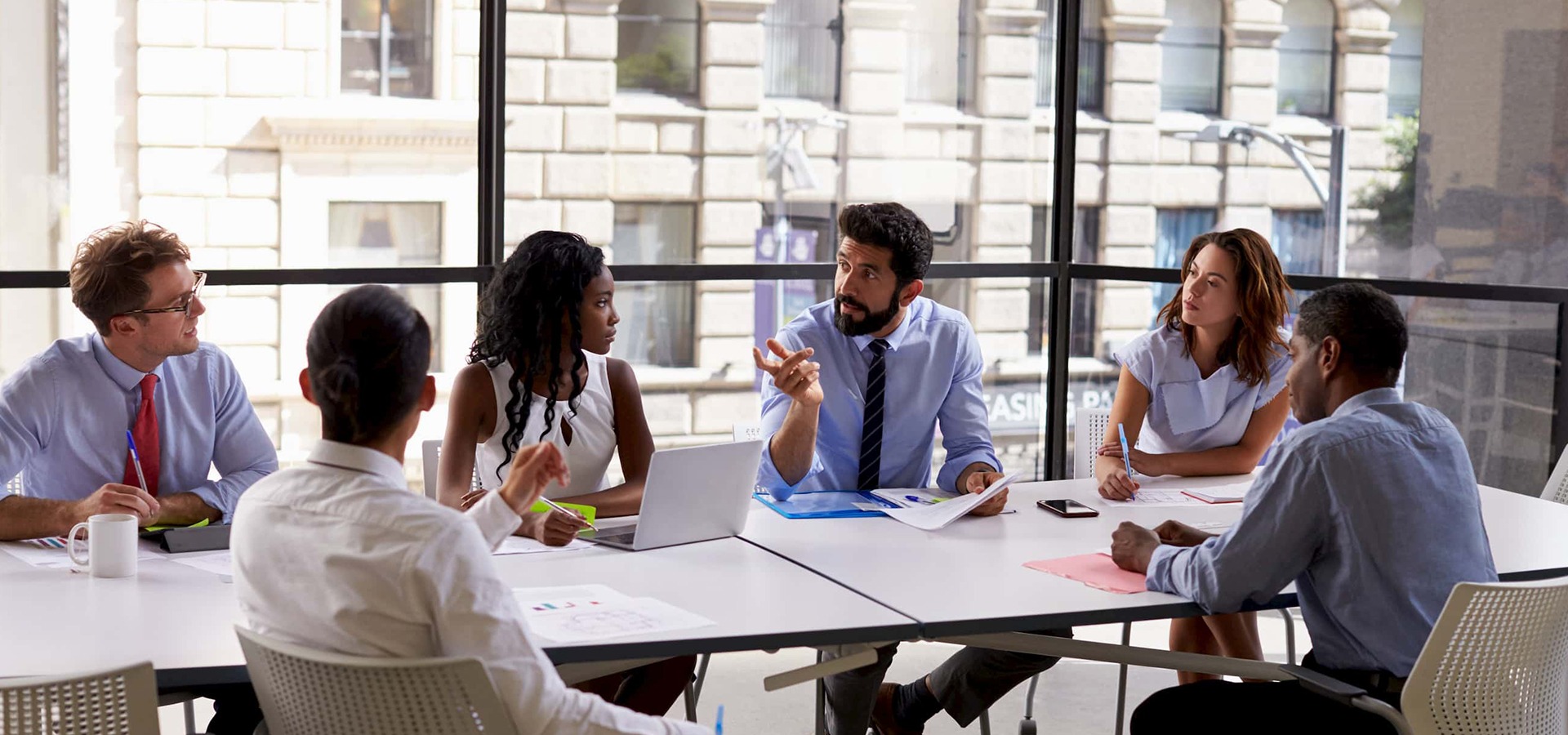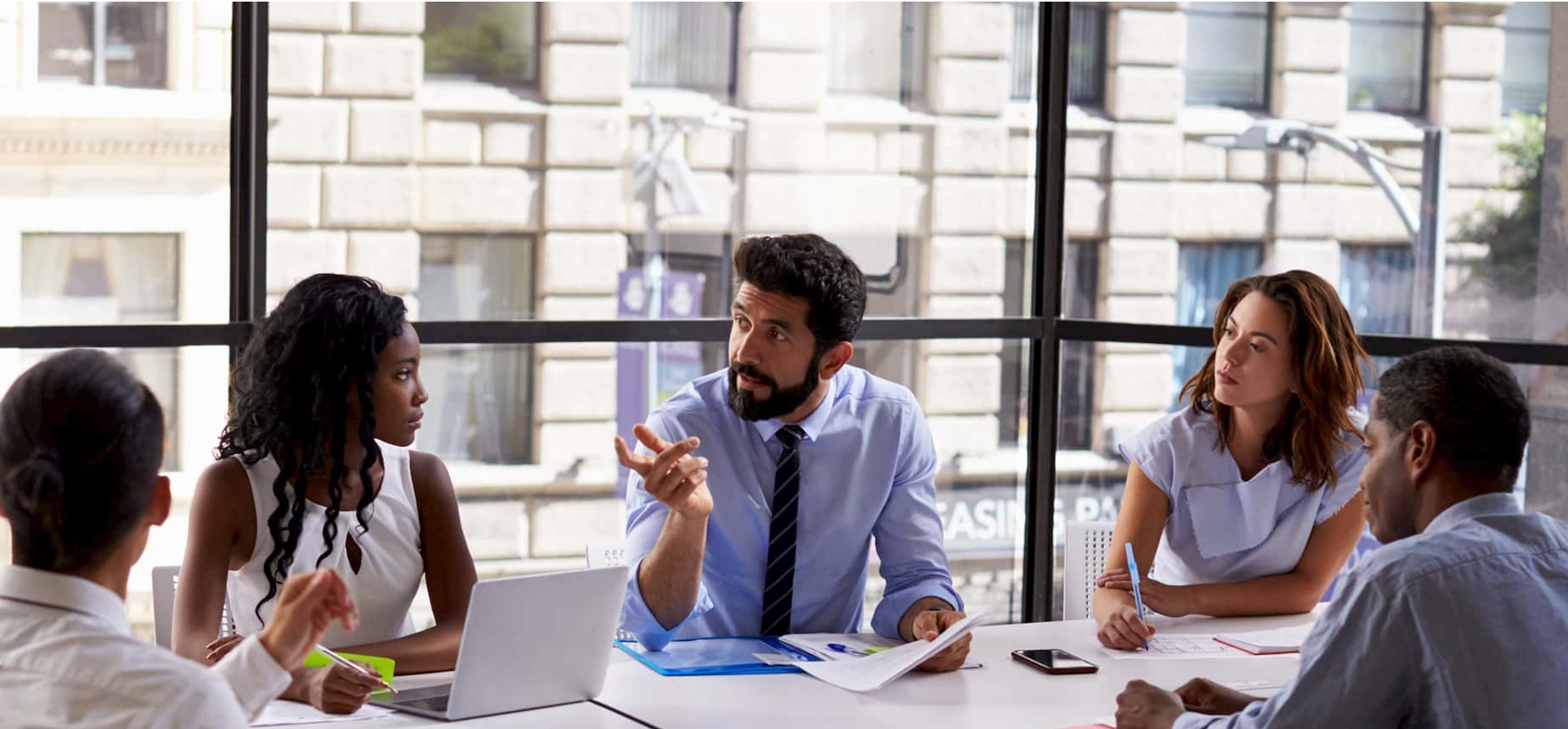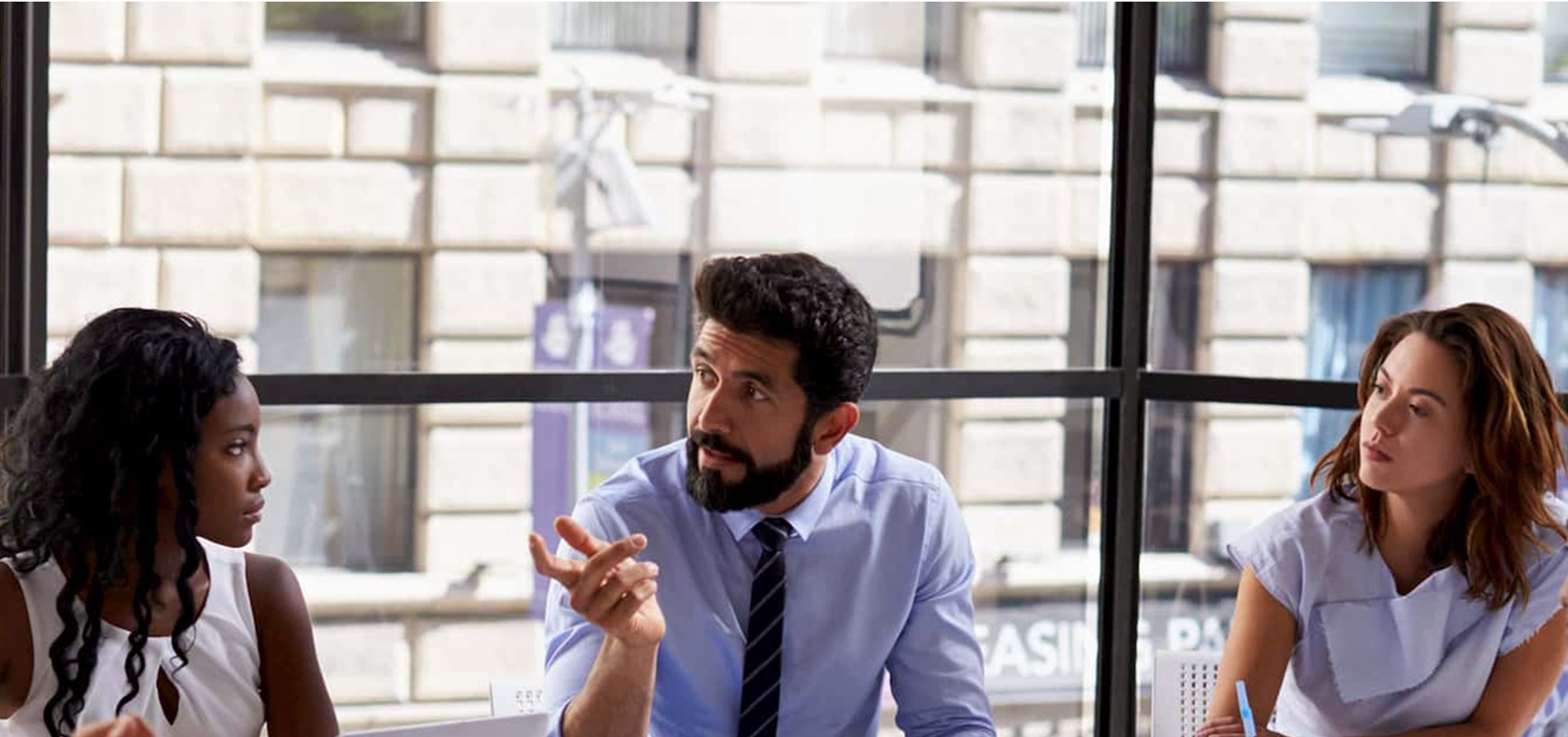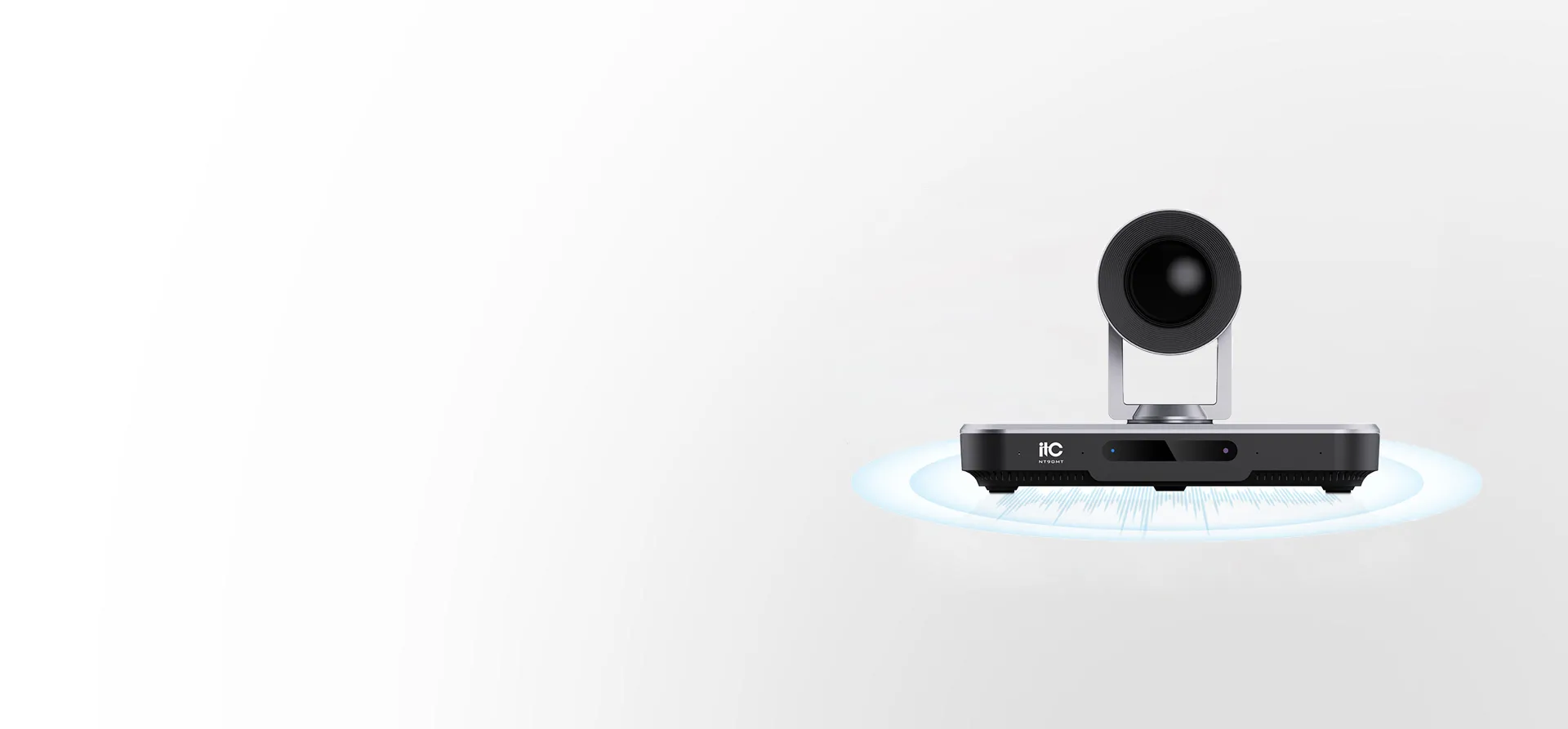 Product Detail
Model
NT90MT (MT04)
NT90MT (MT04M4)
NT90MT (MT04M8)
Video input
1 HDMI video input interface + 1 built-in HD camera input
Video output
2 video output interfaces, HDMI*2
Audio input
3 audio input interfaces, MIC IN*1, LINE IN*1, HDMI*1
Audio output
2 audio output interfaces, HDMI*1, LINE OUT*1
Network interface
1 Gigabit network port, RJ45*1; 1 WIFI network (optional 4G)
USB interface
2 USB2.0 ports, used for connecting extension devices or online upgrades
Display method
Support 4:3 and 16:9
Built-in camera
1/2.3-inch 12MP image sensor, 12x optical zoom, 4K ultra HD resolution, 72.5° horizontal viewing angle
Ambient temperature
0℃~35℃ (working state), -40℃~55℃ (non-working state)
Relative humidity
10%~80% (working state), 0%~95% (non-working state) (no condensation)
Dimension (L*W*H)
248mm×154mm×190mm
Weight
2kg
Power supply
DC 12V, support POE, IEEE802.3at standard
itc Headquater

Building NO. A13-1, Yiku Industrial Park, The Hills, Dongyi Road, Panyu District, Guangzhou, China 511492

itc Factory

NO.19 Chuangyuan Road Zhongcun Town, Panyu District, Guangzhou, China

Email itc

Call itc