Feature
360° microphone pickup star array, wide frequency response, support analog output.
Automatically aim to the speaker, clear sound and low noise.
Desktop installation design, optimize audio capture, restore original
Desktop installation, is more neat and beautiful.
Built-in echo cancellation AEC, automatic gain AGC, noise suppression ANS and other audio processing functions.
Equipped with capacitive touch buttons, and red and blue mute indicators.
Support web background management function, support volume setting, automatic gain adjustment, noise suppression adjustment, echo cancellation on/off, and echo suppression adjustment.
Support loading different scenes through the web background management function, support presenting 4 different scenes, convenient for debugging and application in different use environments.
Support firmware upgrade function through web background management interface.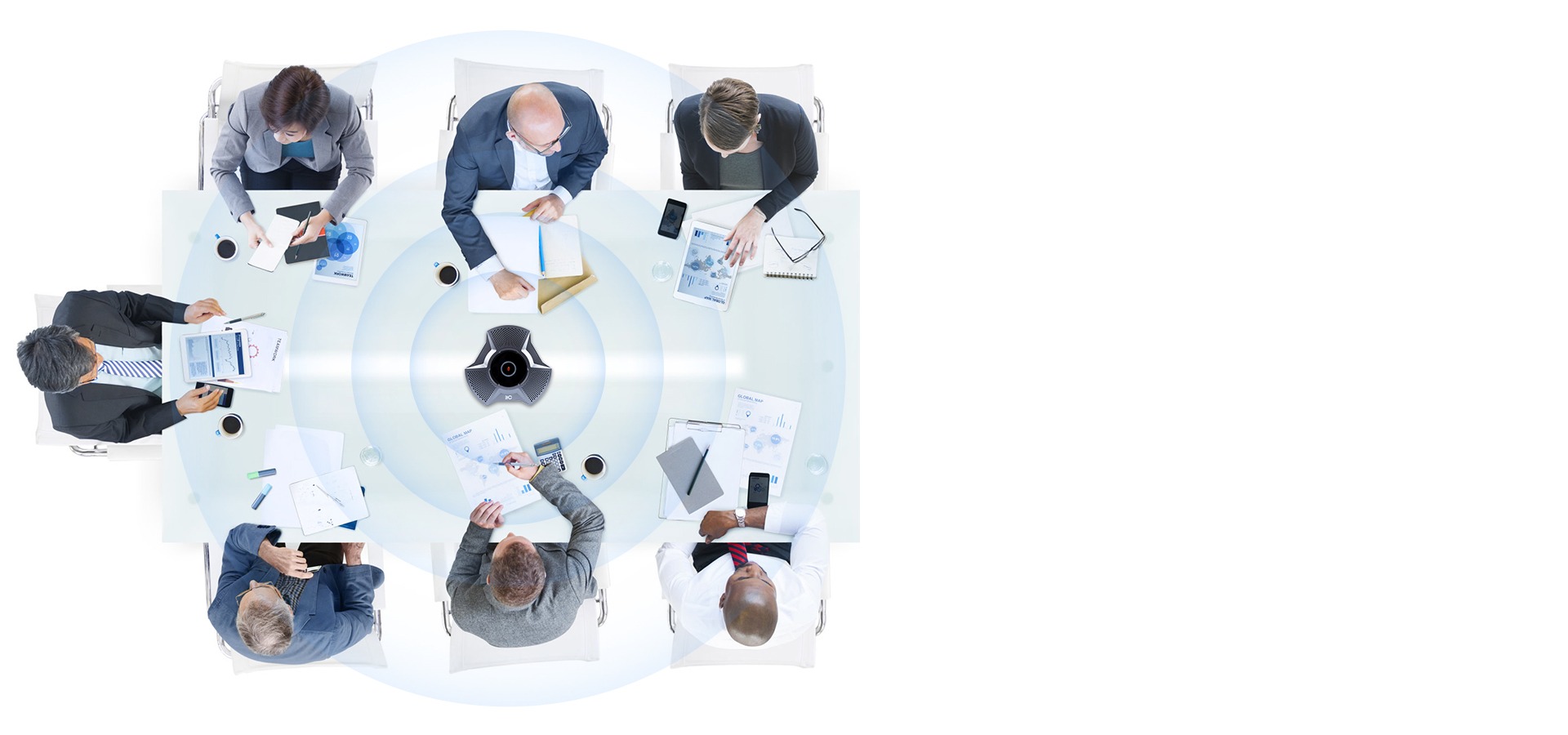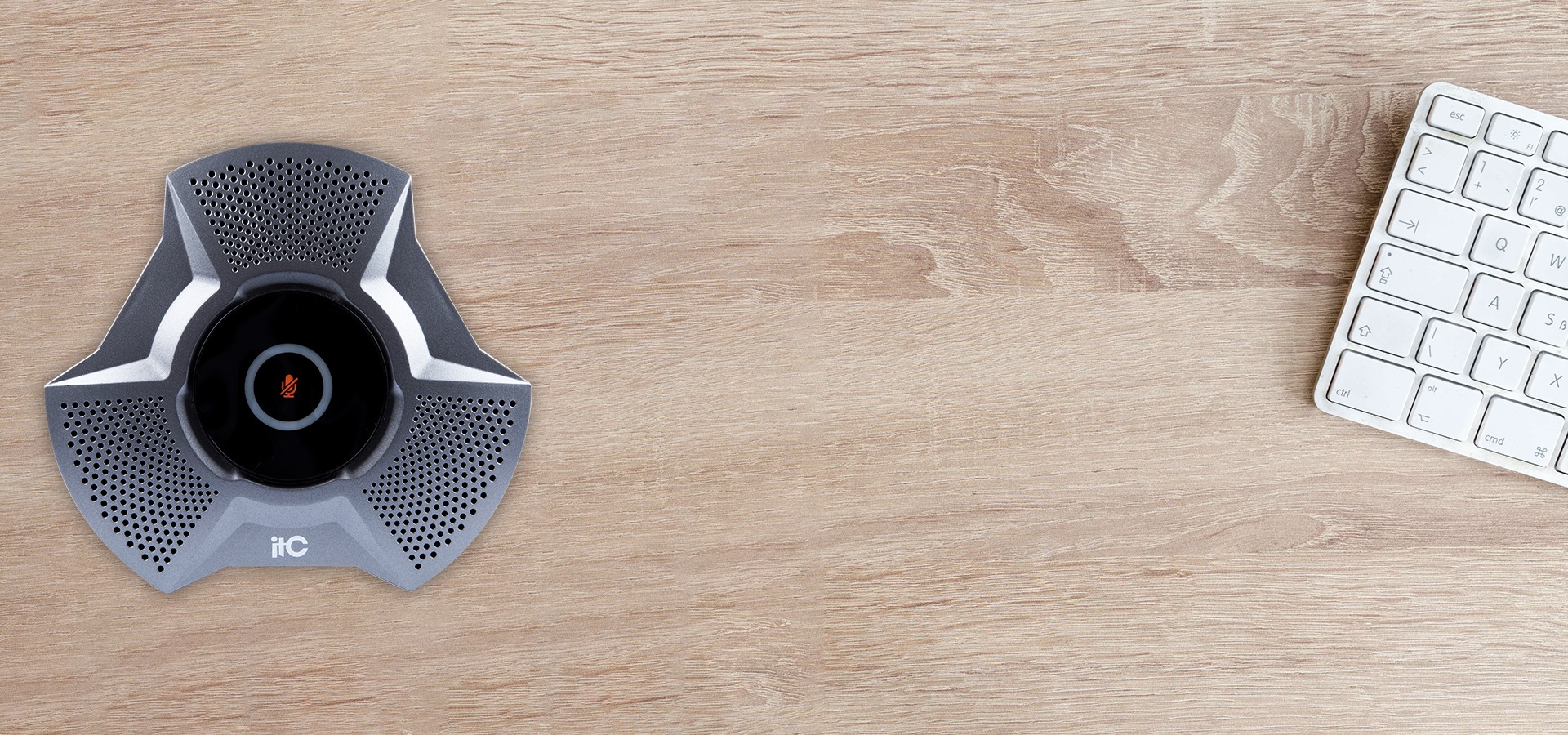 Product Detail
Model
TV-P63QM
TV-P63KM
Monomer
Back pole electret
Directivity
360°
Voice pickup radius
6m
Frequency response
40Hz ~ 20KHz
Sensitivity
-38dB ± 2dB (0dB = 1V / Pa at 1KHz)
Output impedance
500Ω ± 30% (at 1kHz)
Equivalent noise level
<50dBA SPL
Maximum SPL
103dBA SPL
AEC
Support
AGC
Support
ANS
Support
Mute button
Capacitive sensing and no noise touch button
Analog audio output
Docking video conferencing terminal
Input and output interface
System indicator
Red: Mute; Blue: unmute
Analog port (port 1)
RJ45: build-in power supply and analog audio input and output ,with audio input (echo reference) indicator
Analog port (port 2)
RJ45: Connect extended Mic (up to 3 extended Mic)
Switch box interface
1 channel microphone output terminal, 1 channel reference audio interface
General specification
Input voltage
Non-standard POE 48V power supply (via microphone switch box)
Input current
0.1A
Switch box operating voltage
Input 12V, output 48V (PoE)
Temperature requirement
0℃ ~40℃(working status)、-20℃~+60℃(Non-working status)
Humidity requirement
10%~80% (working status)、0%~95% (Non-working status); No condensation
Power consumption
4.8W
Size
Desktop microphone: diameter 160mm, height 35mm;  analog front end Switch box: 70mm*66mm*27mm
Net weight
391g
itc Headquater

Building NO. A13-1, Yiku Industrial Park, The Hills, Dongyi Road, Panyu District, Guangzhou, China 511492

itc Factory

NO.19 Chuangyuan Road Zhongcun Town, Panyu District, Guangzhou, China

Email itc

Call itc