itc Listed as 2021 Guangzhou Leading Private Enterprise
The new issue of 2021 Guangzhou Leading Private Enterprise list has been announced on October 12th, 2021. itc was honored to be on the list after four-month selection.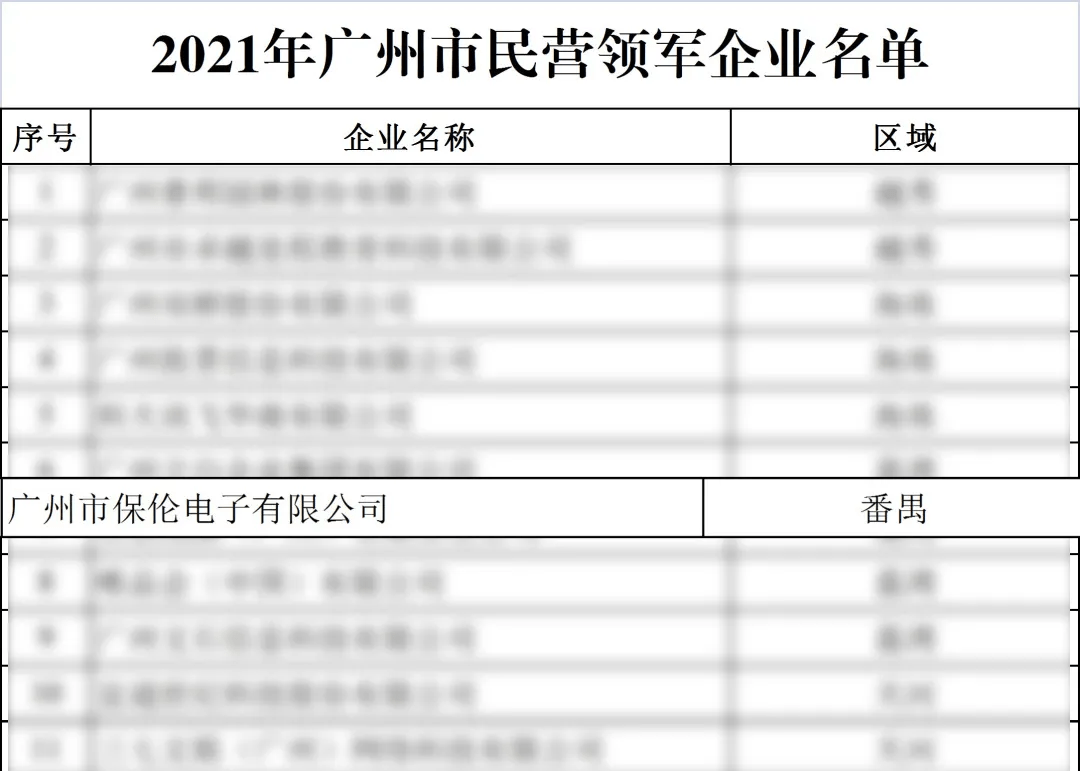 Definition of Leading Private Enterprise
Private enterprises with remarkable and evident advantages as well as outcompeting potential are identified as the leading private enterprise, which will be mainly supported to develop as China's top 500 private enterprises.
Selection Standard
Registered capital invested by domestic private capital
Annual business income over 300 million yuan
Not included in the joint punishment list for dishonesty by relevant departments
No serious political violations or accidents that cause adverse social impacts
Enterprise with independent intellectual property rights, great development potential, high market shares as well as a sound corporate management system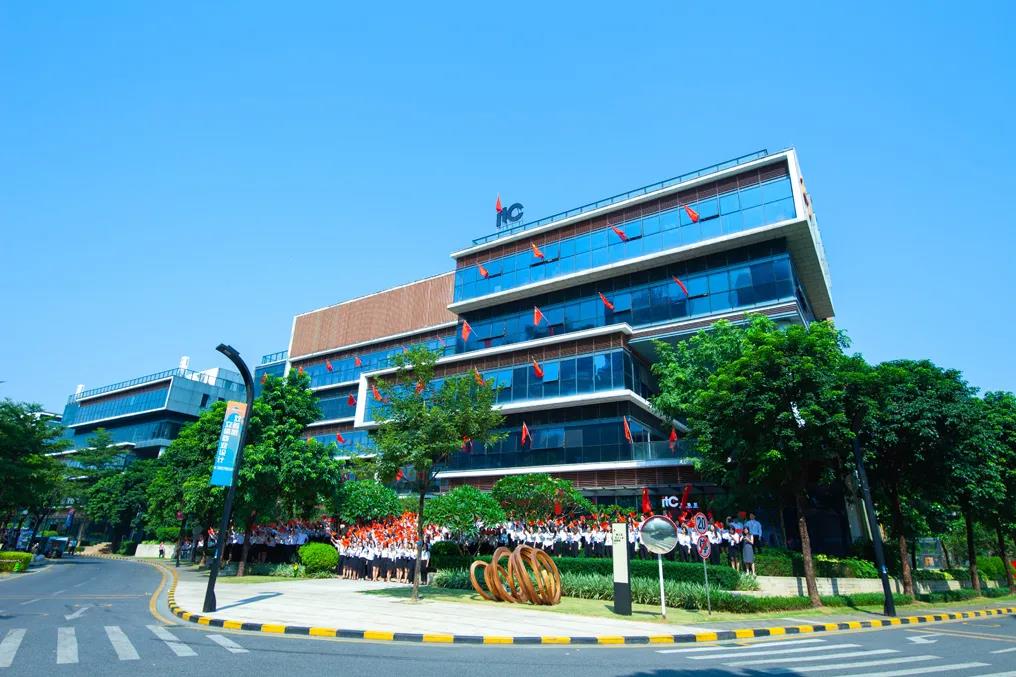 itc has committed to the design and development of audiovisual industry to provide high-end products and services over years.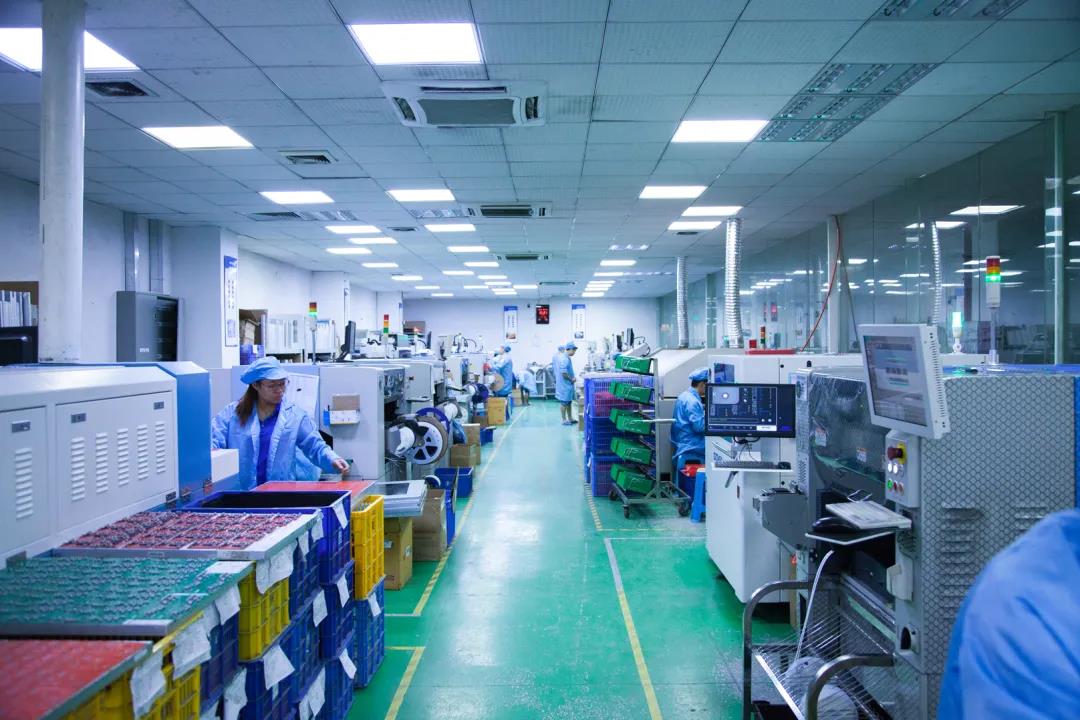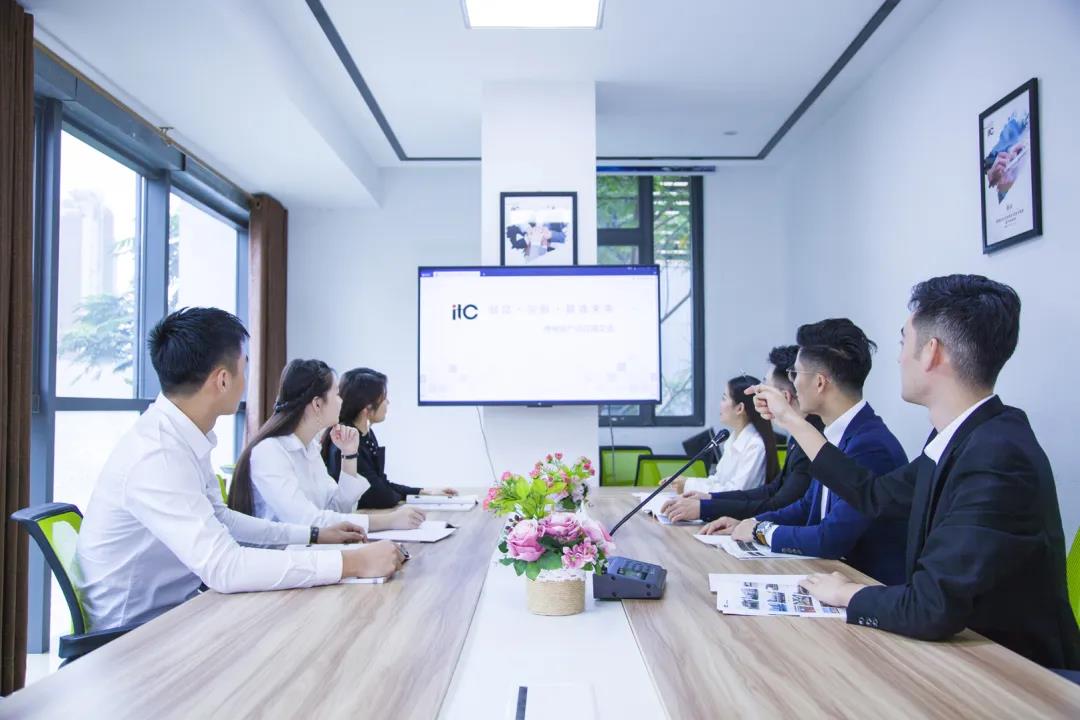 Standing at the forefront of technology and applications, itc has witnessed a dramatic leap forward in the design, manufacture and development of audio-visual system products after 28 years.
With five production centers and two marketing buildings, itc has now become a manufacturer with strong competitive advantages and high market share in China.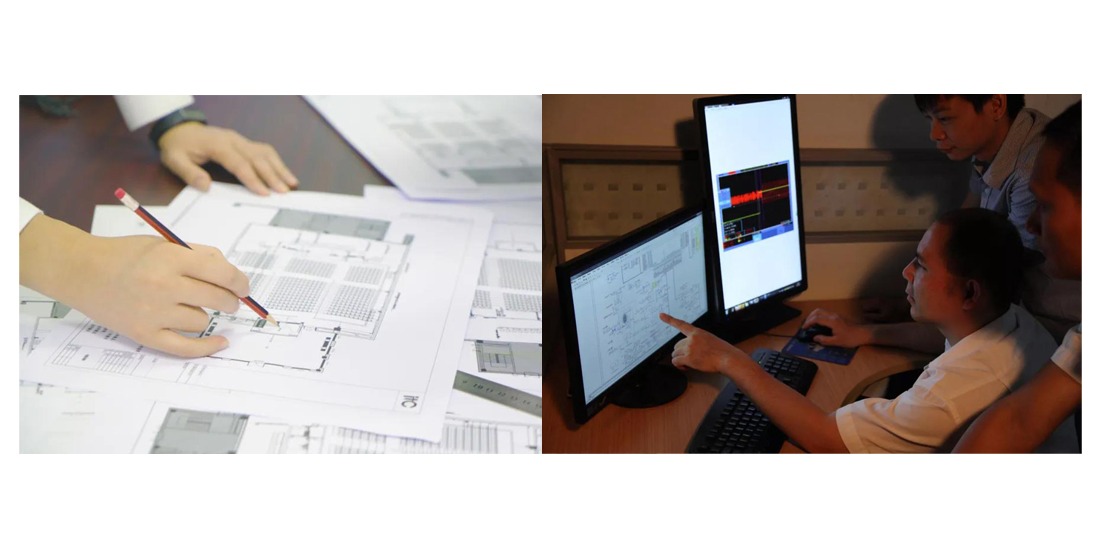 As a national high-tech enterprise with intellectual property advantage, itc strives for continuous development of technology and management innovation.
Through continuous breakthroughs in innovative technologies to enhance core competitiveness, we now boast a product system with over 1,000 varieties and dozens of patents.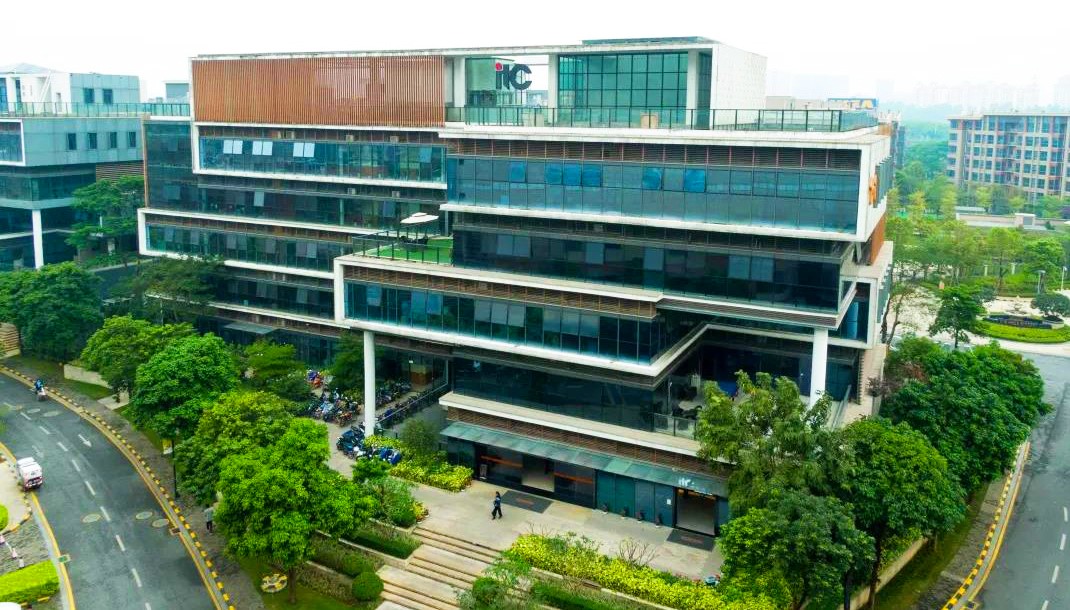 At present, itc has made great contributions to technical innovation and economic construction locally and domestically.
In the future, itc will give full play to long-held advantages in high-end professional services, enhancing core competence relentlessly and striving to build a global brand with cutting-edge technology.