itc Debuts at Beijing InfoComm China Exhibition!
From July 19th to 21st, 2023, the International Audio-Visual Integrated Equipment and Technology Exhibition opened grandly at the Beijing National Convention Center. As a leader in the audio-visual communication industry, itc showcased multiple core products at the event (booth number EB2-01), once again demonstrating its strong capabilities and attracting industry leaders, experts, and numerous customers for visits and exchanges. The booth was bustling with excitement and activity.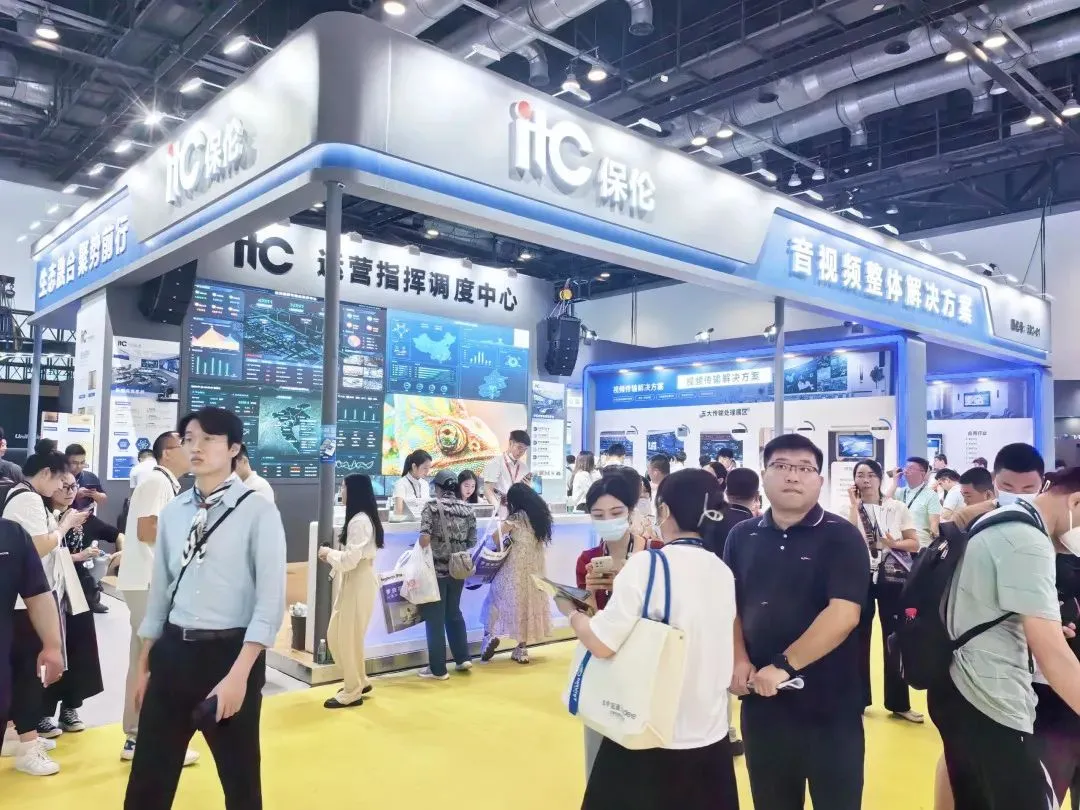 Being the largest and most authoritative professional audio-visual and information communication technology trade show in the Asia-Pacific region, the first day of the exhibition already reached a record high in the number of attendees, with tens of thousands of domestic and foreign customers gathering in Beijing for the feast. Leveraging its professional advantages, itc created a high-end display platform and set up functional experience areas such as command centers, intelligent conference rooms, and multi-functional briefing halls, showcasing comprehensive audio-video system solutions that are convenient, efficient, intelligent, and precise. Many loyal fans flocked to experience the live demonstrations, applauding the exquisite craftsmanship and user-friendly operation of the showcased products and solutions.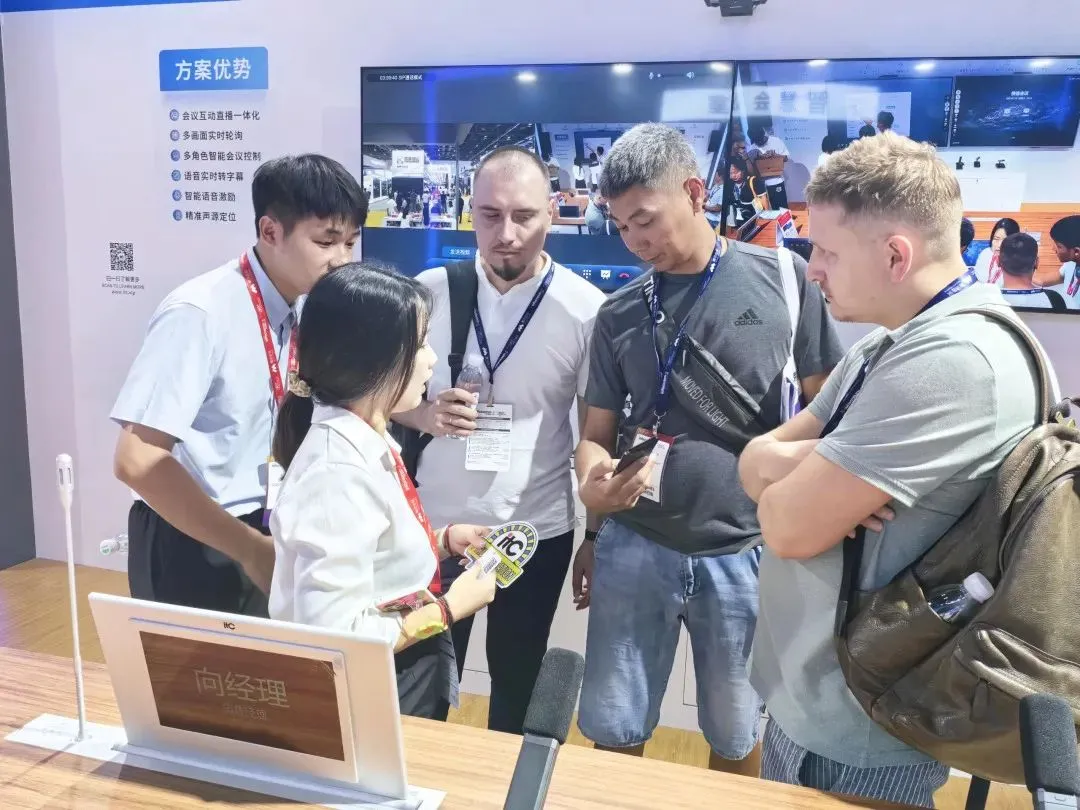 It is reported that the showcased cutting-edge products include itc's independently developed distributed integrated management platform, fine-pitch LED displays, high-definition video conferencing, digital conference systems, paperless conference systems, stage lighting, immersive sound (inside), etc. Through detailed explanations and demonstrations by staff, customers and industry experts gained a full understanding of the product functions and advantages, expressing their approval and support.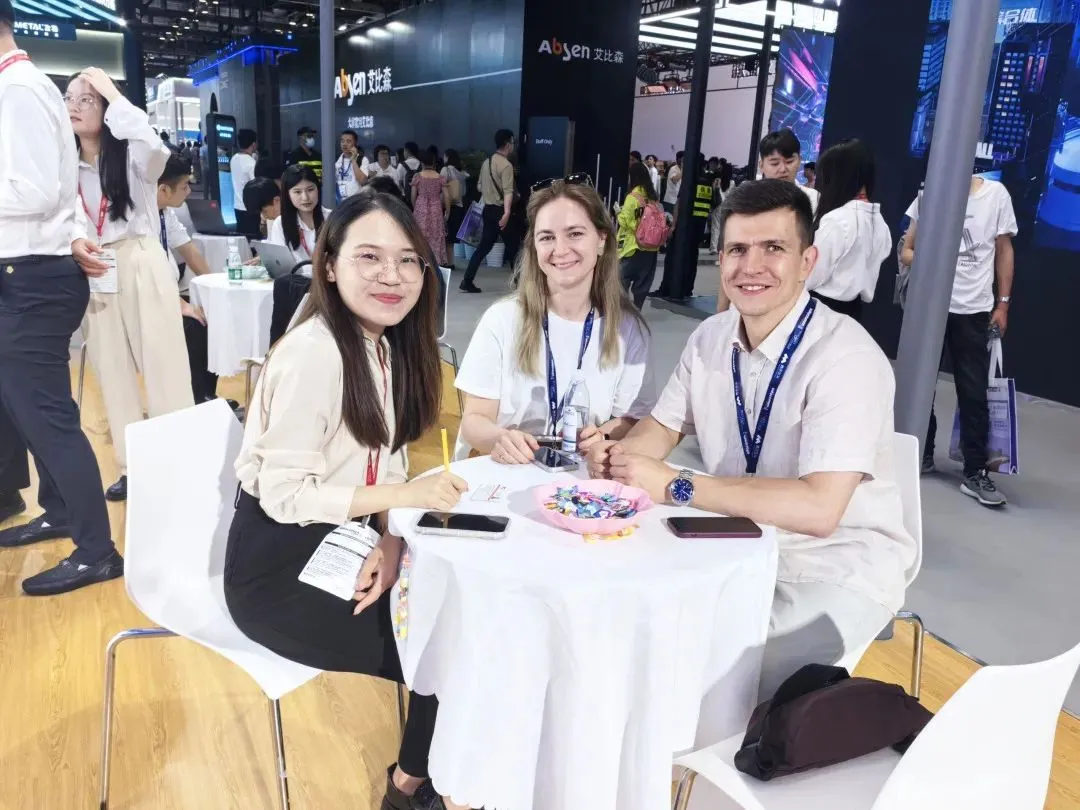 Since its establishment, itc has remained true to its original aspiration, continuously innovating and persistently promoting the application of cutting-edge product technology in various scenarios. This time, itc's forward-looking products have not only won the favor of domestic and foreign guests but also earned appreciation and attention from various domestic media, showcasing the strength of itc's independent research and development and the allure of a national brand.