itc efforts in Judo competition venue for the National Games
In recent years, with the support of national policies, gymnasium equipped with smart equipment has emerged.
In responding to the current needs, itc accelerates its endeavors to establish a data-driven platform that aids in the extraction of significant information for wise decision-making, streamlining operations and optimizing workflow efficiencies in the gymnasium.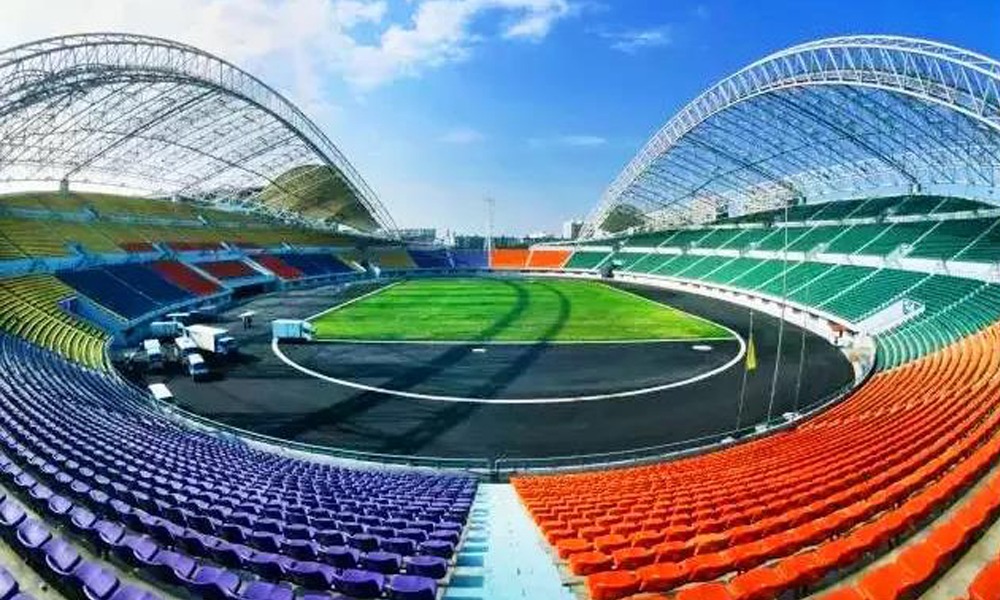 itc constantly beefs up capabilities for constant improvement in the gymnasium by overcoming the problems encountered in sports facilities and management upgrades, striking a better balance among the system, venue and the operating personnel.
The equipment construction for the 14th National Games marks the latest step in itc's bid to push forward big data, the Internet of Things, artificial intelligence in overcoming challenges such as scene construction, data processing.
Smart large-scale venues
The Judo venue for the National Games held in Hancheng covers a total area of 24,003 square meters, which divides into two sections: the main hall and the auxiliary hall.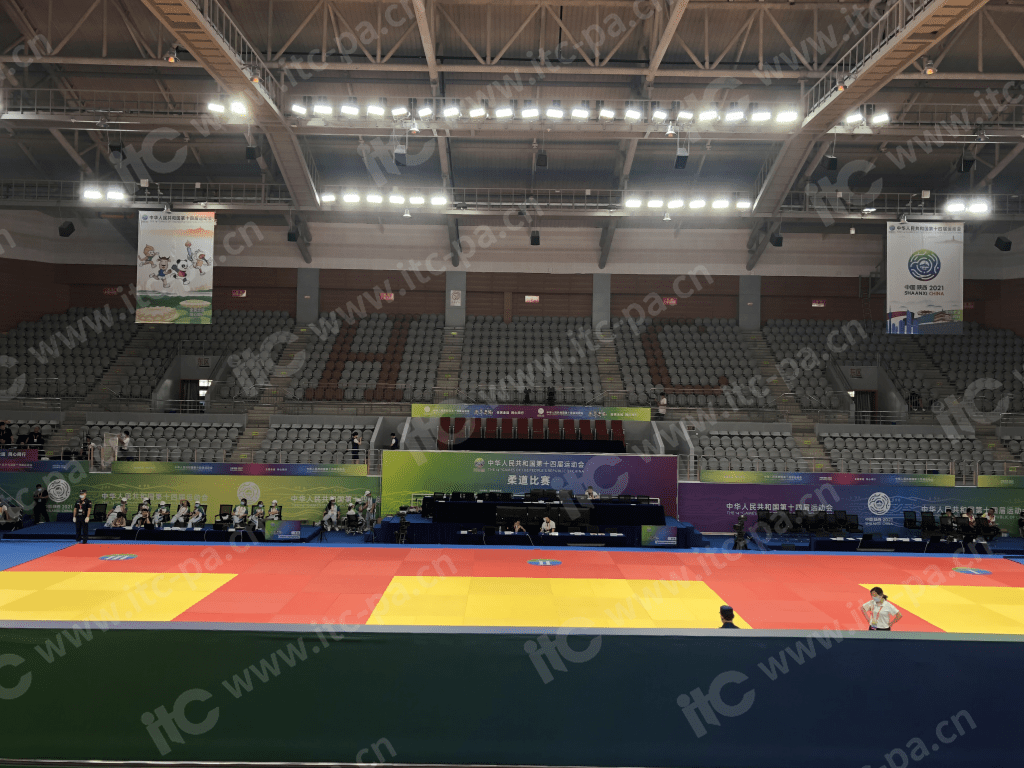 The large area coverage of the venue makes the conveyance of live game commentary to the audience area in full precision and clarity a tough nut to crack.  itc engineers designed a customized sound reinforcement solution around the following directions:
Staggered configuration of the system is adopted to realize sound supplement, resulting in high-fidelity audio delivery in full coverage.
In order to ensure crystal-clear sound effects with high accuracy and full coverage in all the stands and the stadium area, the line array speakers and professional speakers are installed through drop ceiling.
Sufficient audio input ports are equipped for equipment expansion in responding to large-scale events. Crystal-clear audio conveyance.
Crystal-clear audio conveyance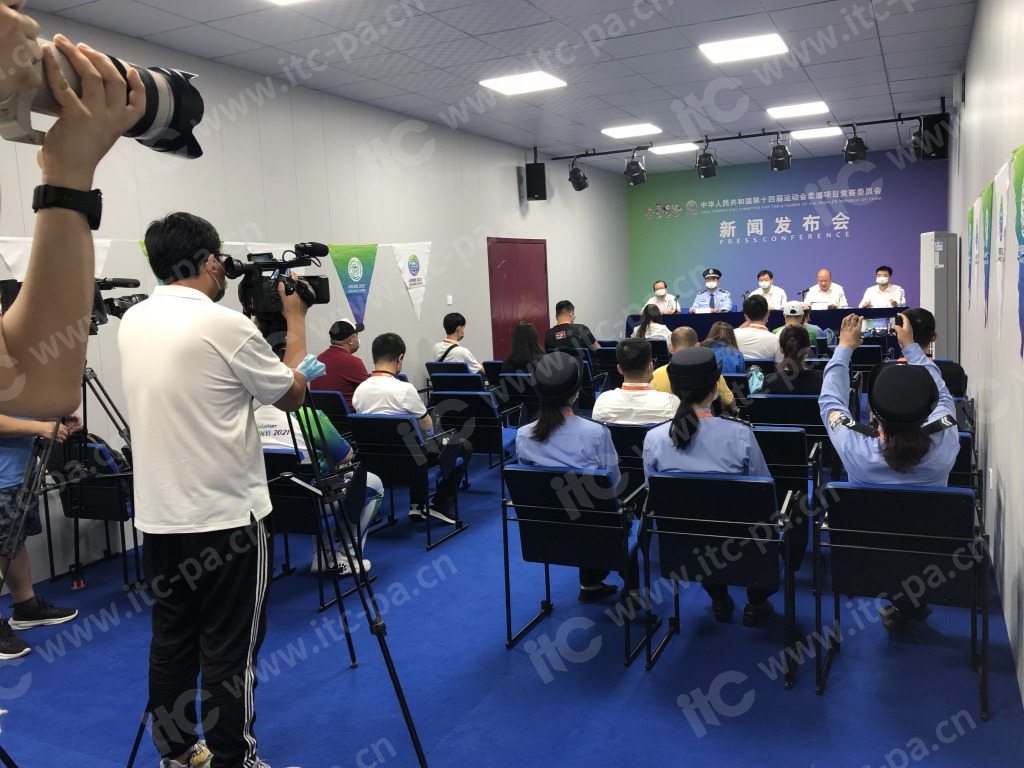 In the news center of the media area, itc pro sound system with high anti-interference technology reduces the reflection of the soundwaves, removing the hassle of being disturbed by echoes, leading to better than ever audio quality.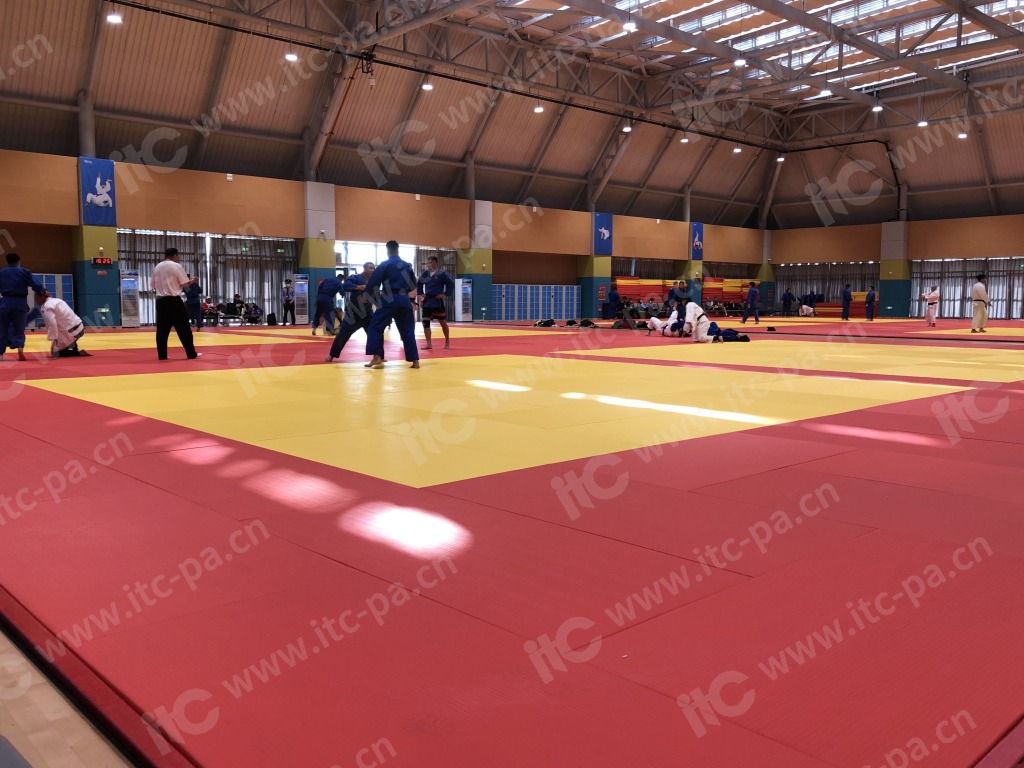 Currently, itc is deepening its foray into delivering comprehensive solutions applied in the gymnasium in a bid to speed up the construction of sports venues and ignite the convenience and benefits that technology presents.