Paperless Conference System for Bank Solution
In order to better improve the daily operation of the bank, improve the work efficiency and conform to the trend of "green, environmental protection, intelligent and efficient" of modern office, the bank conference room is required to meet the requirements of the holding of daily meetings, meeting decision-making, voting, check-in, rating, work report, mic conference system and other functions.
In traditional meetings in the past, the following problems were encountered:
Before the meeting: Bank managers prepare for the meeting is very complicated, time-consuming and inefficient; Paper waste, high cost, and the concept of energy conservation and environmental protection are far.
During the meeting: There are many types of equipment in the meeting room of the bank, which leads to low efficiency and tedious operation of the meeting; Meeting document data sharing is poor, unable to synchronize real-time update meeting data.
After the meeting: It is difficult for managers to collect data after the meeting. It is difficult to guarantee the accuracy and integrity of data; Conference materials need to be handled confidentially and destroyed.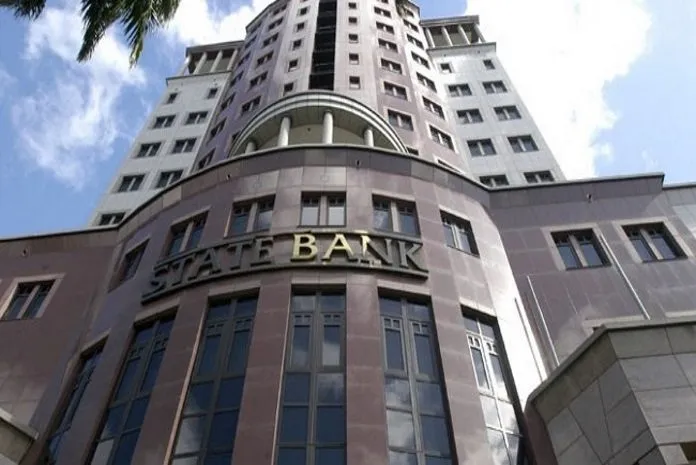 The itc paperless conference system is designed in strict accordance with the meeting design requirements of "green, intelligent and environmental protection", combined with the architectural structure of the bank meeting room and related design standards. The system uses modern communication technology, audio technology, video technology and software technology to realize a paperless conference through the electronic exchange of documents, document transmission network and document display. Intelligent file editing, file input and output controllable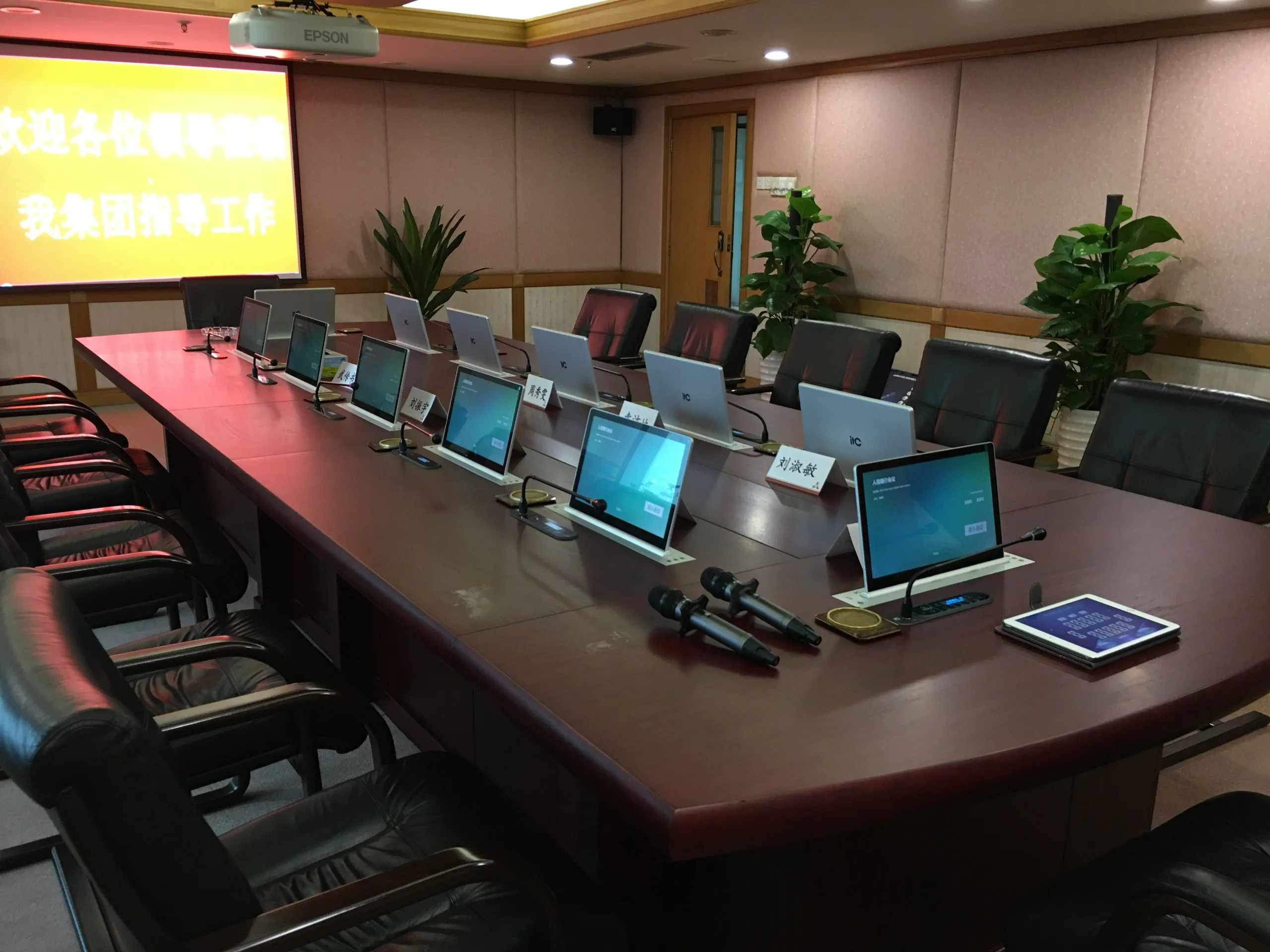 Specific manifestations of functions:
The central control system can control the unified startup and shutdown of the paperless system, and the bank's internal meeting management personnel can control the monitor lift.
The device can be switched through the matrix system, which is convenient for the bank meeting management personnel to use.
Different rights management modes are implemented, including system administrators, conference secretaries, and common users. Conference information created by conference secretaries in different banks is kept secret from each other. System administrators have the right to manage all conferences, ensuring the information of each conference in the bank.
During the meeting, the bank meeting management personnel can switch the welcome page, meeting information, displaying names, meeting slogans and other images on the terminal, and support unified lift control and unified switch.
Realize the monitoring and management of meeting sign-in. For voting that has been enabled, bank participants can vote and view the results in real-time, including the voting list and historical voting records.
The meeting service information can be received and processed in time during the meeting process, and the logistics service APP is proposed. The logistics staff of the bank can receive the immediate needs of the meeting room in use through the mobile phone or tablet, and the logistics support is more convenient.
Supports synchronous and asynchronous browsing.