itc one-stop audiovisual solution in the airport
Solving the challenges faced by airport management that need to deliver highly intelligible and clear information across widespread, quickly moving public, achieve seamless communication among distributed workforces as well as leverage full benefits of sources in different areas is a daunting and overwhelming task.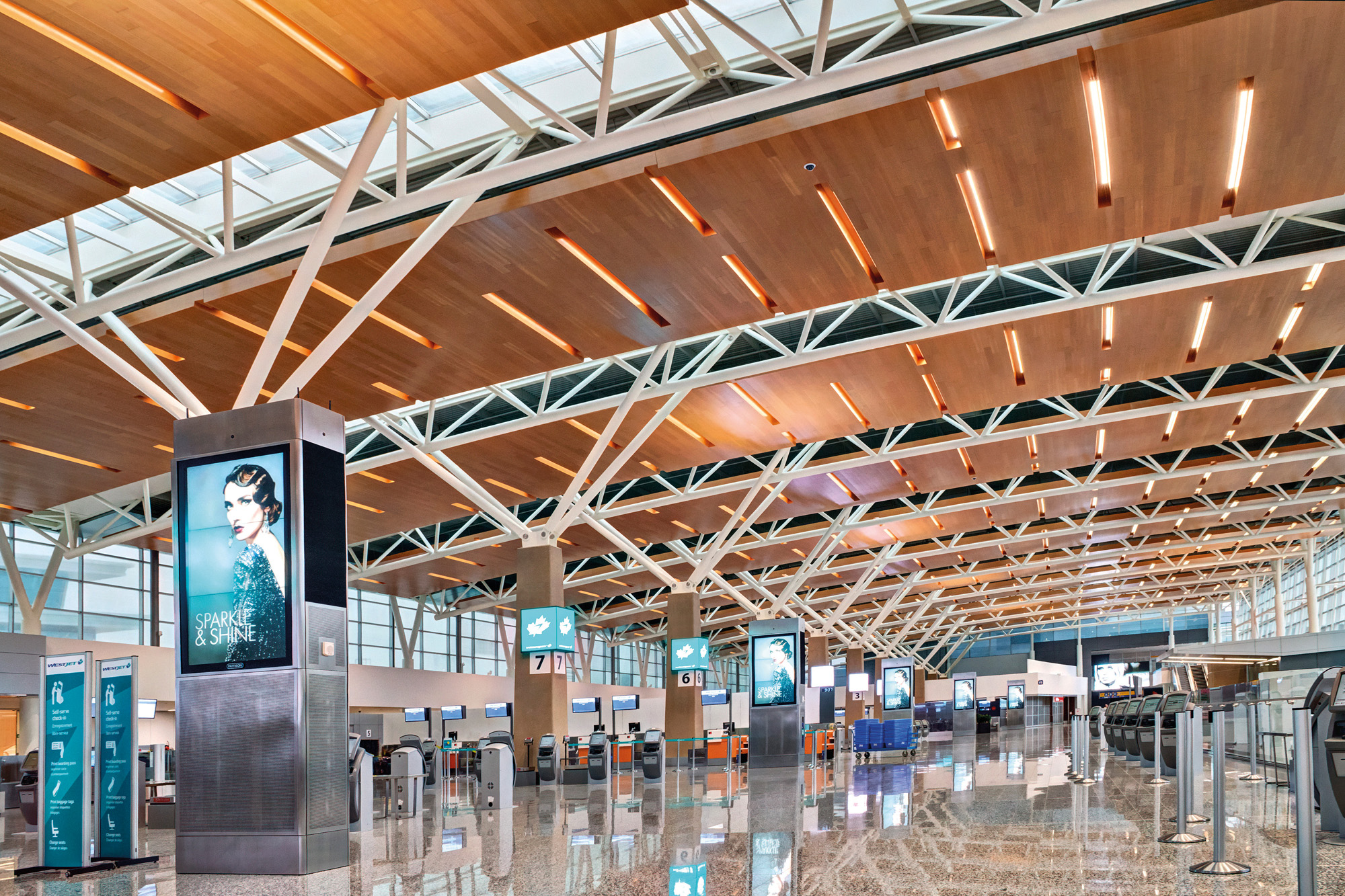 In responding to the multifaceted demands, it requires having the right technologies and systems at every step of the operation of the airport. itc audiovisual solution integrating PA System, Information Release System, Distributed Integrated Management Platform, Video Conference System and Pro Sound System helps transform the airport experience and management.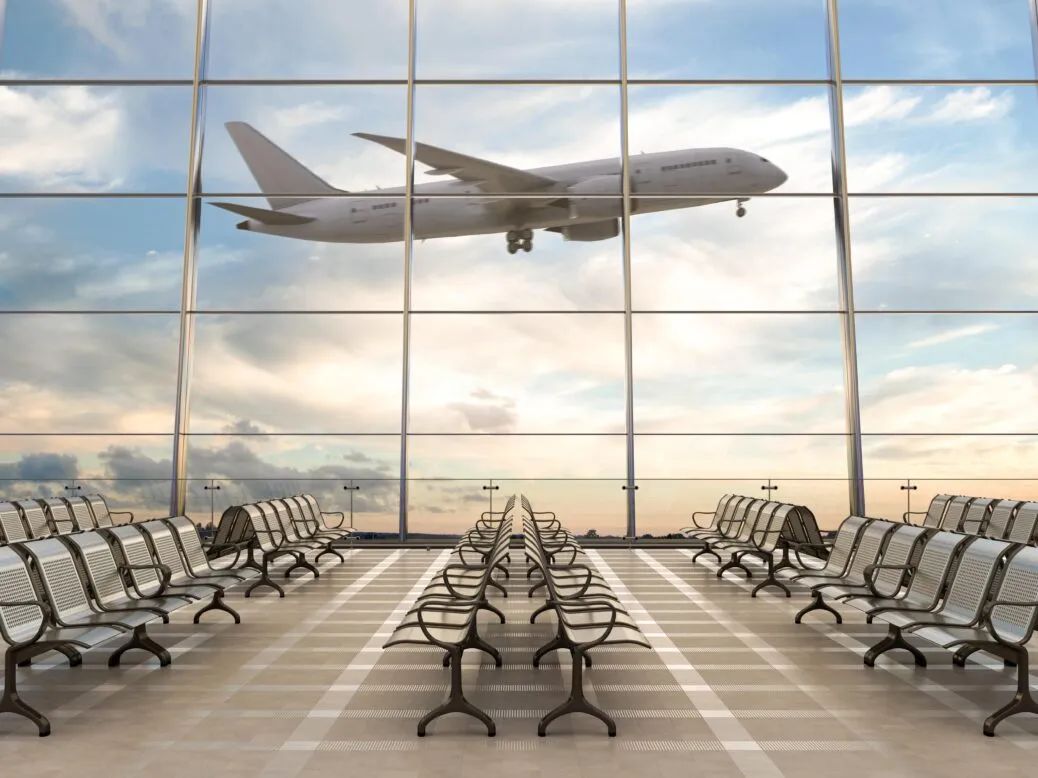 PA System
Widely used in the ticket hall, waiting hall, underground parking lot, PA systems have now become an essential tool to convey timely information notice within the airport including rapidly-changing travel details, gate information, boarding announcements. Also, it comes in handy for evacuation in emergency situations to guarantee safety from dangers such as fire, terrorism and theft.
Available in Timed Broadcast, Multi-zone Broadcast and Remote Paging, Fire Broadcast and Two-way Intercom, itc PA system fulfill the needs for real-time flight announcements and voice evacuation, ensuring both the smooth operation of the airport and the security of the passengers along their pathways.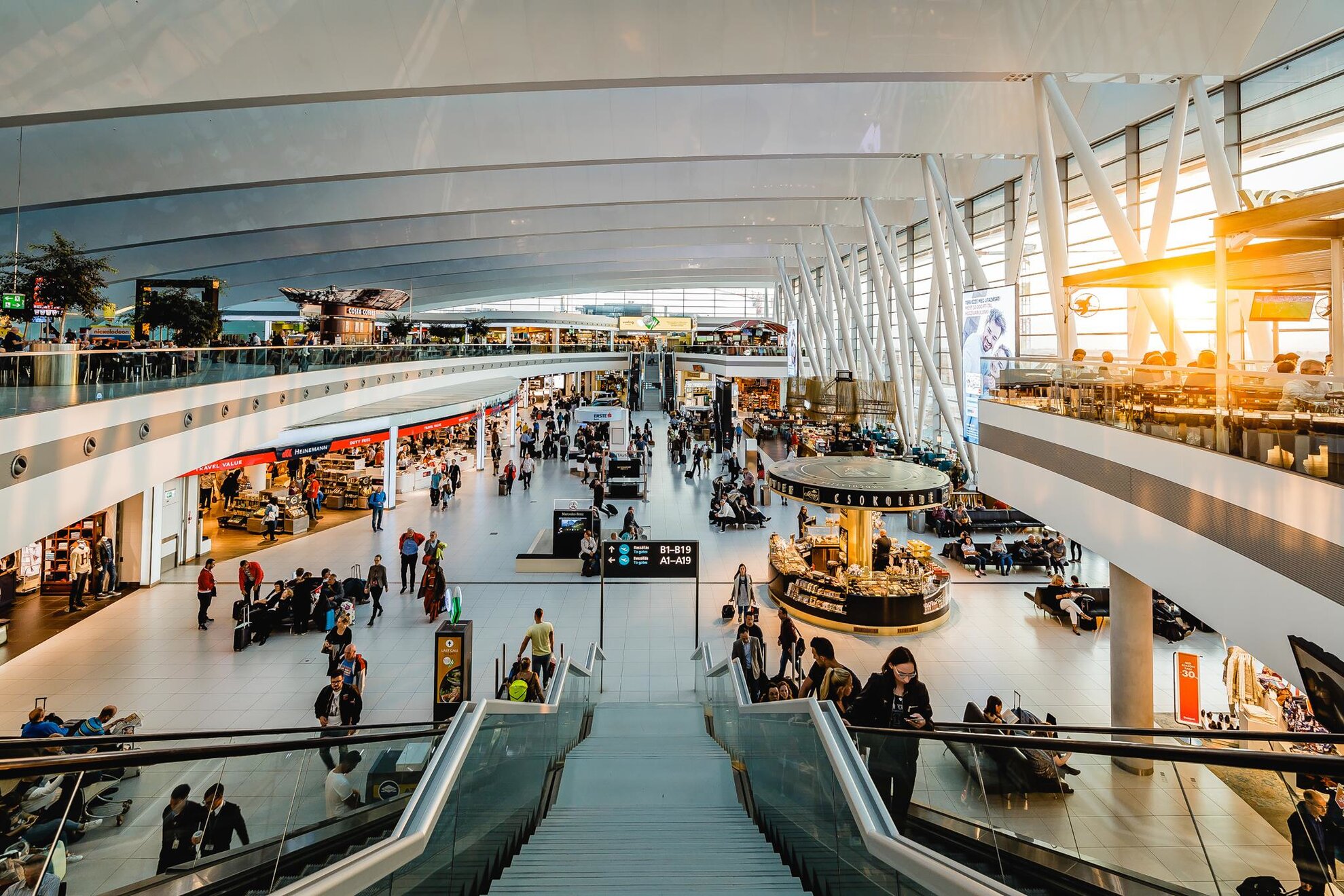 Information Release System
Information Release System presents a multitude of versatile functionalities covering news release, emergency notification, brand promotion and real-time flight data display, giving timely and visualized notice to the passengers within the airport.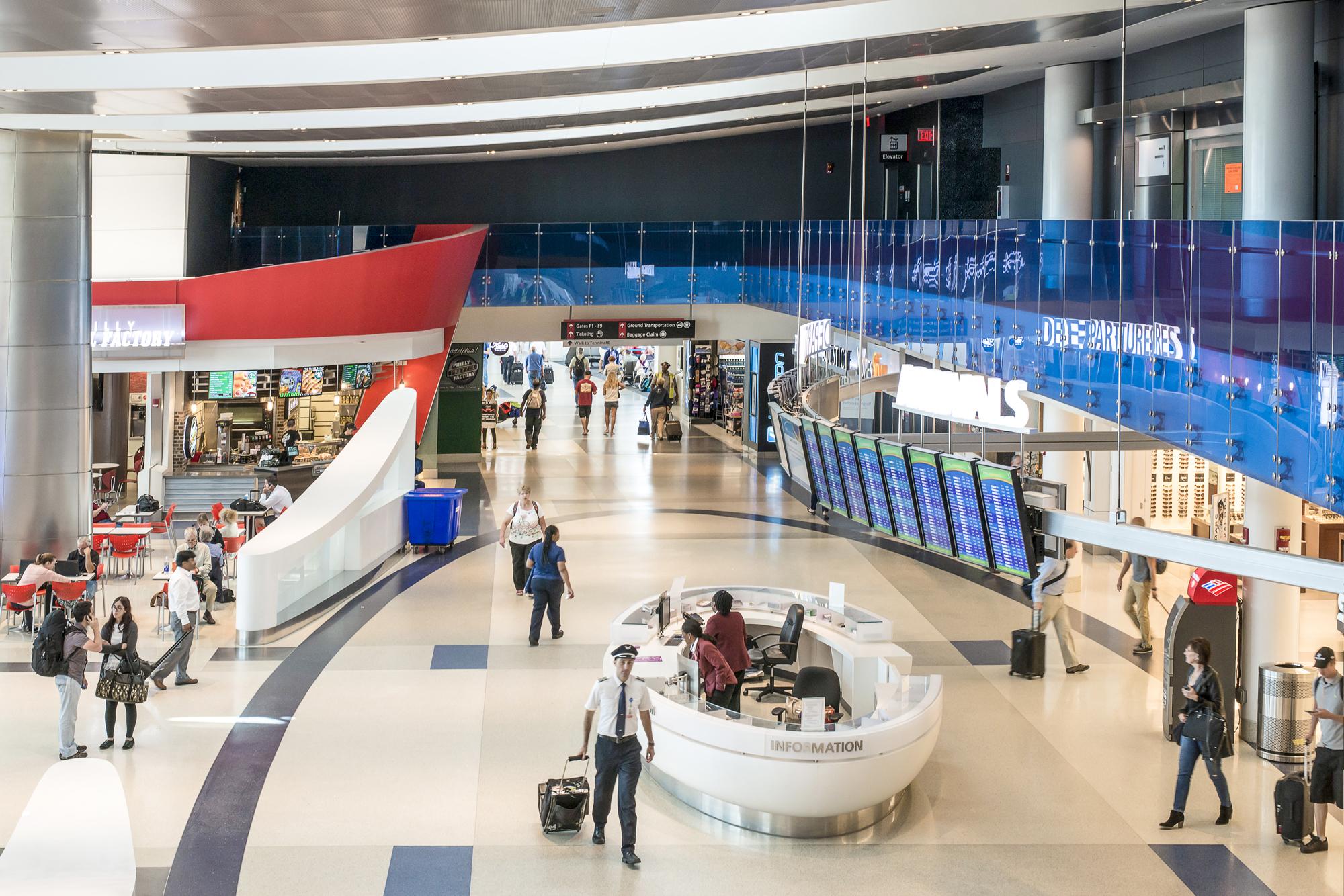 Distributed Integrated Management Platform
itc is an integrated control and management system which realizes the seamless interconnection and intercommunication of audio and video data from multiple geographical locations. It leverages full benefits of the cross-region, cross-departmental resources within the airport and enables streamlined workflows and information sharing between staff.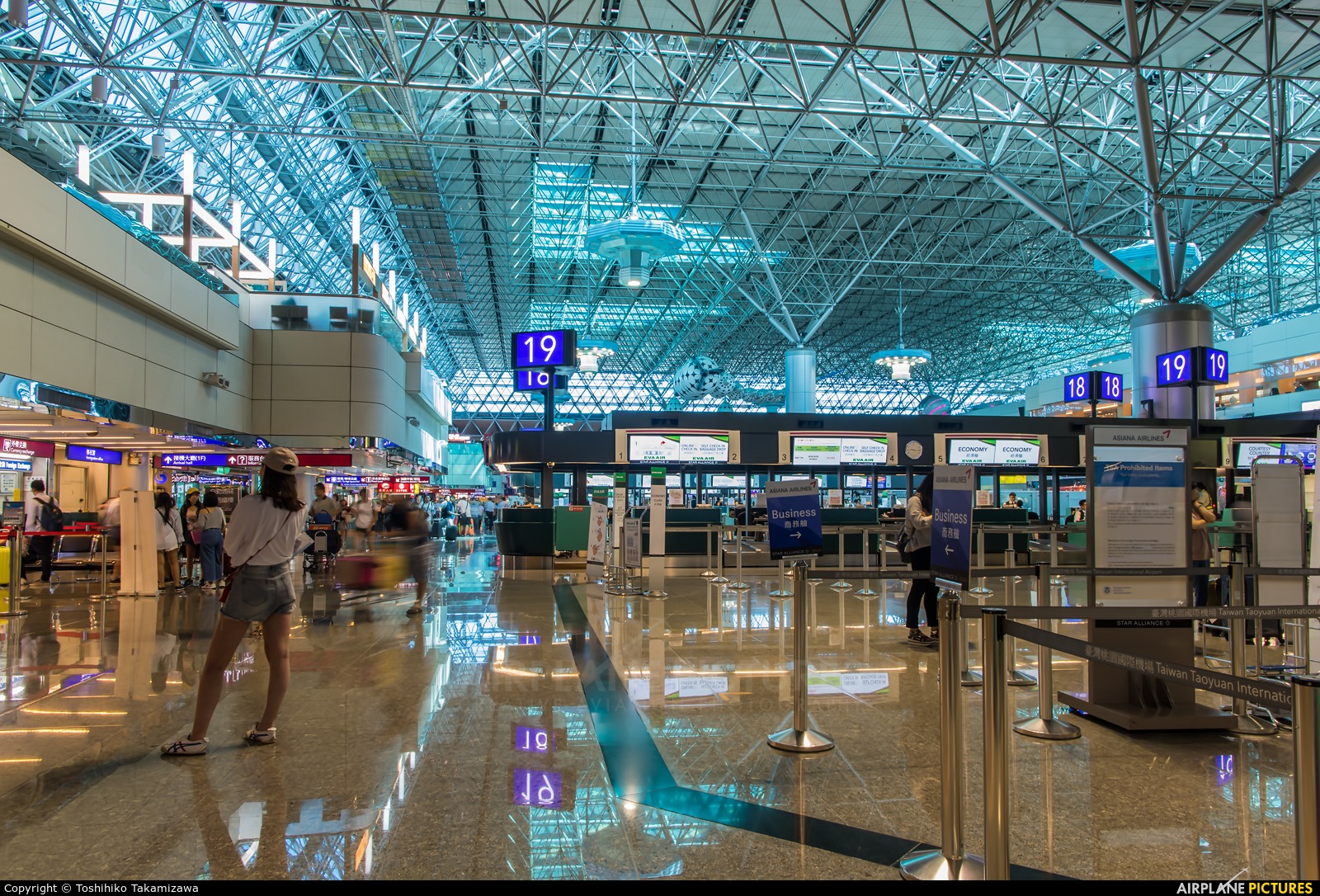 Video Conference System
itc video conference system brings remote teams together pushing the boundaries of time and space. Providing a high-fidelity meeting experience, enables real-time collaboration and empowers productivity within the airport personnel.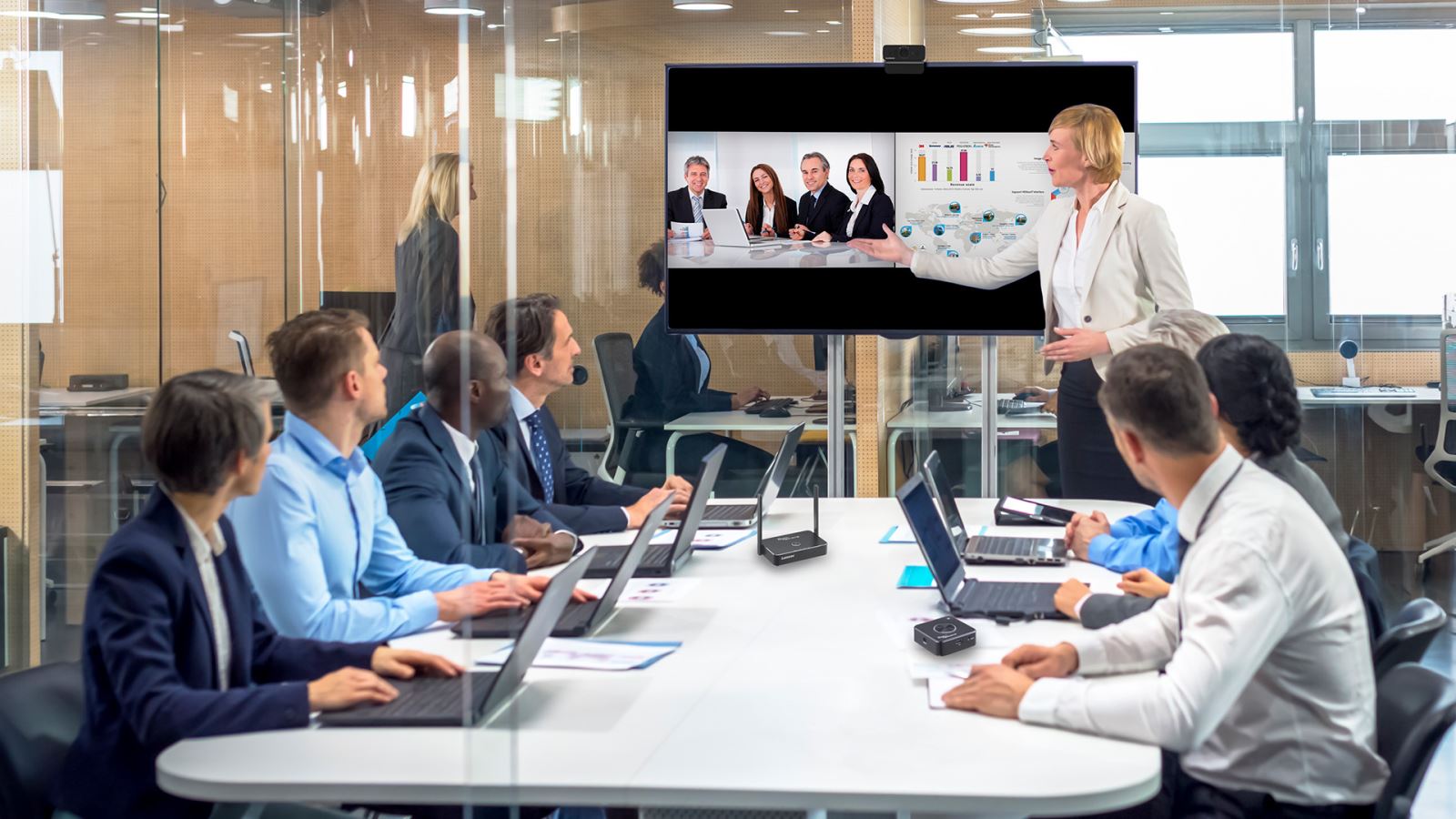 Pro Sound System in Meeting Room
The speaker sound reinforcement layout of the meeting room mainly considers the following 3 issues:
Meet the needs of standard 98dB sound pressure level in meeting room design;
Considering the uniformity of the sound field, the measurement of each point in the meeting room is not greater than 8dB to ensure the uniform sound field;
Consider the combination of speaker dimension and on-site environment.
itc is now striving to promote an advanced suite of solutions applied in various industries in an effort to transform the lifestyle and future with technological innovation. We will never stop our footprints in the pursuit of high-quality development in the audiovisual industry.