itc Exhibition Review of ITCN Asia 2023 in Pakistan
We had an incredible time showcasing our cutting-edge products at the ITCN Asia 2023 – International IT & Telecom Show, held at Karachi Expo Center, Pakistan.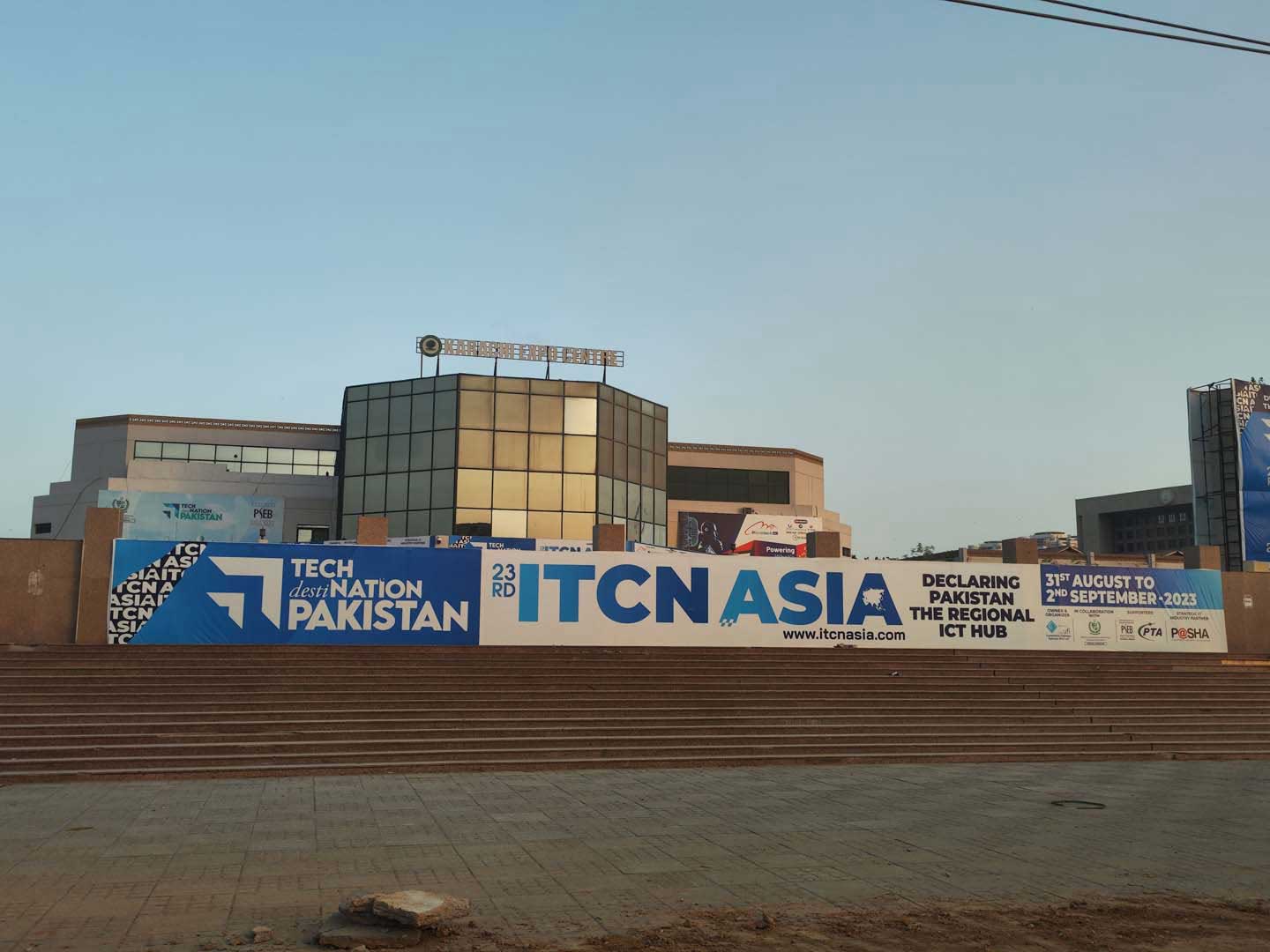 The unique event provides a comprehensive platform for the entire tech ecosystem with a focus on networking, knowledge sharing, and lead generation to bring together industry leaders and technology enthusiasts from around the world.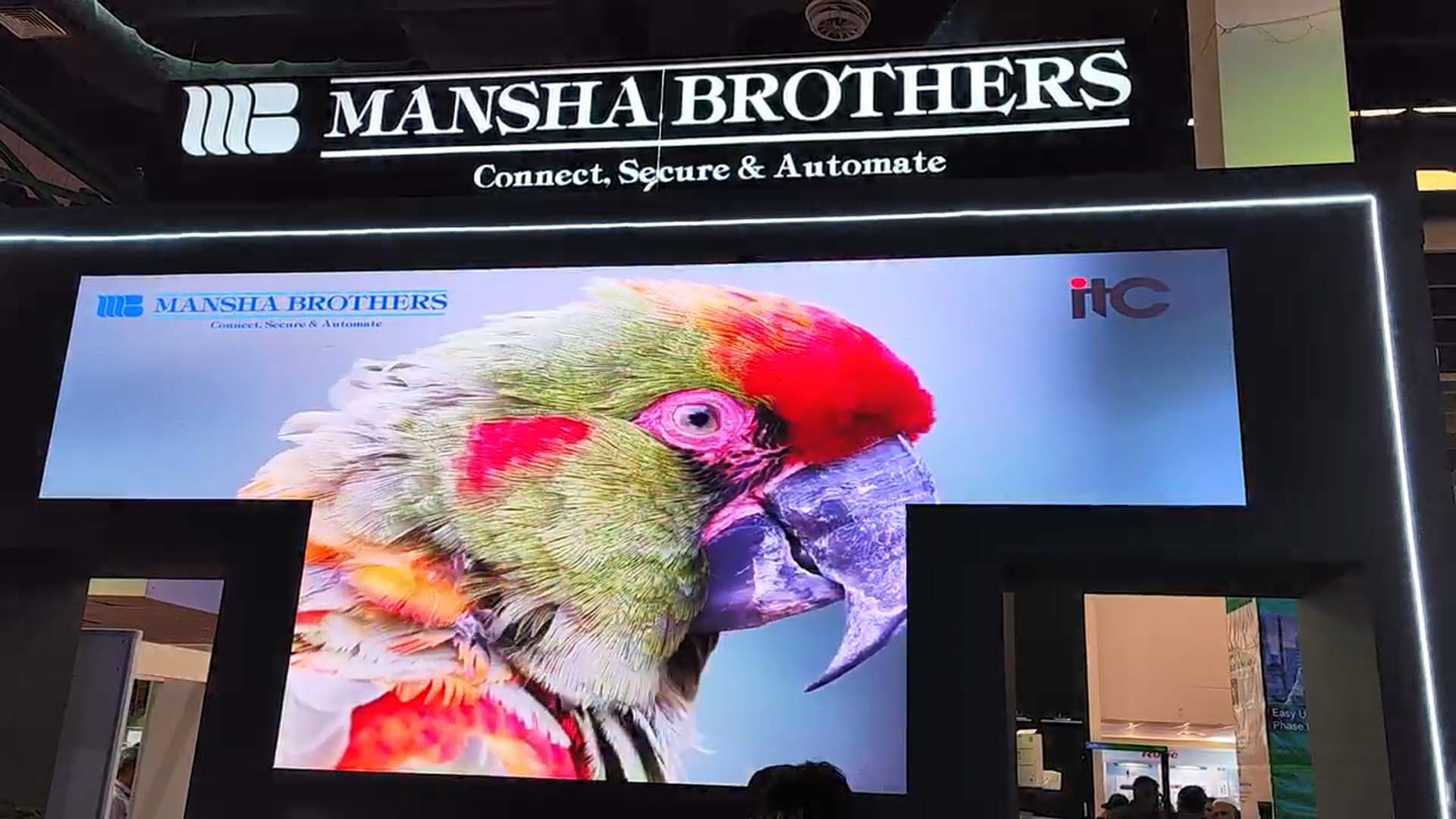 One of our star products that stole the show was the TV-PG166-GM LED video wall with its impressive T-shaped installation. The visual impact it created was truly outstanding, captivating the attention of attendees. itc high-definition small-pitch LED display features an ultra-thin design, allowing for seamless splicing and creating vivid images. It can automatically adjust screen brightness based on the surrounding environment, providing a brand-new visual experience.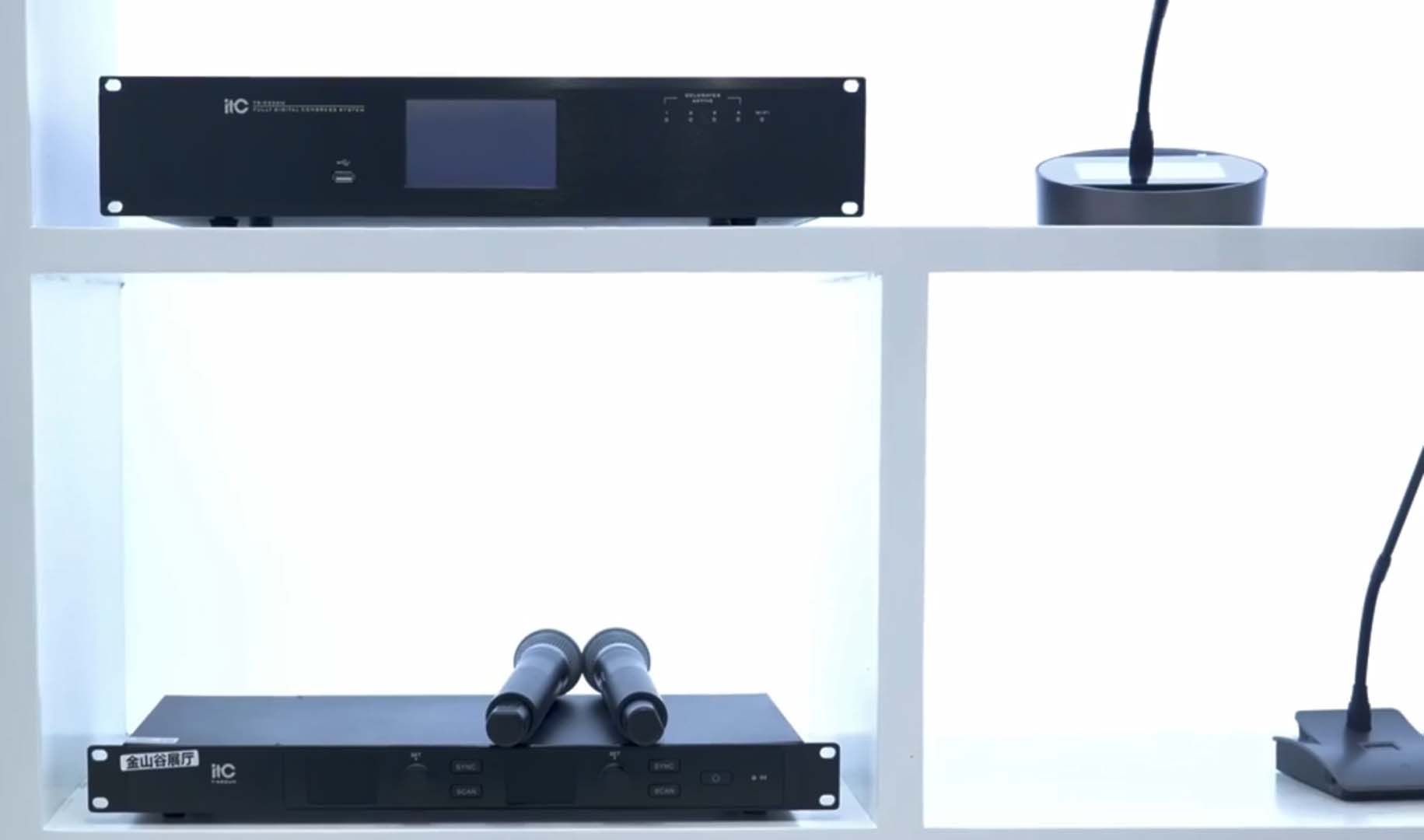 itc TS-0300M conference system adopts original audio digital transmission technology, which can achieve lossless sound quality transmission with 48K sampling rate and extremely low latency of 5 milliseconds. Built-in high-performance DSP processors fully ensure smooth communication of conferences.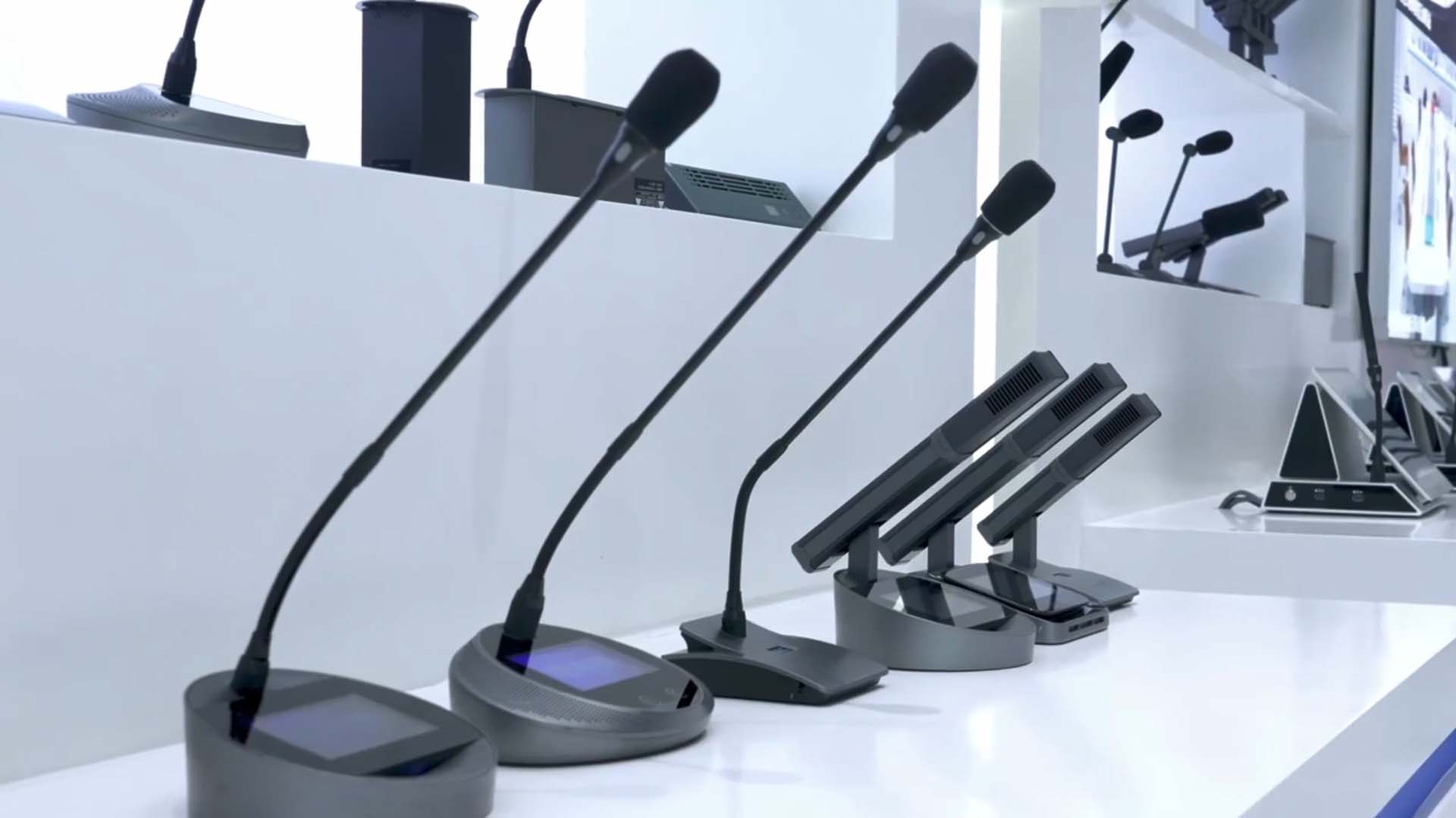 5G WiFi wireless conference system operates in the 5GHz communication frequency band, which provides stronger anti-interference capability, greater bandwidth, and transmission speed. Moreover, it utilizes 128-bit AES encryption technology and supports WPA/WPA2 wireless security protocols, ensuring a higher level of confidentiality for the conference.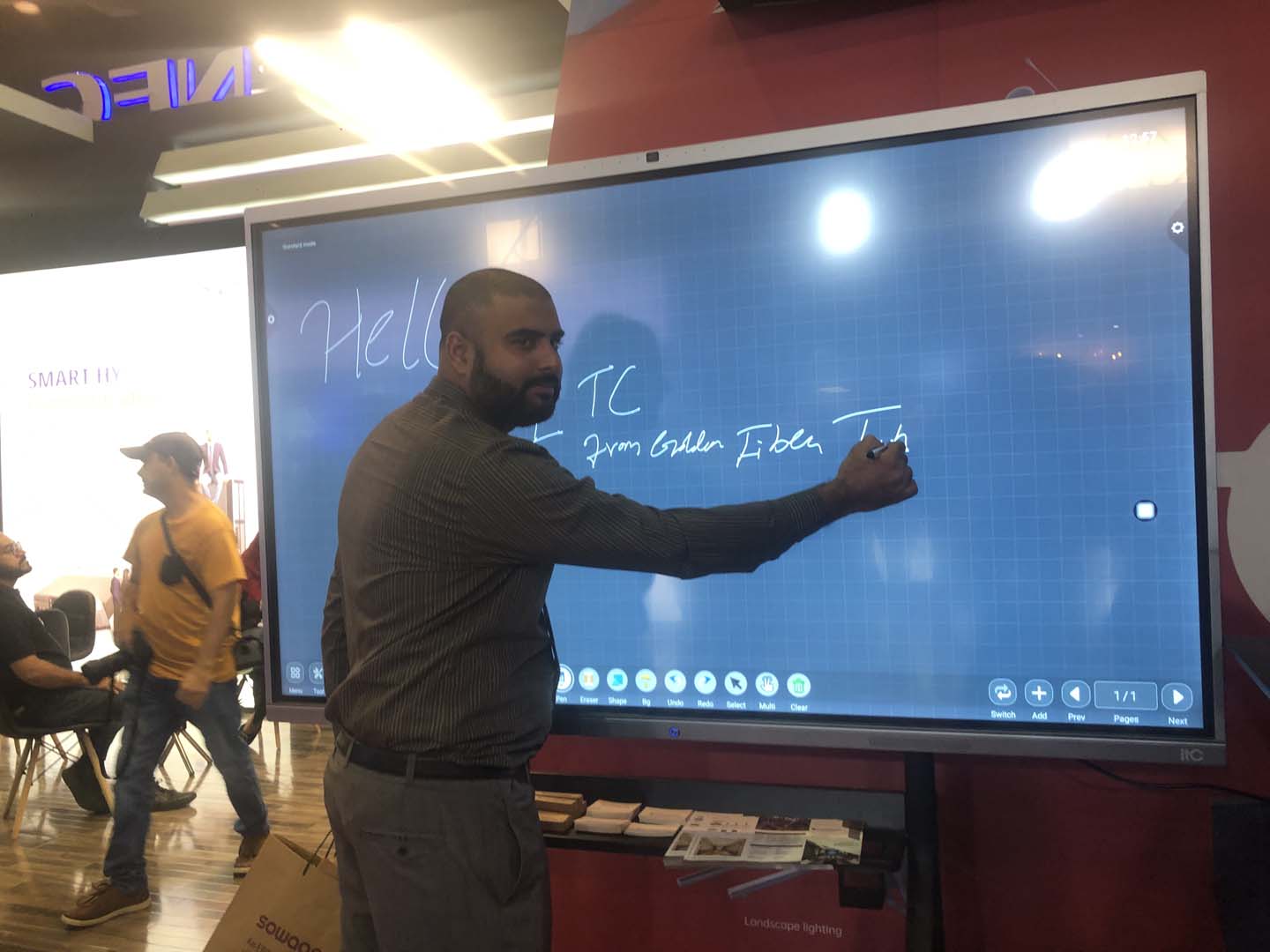 itc intelligent interactive flat panel integrates applications such as presentation, whiteboard writing, multi-party interaction, and quick sharing. It supports high-definition signal transmission, achieving cinema-level stereo sound and 4K picture quality. Real-time access to multiple screens enables conference collaboration to be easier and more realistic.

itc professional sound system reasonably distributes speakers on the conference site according to the sound field environment, effectively ensuring even sound field without distortion, feedback, or howling.
The on-site atmosphere was electric. Visitors flocked to our booth, eager to experience the future of technology firsthand. We were delighted to engage with numerous clients, and their feedback was overwhelmingly positive.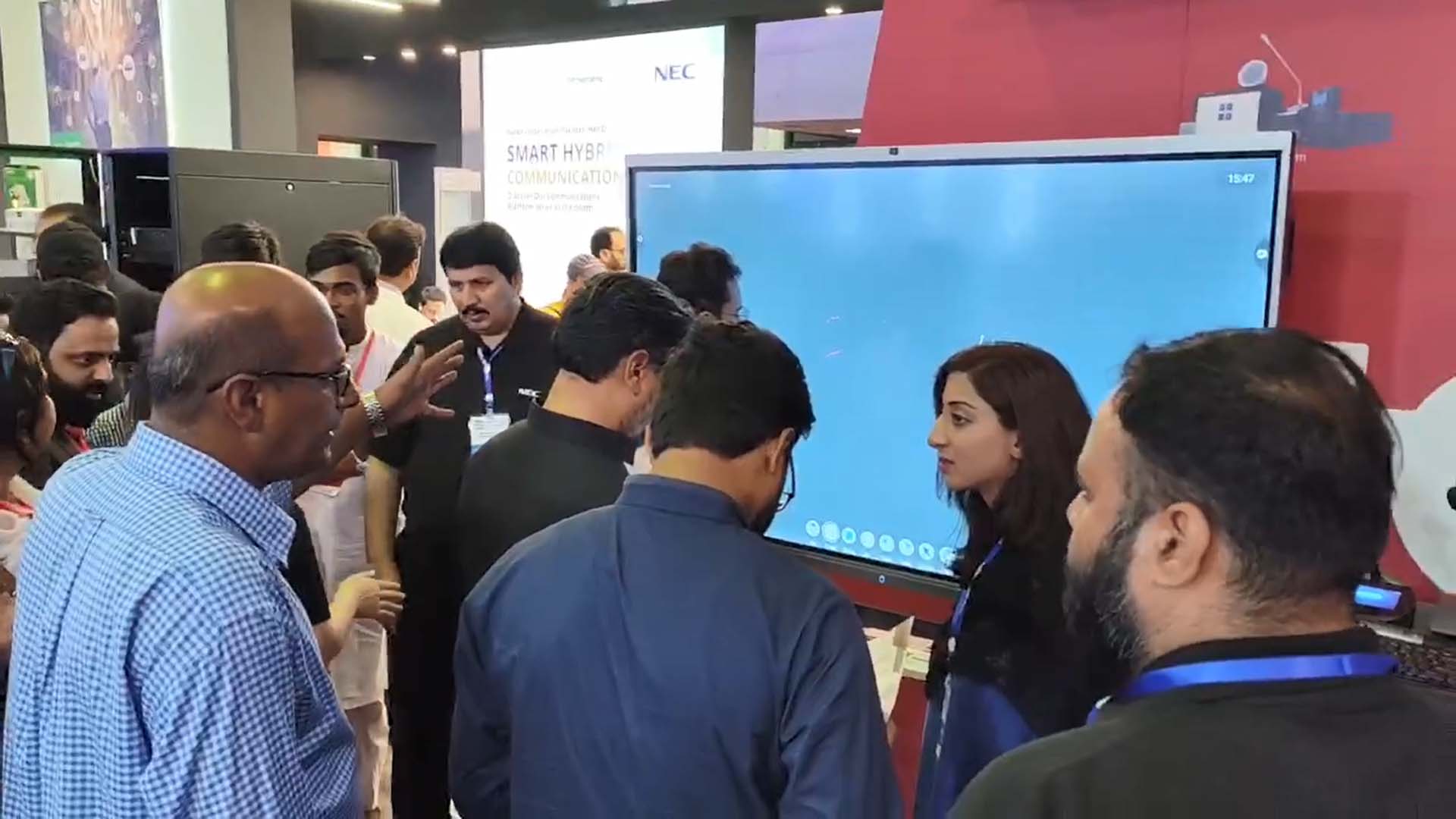 In fact, one client remarked that our interactive flat panel delivered the same level of performance as high-end flat panels of counterparts. Such comments filled us with pride and validated our commitment to delivering top-notch products that rival the best in the industry.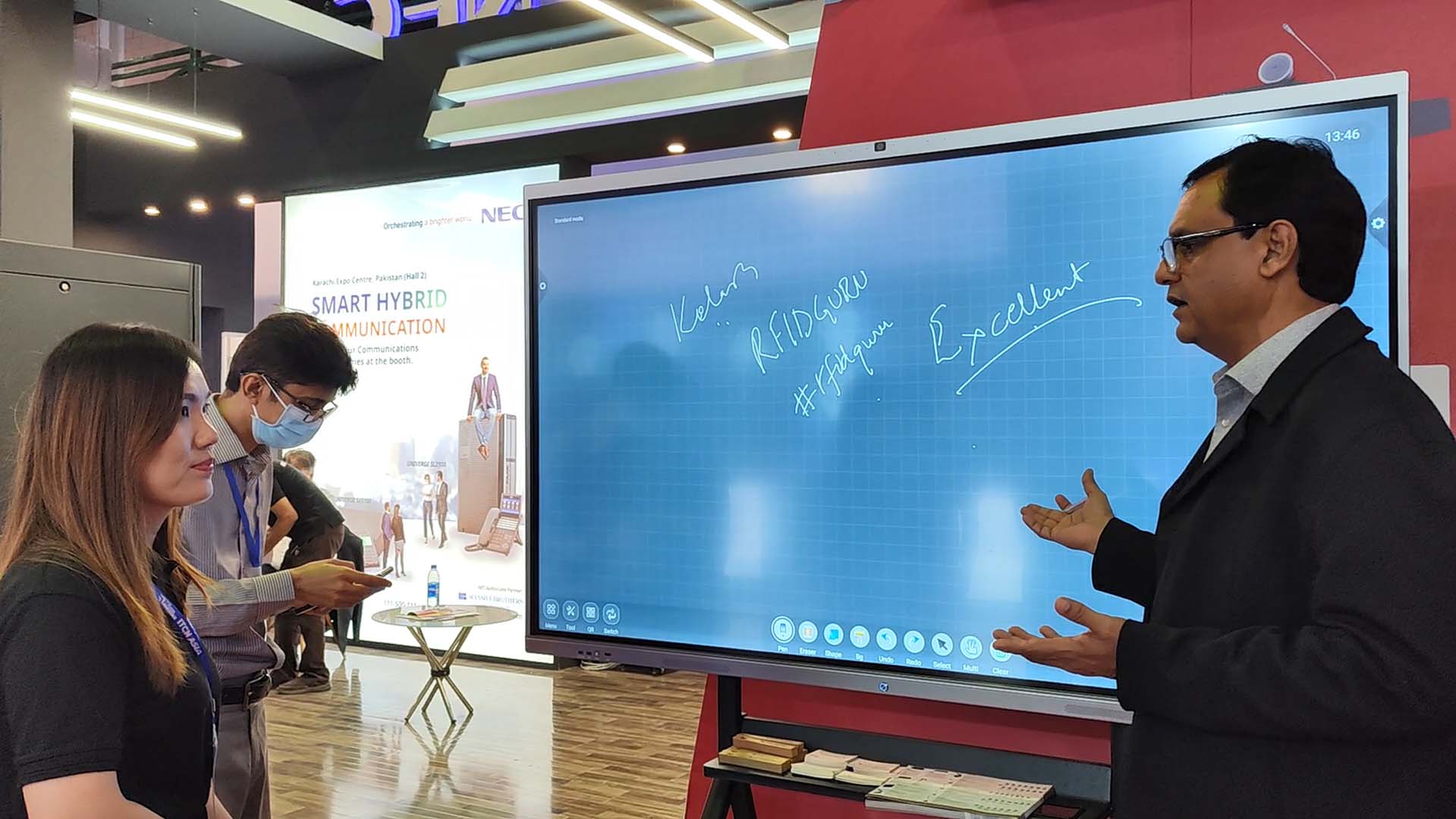 We extend our heartfelt thanks to all the visitors who made the event a resounding success. Your support and enthusiasm inspire us to push the boundaries of innovation further.