itc Exhibition Review of Prolight&Sound Russia 2023
Prolight + Sound Russia 2023 is the annual event that brings together the leading specialists from broadcasting, television, lighting, sound, and video industries. It is an excellent platform for presenting new products, sharing experiences, and searching for new contacts.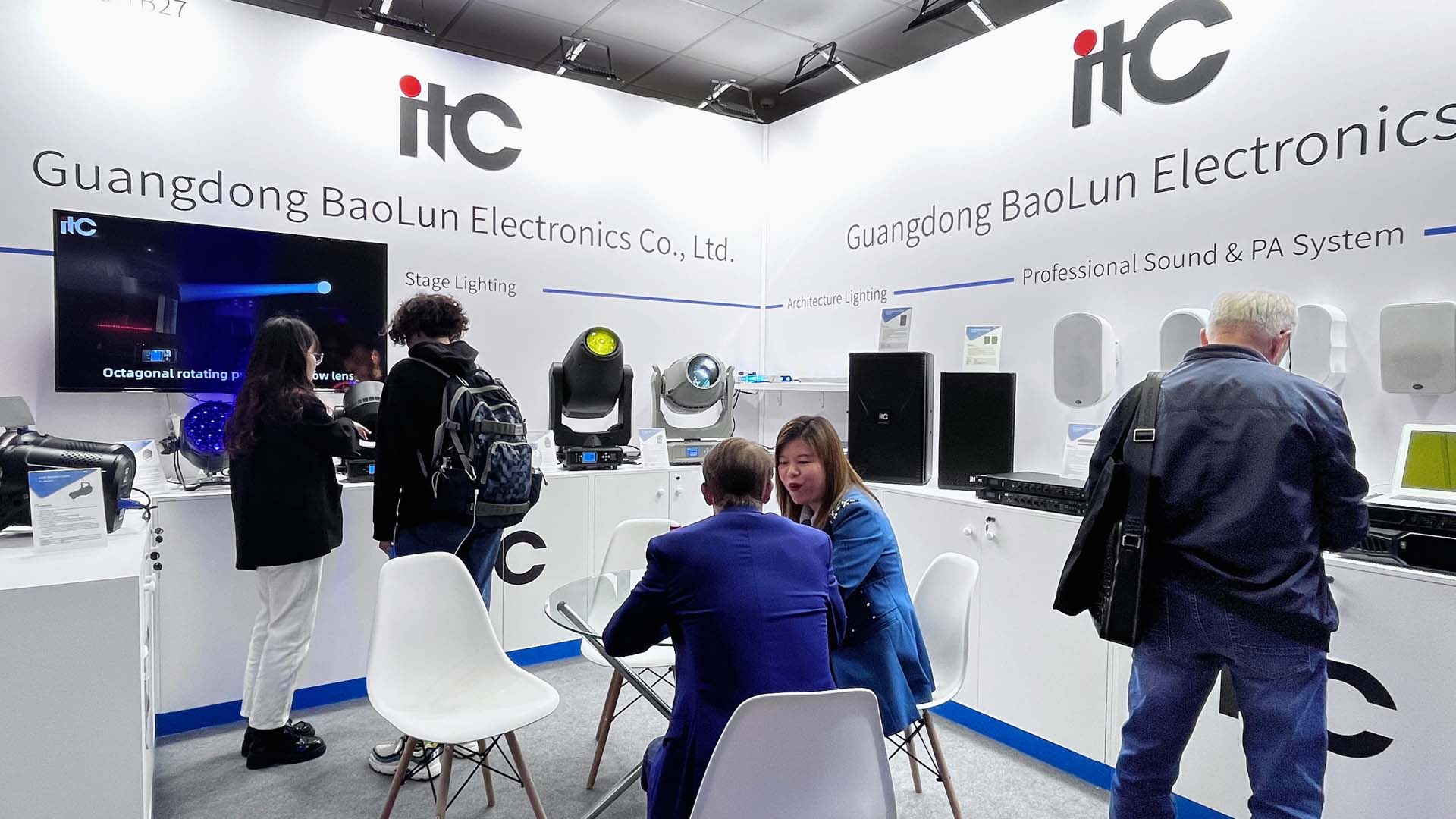 In this exhibition, itc made a wonderful appearance with our excellent systems, which attracted a large group of audience to visit our booth and experience our solution showcases.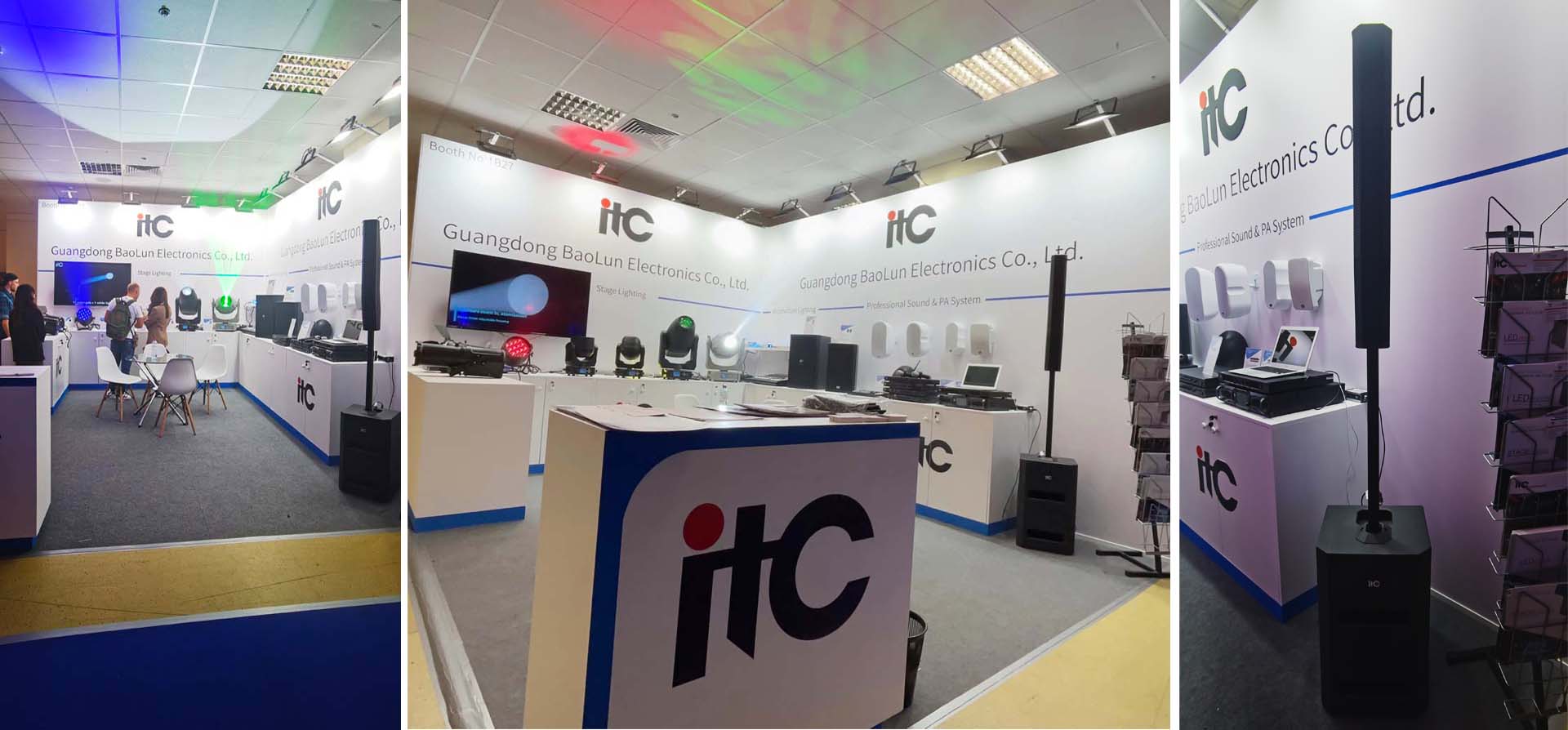 One of the highlights of our exhibition was the mesmerizing performance of itc linear array speakers. The powerful and crystal-clear sound produced by KS-12A35 drew the attention of waves of customers. The Dante professional amplifier, elegant design loudspeaker, and super performance stage lighting also attract many customers' attention.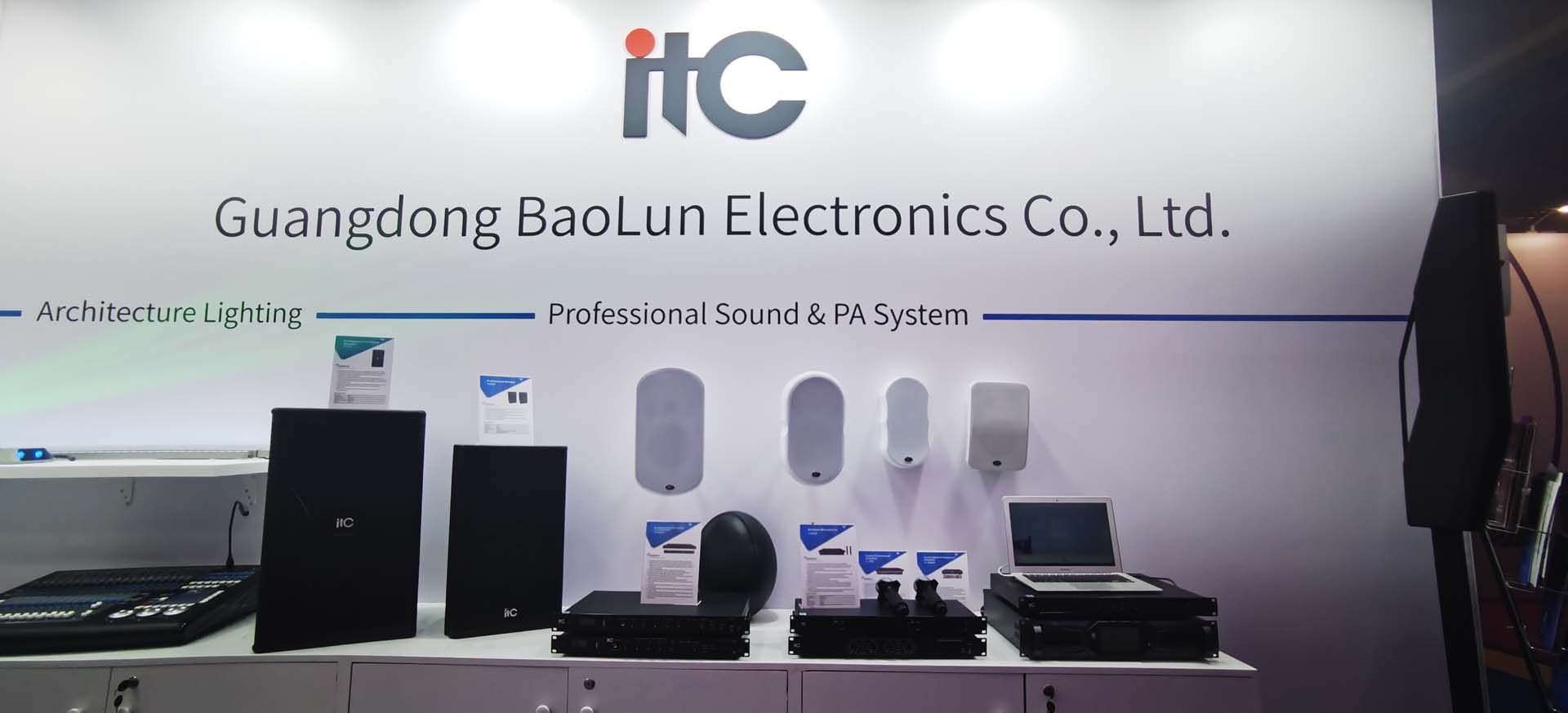 Professional sound system
itc professional sound system presents high-quality, clear, and natural sound reinforcement effects. Speakers are reasonably distributed on the conference site according to the sound field environment, effectively ensuring even sound field without distortion, feedback, or howling.
Professional amplifier
itc professional digital amplifiers with built-in DSP audio processors support high and low filtering, and limiters, enabling better sound effects. HiFi speakers ensure high-fidelity sound reproduction.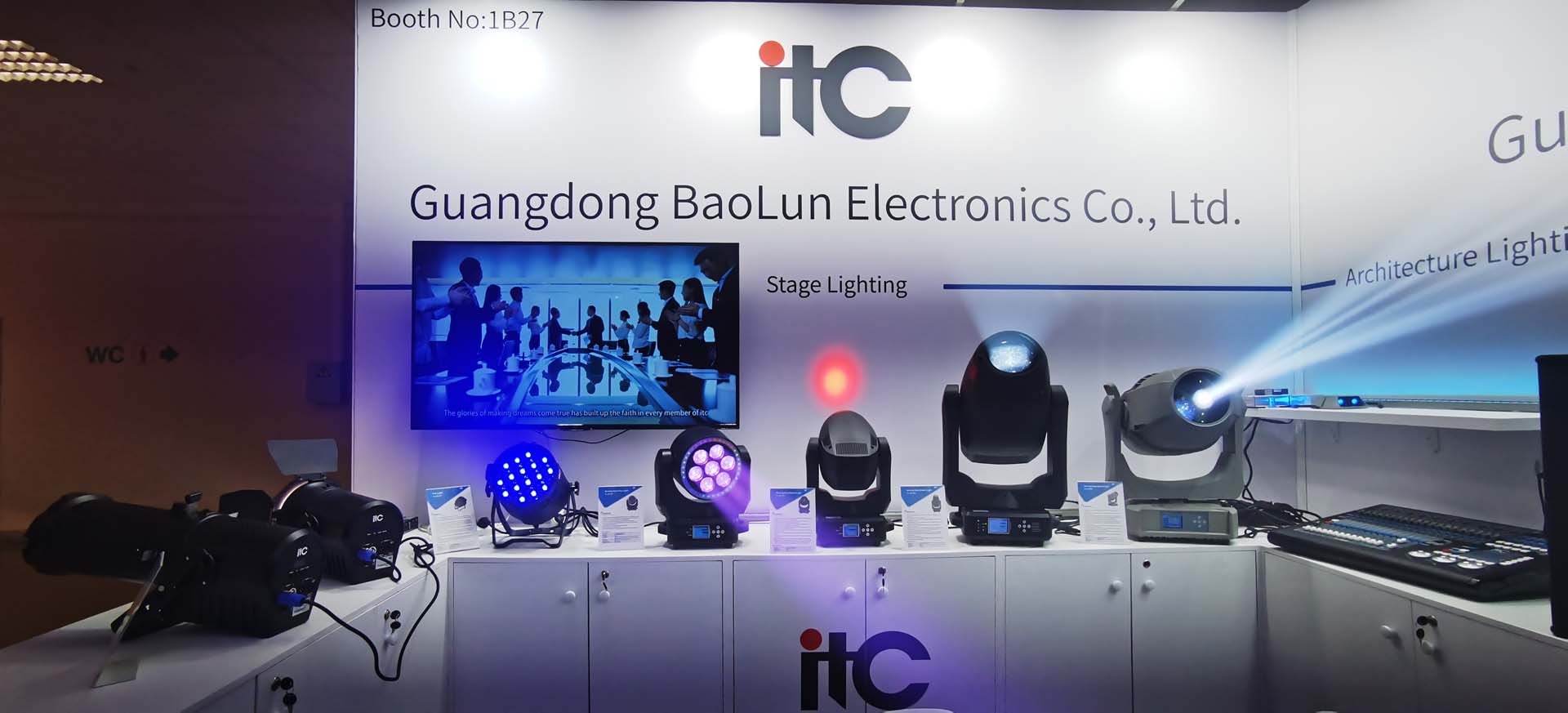 In addition, we also exhibit lighting systems. Colorful stage lighting and stunning professional speakers brought a wonderful visual feast to the event.
Stage lighting
itc stage lighting system, featuring wide coverage, intelligent control, ultra-high brightness, and brilliant colors, provides necessary lighting for the venue and creates a unique atmosphere, making the stage presentation more vivid.
Architectural lighting
itc architectural lighting system optimizes the shapes and colors of various buildings through lighting design planning and hierarchical lighting layout, injecting vitality into the night view of modern cities.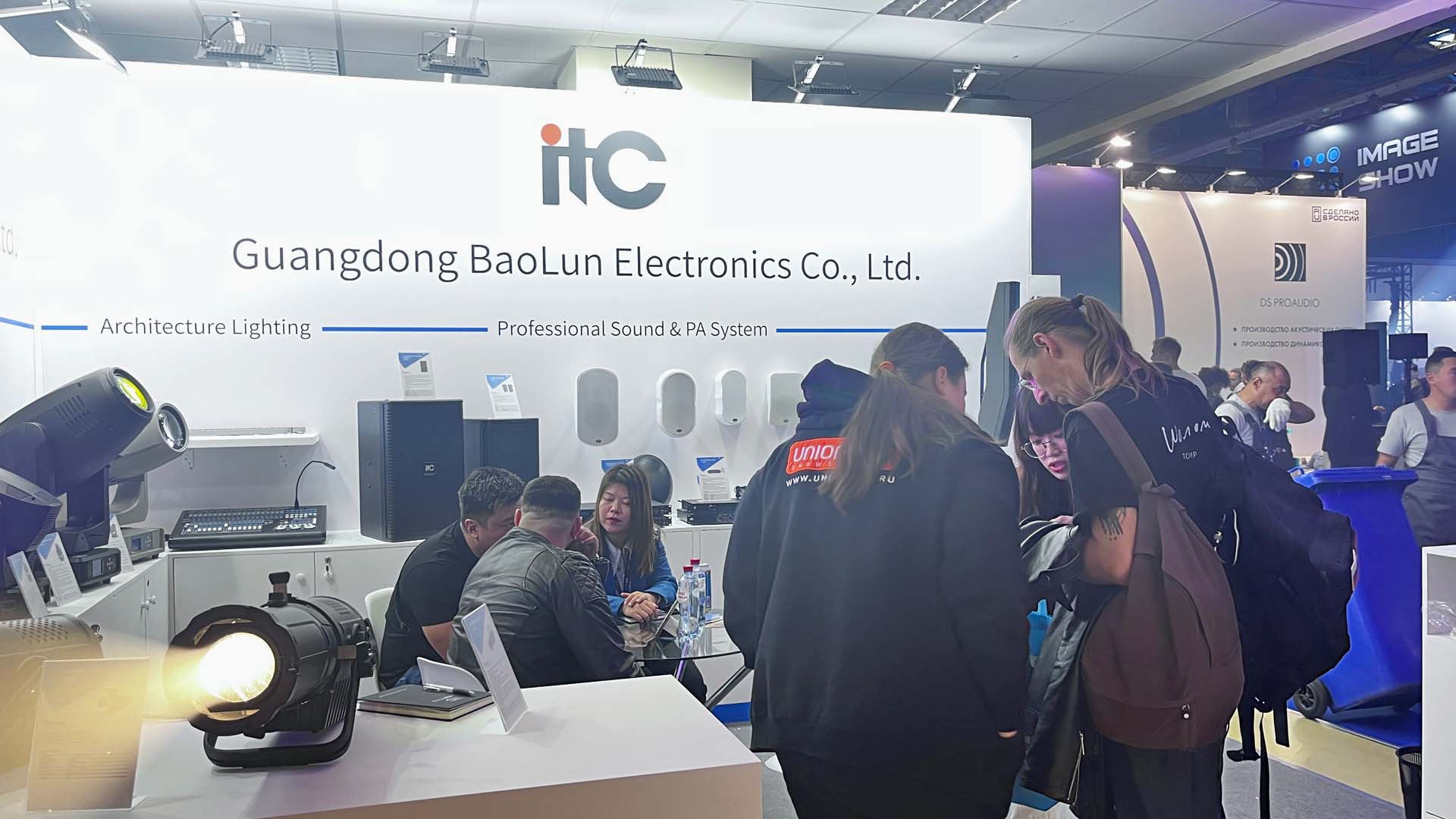 Our products received enthusiastic interest from the visitors, with particular emphasis on our stage lighting systems and line array speakers. Many clients were pleasantly surprised by the exceptional quality and performance of our offerings. We took pride in showcasing the technological prowess and innovation of Chinese manufacturers.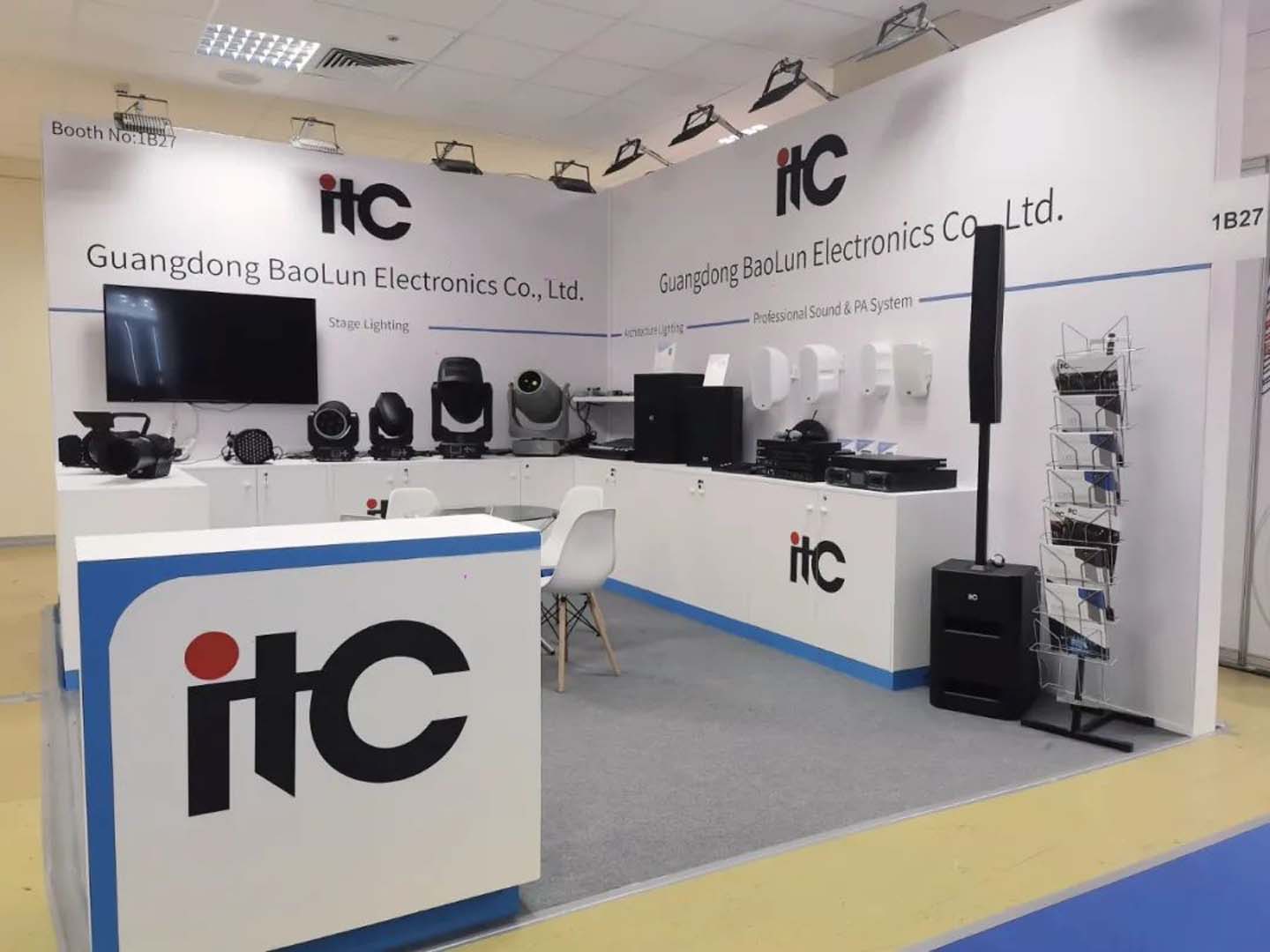 We will continue to strive to forge ahead and continuously provide you with more professional and high-quality products and services.