An ultimate guidance of Conference Phones
Conference phones are used to initiate and conduct conference calls, which enable multiple callers to listen and/or talk on the same call. Conference calls can support anywhere from 3 to 10,000 simultaneous users, and most include a variety of tools and features to help manage the call.
How does it work?
In a conference call, the host participants typically run the call with a conference phone, while remote participants dial in to a number that connects them to a conference bridge that links the various telephone lines together. Conference calls are frequently used for business meetings and corporate earnings reports, and are also commonly paired with Web conferences for online presentations and sharing documents.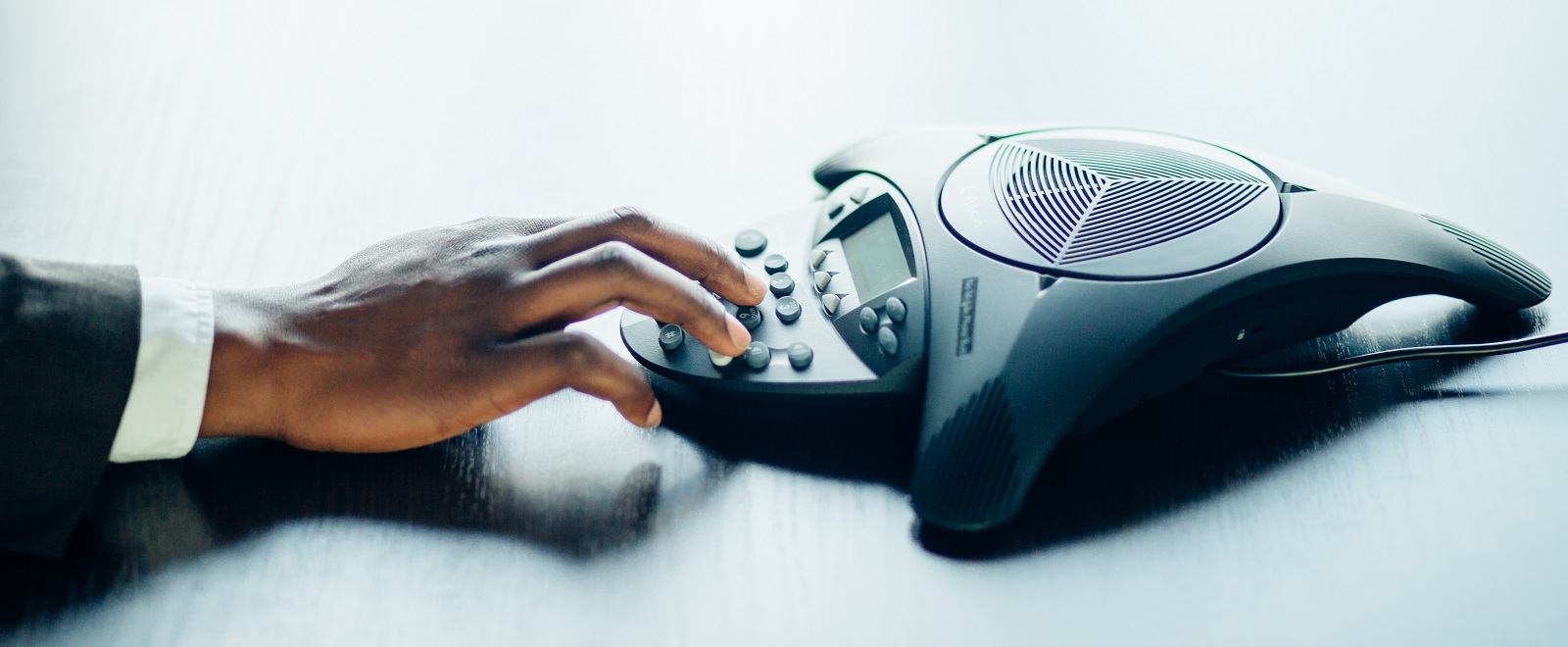 Classification
Classification
(1) Incoming conference phone
Incoming conference phone is also known as a converged conference call. After applying for a reservation, the host informs all the conference participants of the relevant information. The participant then dials the access code within the predetermined time to enter the conference.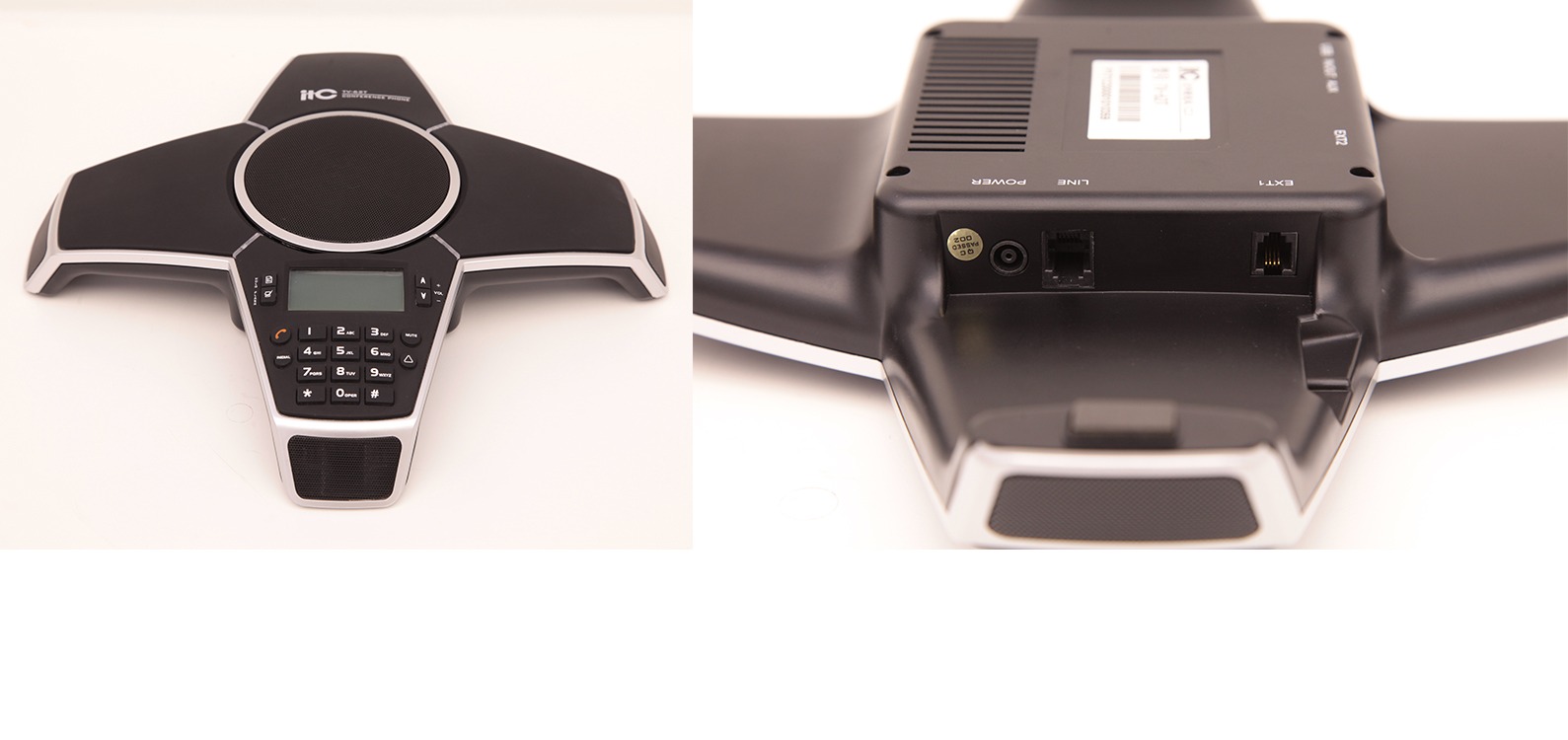 (2) Outgoing conference phone
Outgoing conference phone is also known as a divergent conference call. The conference time and a group of participant phone numbers are pre-set, and the system automatically calls out all the participants at the specified time. The conference host is the initiator of the conference and the first member of the conference call. If the first call is not connected, the called party can set the interval to automatically call (such as 2 calls in total). During the conference, the moderator can manually dial the newly added participants.
(3) Hybrid conference phone
A conference call with both dial-in and call-out methods in a conference.