Everything You Need to Know about Cloud Conference System
Large-scale conferences, lectures, academic reports, art performances, and other activities are commonly held in the lecture hall. With so many people attending this type of event, it will be much more demanding to accomplish information dissemination and arrangements including meeting topics, attending addresses, seat sorting and distribution. Are there any solutions for it?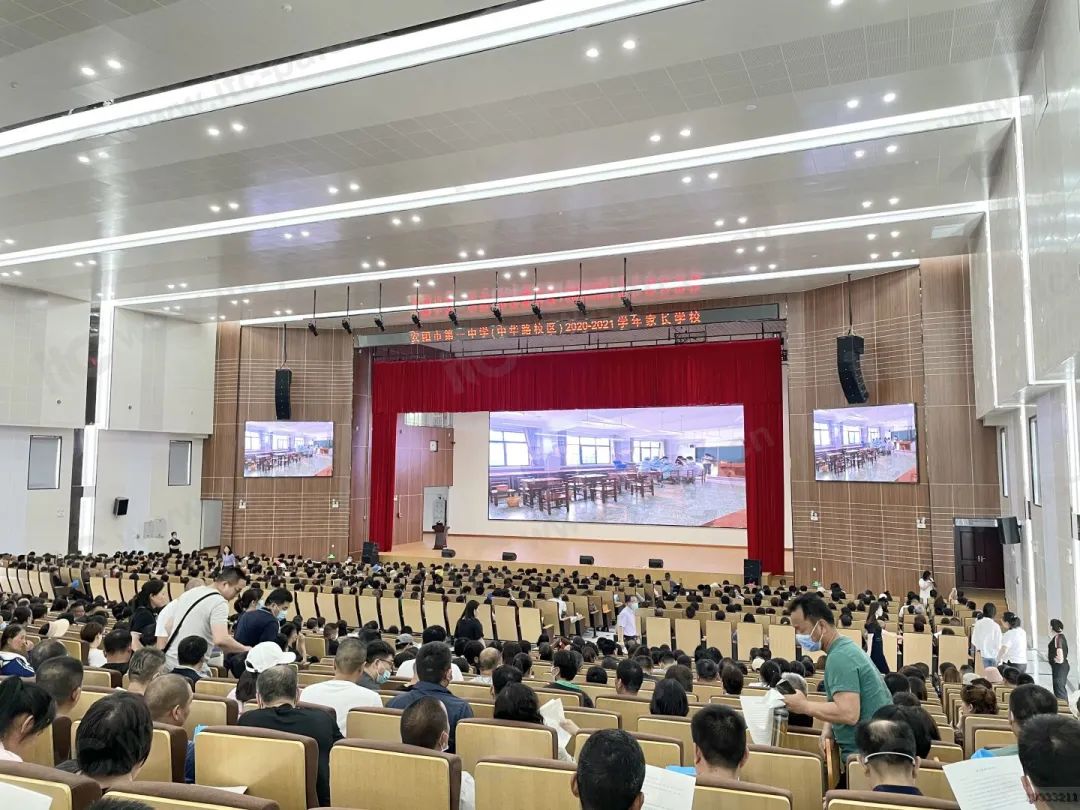 itc cloud conference system, which is a professional system platform for conference reservation, notification and service, provides comprehensive services for conference organizers and participants from pre-meeting, mid-meeting and post-meeting. Below you'll find an in-depth description of these three points: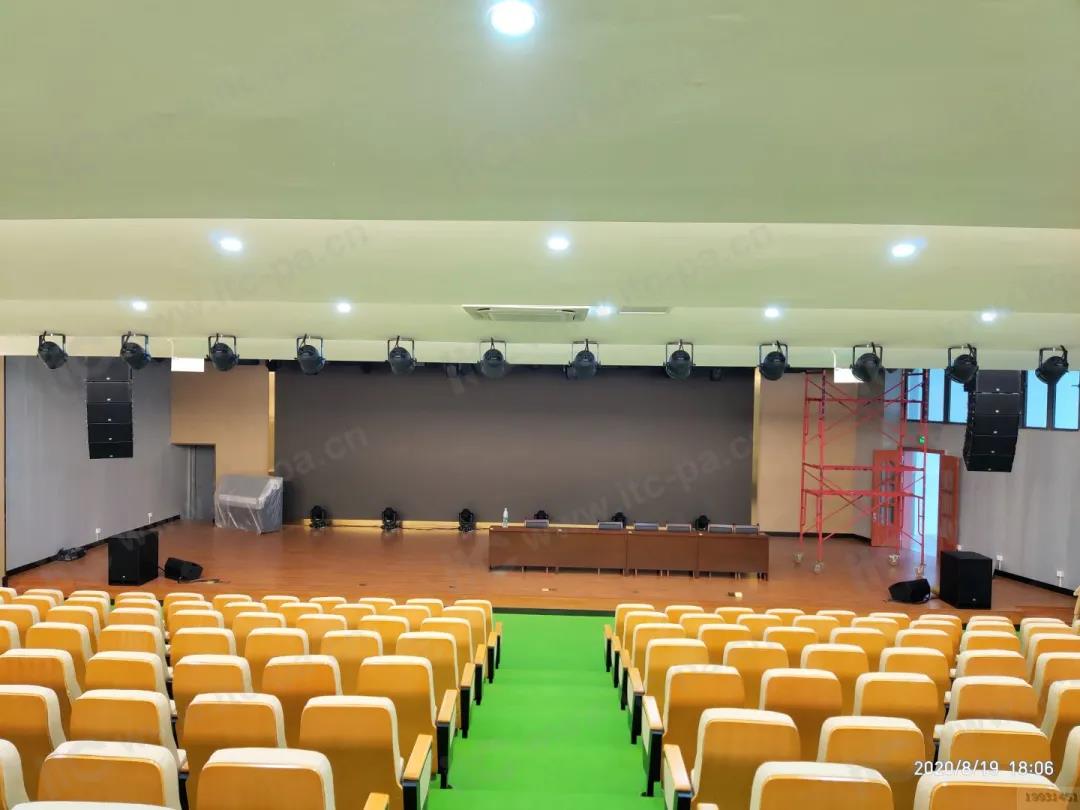 Before the meeting
itc Cloud Conference System imports the information and data of the lecture hall through the mobile APP/webpage. As soon as the initiator establishes an online appointment and selects the included attendees via the system, it may automatically arrange the seats and inform the participants of conference details.
In view of the large-scale venues such as the lecture hall, there are too many people, it is troublesome and time-consuming to find their seats on the spot. itc cloud conference system can help obtain personal seat guidance through the mobile phone app/scanning code at the door so as to find their seats in a short time.
Before the meeting, participants can sign in through multiple channels including the mobile app/ QR code scanning/face recognition/fingerprint recognition. The attendance can be viewed in real-time to ensure all the participants are prepared before the meeting starts.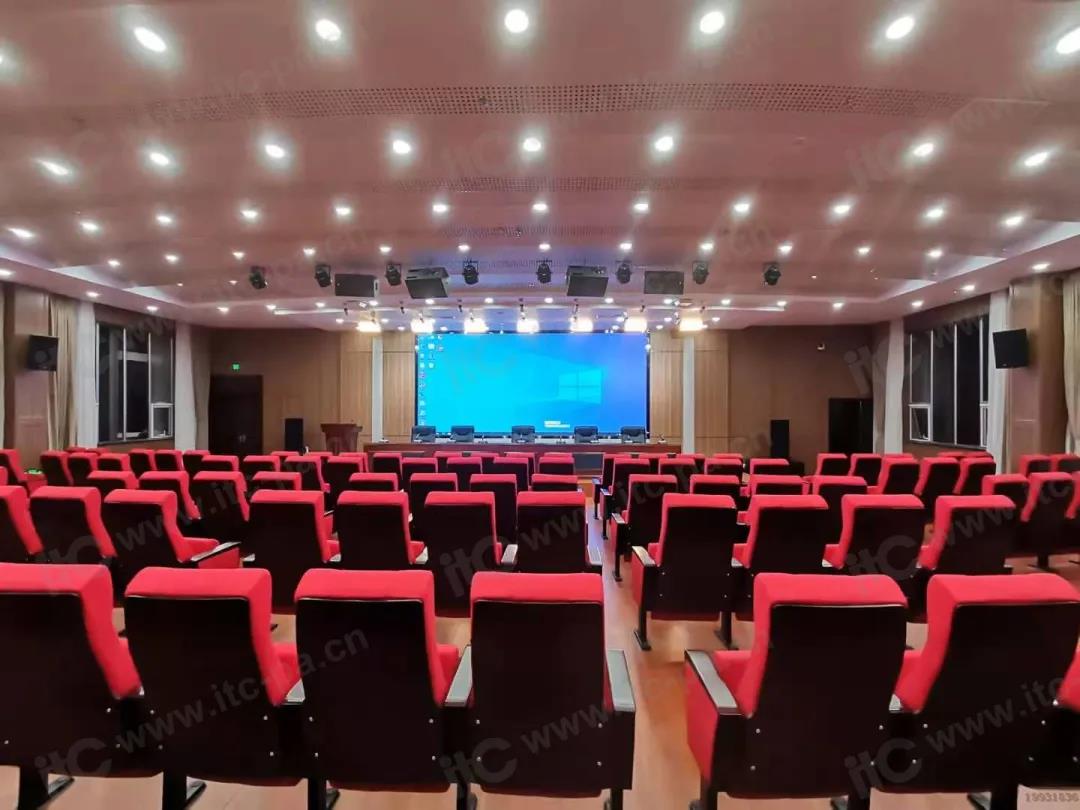 During the meeting
itc cloud conference system can be linked with distributed and conference equipment in the lecture hall, which reduces the difficulty of management personnel. It can also be connected to recording and broadcasting equipment, allowing for remote recording, storage and uploading.
The cloud conference service backend can convert voice recordings to document minutes. Simultaneously, meeting voting can be initiated during the meeting, and the results will be displayed in real-time, ensuring the high efficiency of the meeting. Furthermore, service staff is available at any time for your need of paper and pen or tea service.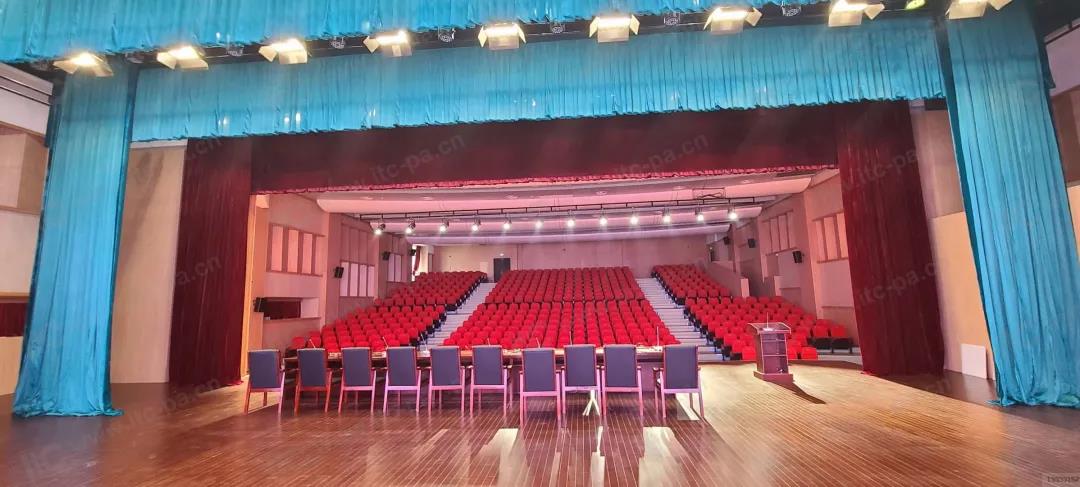 After the meeting
Important documents containing the agenda, minutes and supporting documents are automatically saved in the system after the conference. Historical meeting details can be displayed in the background, which brings great convenience for tracking and management of the meeting.
In summary, the power of the itc cloud conference platform lies in the fact that it not only simplifies complex scheduling processes when people make daily appointments to the lecture hall but also connects various equipment in the lecture hall to realize streamlined and effective management.