Matrix System Solution for Small Multimedia Conference Room
As a standard and modern multimedia conference room, a complete audio and video management switching system is very necessary. The signal source equipment of the conference room mainly consists of display screen, microphone, camera, projector and so on. All kinds of signal sources will need matrix selection relationships with multiple display devices, so you need can take many display signal sources (inputs) and numerous pieces of equipment (output) between any combination of matrix system (switch), the itc matrix system becomes the indispensable part of the multimedia conference room.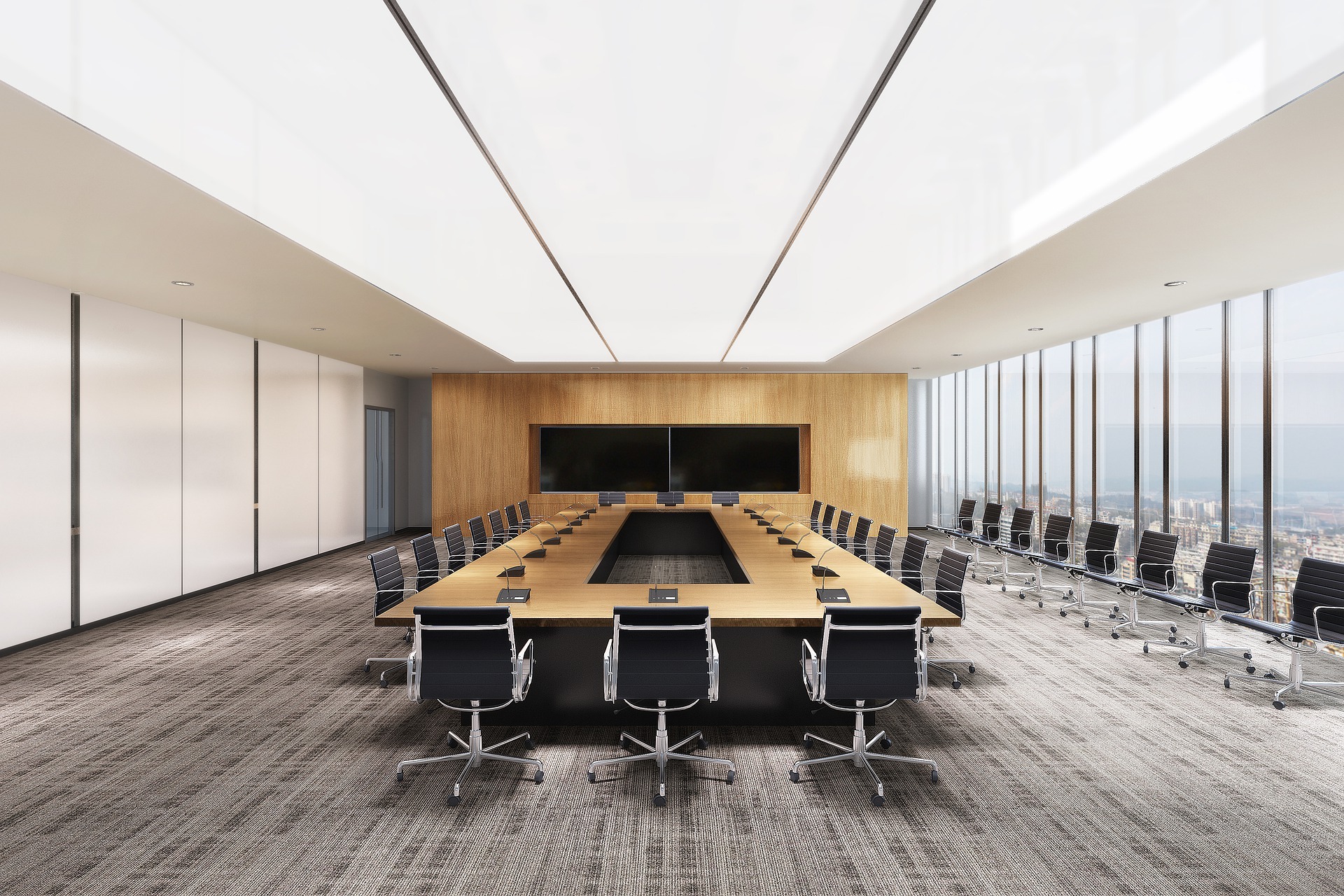 According to the display equipment and signal source of the conference room design a set of HD hybrid matrix systems, using board design. According to the HD hybrid matrix design of the output and input signal sources, the hybrid matrix is selected from 1pcs 8 channels matrix Chassis. The HD matrix design reduces the conversion of different signal formats (direct conversion inside the matrix) and construction wiring and improves the integration of the equipment.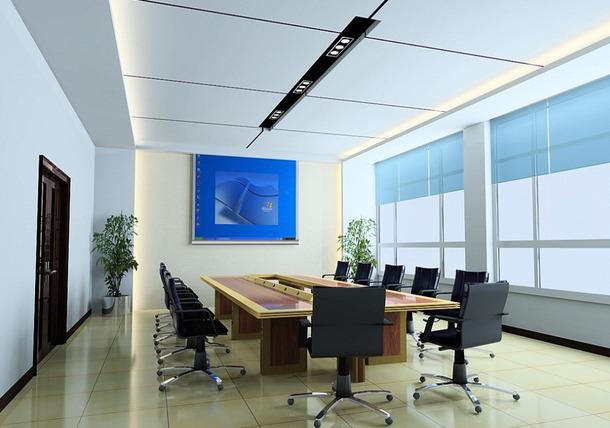 Rich interfaces
The signal conversion port is rich and flexible. It supports input VGA, VIDEO, YPbPr, DVI, HDMI, and HD Baset FIBER, and output VGA, VIDEO, YPbPr, DVI, HDMI, and HD Baset FIBER.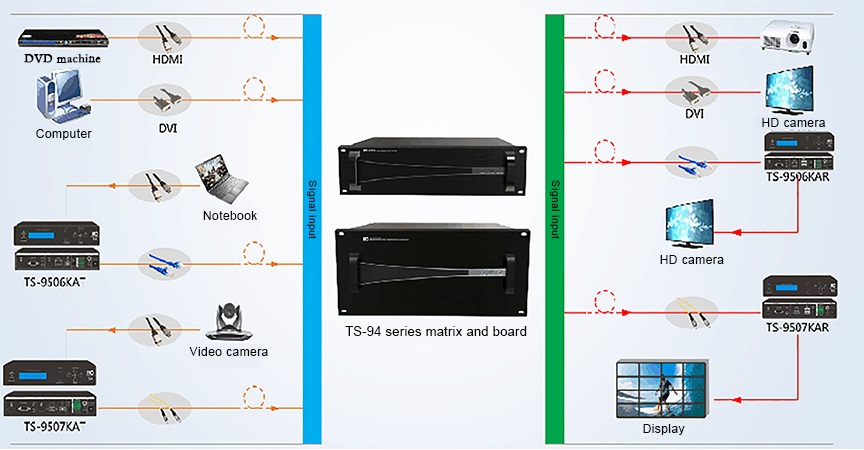 Interactive processing of HD video signals
Adopt professional HD display processing chip, support 1080P HD video input/output, support standard definition video signal input, octave HD video signal output.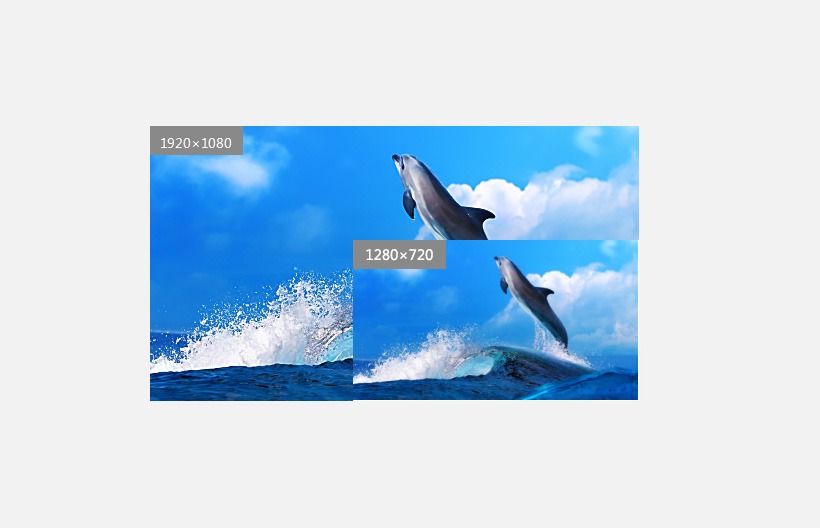 Automatic cable balancing function
At 1920x1080P@60 resolution, input automatic cable equalization for each DVI and HDMI cable can extend the input end to 20 meters (ordinary DVI and HDMI cable).
Control signal distance
Control signal two-way transmission can transmit infrared, RS-232 control signals, transmission distance up to 20 km;
Remote transmission of HD video conference
Simplified wiring, simple construction, only a single network cable or optical fiber, can transmit 1080P high-definition uncompressed video signals and infrared, RS-232 control signals, twisted pair transmission distance of 100 meters, multi-mode optical fiber transmission distance of 300 meters, single-mode optical fiber transmission distance of 20 kilometers.