itc 2022 Annual Major Events Review
Annual Review
Looking back on 2022, itc has broken new ground amidst difficulties and obstacles and shown the public moments of glory.
Award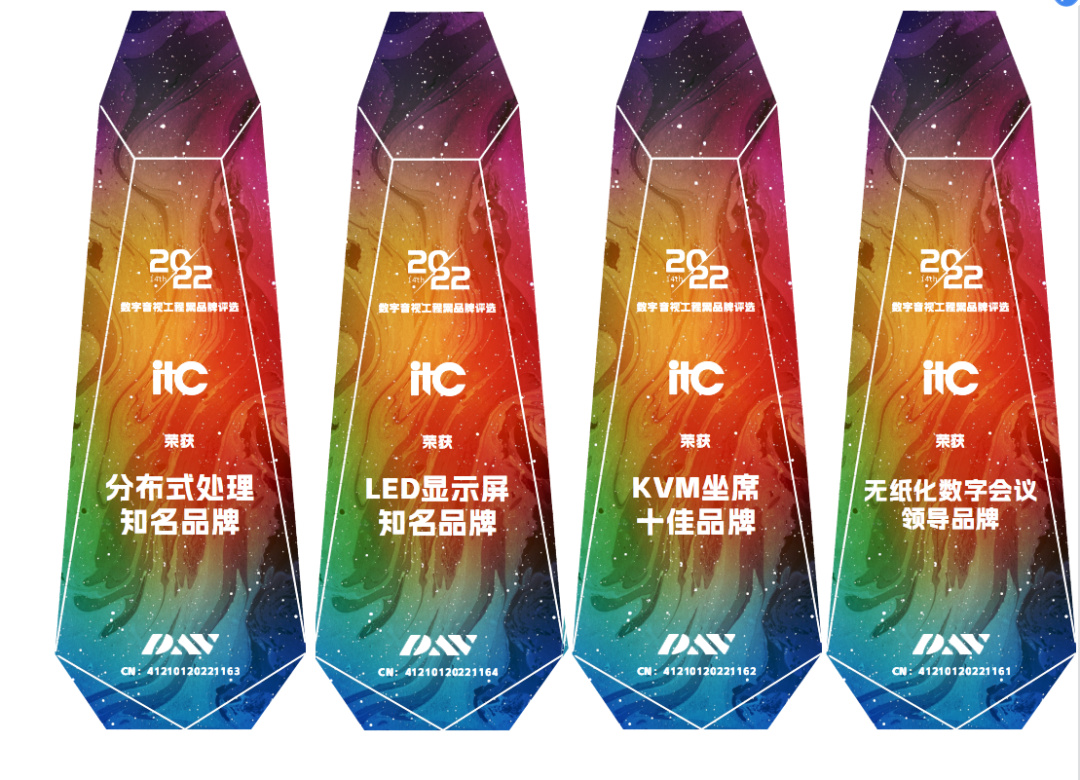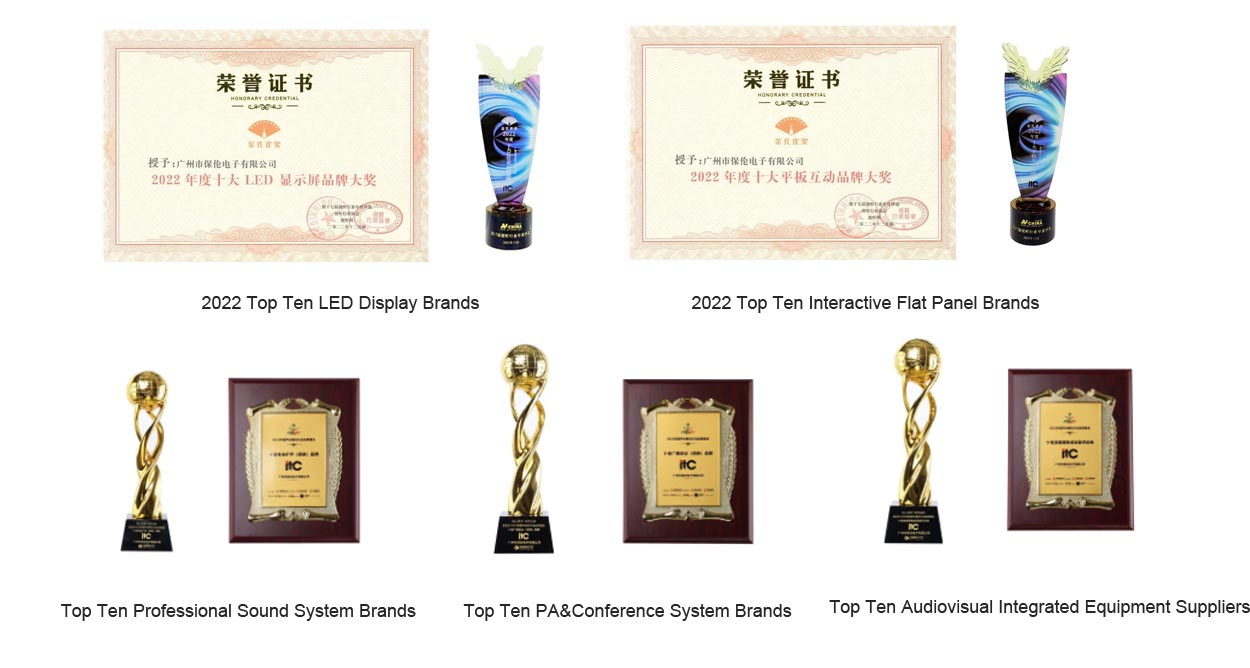 This year, our efforts have been recognized by the public, and we have won 26 honorary awards.
First Prize of Guangdong Electronic Information Science and Technology
Top Ten Professional Sound System Brands
2022 Top 10 LED Display Brands
Included in the key trademark protection list of Guangdong Province
…
Cooperate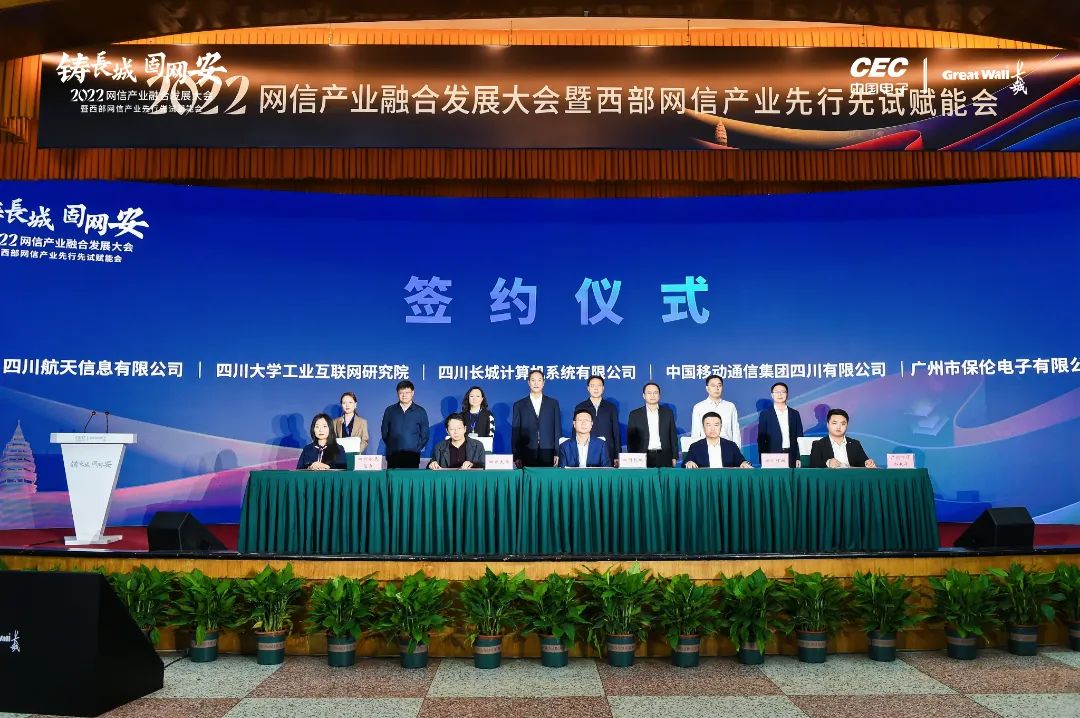 This year, our business has reached a new high. Global strategic partners have exceeded 50,000, and we have signed cooperation agreements with many well-known enterprises.
Effort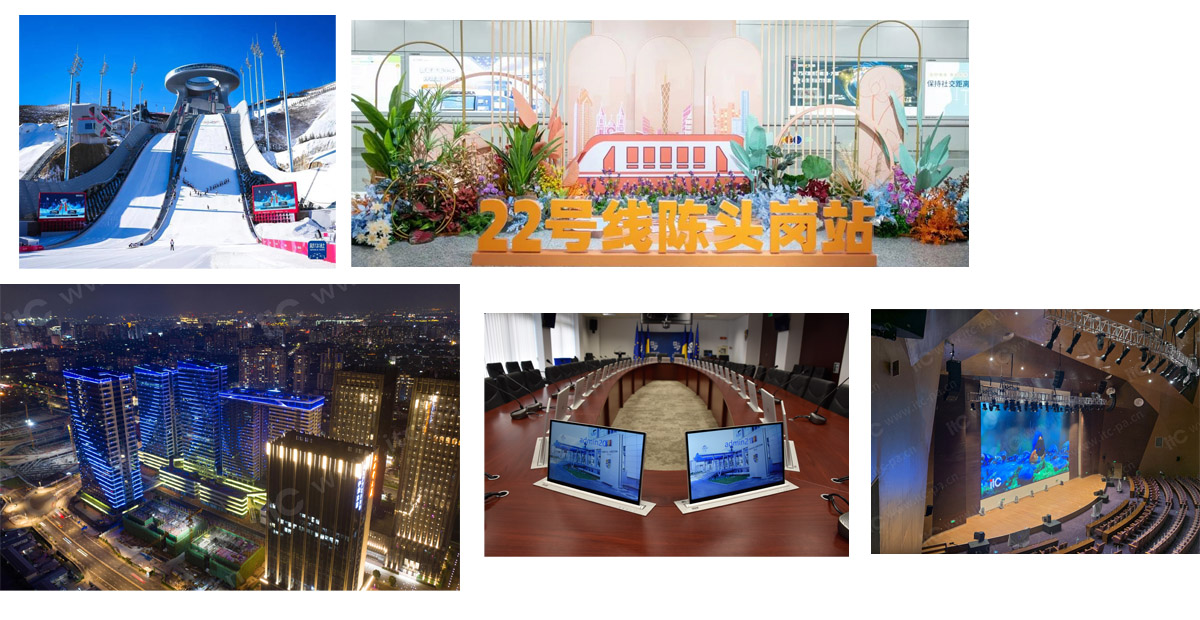 This year, we fought on the front line of the Winter Olympics, escorted Guangzhou Metro Line 22, and contributed Chinese strength to the construction of the Ethiopian Commercial Bank Building…
Development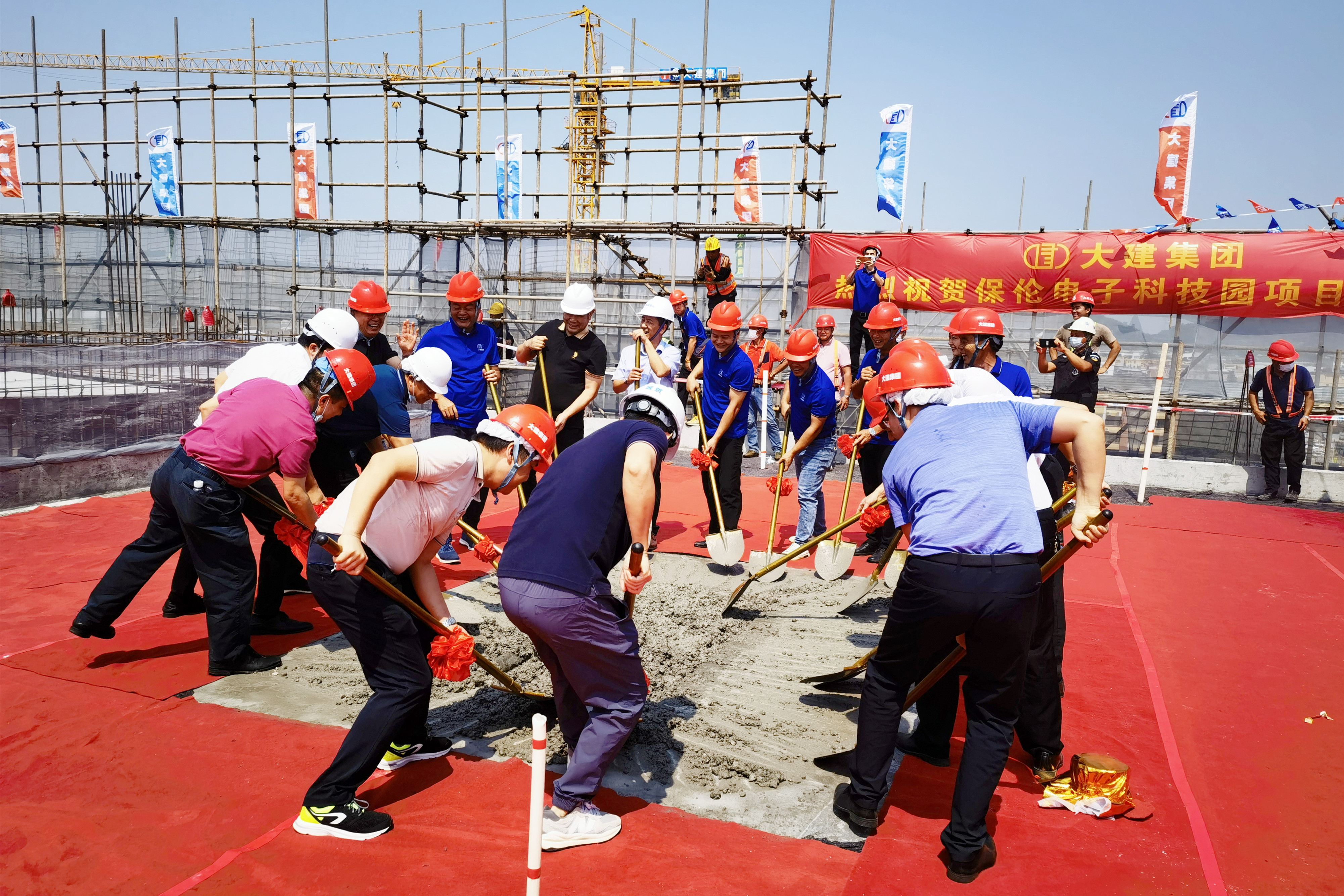 This year, we moved forward. itc Science and Technology Industrial Park successfully top out, becoming an important milestone in the history of itc's development.
Innovation
This year, we have been committed to innovative research and development. The number of R&D Department has increased to 30+, with a total of 1,103 intellectual property rights. Various new products have been successfully launched, including inside immersive system, cloud conference 4.0, excellent performance & easy singing series professional speaker.
Benchmark
This year,
"General Specifications of Classroom Professional Sound System"
"Audio Power Amplifier Aging Technical Regulations"
"General Specifications of Digital Audio Power Amplifiers"
"Maintenance Specifications of Stadium Professional Sound System"
"Audio Power Amplifier Production Process Quality Control Specification"
…
drafted by itc was officially released on the national group standard information platform
IP EVAC PA system passed the National Fire Compulsory Certification (CCCF)
"Research and application of long-distance audio transmission of intelligent Railway PA System" has reached the international advanced level.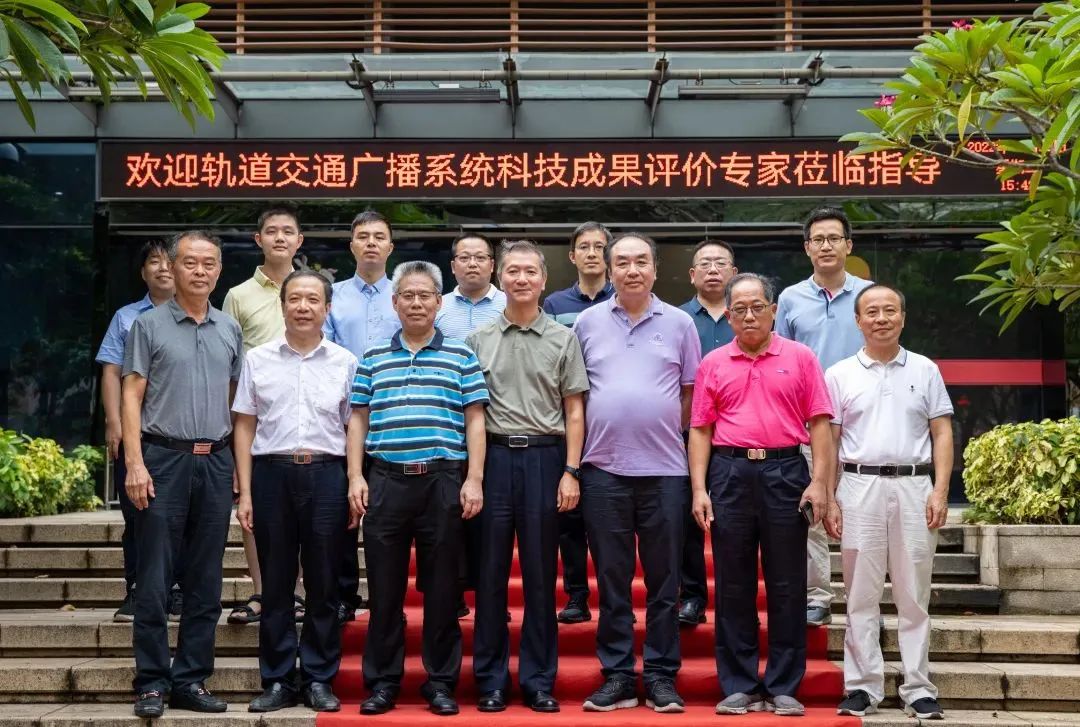 Evaluation experts of scientific achievements visit and guide our work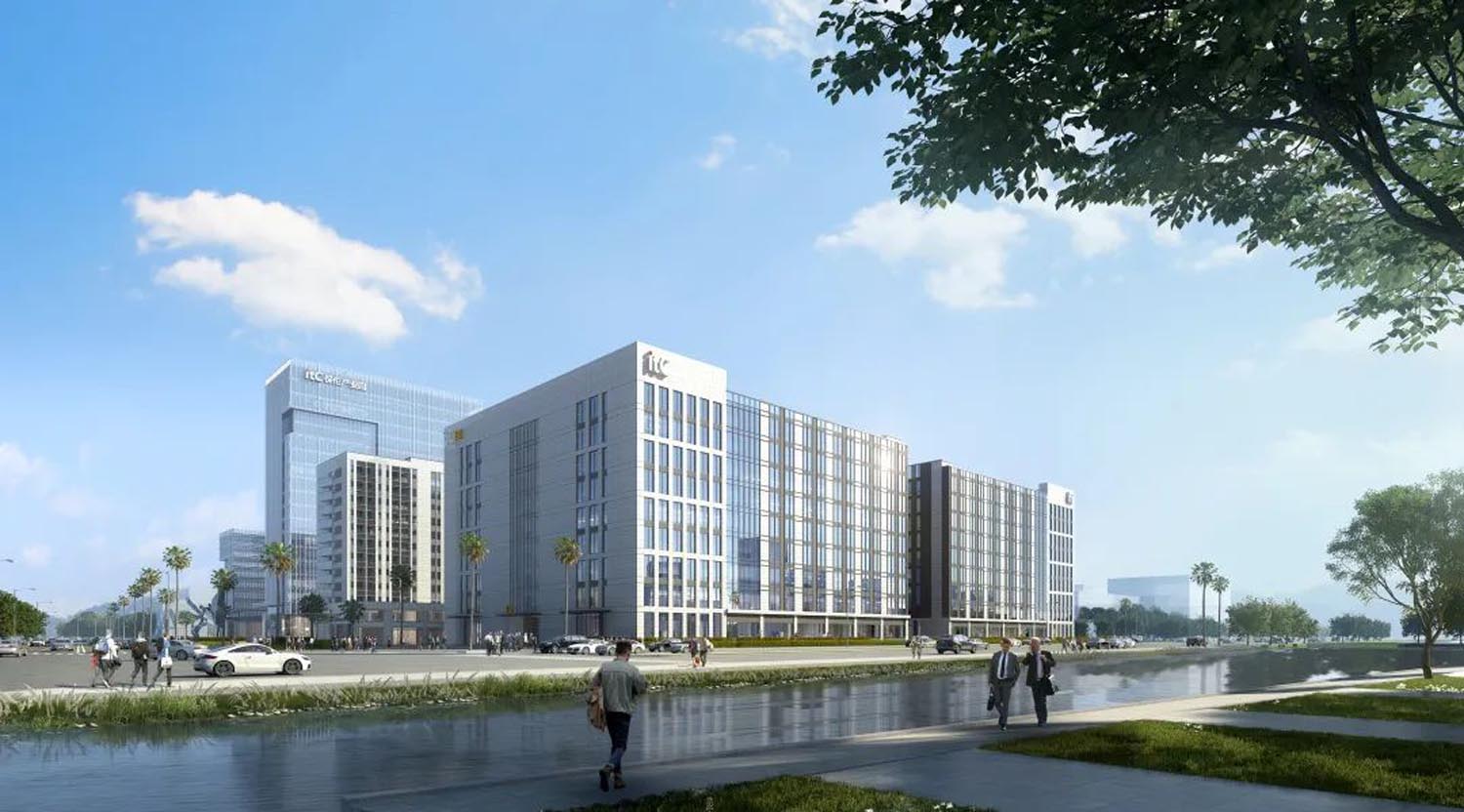 Towards 2023, we will continue to forge ahead and create a better future.