Remote Video Conference System Solution for Multinational Corporations
As economic globalization deepens, multinational corporations are rapidly spreading around the world in search of reasonable production and market layouts. Therefore, it is necessary to establish a fast and efficient mechanism for information transmission between the headquarters of multinational corporations and their branches and subsidiaries around the world to solve the problem of information exchange and collaborative work among employees.
Remote video conferencing systems can address this issue by enabling barrier-free connectivity between employees of multinational companies through crisp video pictures and smooth audio connections, helping companies stay abreast of market trends and improve teamwork efficiency.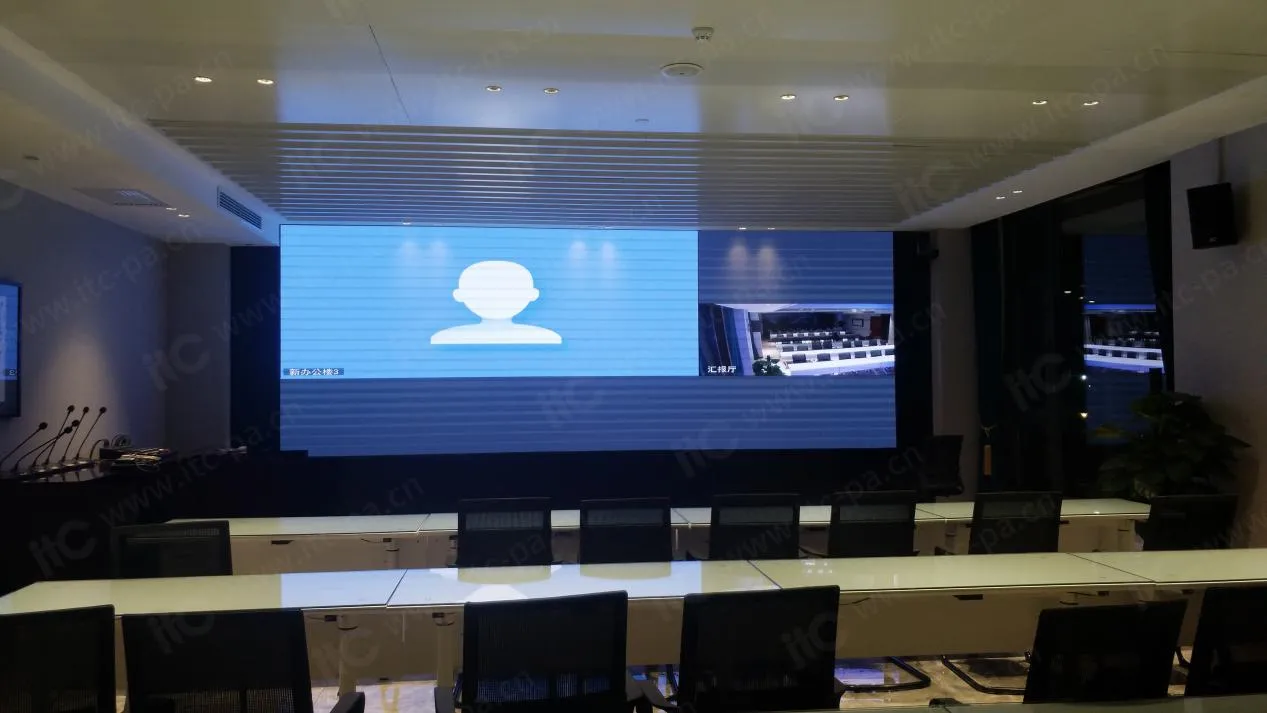 Why do you need video conferencing?
In this context, multinational companies have started to build their own video conferencing systems. However, during the deployment process, they encountered problems such as equipment model matching, irregular deployment process and inadequate service after the completion of the project, which seriously affected the deployment quality of remote videoconferencing systems and hindered the establishment of information transmission systems between branches of multinational corporations. How to manage and optimize the quality of video conference system deployment has become a trend.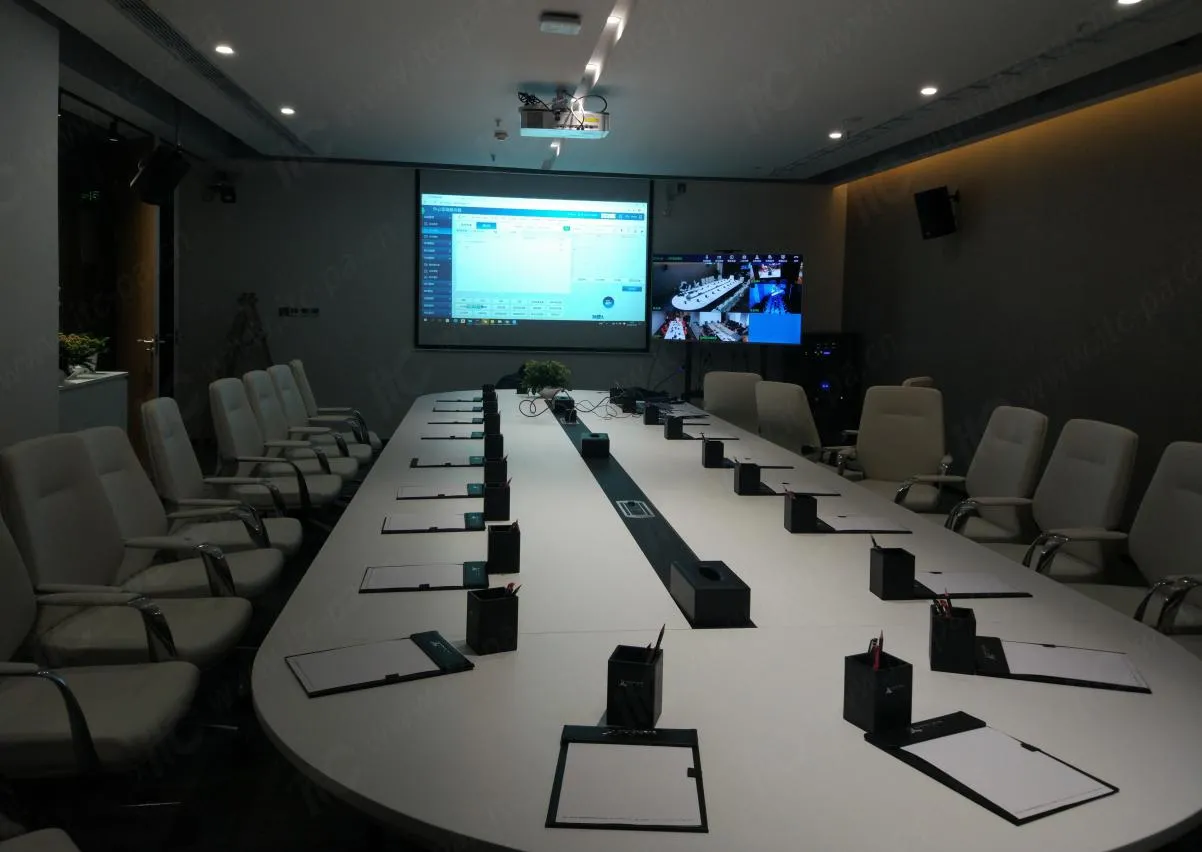 What experience can itc remote video conferencing bring to you?
itc's enterprise remote video conference system enables real-time face-to-face communication of images, voice and data, bringing users the most authentic communication experience. The sharing file feature can display photos, PPT, documents, video and audio files simultaneously, making teleconferencing and education and training a real reality.
The video conference system not only facilitates the enterprise to hold internal meetings and technical exchanges at any time, reduces the investment return cost of meetings, but also helps the enterprise to solve the problems of training and recruitment in different places, reduces the travel fatigue of employees, and improves the office efficiency, so as to profoundly affect the operation mode of the enterprise, shorten the decision-making time, and improve the coordination and competitiveness within the organization.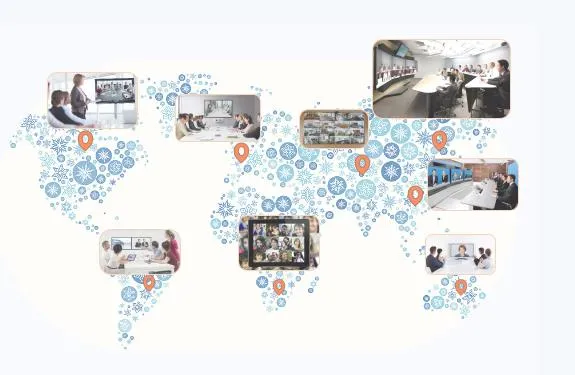 Features of itc video conference system
Remote video conference: Government agencies use remote video systems to hold meetings, quickly and efficiently convey policies, reduce travel time and cost of staff, and greatly improve the efficiency of government work.
Multilevel conference: Government agencies at provincial, municipal, and county levels can hold conferences independently or in a unified group. Conferences can be held on multiple networks and in different bandwidth environments.
Remote video control: The control center can remotely control the video of each meeting room and uniformly dispatch video images.
Remote control: The control center can remotely control the video of each conference room, including the selection of viewing images, the adjustment of picture definition, and the setting of meeting speeches.
Meeting recording and storage: For some important Party Committee meetings, you can selectively store them for subsequent queries.