Welcome Guangzhou-Korea Roundtable Dialogue Delegation to itc
The 2023 Guangzhou-Korea Economic and Trade Cooperation Roundtable Dialogue was held in Guangzhou.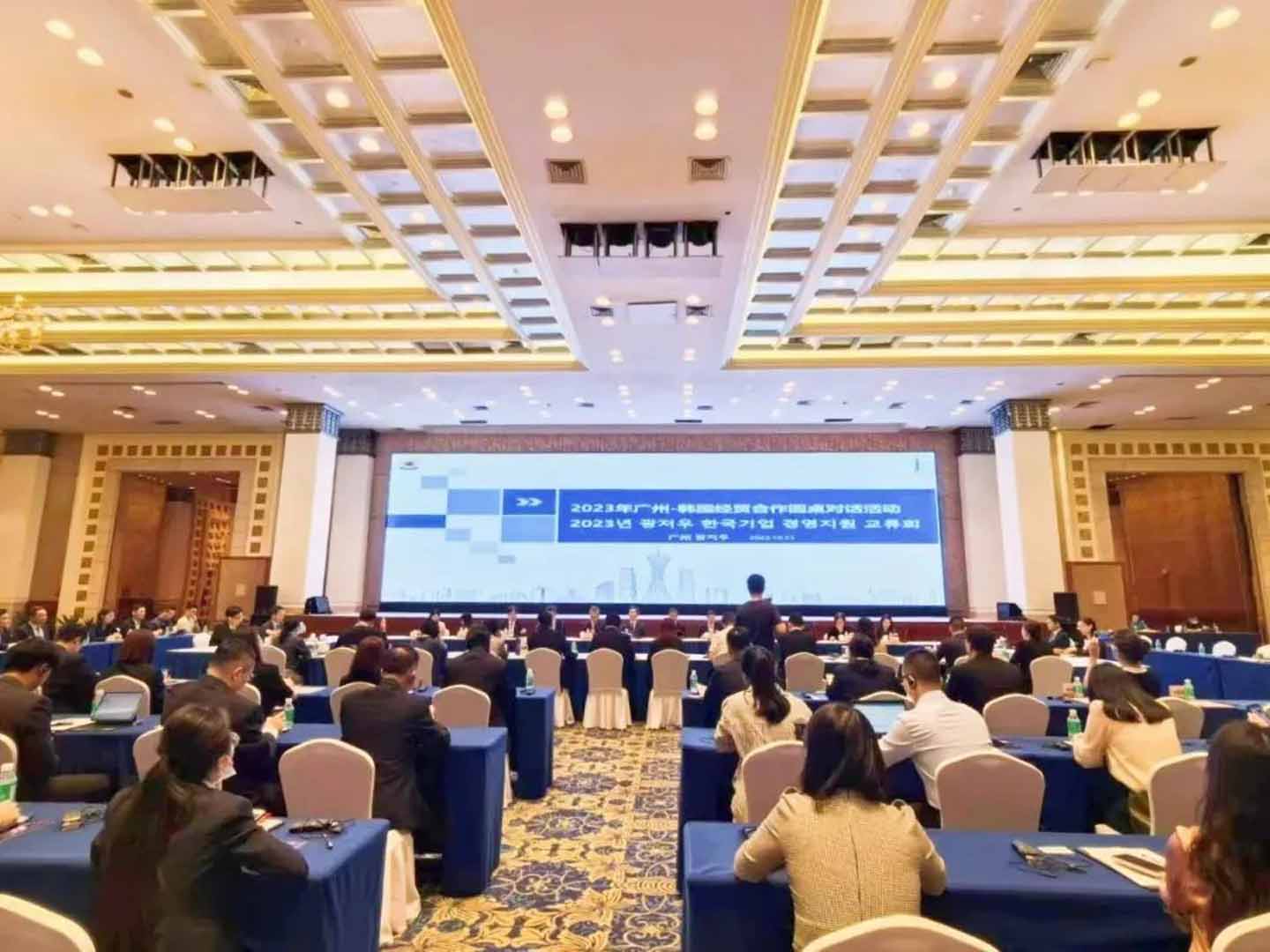 Currently, there are over 1,800 Korean companies in Guangdong Province, with more than 700 of them located in Guangzhou. Korea is an important trading partner for Guangzhou. Guangzhou attaches great importance to exchanges and cooperation with Korea in the economic and trade field by holding face-to-face dialogue activities.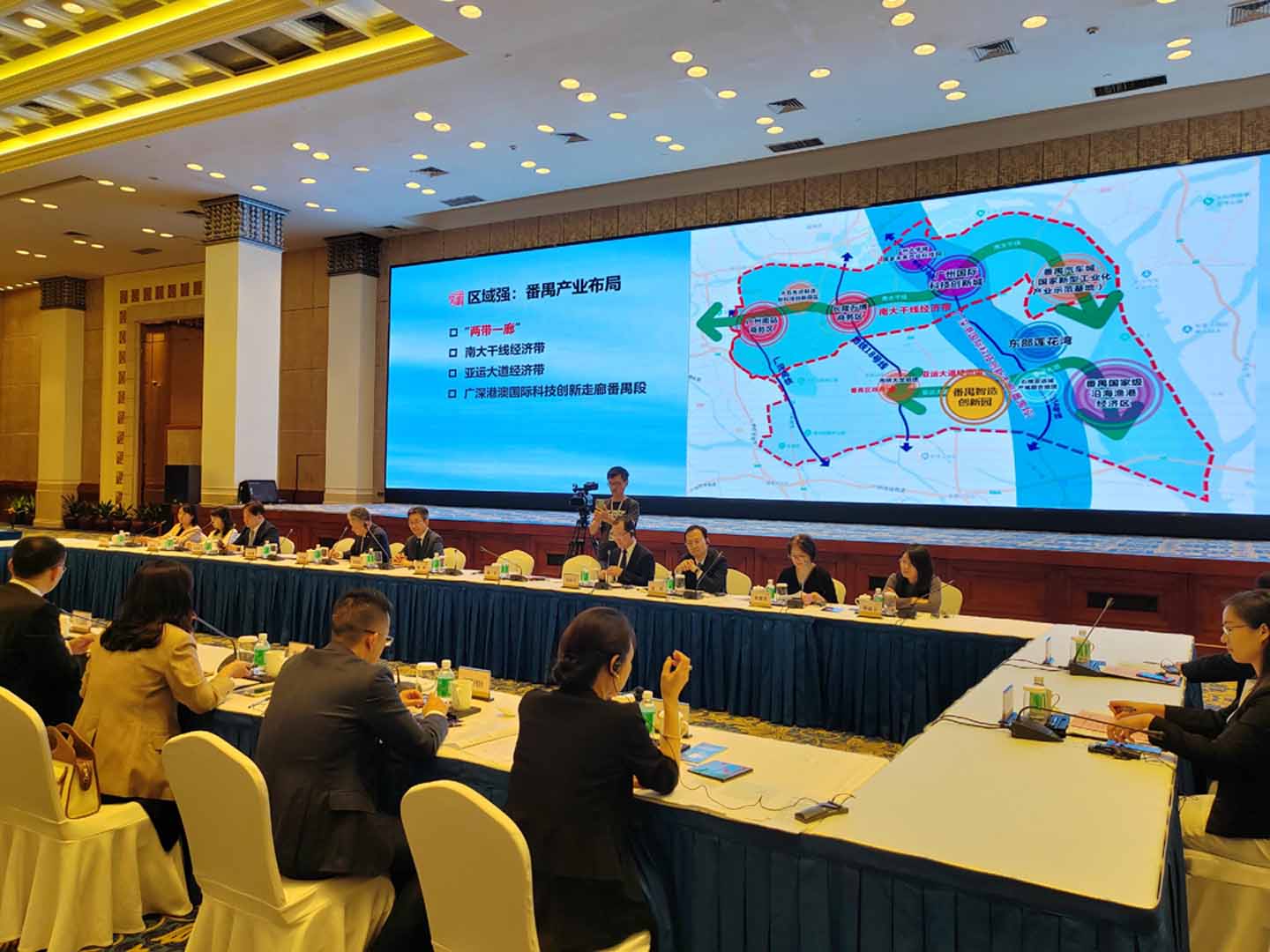 Representatives from over 30 Korean companies attending the event put forward suggestions and opinions on Guangzhou's taxation policies, industrial cooperation, facilitation of entry and exit, etc. Officials from relevant departments of Guangzhou Municipality and Panyu District responded actively on-site, effectively addressing the concerns of the companies and assisting in the stable development of Korean-funded enterprises in Guangzhou.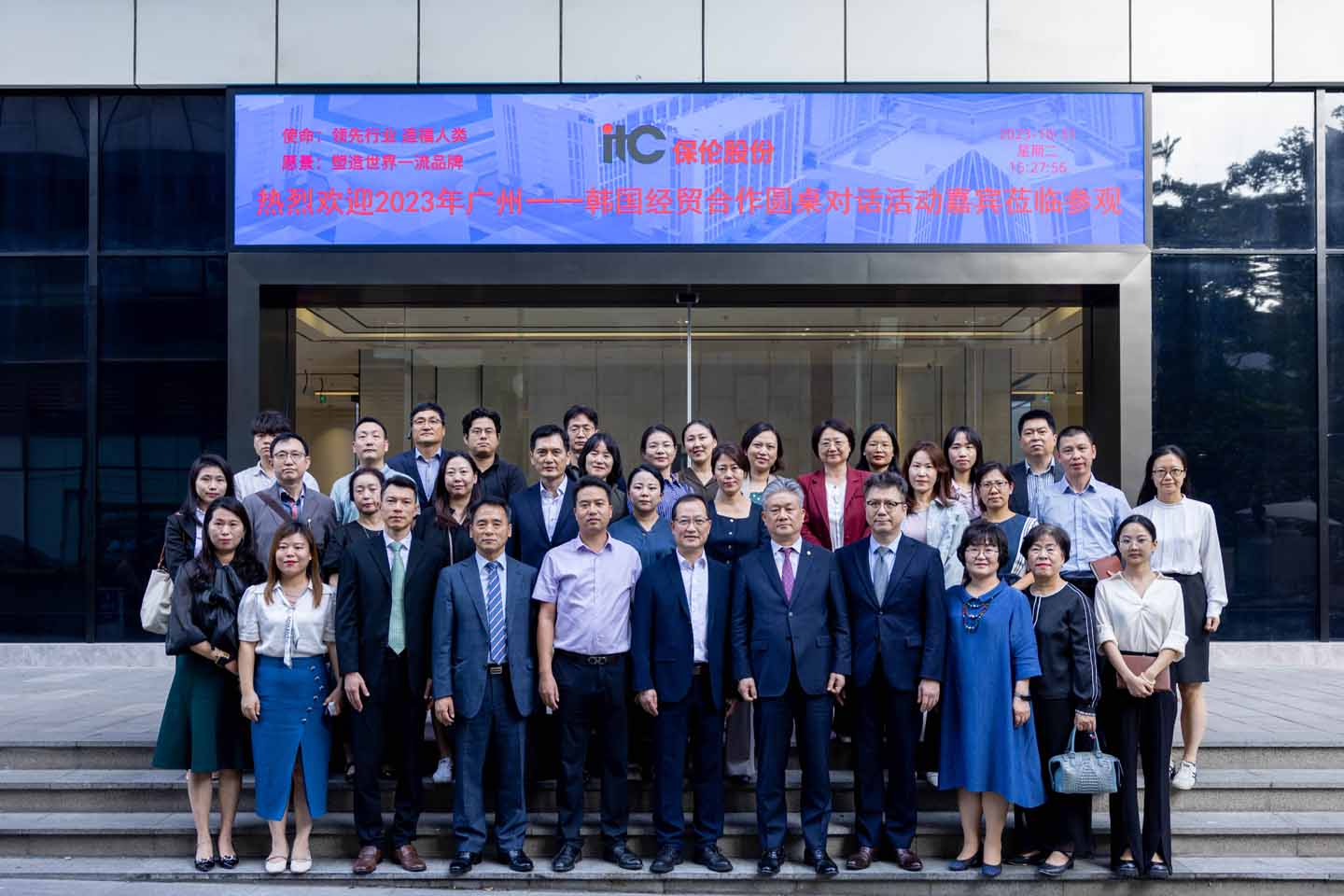 After the event, a delegation of nearly 60 economic and trade representatives visited itc for exchange. itc Vice President Ruan Shenglin warmly received and held a discussion session.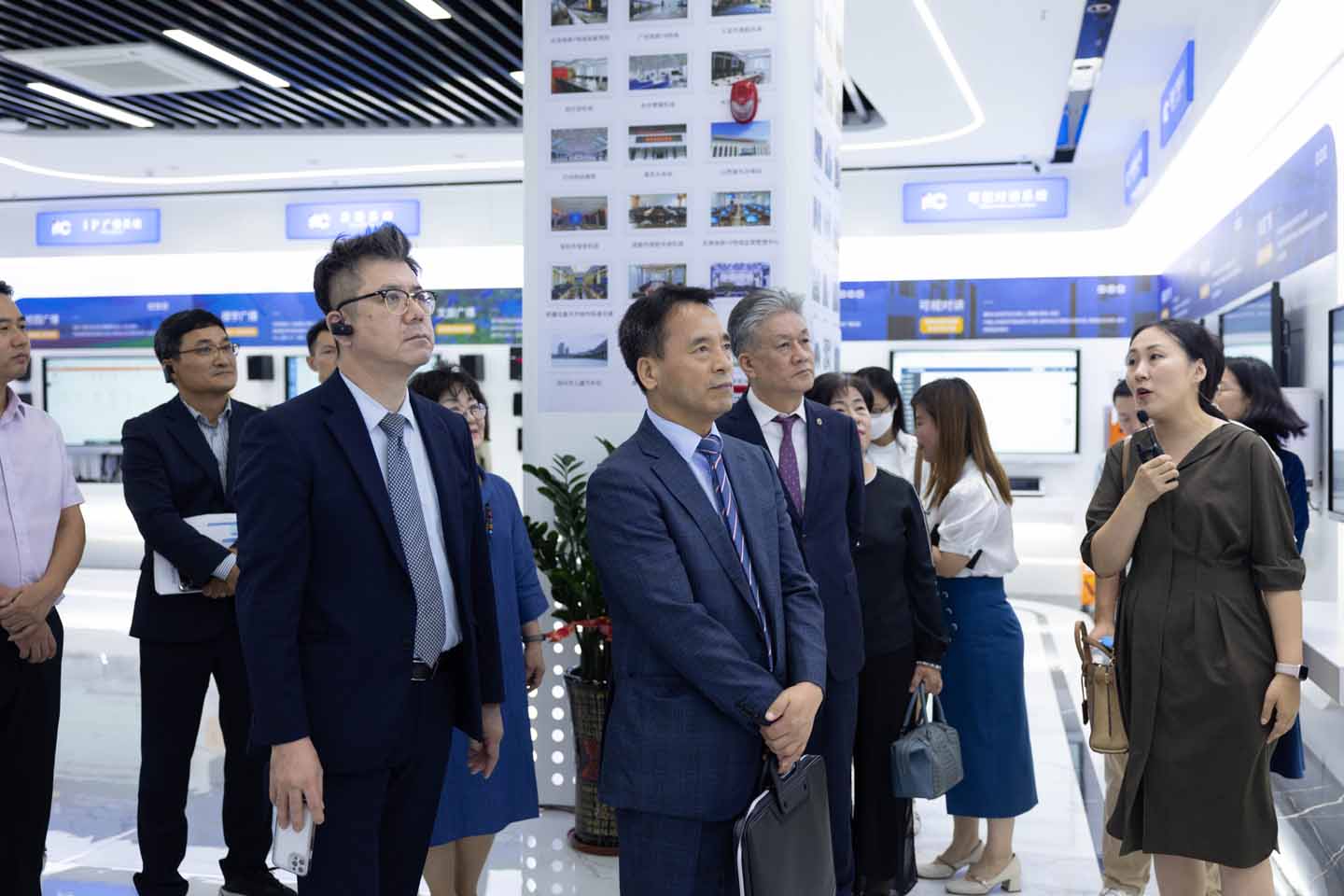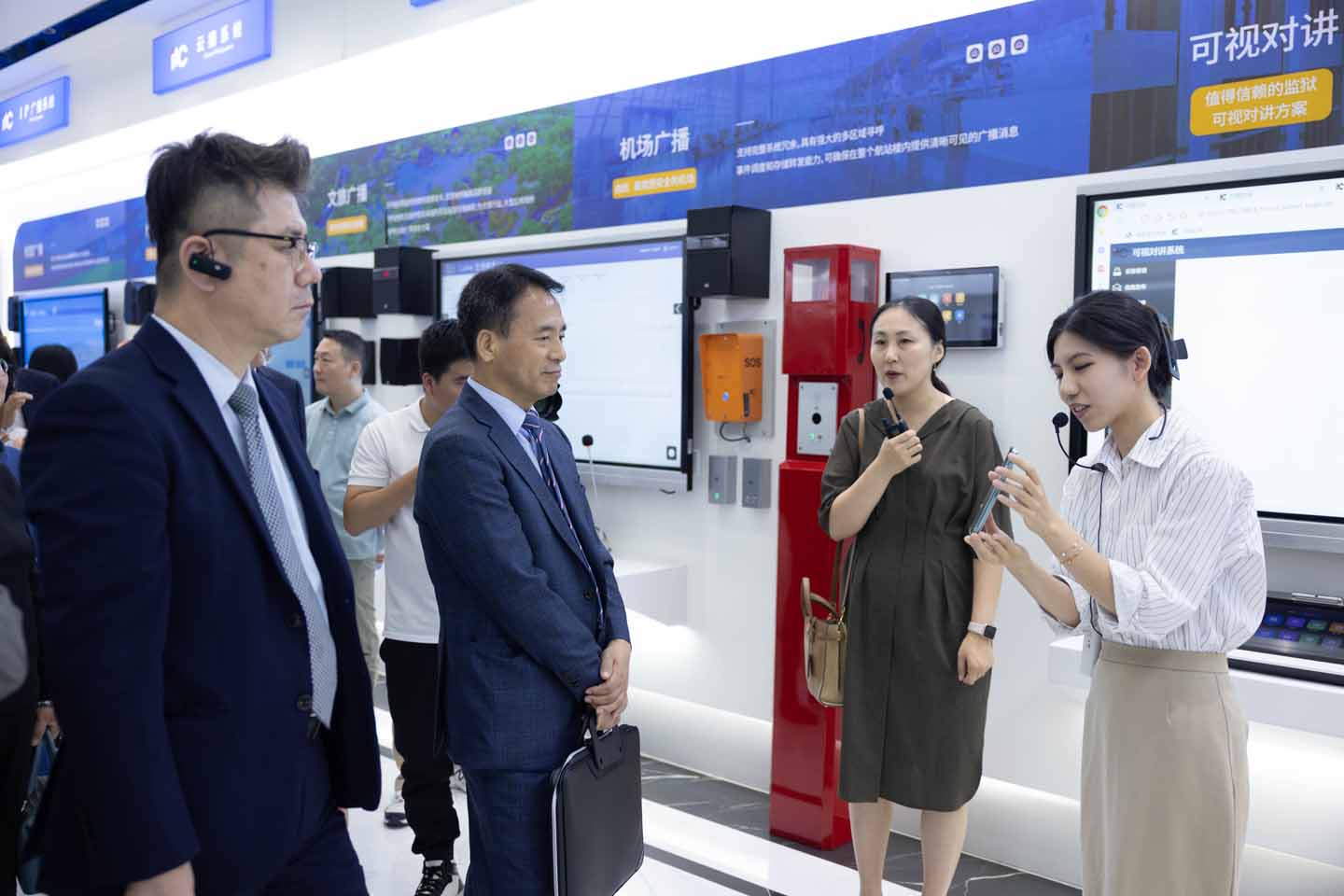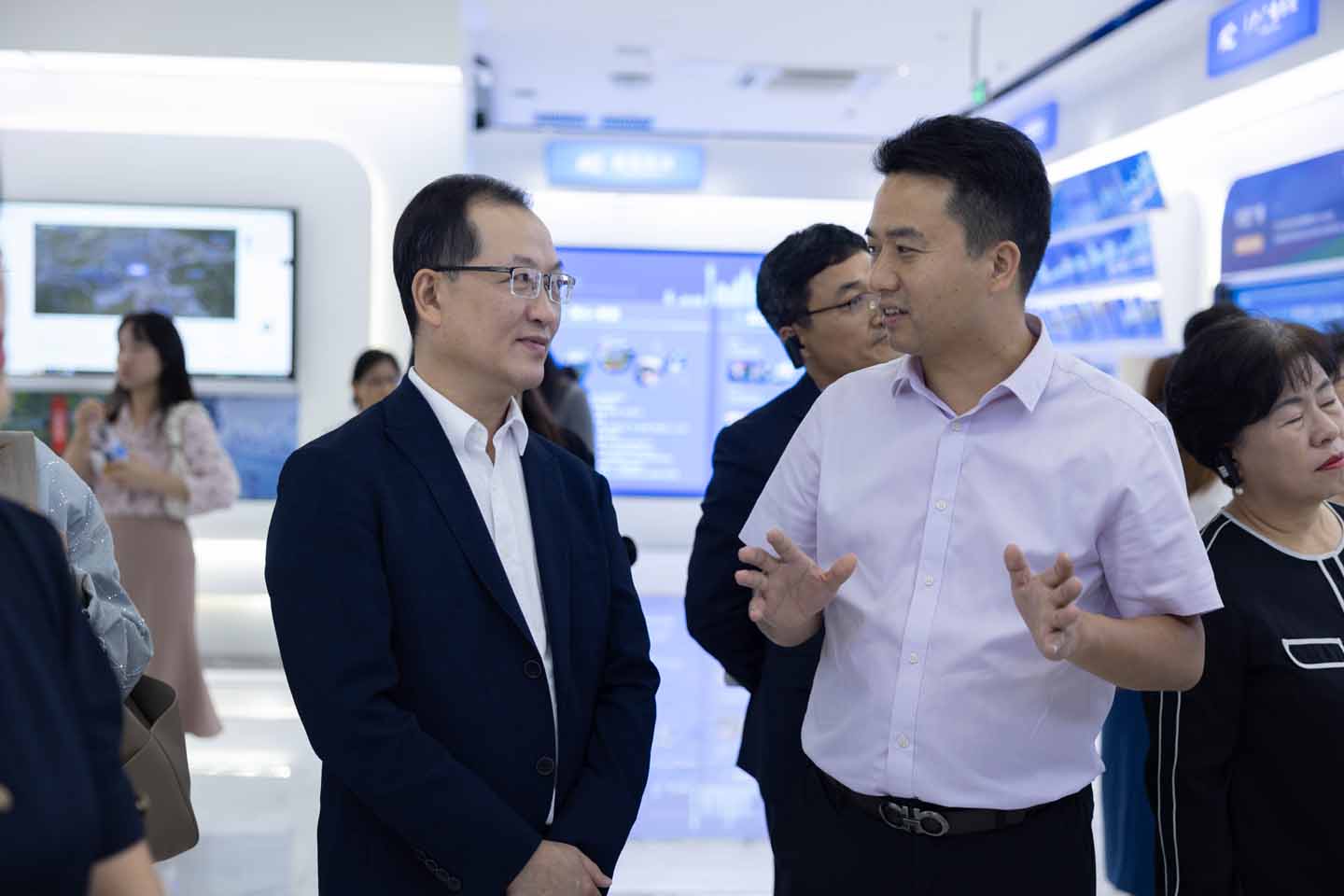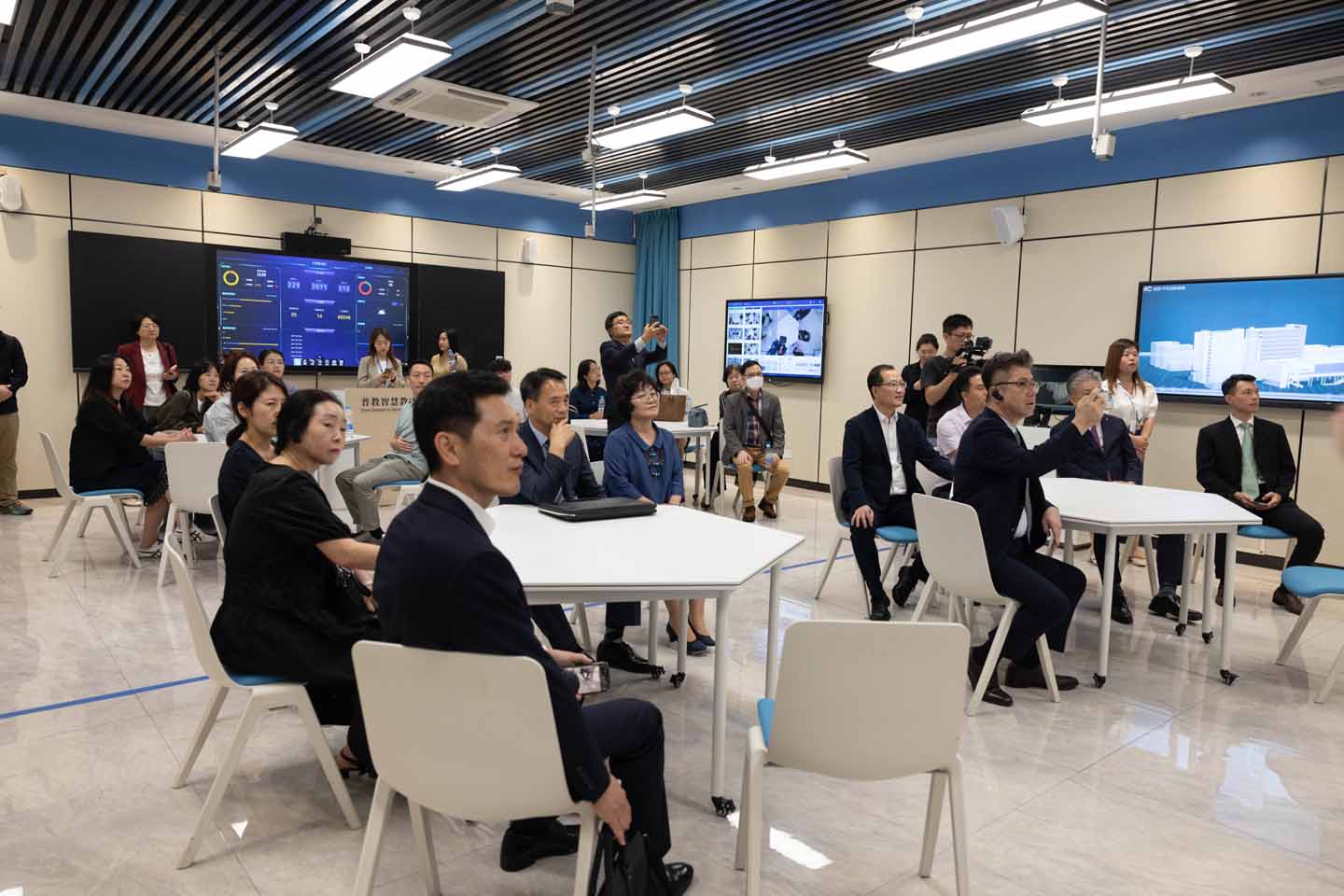 The delegation visited itc intelligent exhibition hall, multifunctional lecture hall, paperless meeting room, smart classroom, and other facilities, gaining a comprehensive and in-depth understanding of itc development history, brand strength, R&D capabilities, and technological innovations.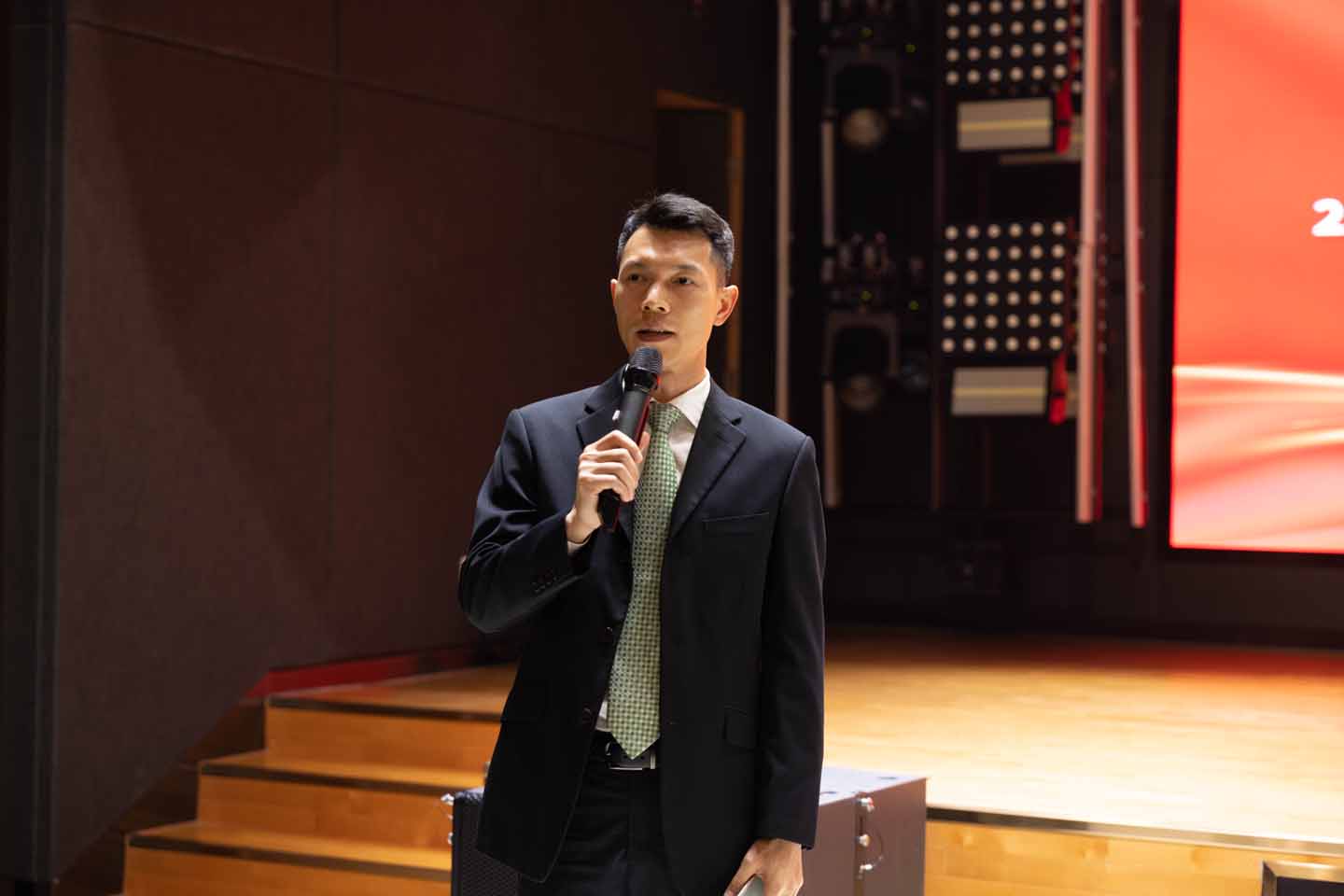 Afterward, the atmosphere of interactive exchange was enthusiastic. itc excellent products, quality services, innovative capabilities, and development prospects received high praise from the delegation. Some company representatives also expressed their willingness to cooperate on the spot. Both sides engaged in communication regarding economic and trade cooperation, looking forward to sharing significant construction opportunities, expanding cooperation, and advancing practical and profound economic and trade cooperation between China and Korea.
The reason for choosing Panyu District as the venue for the Guangzhou-Korea Economic and Trade Cooperation Roundtable Dialogue was due to its favorable business environment and abundant investment resources, particularly the Innovation Park, with nearly 10,000 acres of land resources.