itc Audiovisual Solution applied to Bank of Tangshan
Founded in 1998, Tangshan Bank (BOTS) is a state-controlled joint-stock commercial bank with independent legal personality. It has 55 sub-branches. It is committed to providing customers with convenient and thoughtful services with the aim of "from the public and serving the public". High-quality and efficient modern financial services provide positive contributions to support local economic development.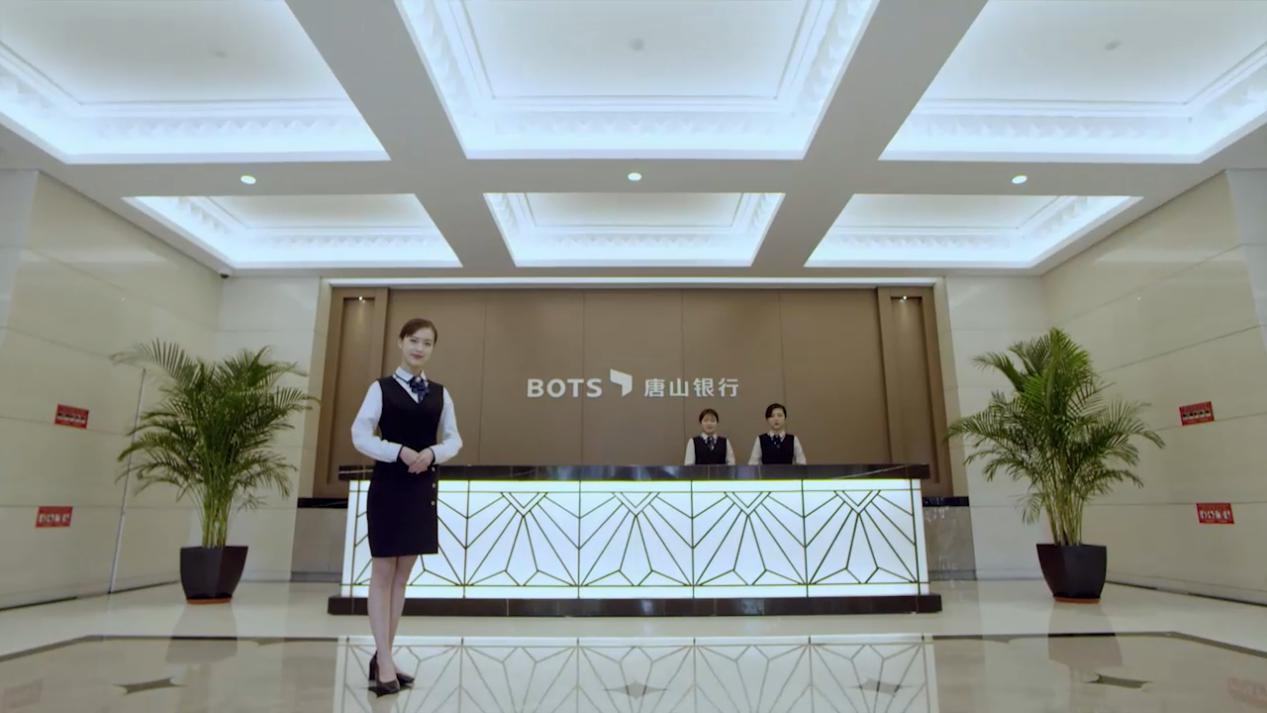 In order to build a meeting room and conference hall with strong adaptability, intelligence and efficiency to meet the efficient development of the bank, itc designed a set of video conferencing system, professional sound system, central control matrix system, paperless conference system, distributed integrated management platform, cloud conference system, interactive all-in-one monitor and LED screen... audiovisual & lighting one-stop solutions.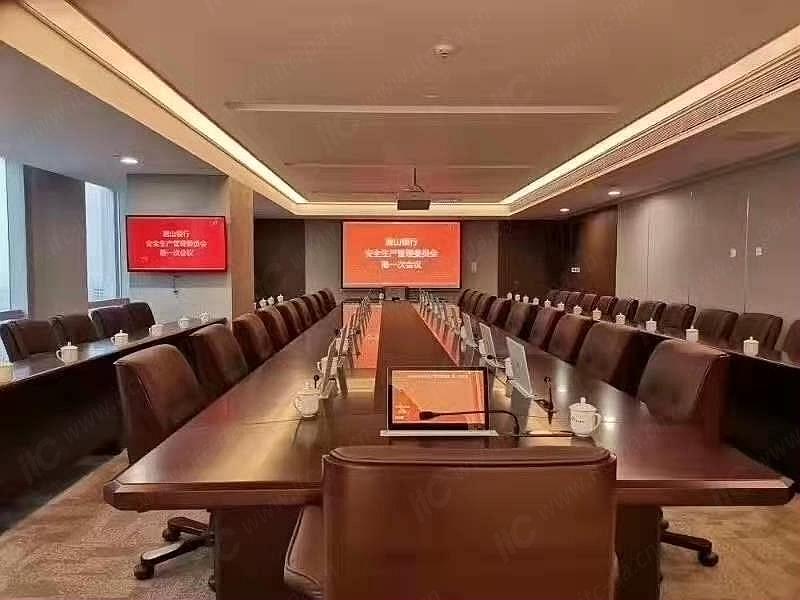 The distributed integrated management platform adopts advanced IP network distributed cloud architecture design and the third-generation video splicing processor technology to support big data analysis and real-time display of dynamic information. It helps to realize the banking business data docking, data graphical display, real-time monitoring requirements.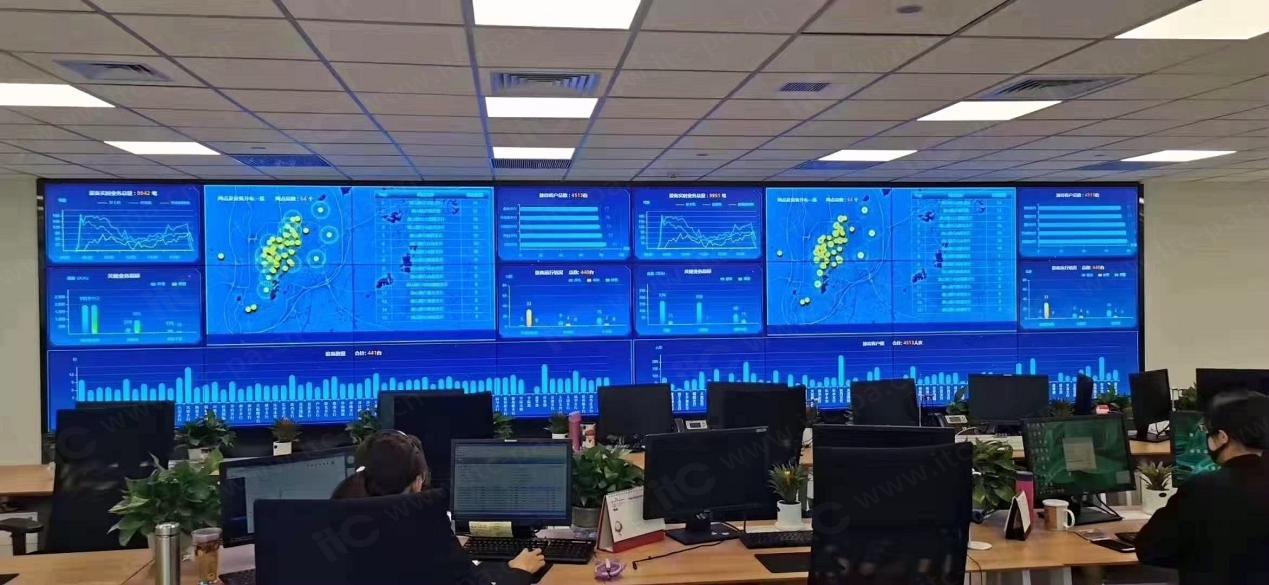 itc interactive all-in-one monitor can not only support multi-touch screen, whiteboard writing, conference interaction, record sharing and other scene applications, but also receive what it is in computers, mobile phones, tablets in real-time for content sharing between the four parties, enabling effective teamwork and office efficiency easily.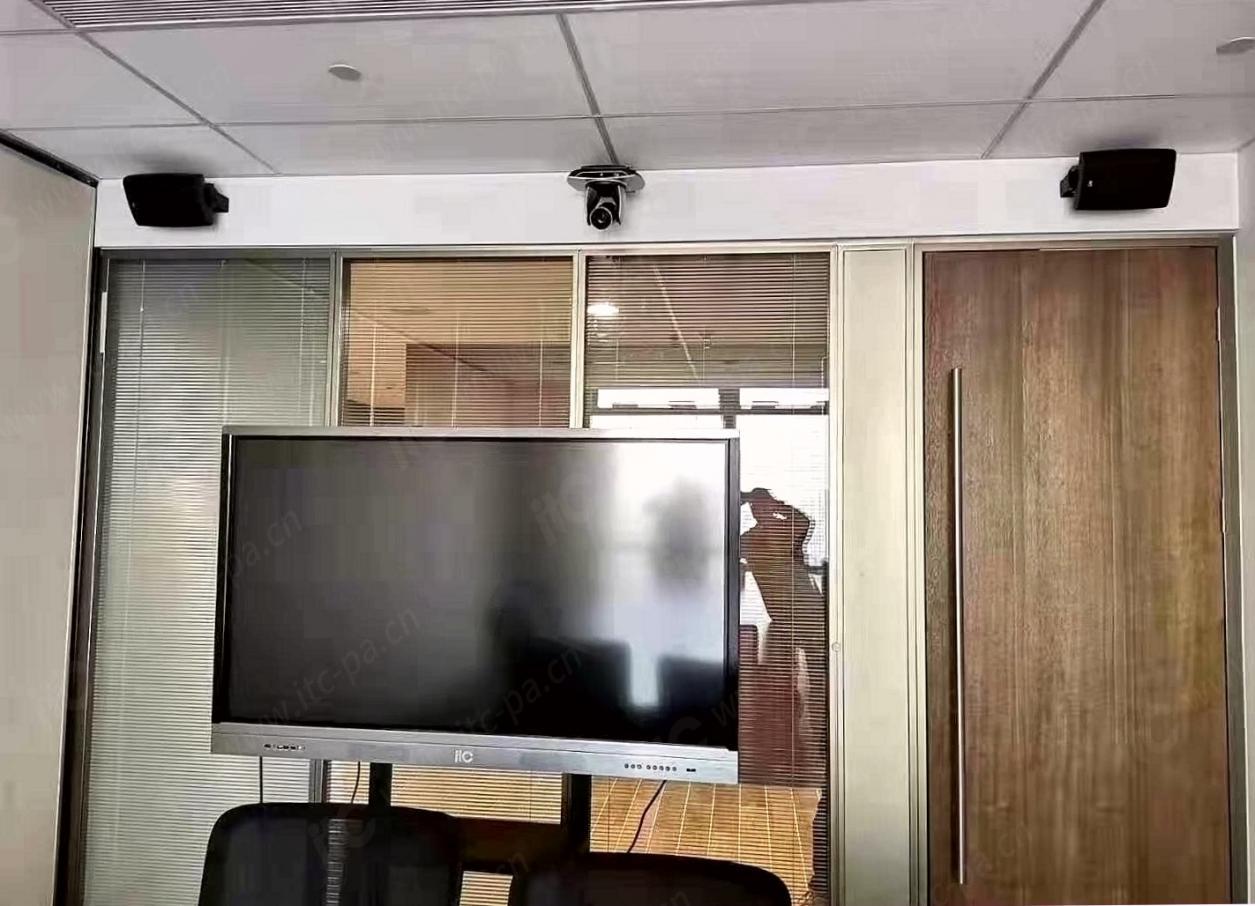 itc cloud conference system can help employees efficiently complete the whole process of conference affairs through mobile terminal APP or web background, improve the utilization rate of unit resources and improve office efficiency.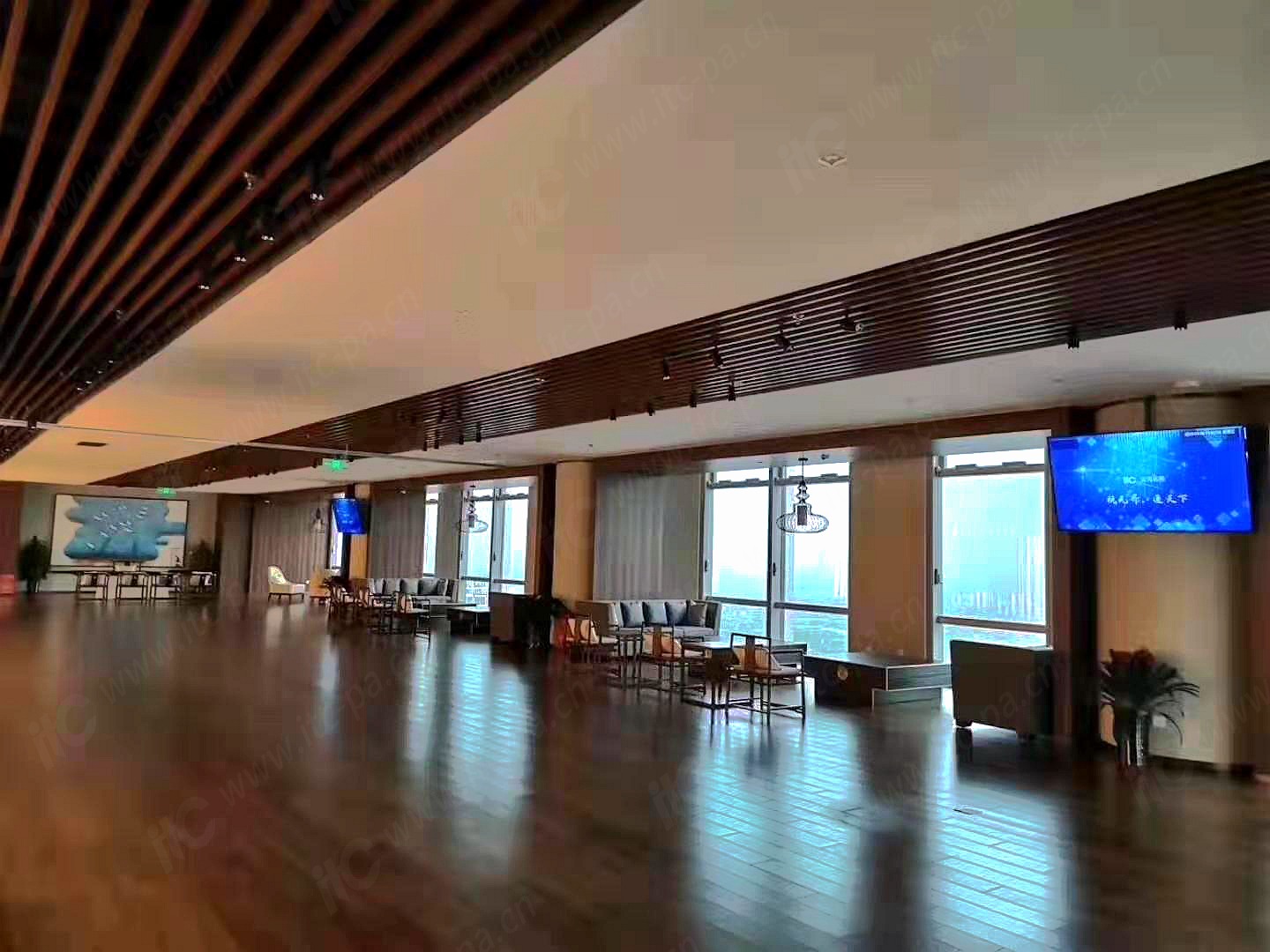 From the beginning to the end of the project, the bank is satisfied with the complete system plan, pre-sales and after-sales service of itc.
The system is easy to operate and understand, so the product experience is excellent.
These systems have stable performance, low failure rate, and professional after-sale maintenance.
The equipment has clear sound quality and impressive effect, meeting the demands of various daily meeting activities.
It saves a lot of data printing costs and projection equipment for the bank, completely in line with the concept of low carbon and environmental protection.
Contact Us