itc Audiovisual Solution applied to Baiduri Bank New Headquarters, Brunei
Established in 1994, Baiduri Bank is a member of Baiduri Bank Group, one of the largest providers of financial products and services in Brunei Darussalam. With a combination of strong local commitment and global expertise, the Bank has been acknowledged as the leading conventional bank in Brunei with a track record of financial innovations and pioneering activities.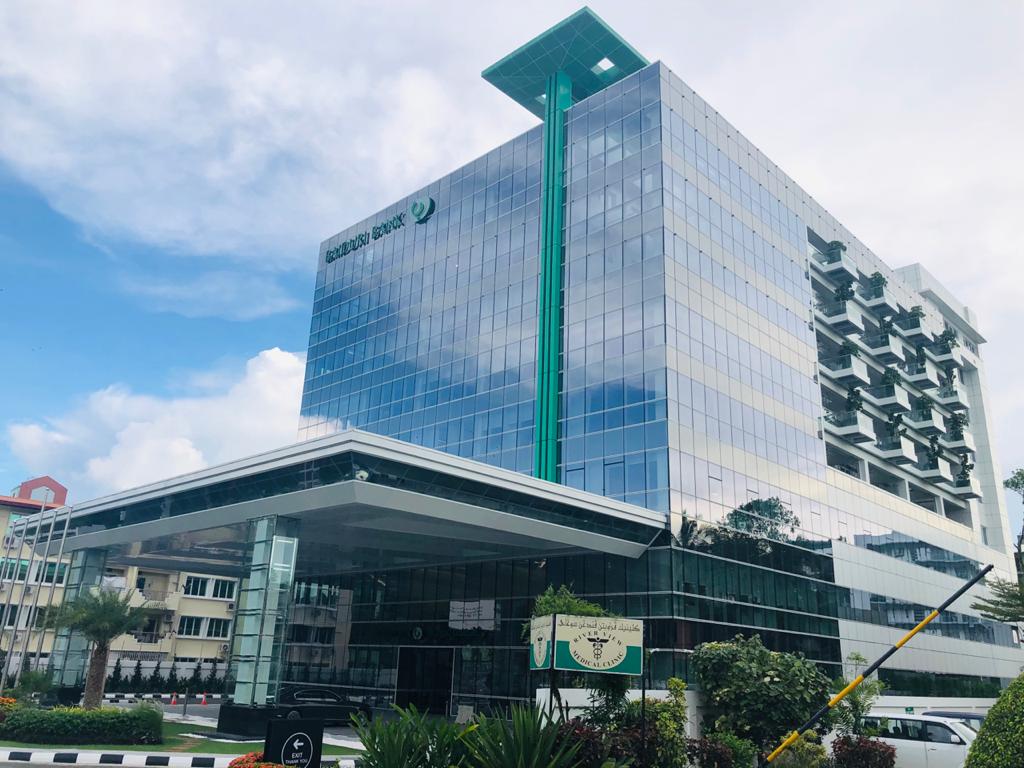 As a modern bank, the Baiduri Bank's new headquarters building aims to provide better services for customers. So we are honored to provide a one-stop solution in the multi-function hall, conference room and training room of the bank headquarters, including itc LED video wall, WIFI wireless conference system, video conference system, professional sound system and stage lighting system.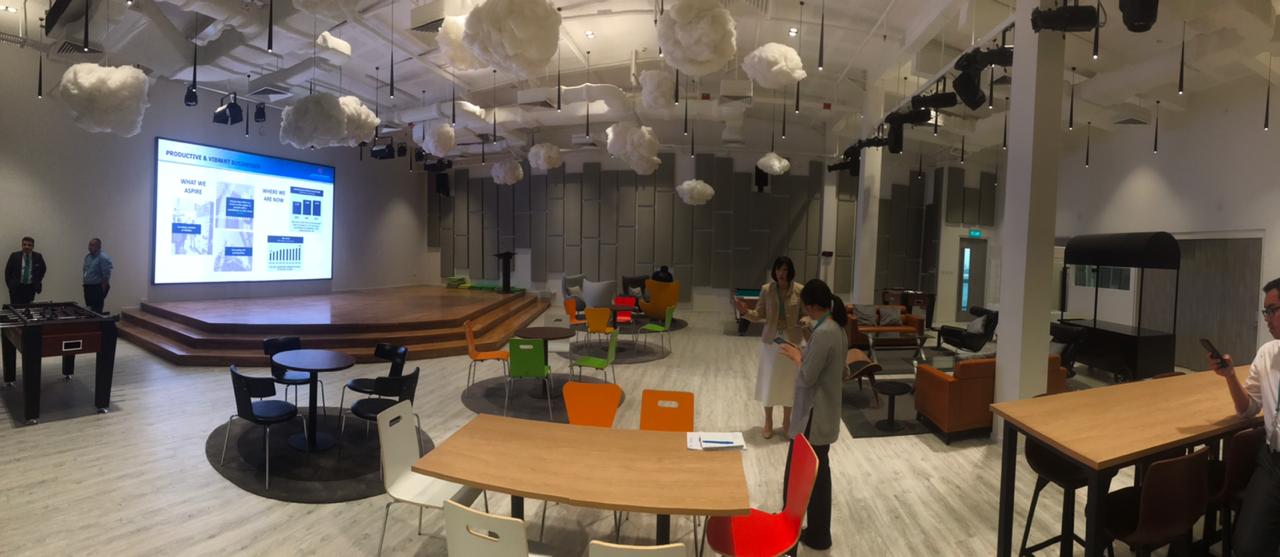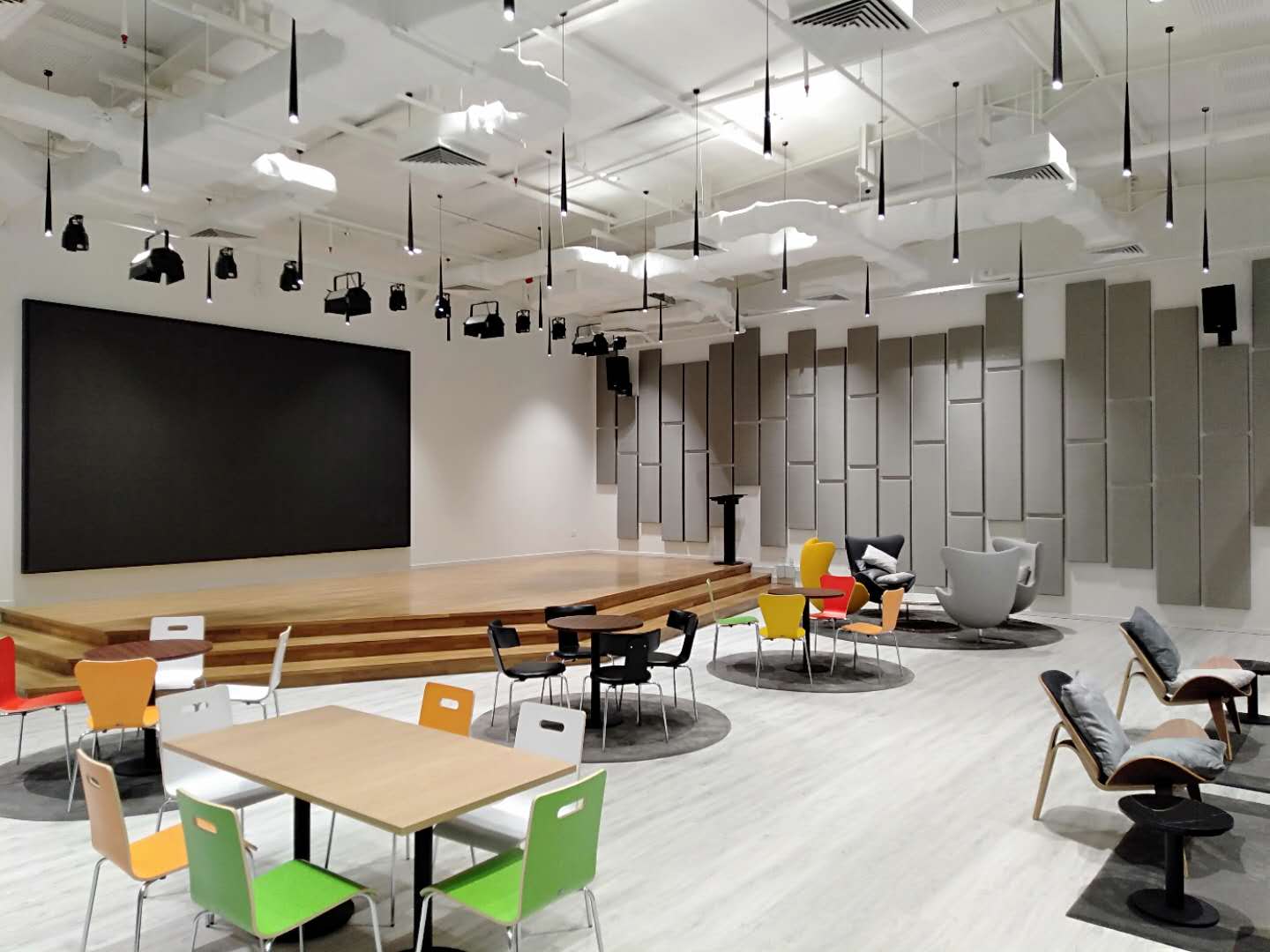 Positioned in the middle of the Multi-Function Hall is an ITC LED video wall of P2.0mm, measuring 4.864m*2.816m, 13.697m² total, mainly used for playing images and videos in work reports and leisure activities. It can also be used as a presentation tool that helps communication between speakers and audiences when there are gathering events taking place on the ground floor.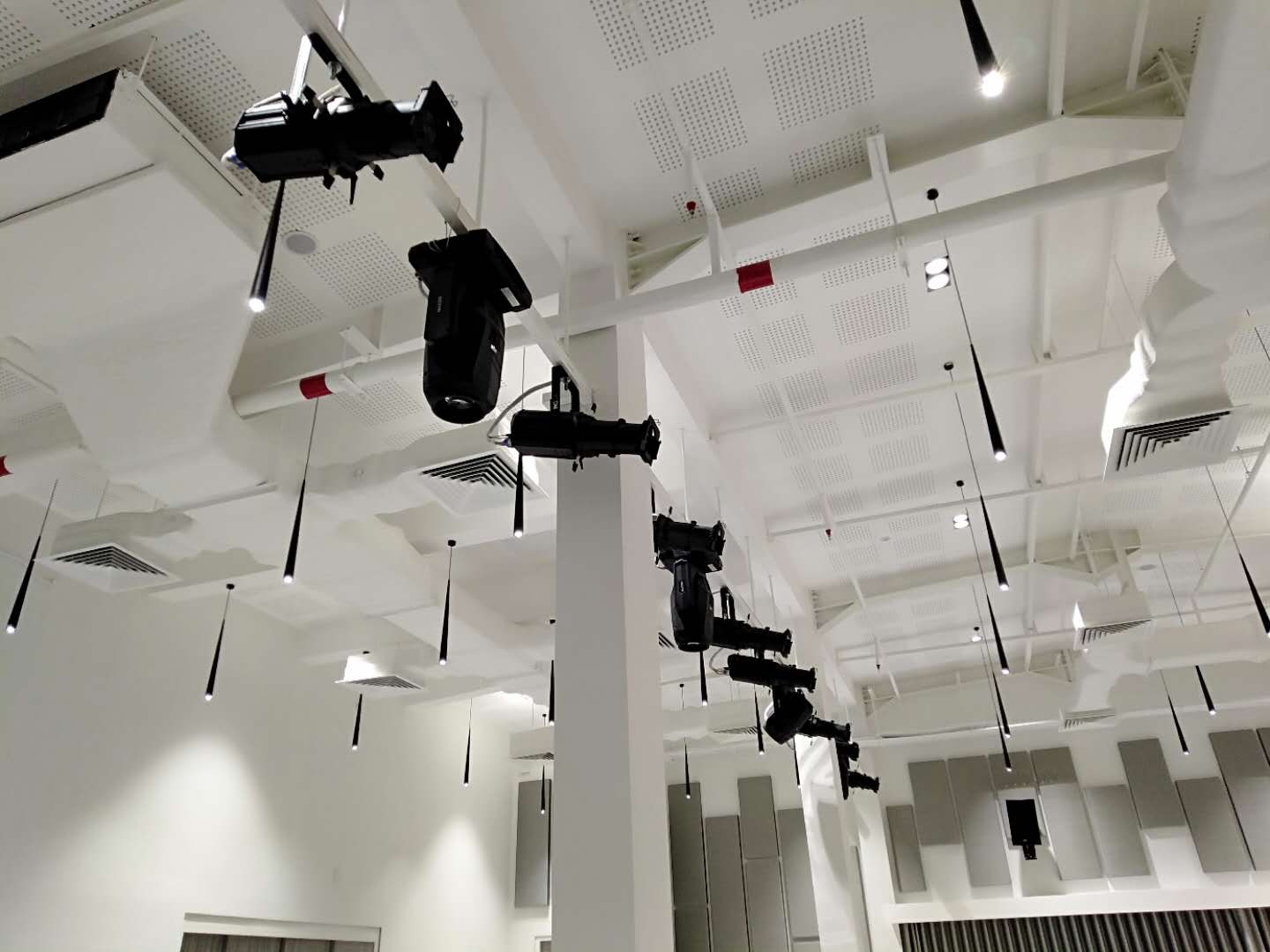 itc provided stage lighting and professional sound system for the Multi-Function Hall as well, perfectly creating an immersive entertainment atmosphere.
Moreover, let's take a look at the itc WIFI wireless conference system and video conference system solution of the Baiduri Bank new headquarters conference room.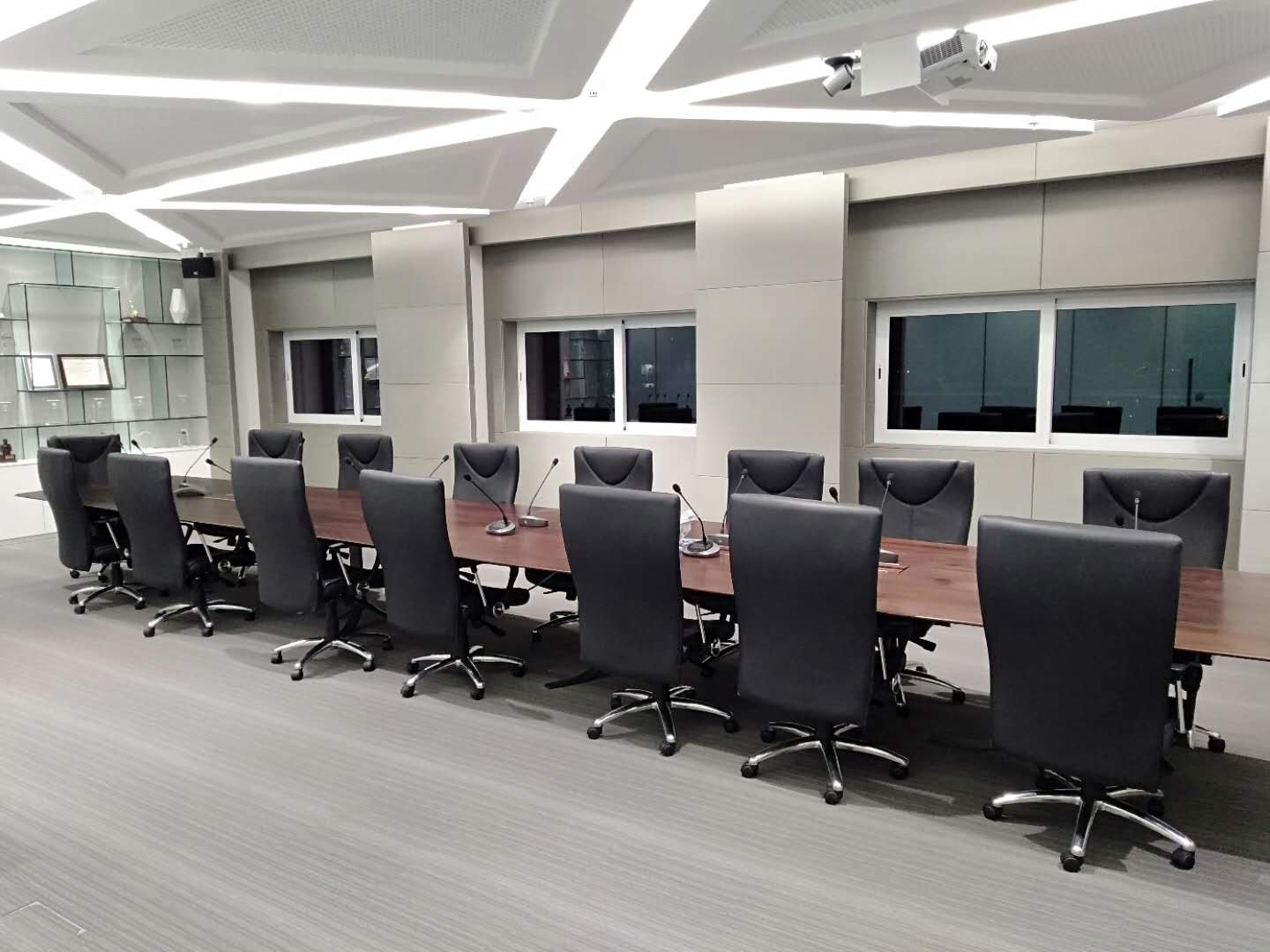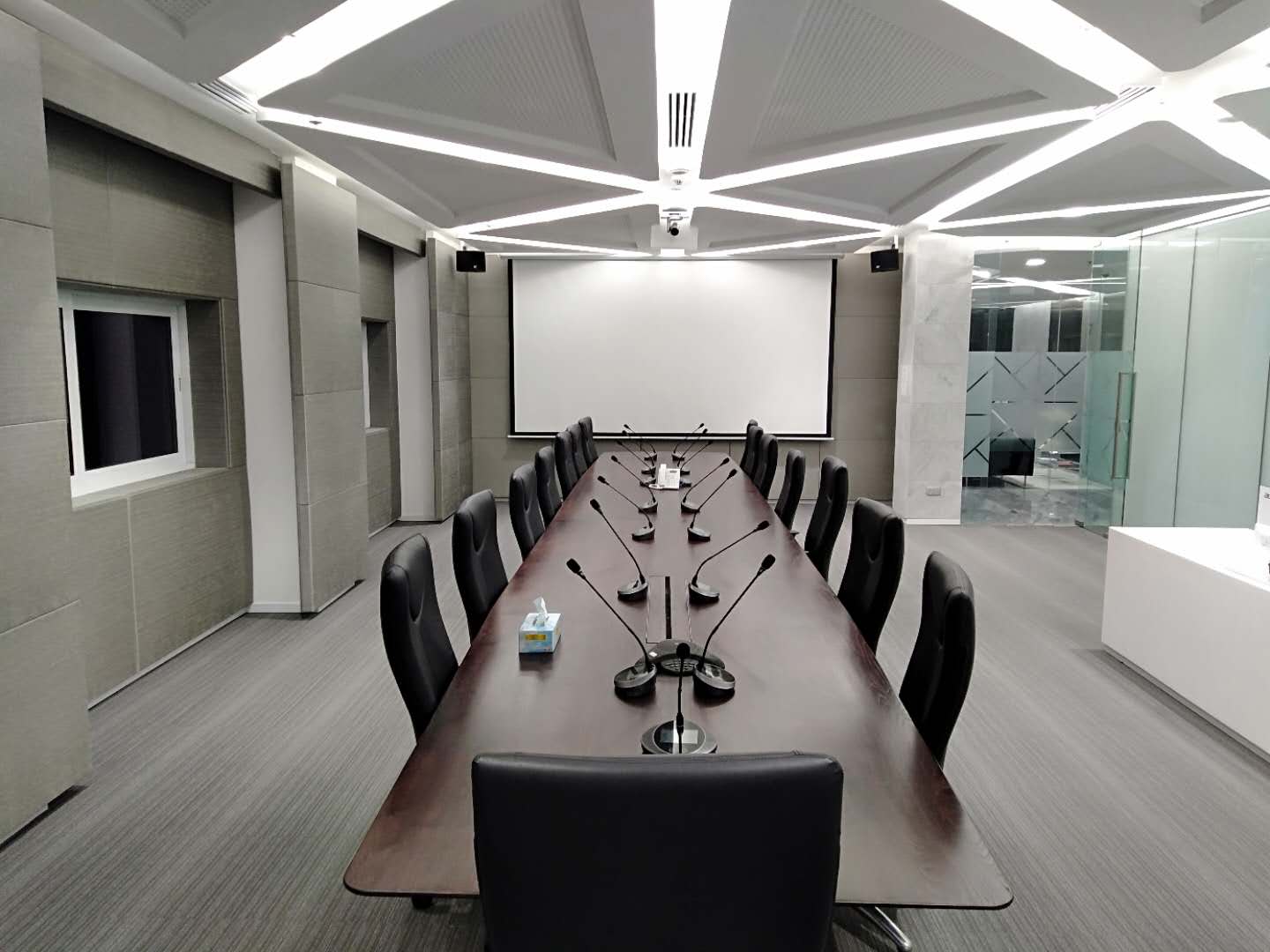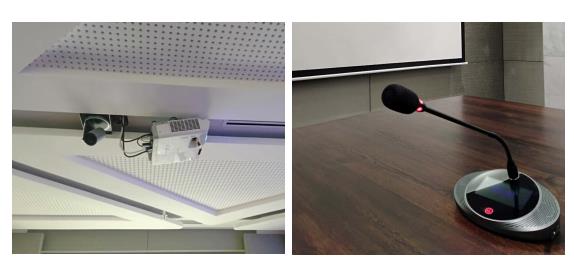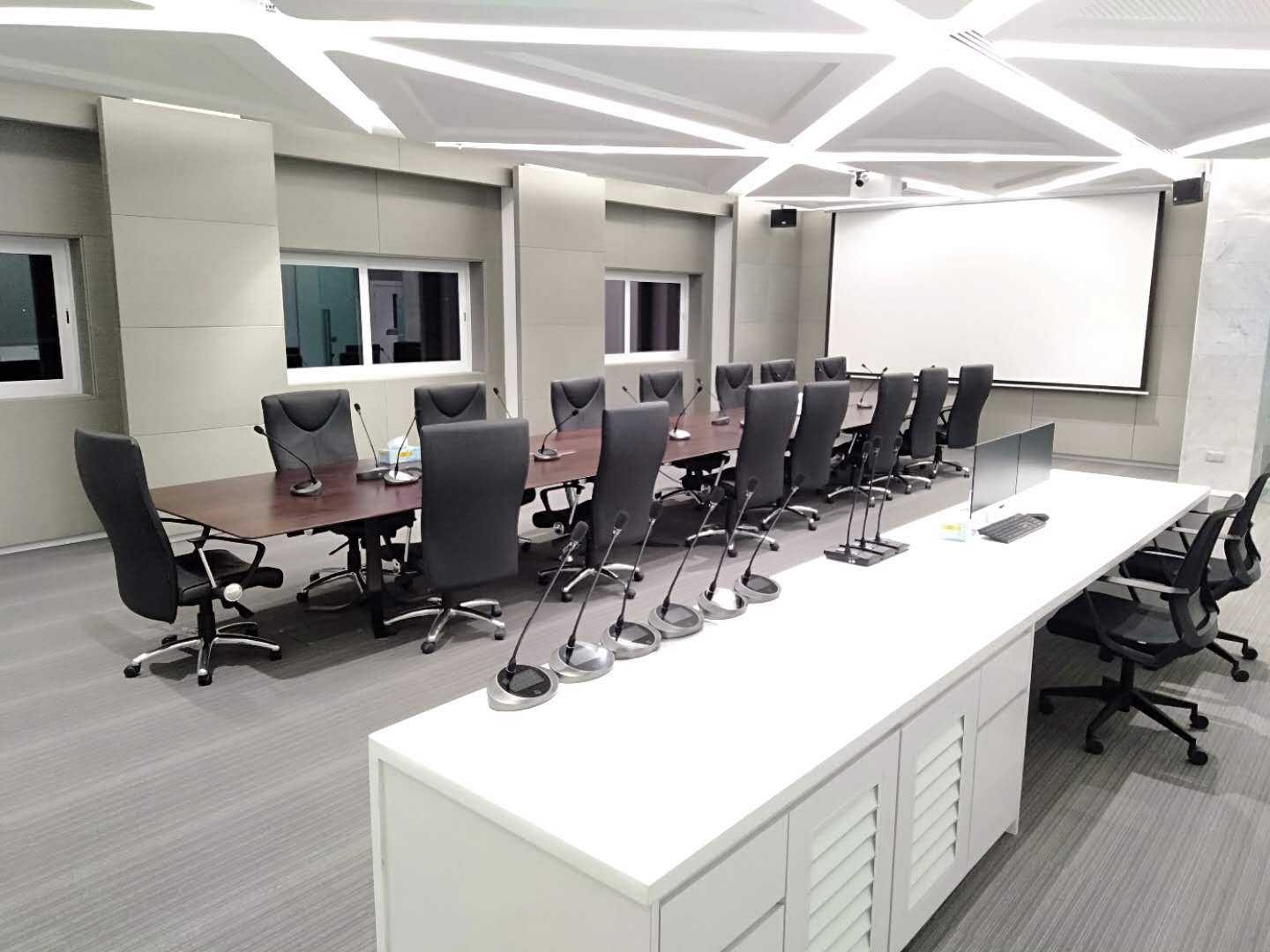 In the construction of Baiduri Bank New Headquarters, itc provides conference system, professional sound system, LED video wall and stage lighting system one-stop solutions. itc not only design according to different places, making it more in line with practical applications and indoor construction, but also patiently in the installation process, which is all users are very satisfied with.
Contact Us