itc Smart Hospital Solution in Dongguan Donghua Hospital
Open in April 1995, Dongguan Donghua Hospital is a Grade III Level A General Hospital integrating medical treatment, teaching, scientific research, prevention, health care and rehabilitation. And it became a non-directly affiliated hospital of Sun Yat-sen University in 2005. Furthermore, It passed the review of a Grade III Level A Hospital in 2017 and became a national resident standardized training base in the same year.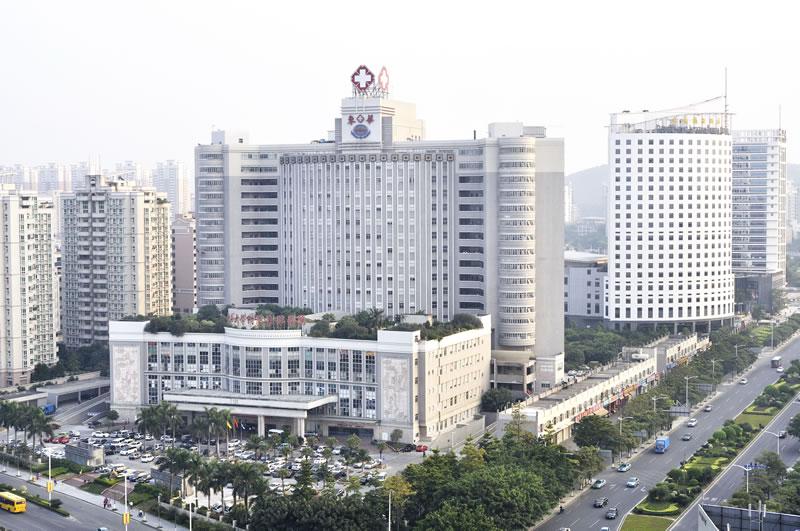 To meet the demands of daily teaching, training, conferences and academic seminars, the hospital creates an informational and intelligent conference office. itc hereby makes a one-stop solution that integrates the DIMIS platform, professional sound system, digital conference system, video conference system, central control system, etc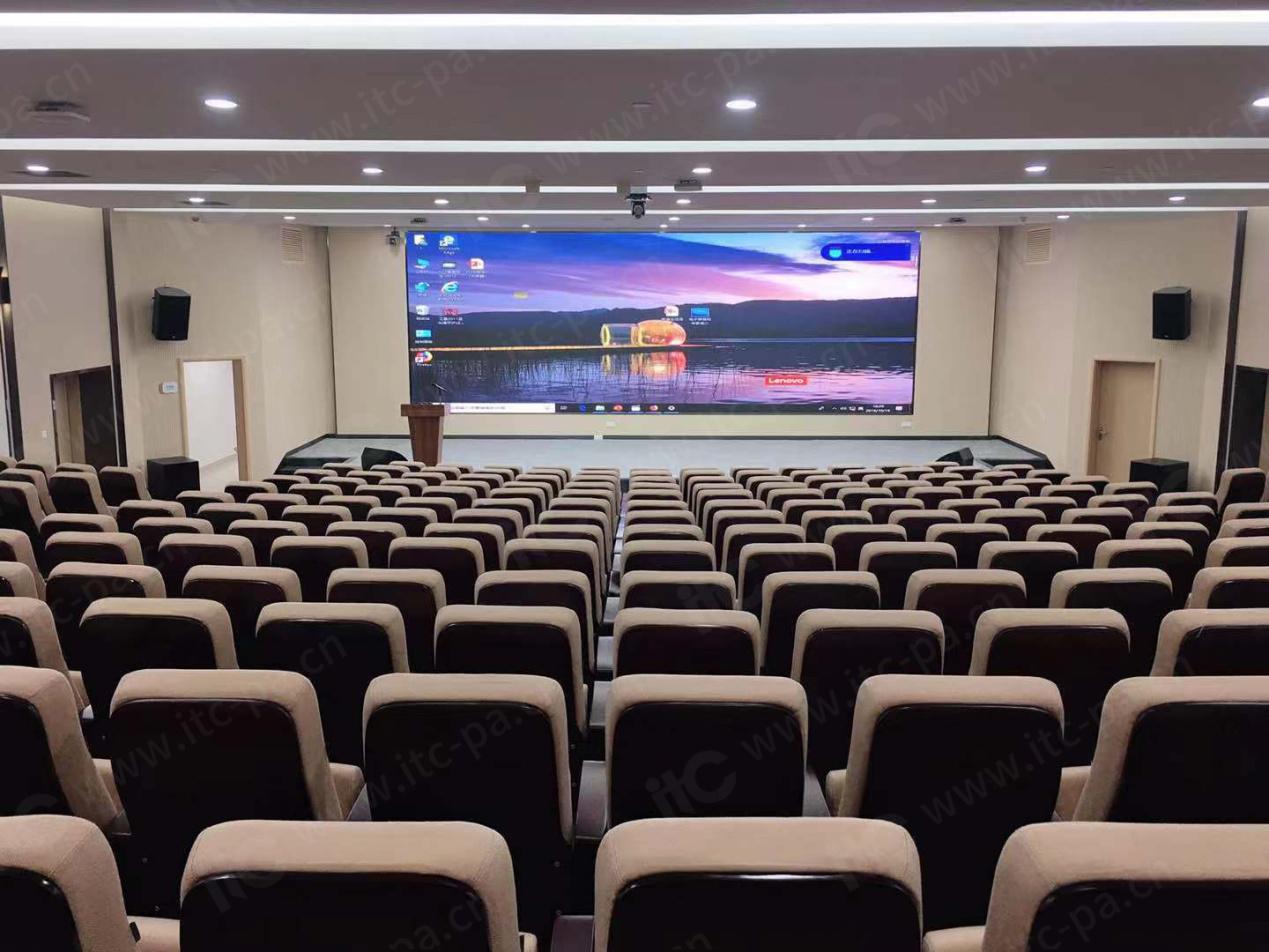 The itc DIMIS platform connects the audio, video and control signals of each conference room for signal sharing and unified control. With the intuitive management interface, users can preview the video signal, which is more convenient and flexible for them to operate.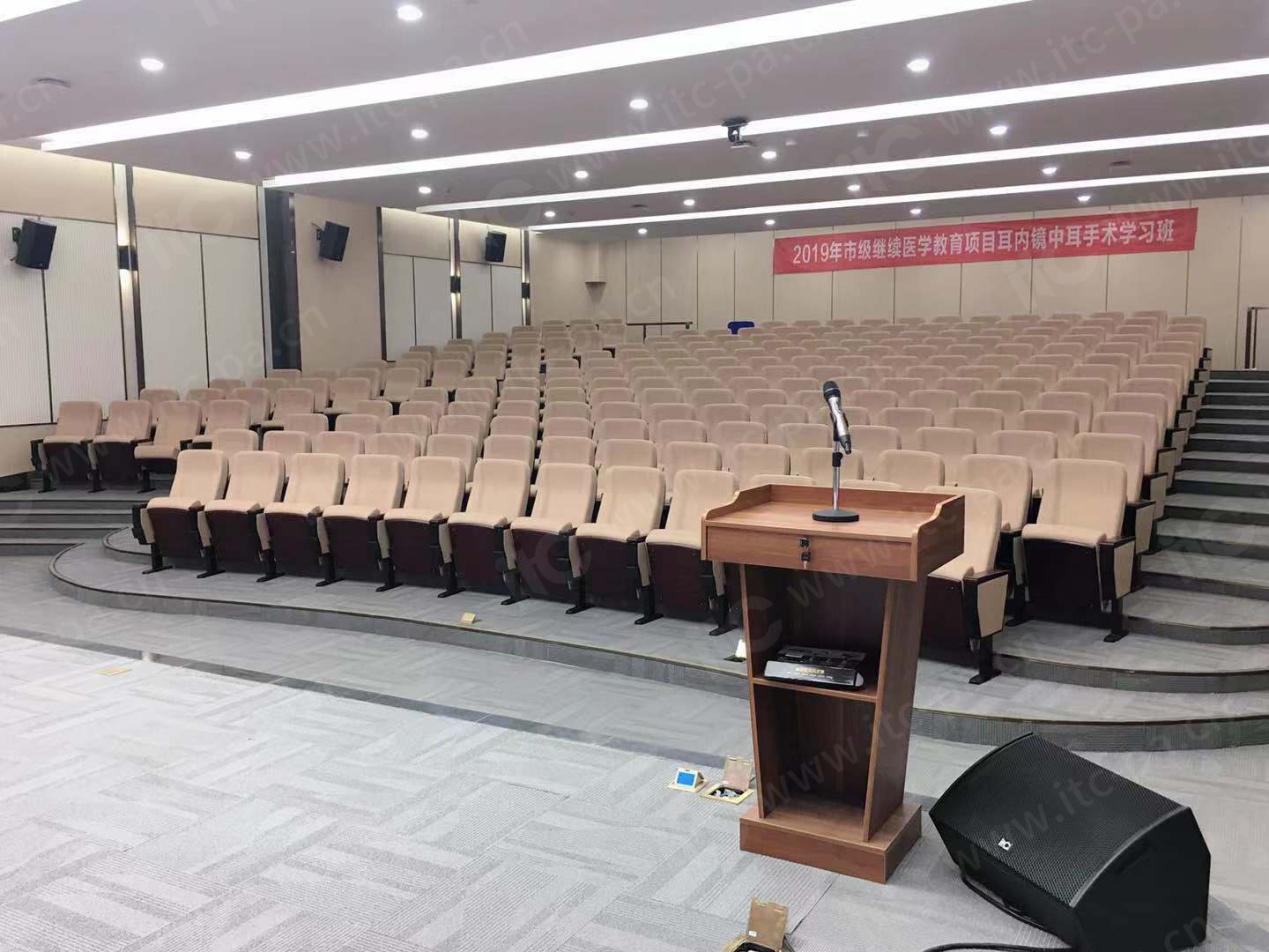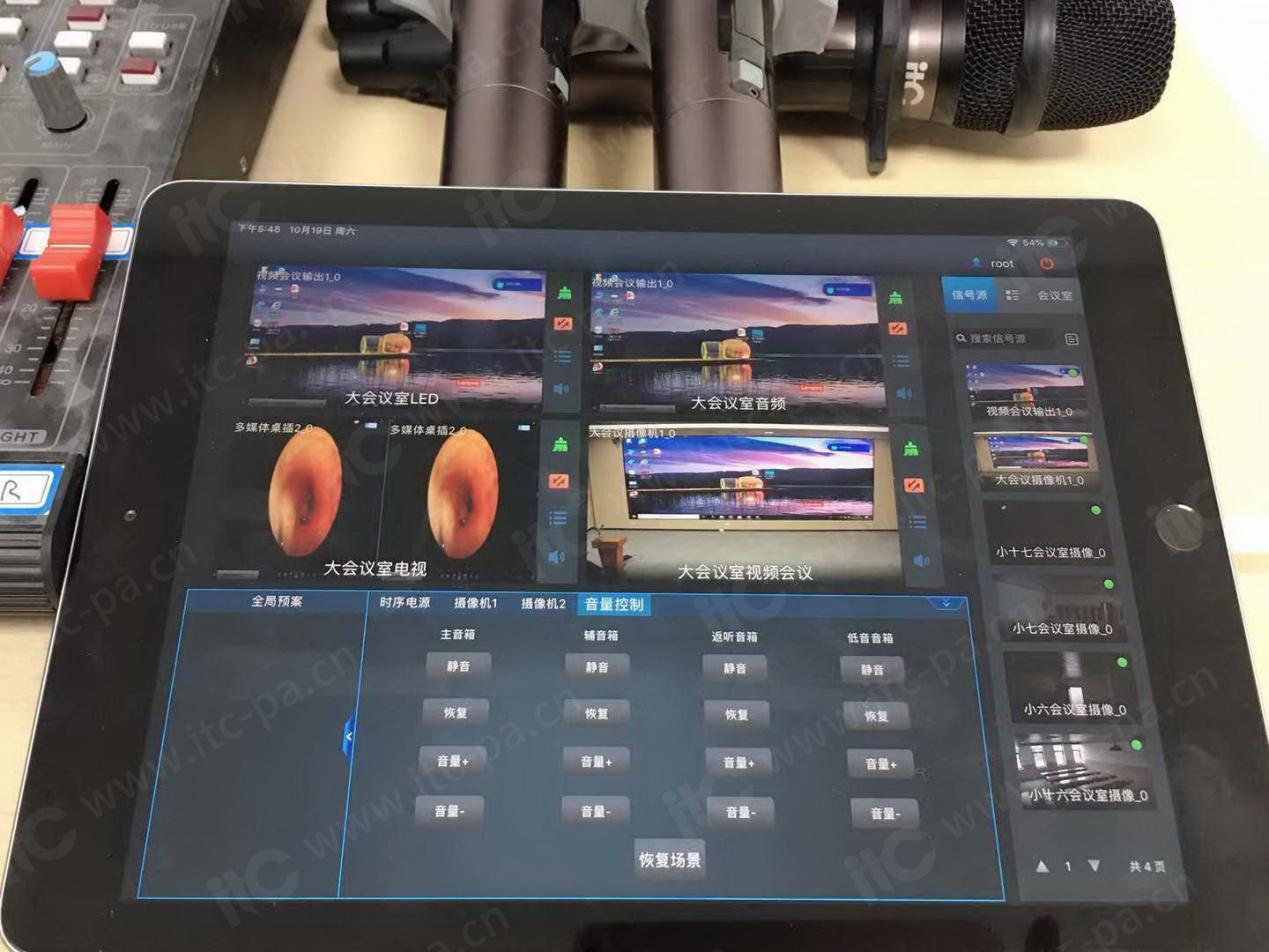 itc professional speakers are well located in different zones of the venue, so no matter which corner we are in, we all can enjoy perfect sound quality at ease.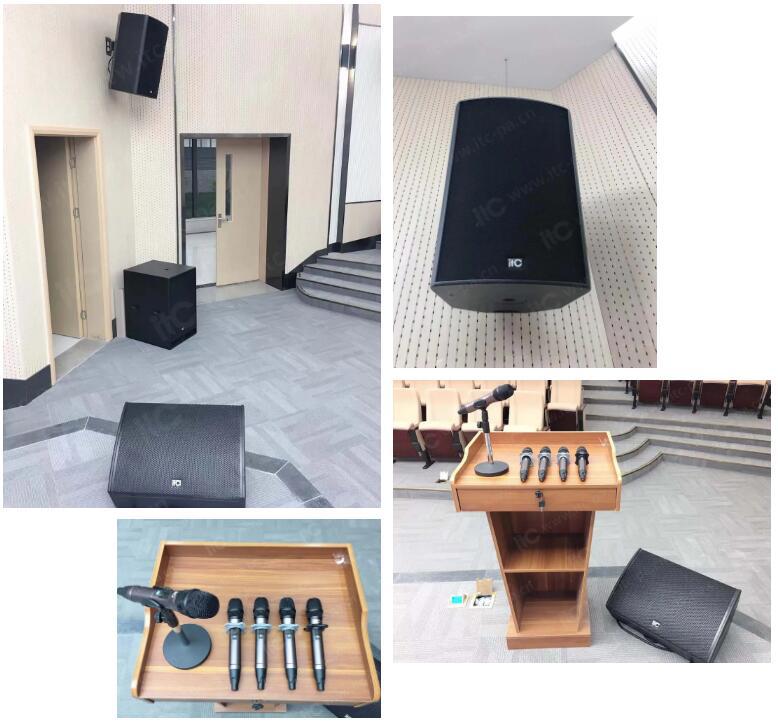 itc digital conference system works well with professional sound equipment and audio processing equipment, enabling better sound effects, longer pickup distances and clearer sound quality in the entire venue.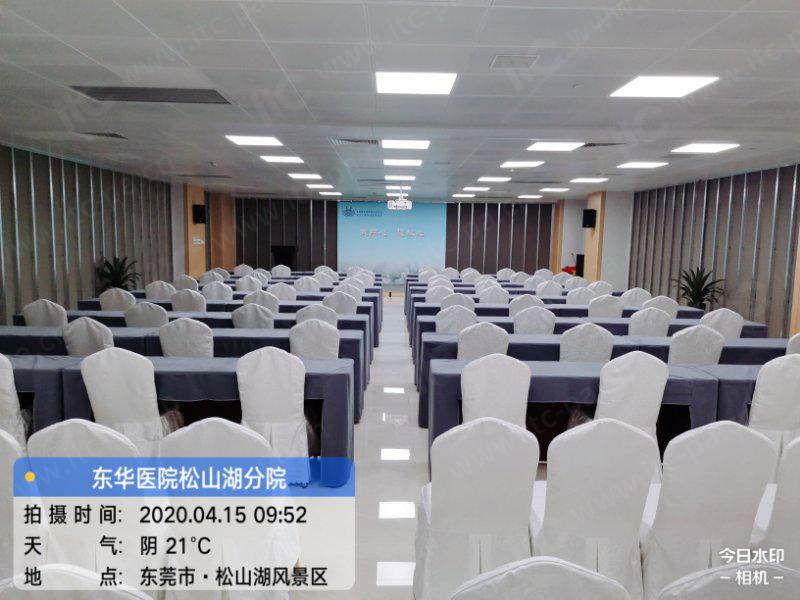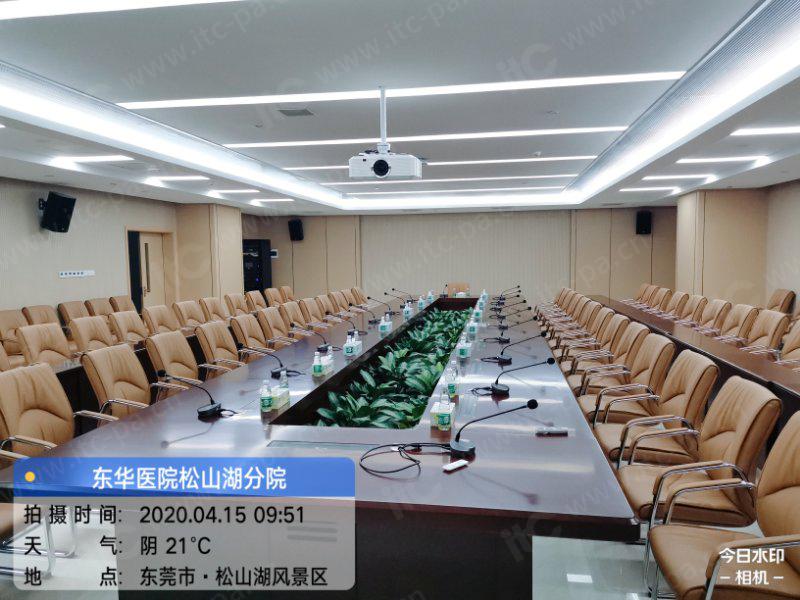 The whole system makes it an informational and intelligent hospital. It adopts simple interface, user-friendly design and intelligent processing for the convenience of deployment, operation and maintenance; With rich conference functions, the equipment can ensure stable system operation.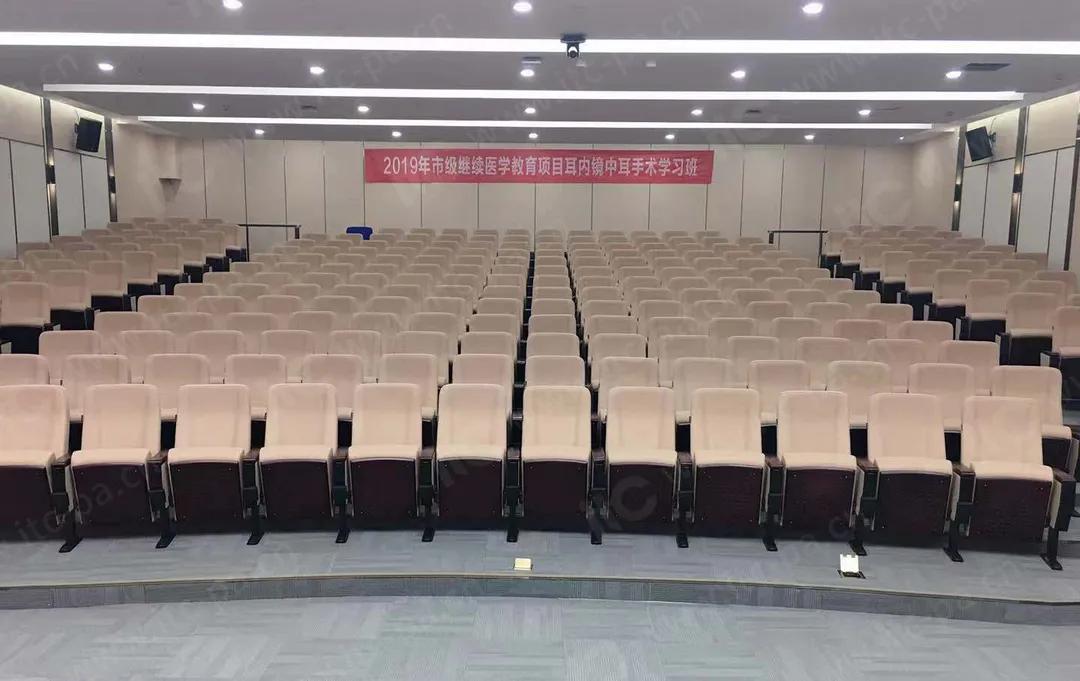 Contact Us