itc Wireless Conference System applied to Myanmar Red Cross Society Meeting Room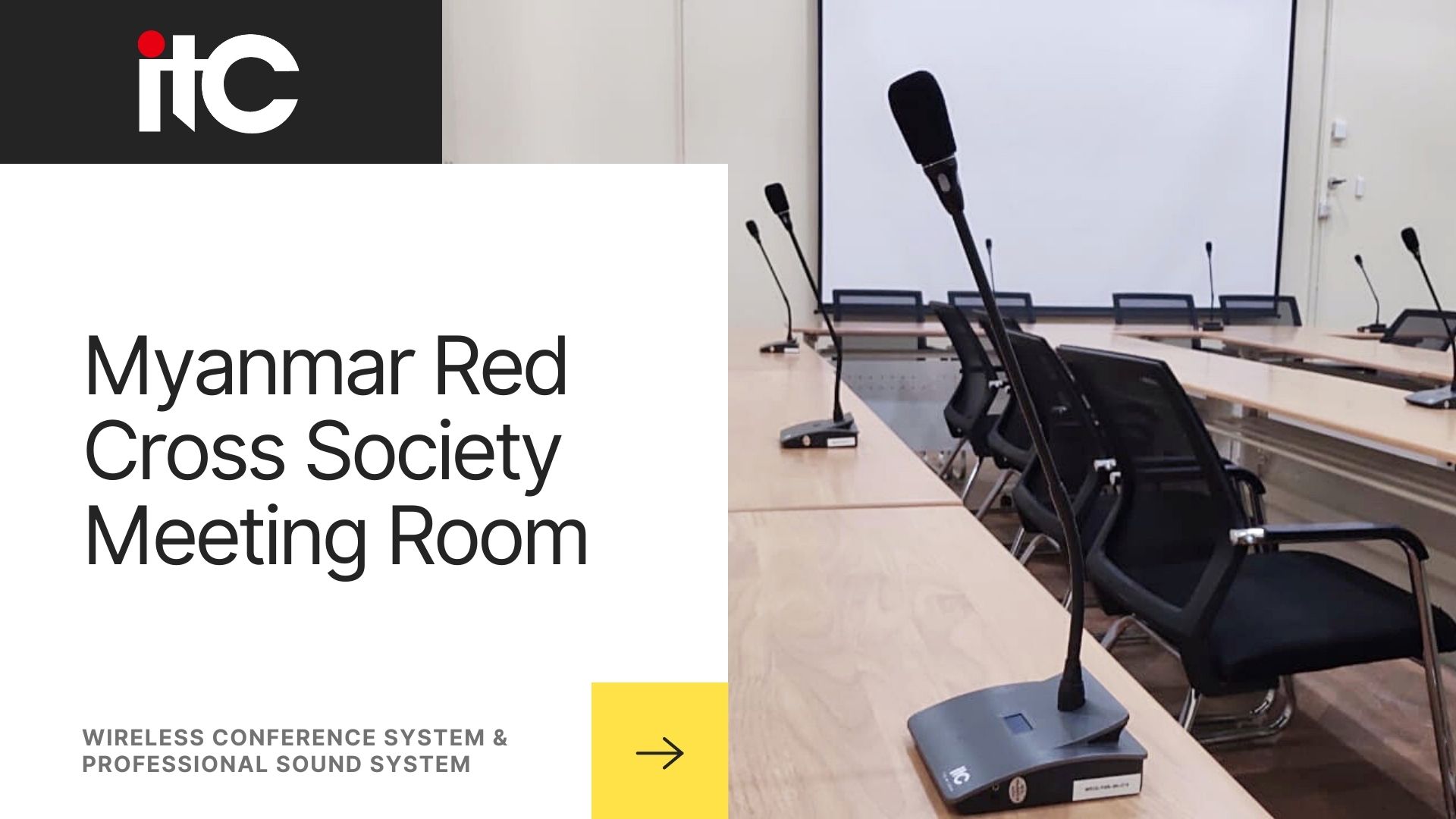 Myanmar Red Cross Society meeting room project, itc provides a complete set of wireless conference systems and pro sound system solutions. The conference system does not need wiring, clean and beautiful scene helps to create a modern conference room and meets the meeting requirements of the organization.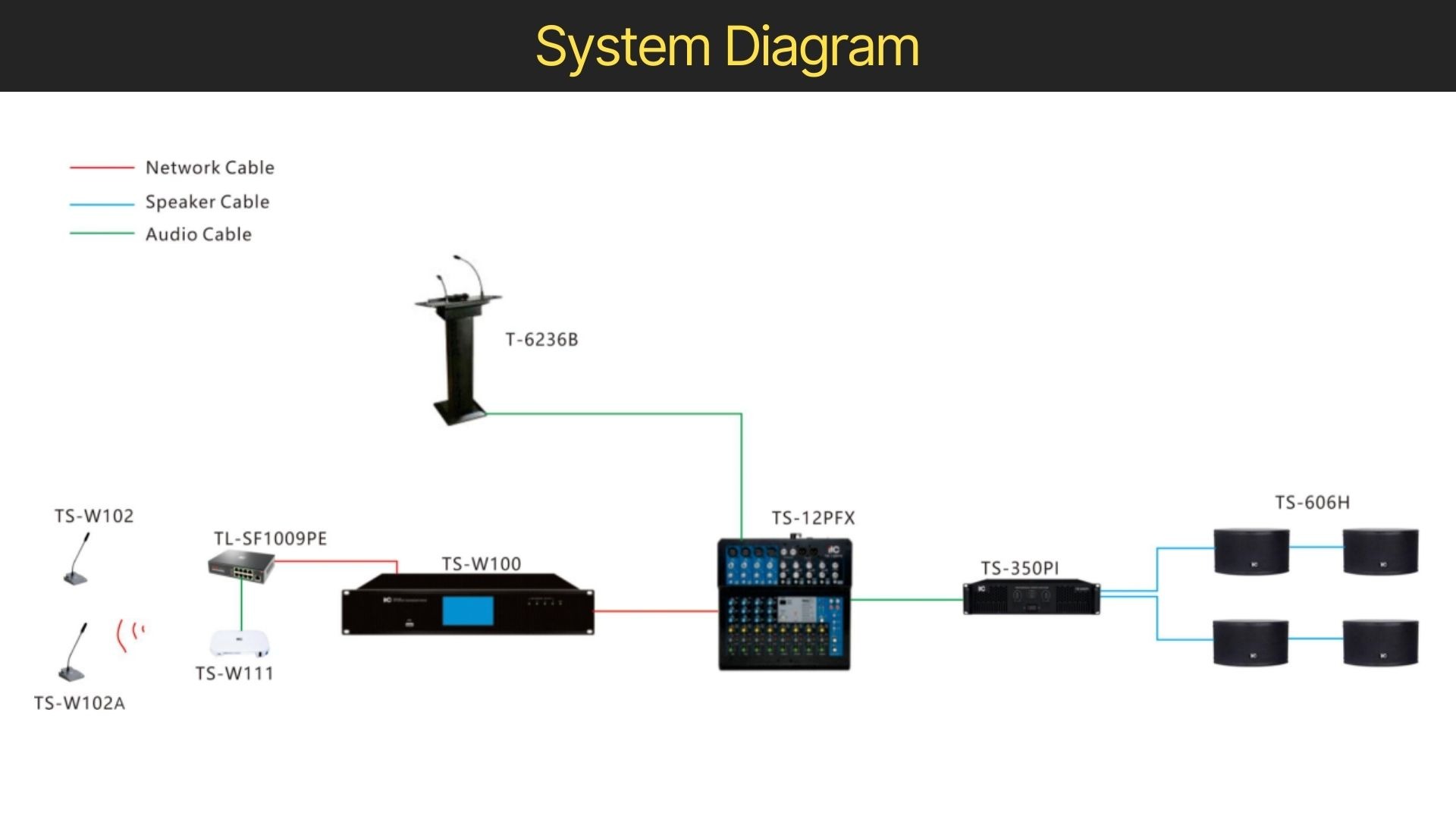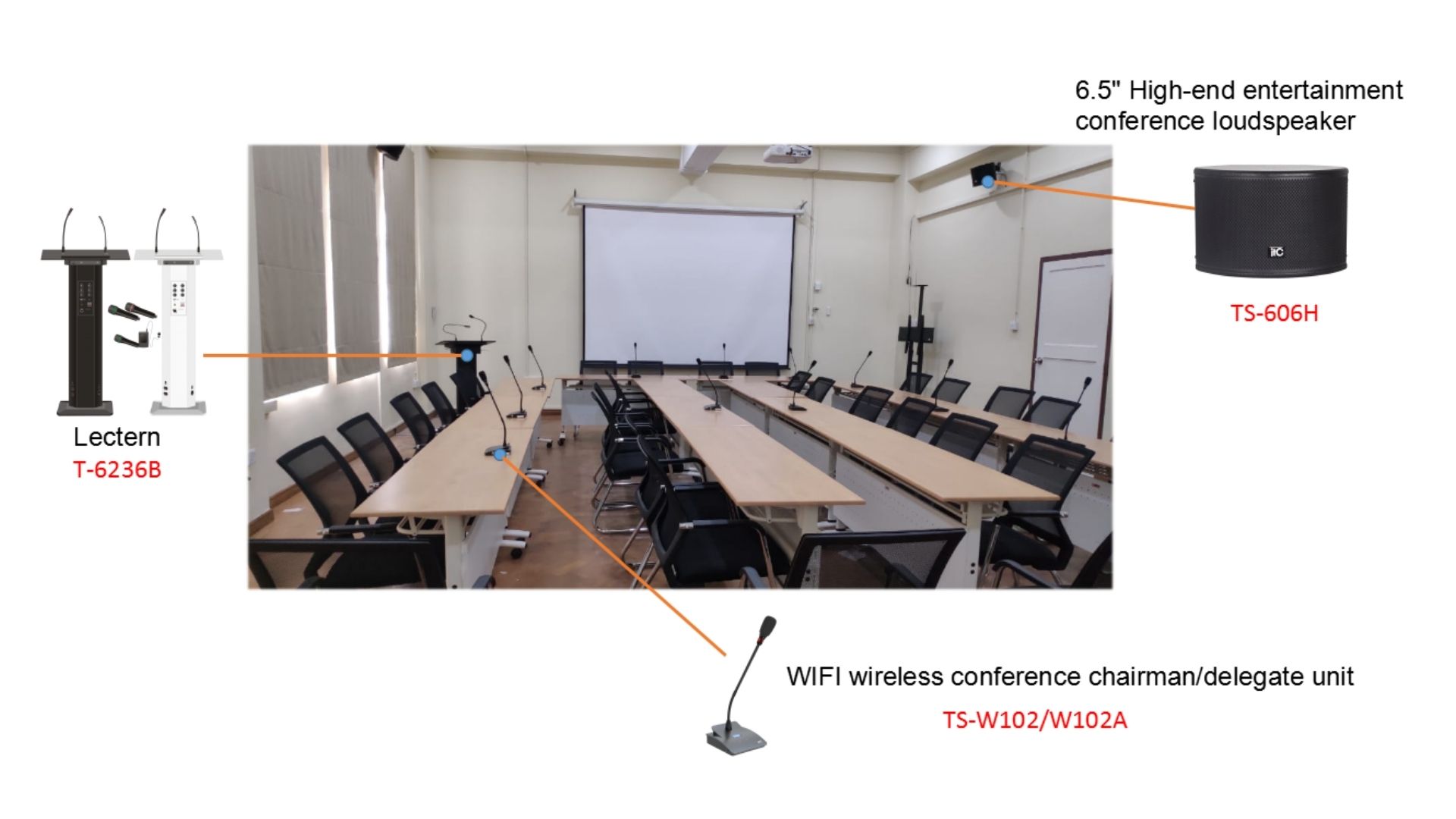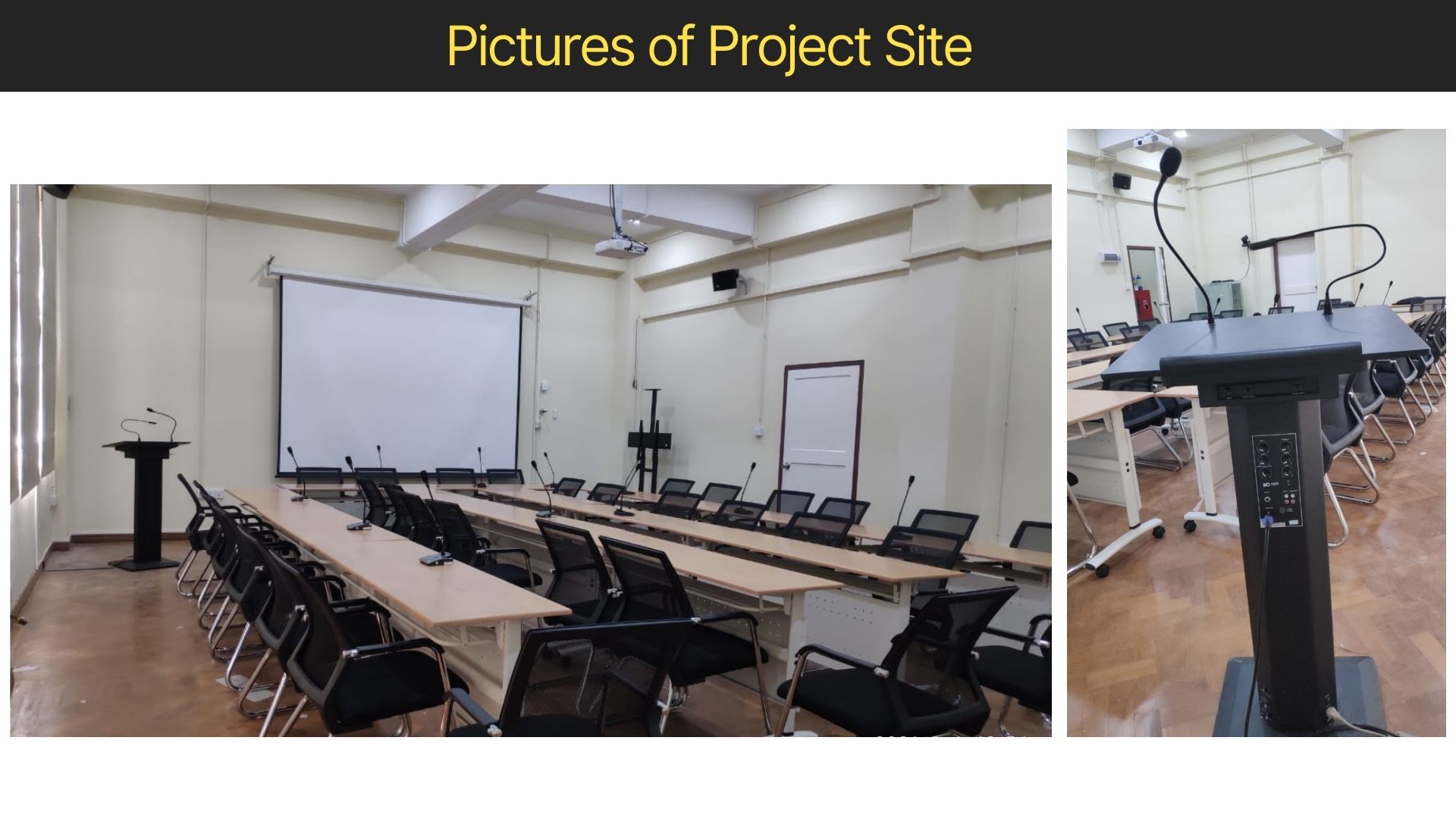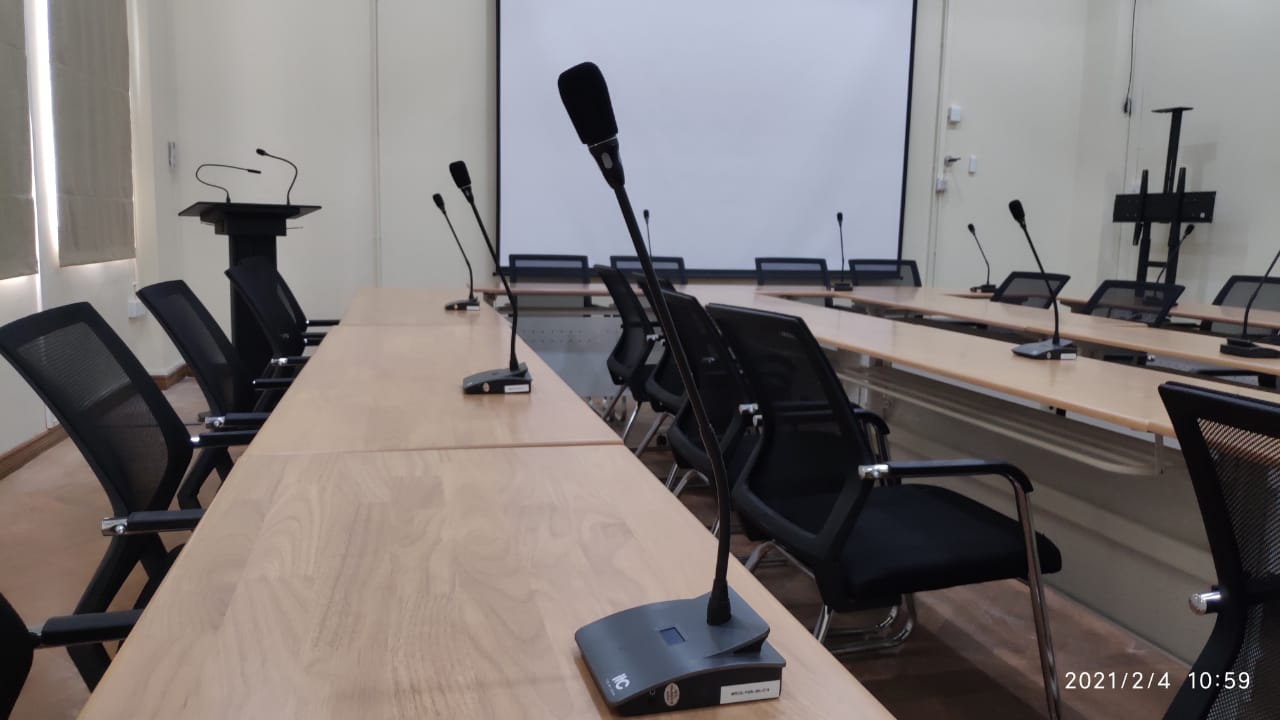 Rich Functions:
It has the functions of signing, speaking, voting, meeting management, speaking time setting, and timing speaking.
Simple Architecture:
A controller, a switch, a wireless router, and multiple conference units can be built into a WiFi conference system.
Strong Capacity:
The controller supports expansion of 300 WiFi conference units, 128 wired units, and the background server unified and managed the data.
Support Wire Unit and WiFi Unit at the same time:
Support for wired and wireless units at the same time to satisfy different requirements.
Top Security:
Uses 128-bit AES encryption technology.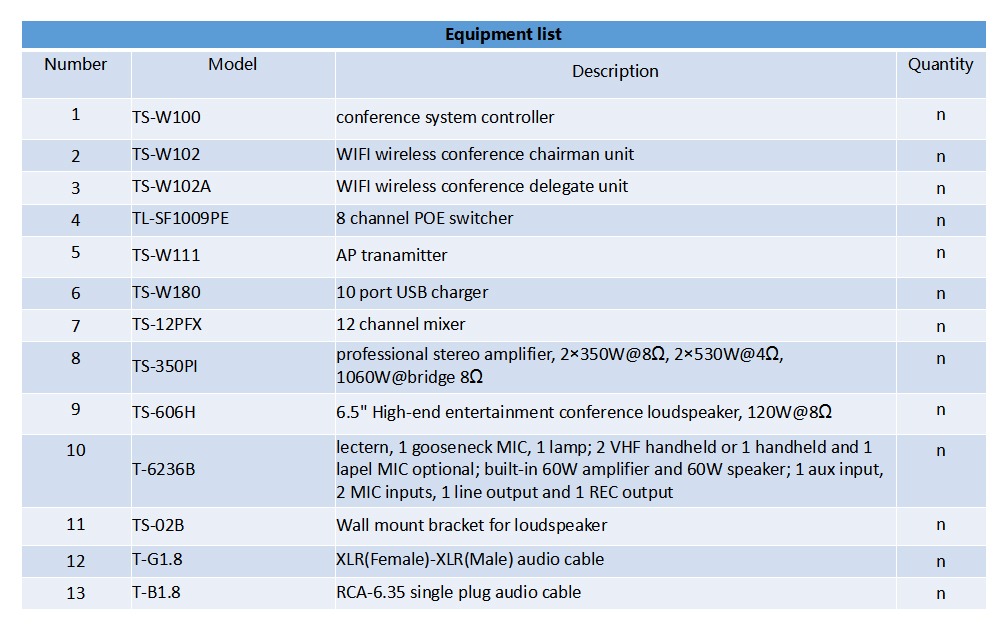 Contact Us