itc Video Conference System applied in Sargodha city Punjab, Pakistan
Sargodha is the 12th largest city in Pakistan. It is also an administrative center of Sargodha Division located in the Punjab province, Pakistan and one of the fastest-growing cities in Pakistan. The court for this project is located in Sargodha.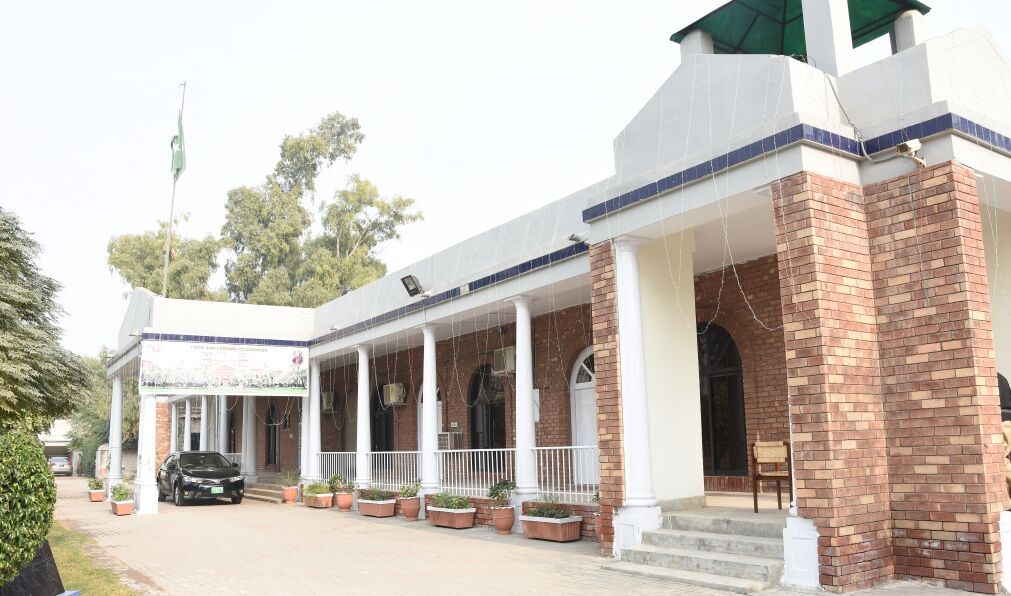 As a government project in Pakistan, it is necessary to hold a full-network video conference in which the main meeting and the branch meeting participate. A video conferencing system that can be used for daily meetings, propaganda and reporting. What's more, itc needs to dock with Cisco brand also.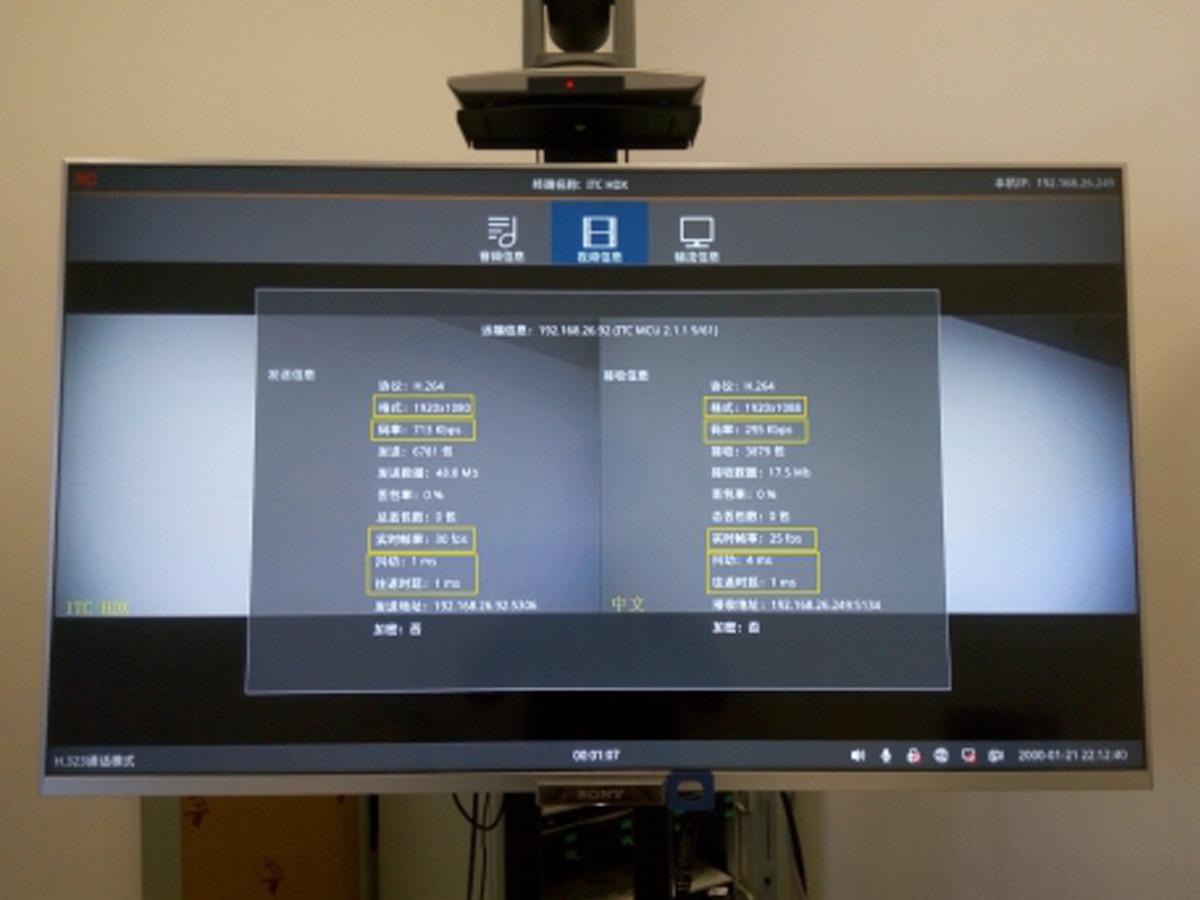 NT90-LT01 series is a new split-type HD video conference terminal, which supports H.265 technology, ultra-low bandwidth to fulfill 4K video effects, integrated with various audio and video interfaces, suitable for the various medium and small size meeting applications.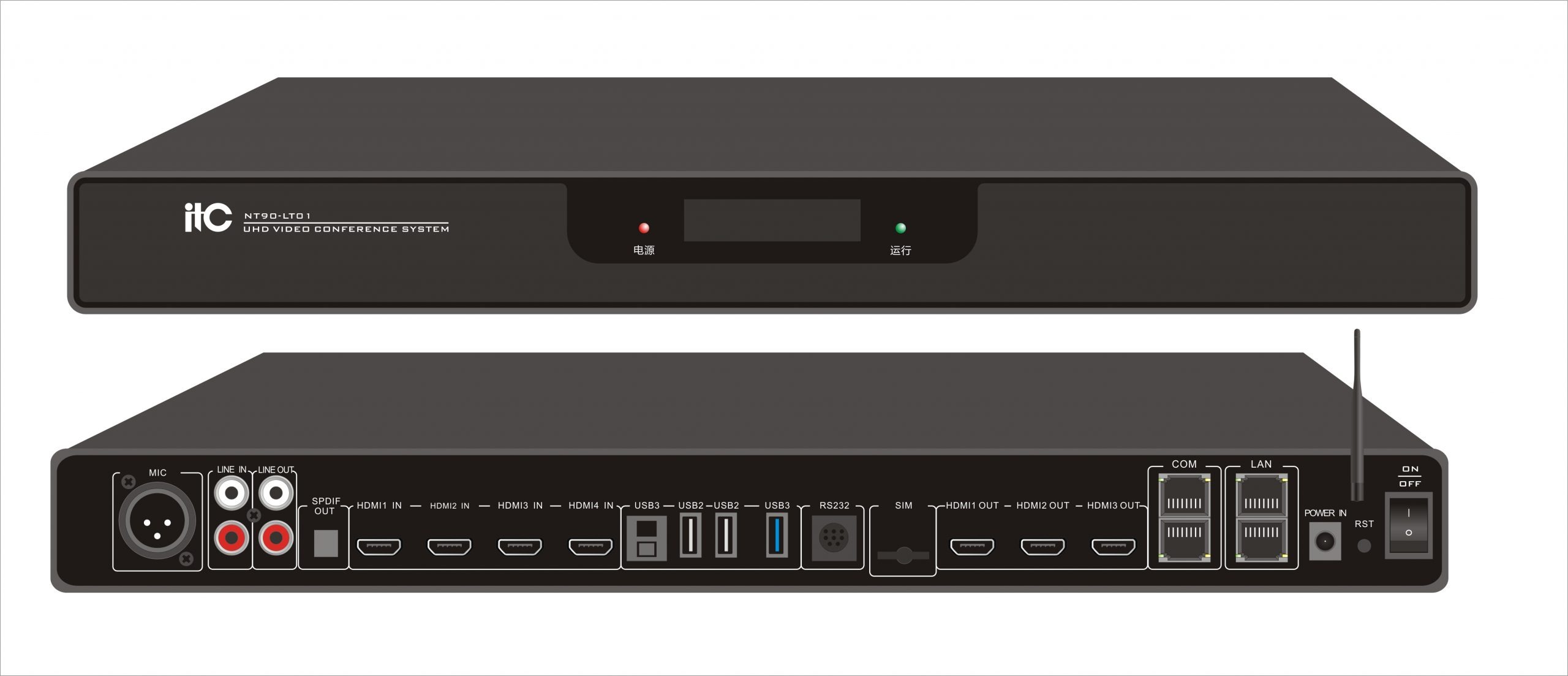 Working with itc is very efficient and the video conference system also meets daily application requirements. It brings a lot of convenience to our work.
Contact Us