itc Digital Conference System applied to Gaokezongbuyihao 5A Grade Commercial Office Buildings
We are pleased to share the application of Digital Conference System and Pro Sound System in Gaokezongbuyihao 5A Grade commercial office buildings with you.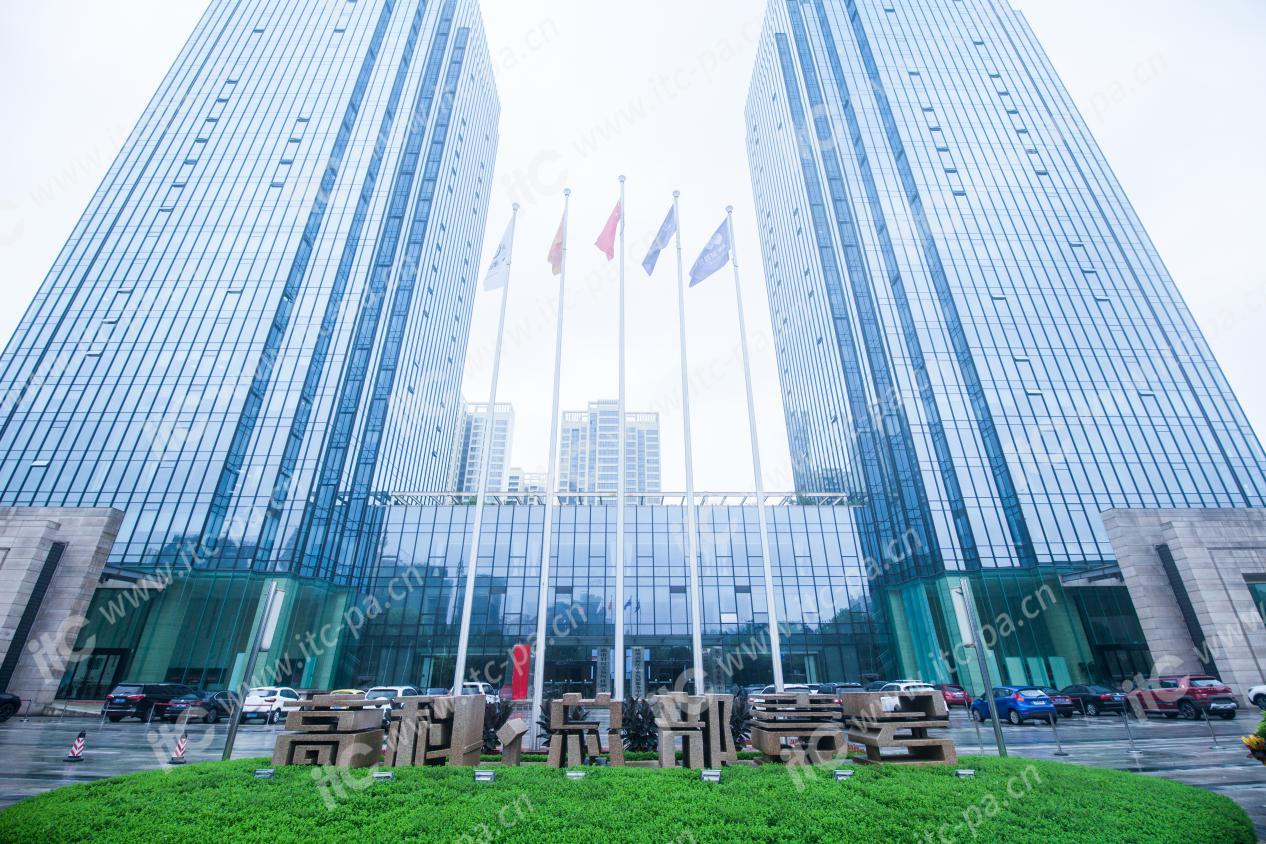 In order to create a fully intelligent 5A Grade commercial office building, help enterprises improve efficiency and save management costs, itc designed a solution that integrates digital conference system and professional sound system. It can meet the application requirements of conference discussion, sign-in, voting, high-quality sound amplification, camera tracking, etc.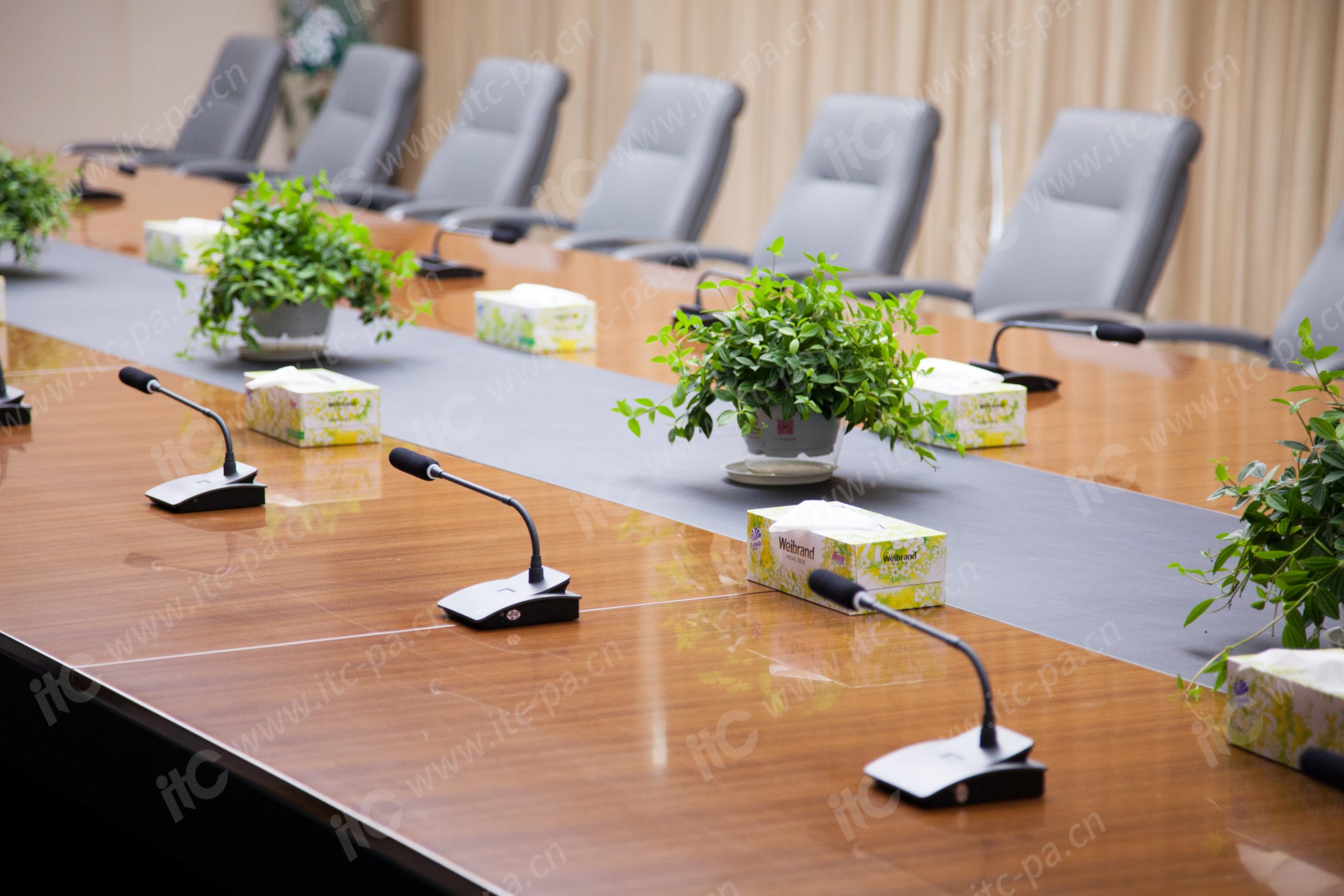 The itc digital conference system has the advantages of simple wiring, easy operation and strong confidentiality. Based on the computer network, it adopts digital audio transmission technology and cooperates with PC control software, central control system and other equipment to realize modern high-tech conference.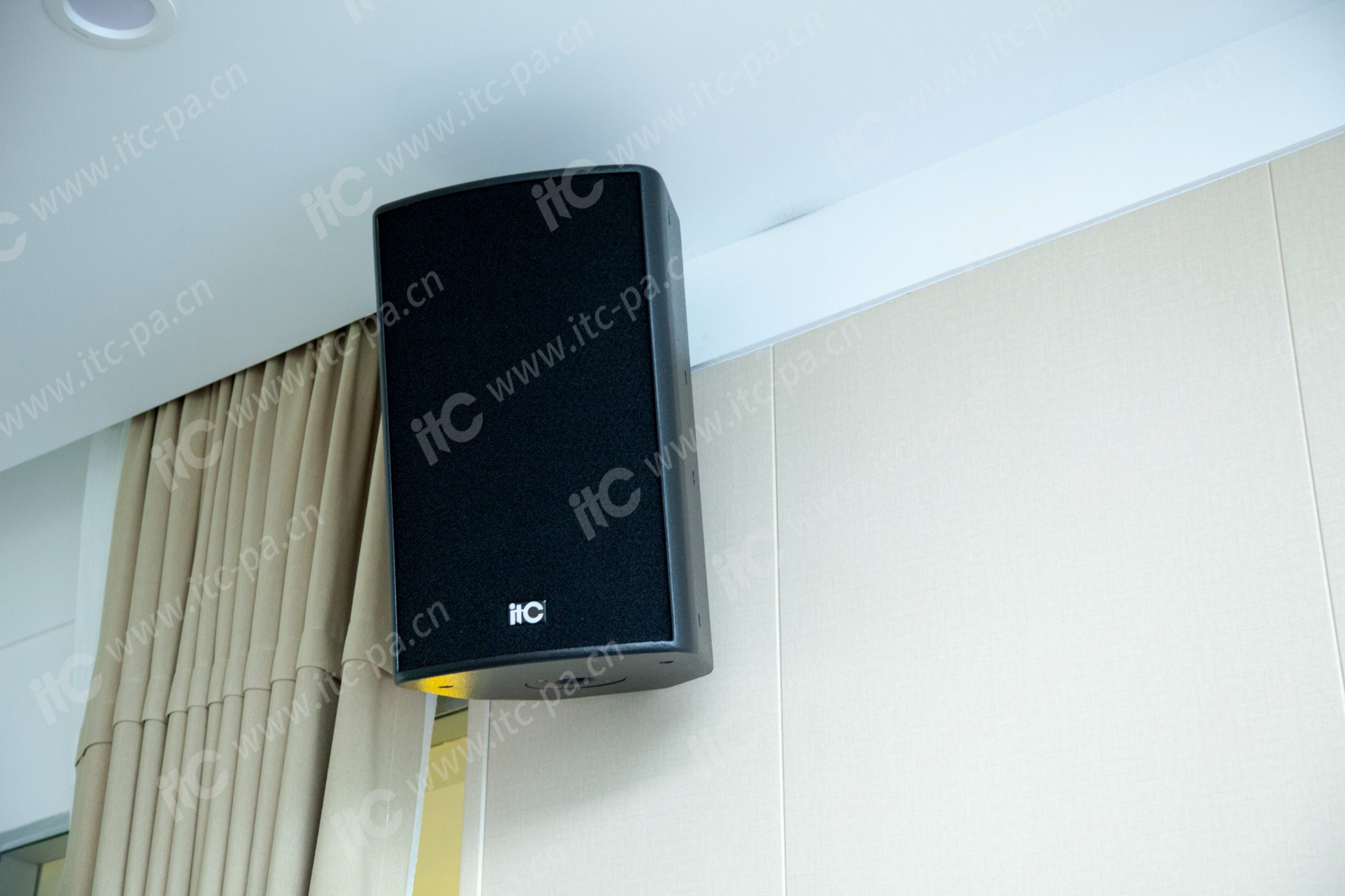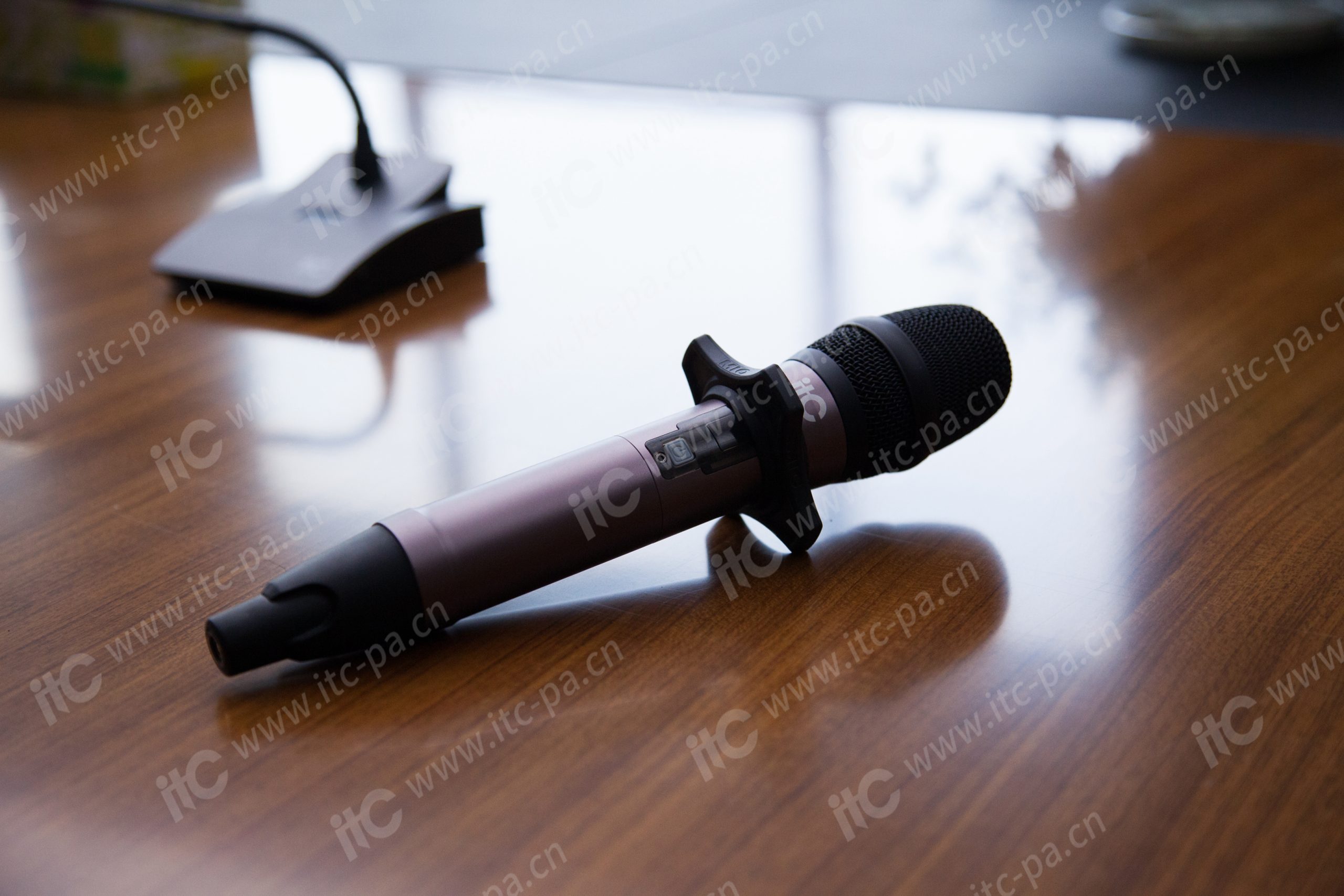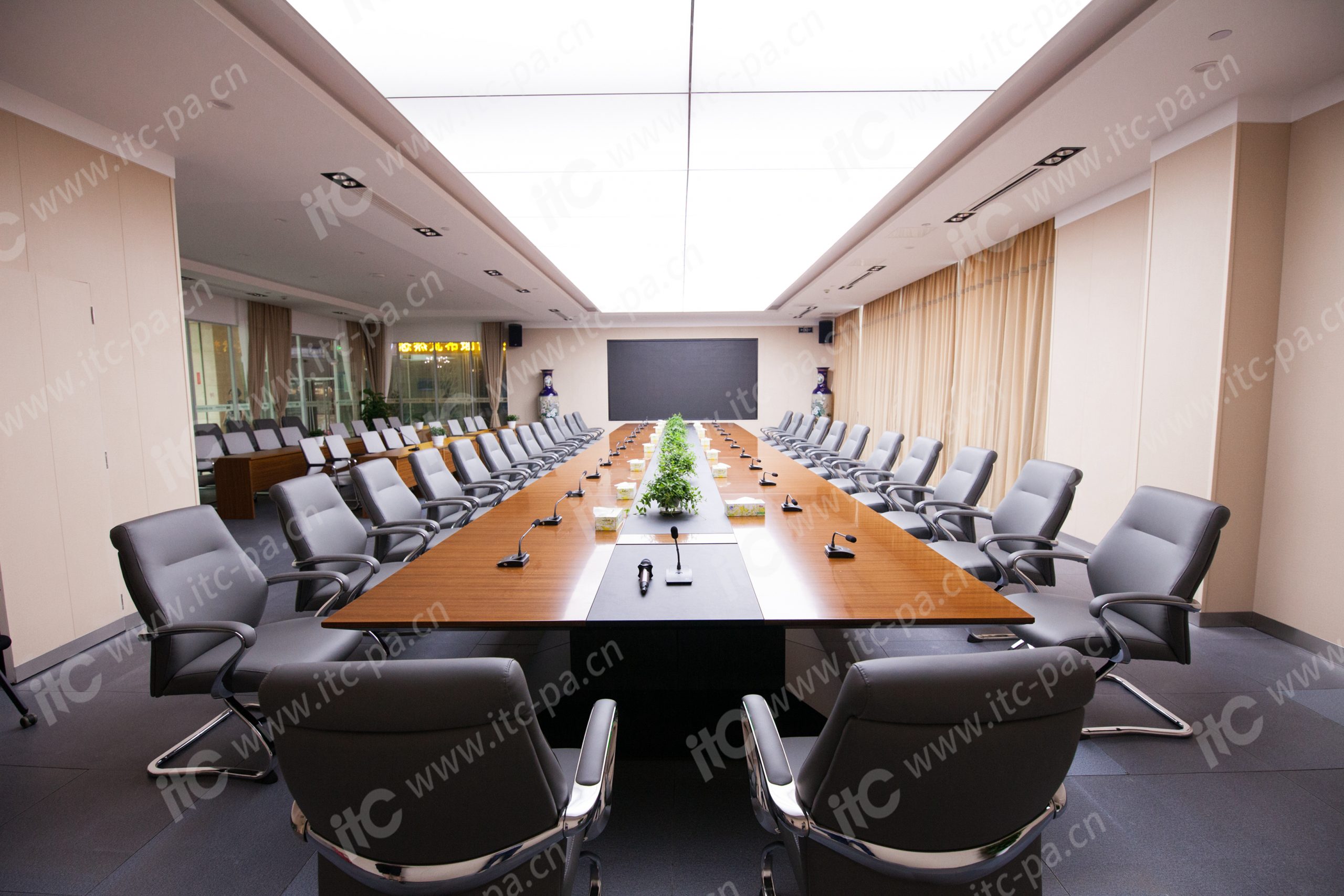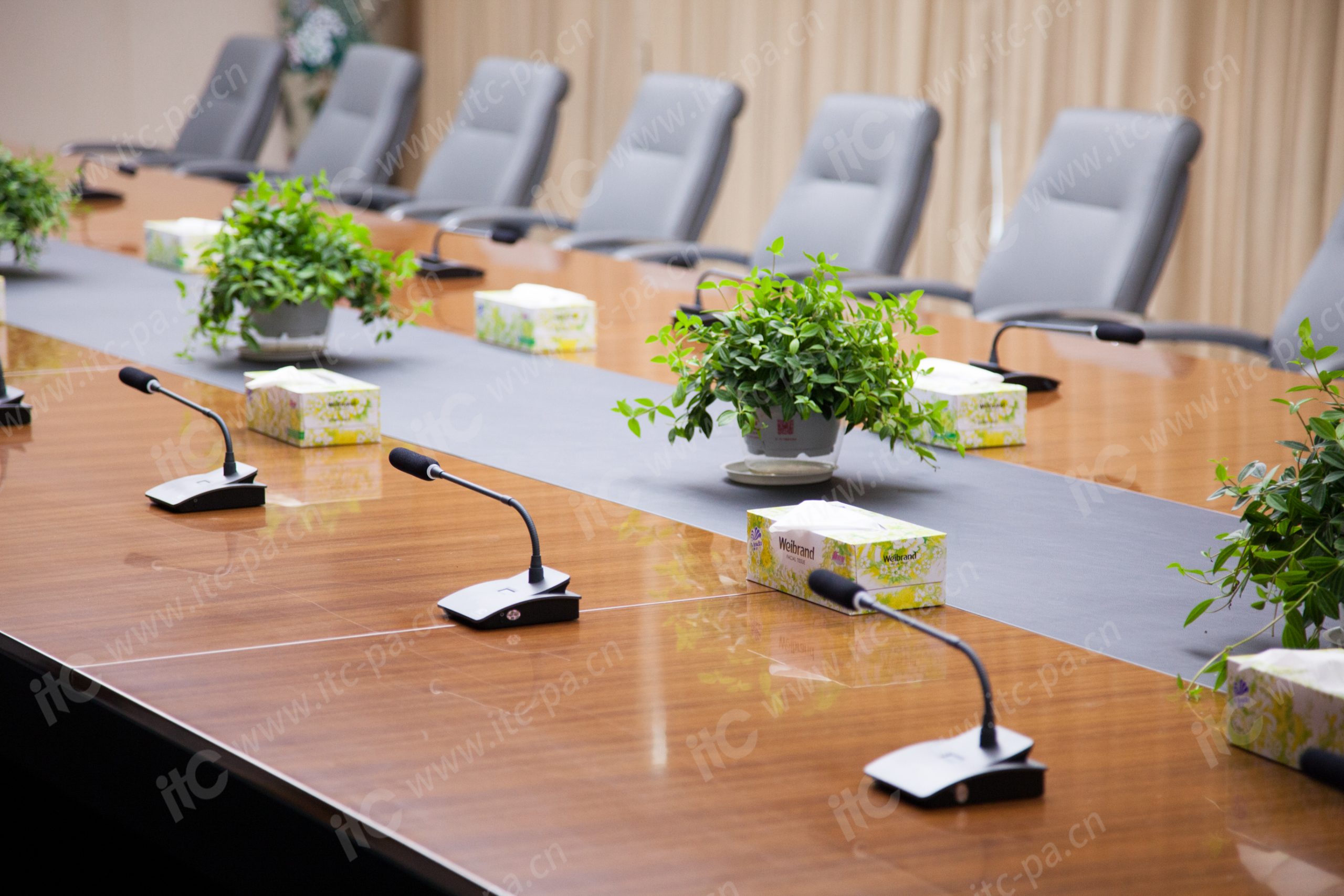 Our system functions are in line with the customer's intelligent, efficient and user-friendly eco-office concept, which has been praised by customers.
Contact Us