itc Paperless Conference System used in CNPC Project
The China Petroleum Engineering and Construction Corporation (CPECC) is a construction engineering company that builds refineries, pipelines, and other oil and gas-related infrastructure. It is a subsidiary of the China National Petroleum Corporation(CNPC).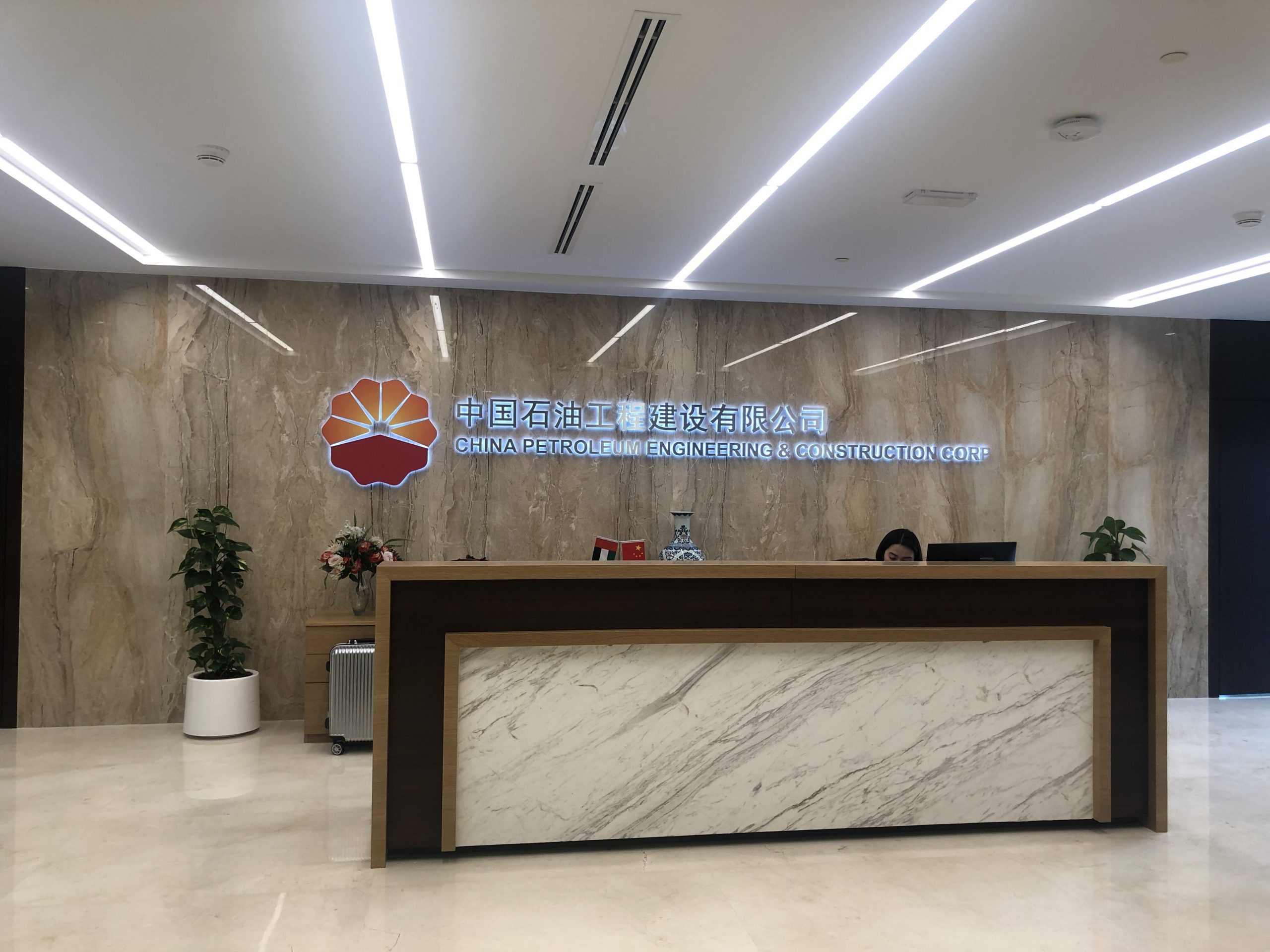 This time, our projects are installed in the branch of CNPC in Dubai and Abu Dhabi. itc supplied high-quality Paperless Conference System for this project.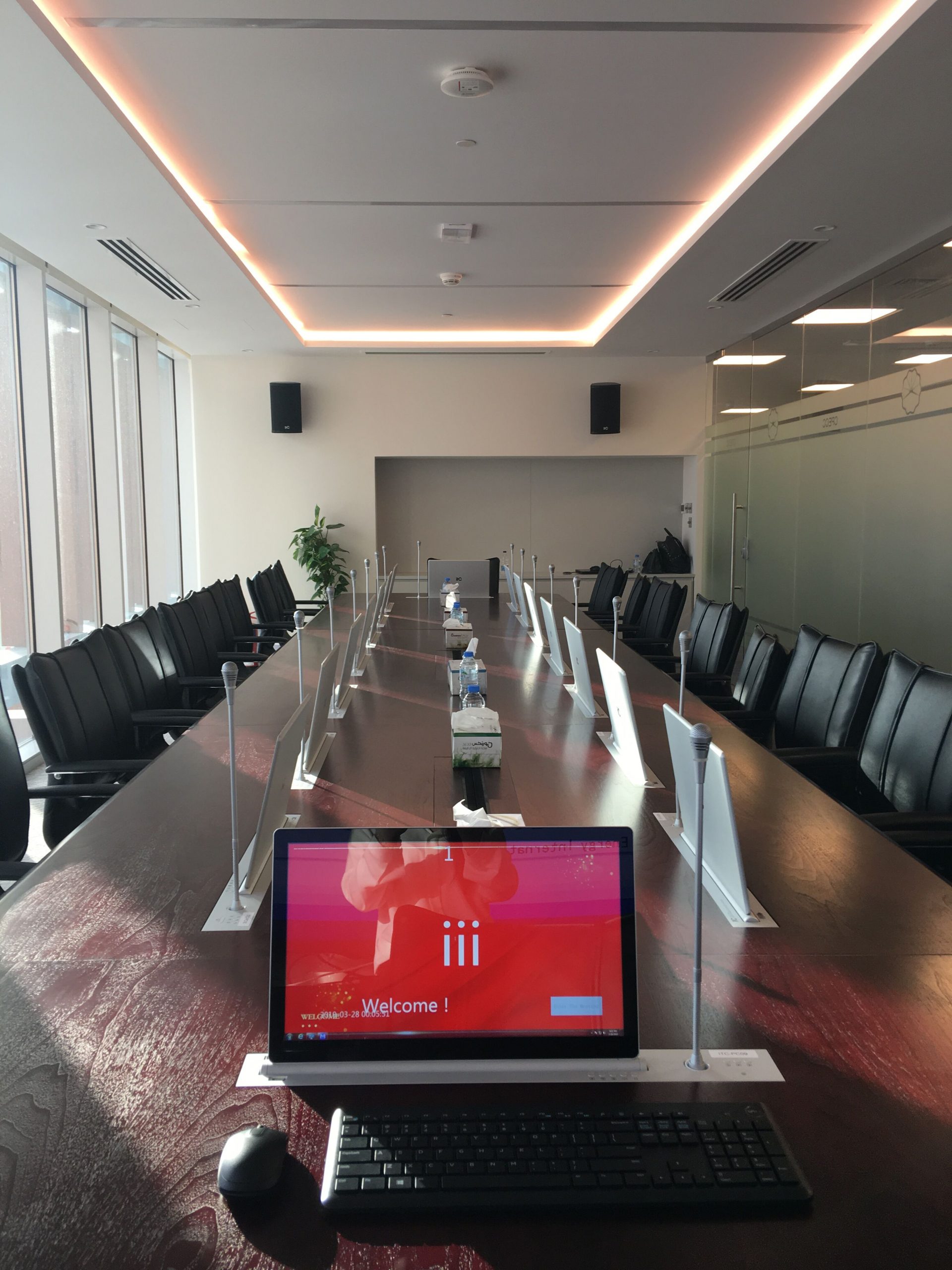 Our customer sent us the meeting room photos and size to design a suitable solution for him. The whole solution was accomplished by itc professional engineer team.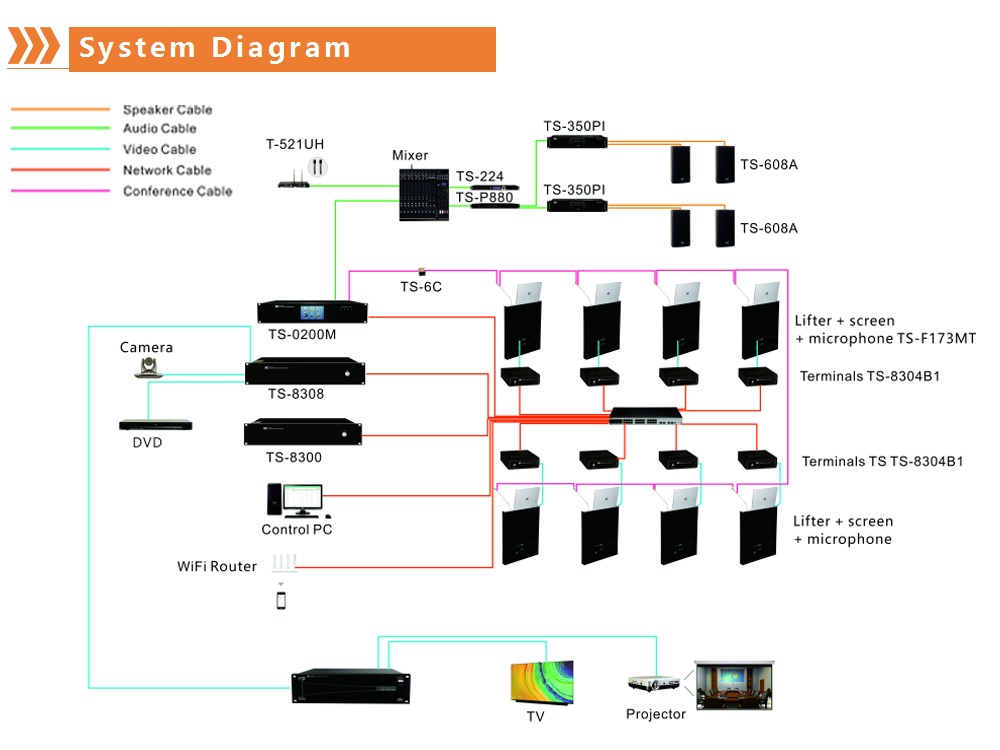 When our product was first used in meetings, the attendees asked about our Paperless Conference System. And was surprised that itc could make such a high-end, intelligent system.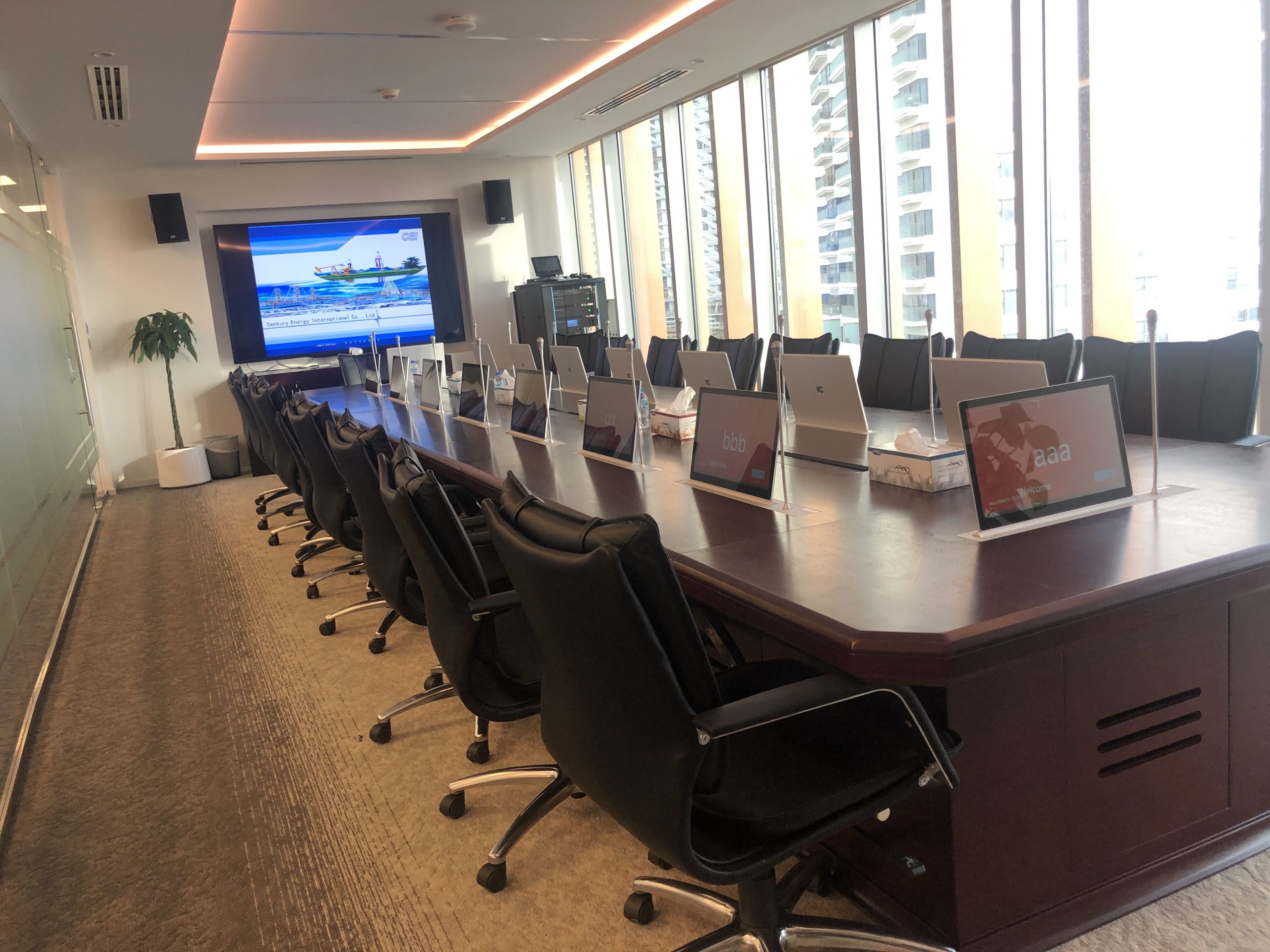 The itc paperless multimedia conference management platform with management software is responsible for handling conference function module, conference themes, participant information, conference topic, voting content and other before meeting information preset, with the application function of different kinds of meeting file information upload and sharing, staff permission management and setting, meeting information real-time recording, etc.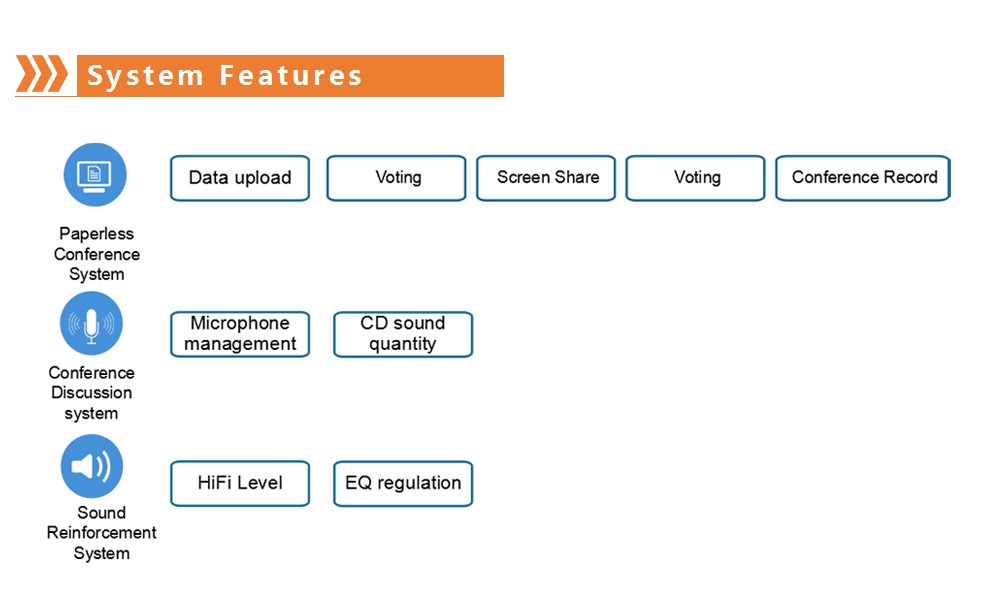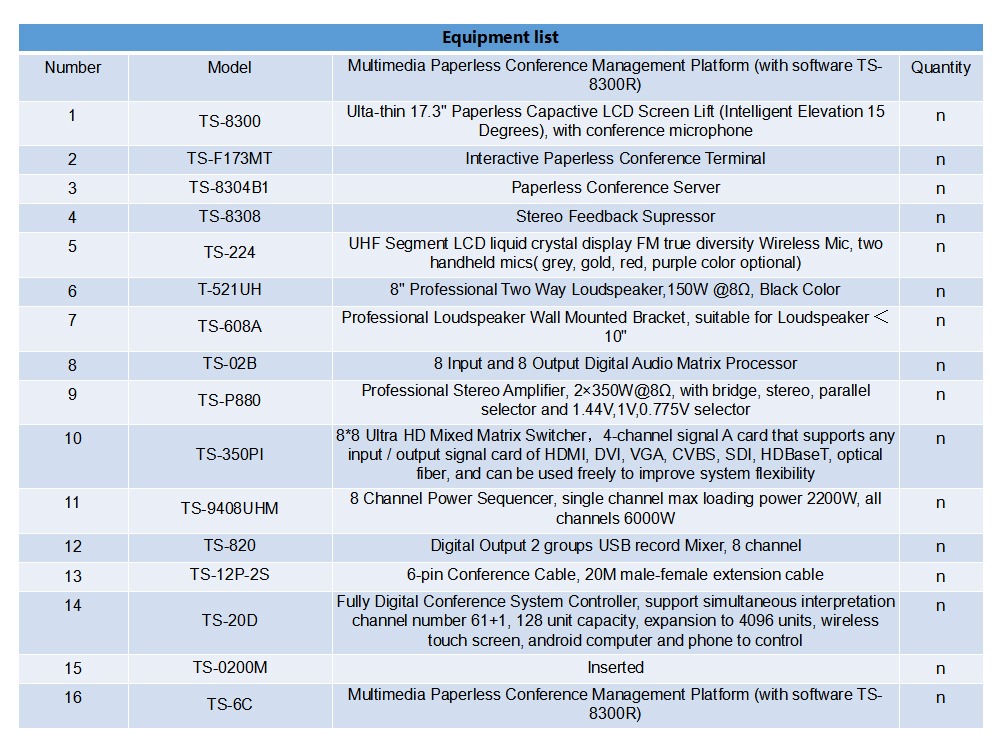 Contact Us