itc WIFI Wireless Conference System applied to PASP Cote d'Ivoire
The Port Autonome de San Pedro(PASP) is one of the main economic infrastructures built after the independence of the Ivory Coast. The Autonomous Port of San Pedro is in charge of all port functions including operations, ship services, maintenance, renewal and extension of port infrastructure in San Pedro.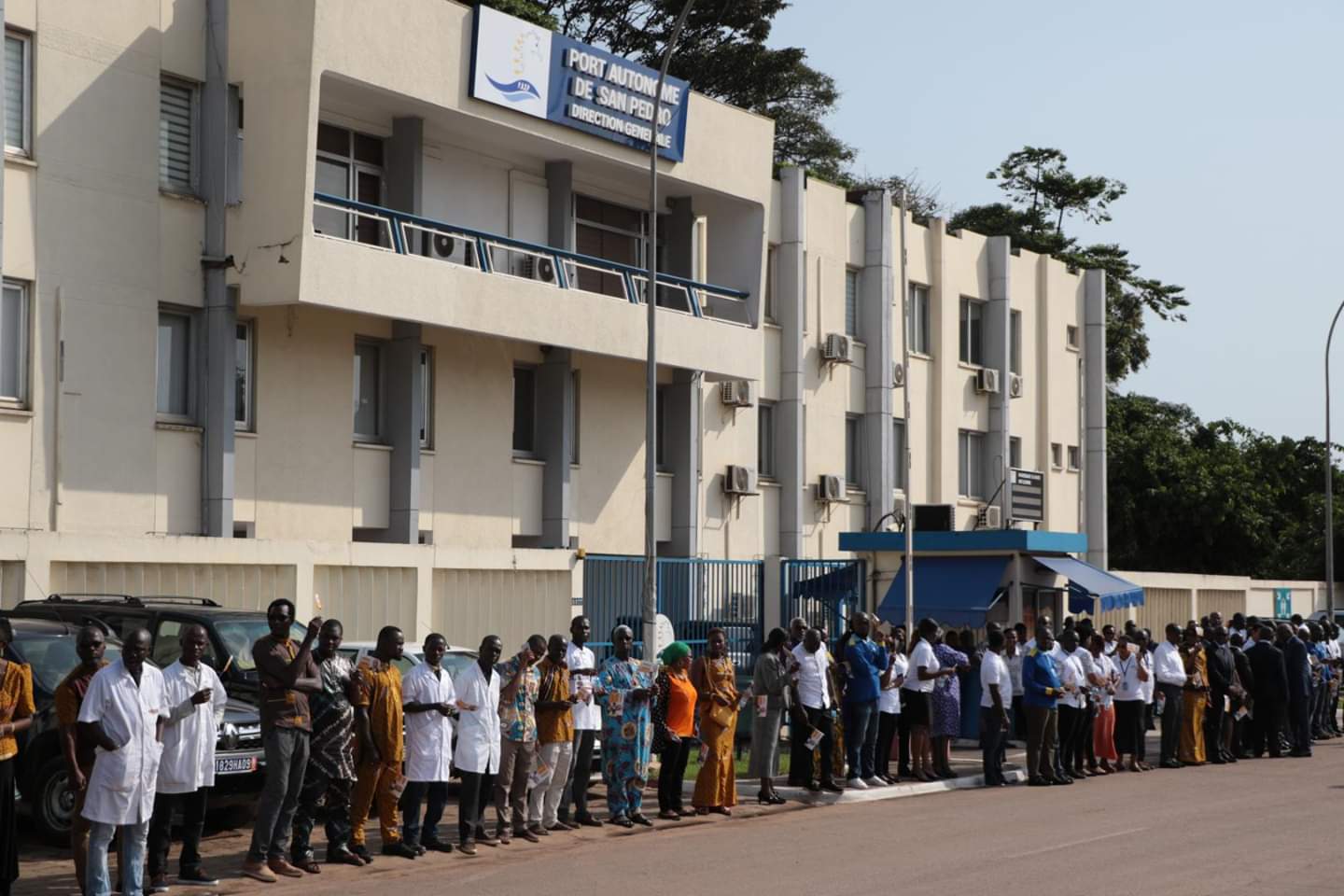 This time, itc project was installed in the conference room of the PASP. Much appreciation for our dear client and engineer giving photos of itc WIFI Wireless Conference System after installation.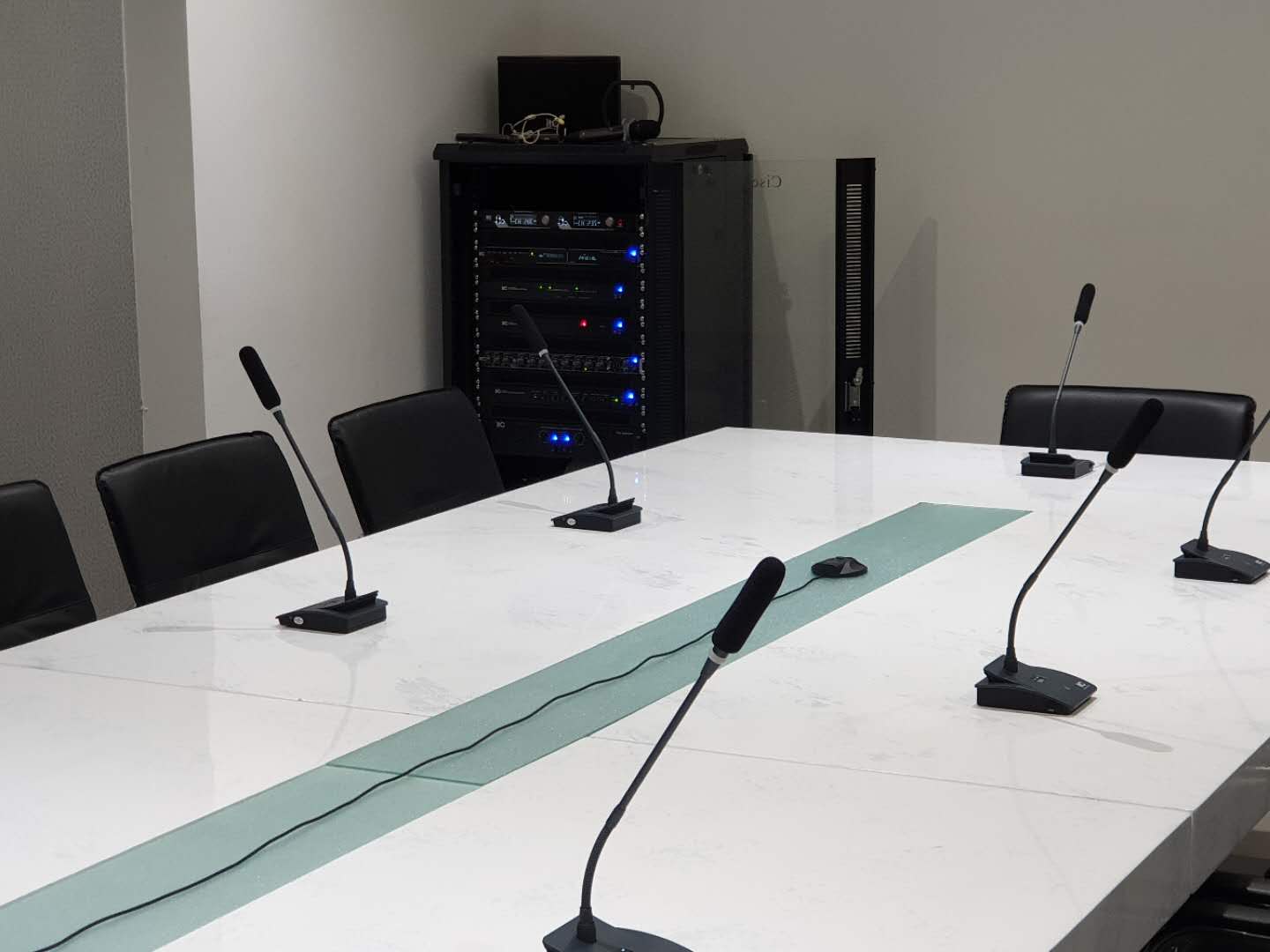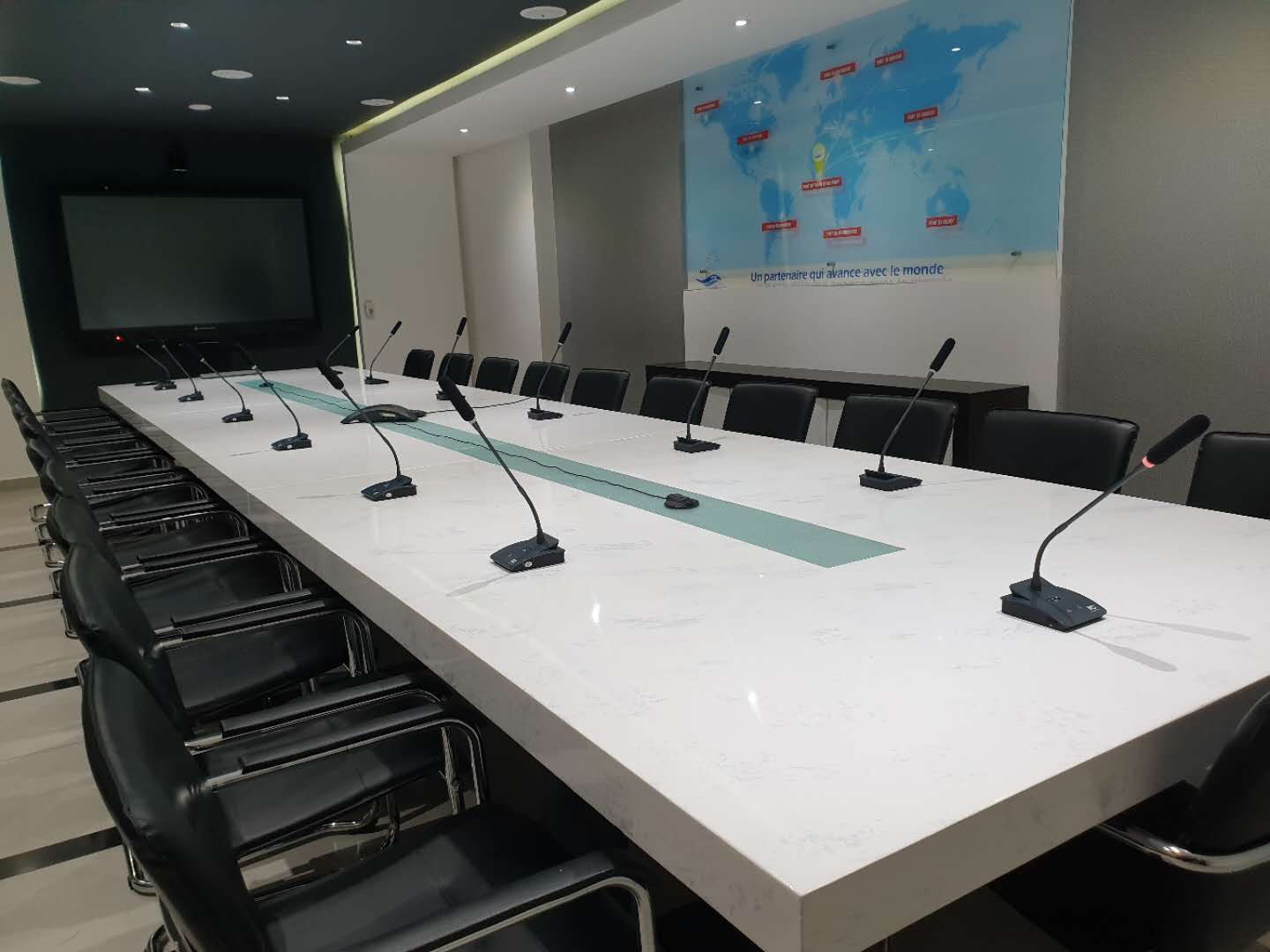 As a government conference center, our customer needs WIFI Wireless conference system, easy to use, and meets the requirements of various conferences. So he sent us the meeting room photos and size to design a suitable solution for him.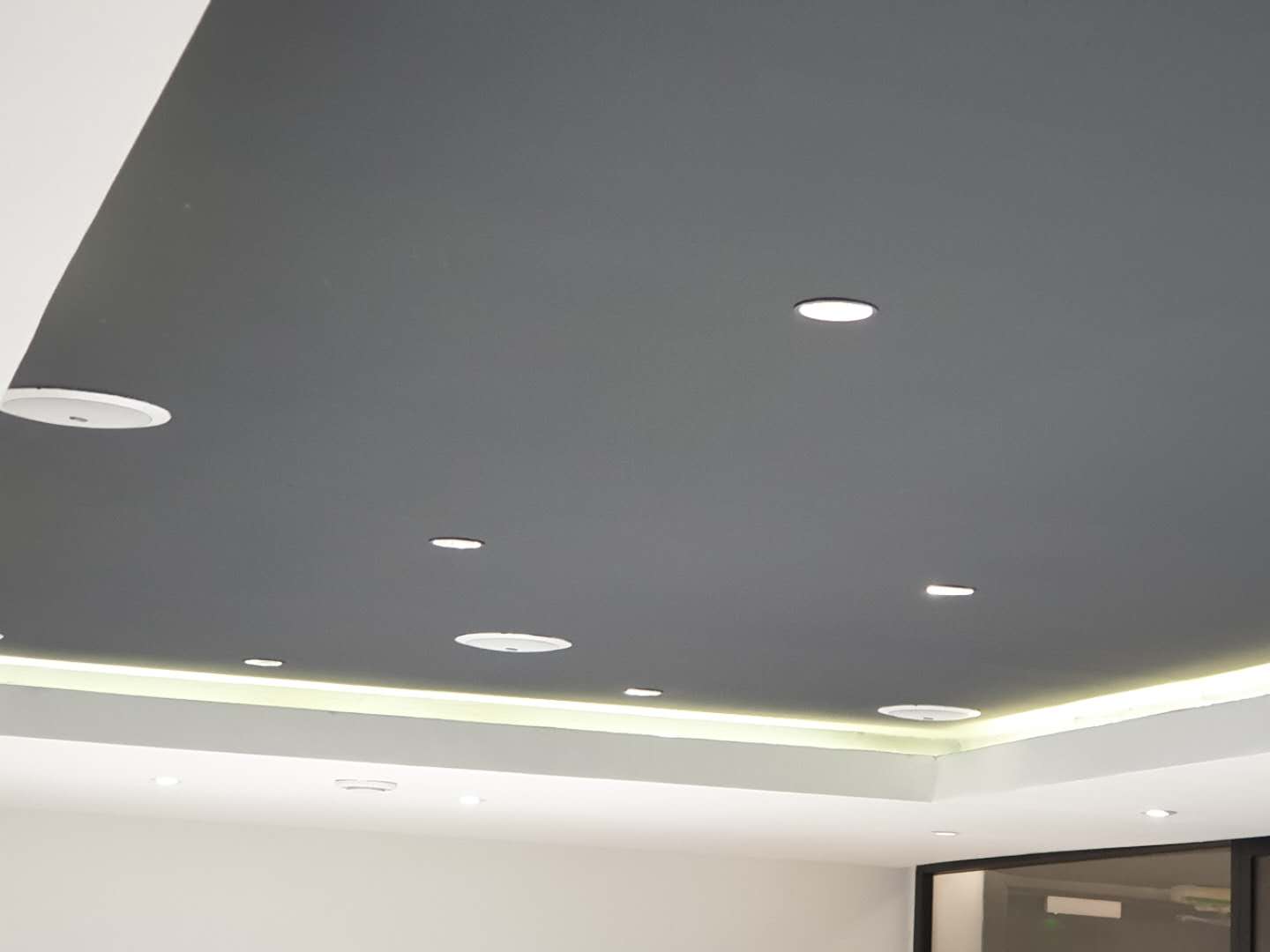 Simplified Design WIFI Conference System Controller

It adopts 5GHz communication frequency range, which has stronger anti-jamming capability and provides bigger bandwidth and transmission speed. And it is free from the interference of mobile telephone and other BlueTooth equipment to ensure the best signal reception. It is widely used in round & square table conference rooms, multi-function halls, banquet halls, reporting halls, etc...
Contact Us