itc Smart Factory Distributed Dispatching System Solution
itc provides integrated solutions to cover the whole factory with a comprehensive system for your manufacturing challenges from our portfolio of best-in-class audiovisual products. Our company's portfolio covers production equipment for the PA system, conference system, pro sound system, LED screen, lighting system manufacturing solutions across a broad range of industries.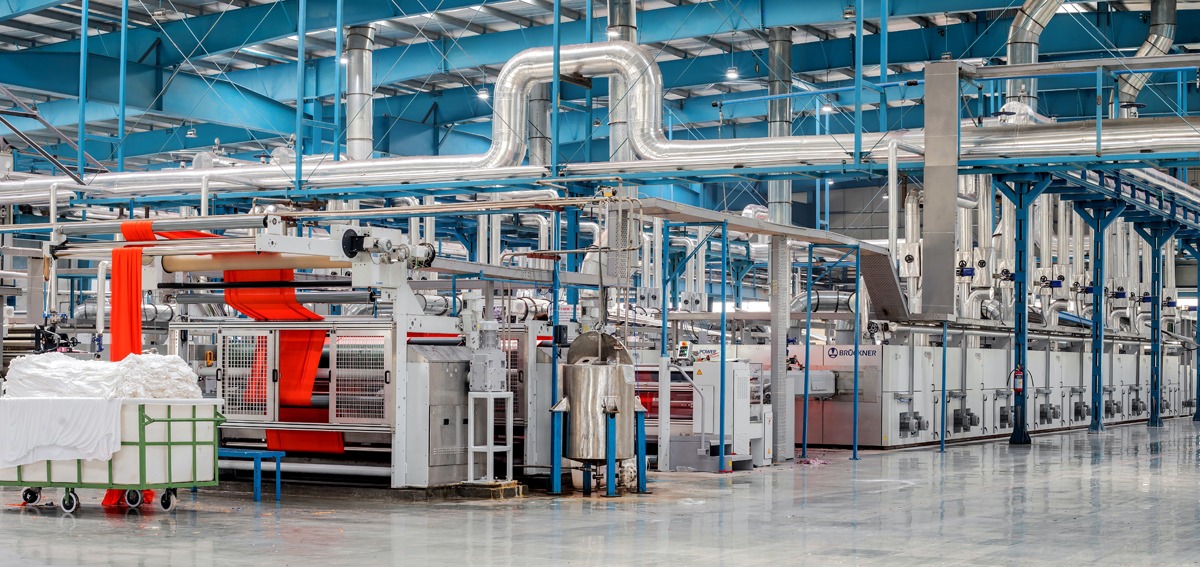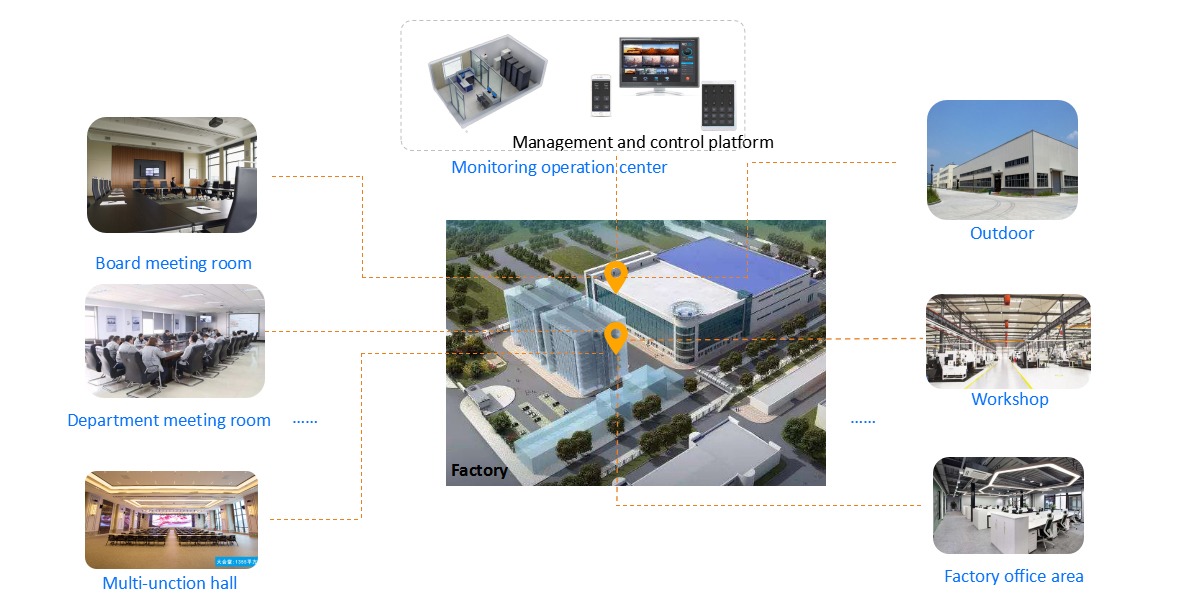 Why does the factory need distributed dispatching system? There are following problems in the use of audiovisual in the factory:

Only suitable for local signal access, unable to achieve cross-meeting room linkage.
Complex system structure, mixed use of multiple devices, difficult maintenance.
Centralized processing architecture causes bottlenecks in system performance and stability.
Difficult to realize multi-party visual information sharing.
Multi-location cross-screen sharing and interconnection require multiple devices in parallel, which is difficult to achieve.
Now let's look at how the itc audiovisual system solves these problems: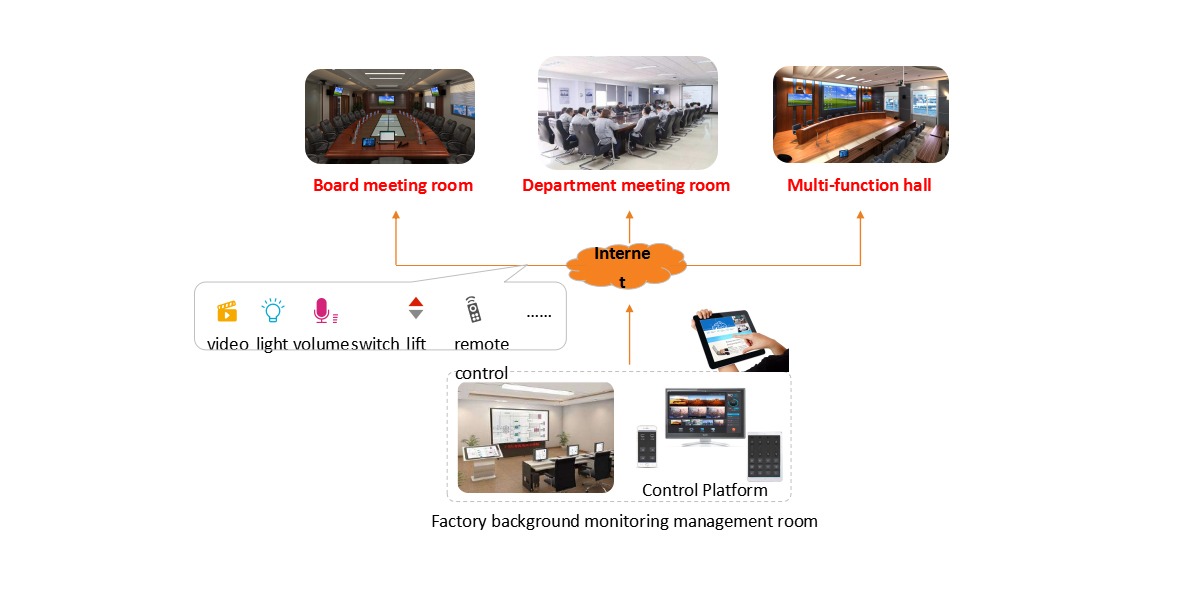 Unified management of multi-meeting room environment
Power management: Control the power switch of each meeting room.
Lighting management: Brightness adjustment of each meeting room.
Air conditioning management: Temperature setting of each meeting room.
Visual operation: Real-time feedback of operation results and preview of the meeting scene.

Audiovisual interconnection between multiple meeting rooms
Each meeting room has multiple input boxes and output boxes
Professional sound reinforcement and display screens are built in the control center to centrally display and control signals
The input box and output box signals between the meeting rooms can be interconnected and called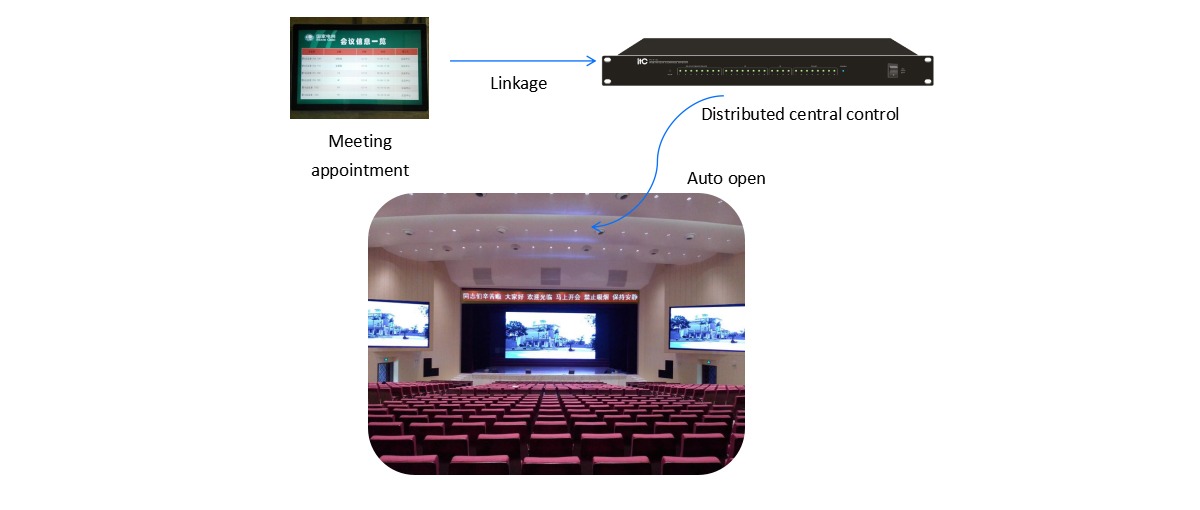 Appointment to automatically open meeting room
After staff reserves a meeting room on APP, the distributed central control automatically opens the corresponding meeting room before the meeting starts, and automatically turns off the power and equipment of the meeting room after the meeting ends, effectively saving resources and costs, and realizing fully automated intelligent management of conference room.
Related Products
Contact Us