itc Multi-system Solutions applied in DFSK, Indonesia
Dongfeng Sokon (DFSK), also known as Dongfeng Xiaokang (东风小康) in Chinese, is a joint venture between Dongfeng and Chongqing Sokon Industry Group Co Ltd., formed on June 27th, 2003.DFSK produces micro vans, flat-bed commercial trucks and passenger vehicles under the Dongfeng Fengguang brand.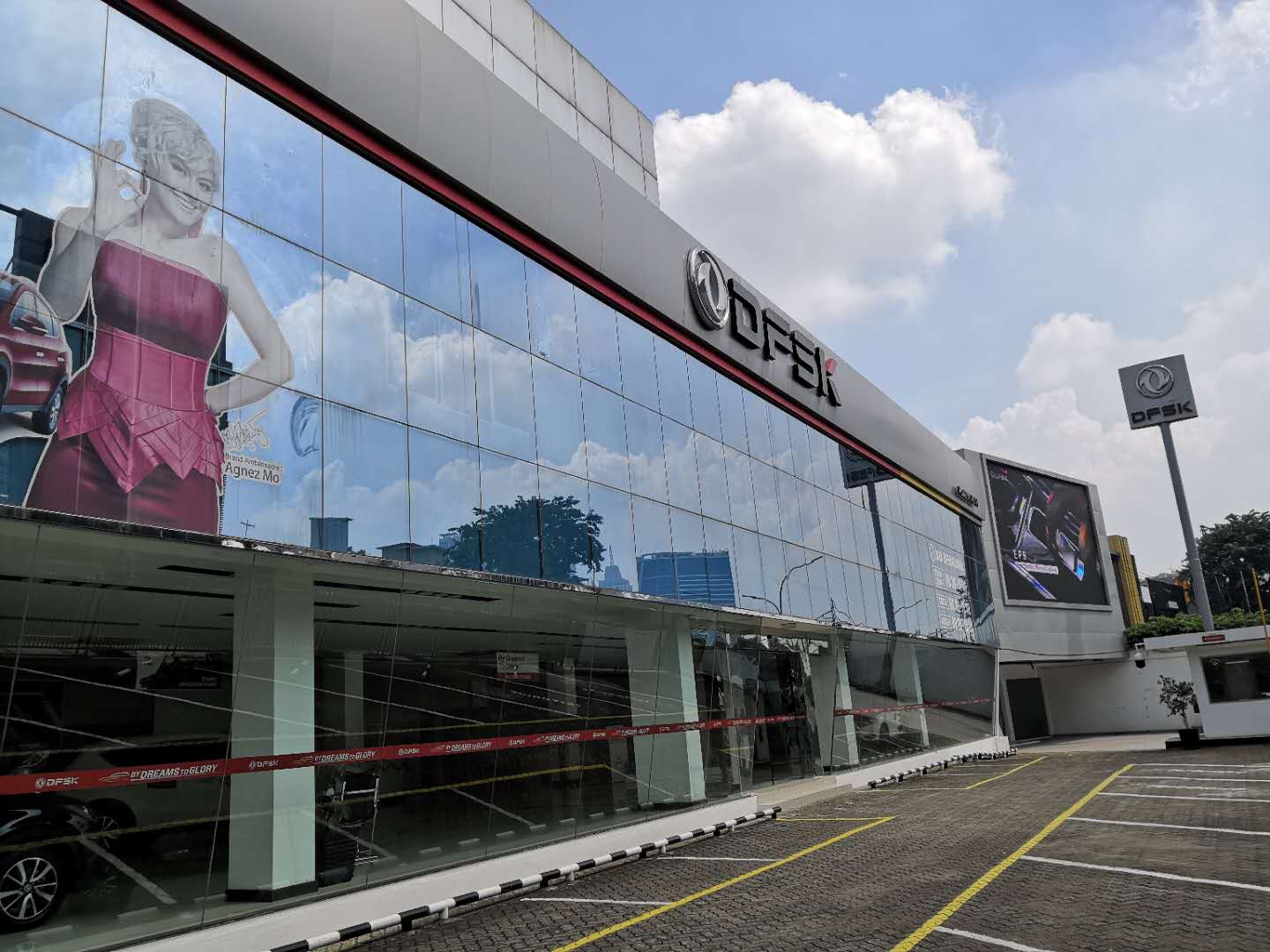 DFSK began to assemble and market products in Indonesia in 2015. Plans at the time of launch included an expected production of 50,000 units/year. In July 2018, DFSK launched an SUV line in Indonesia with a combined sales target of 5,000 units.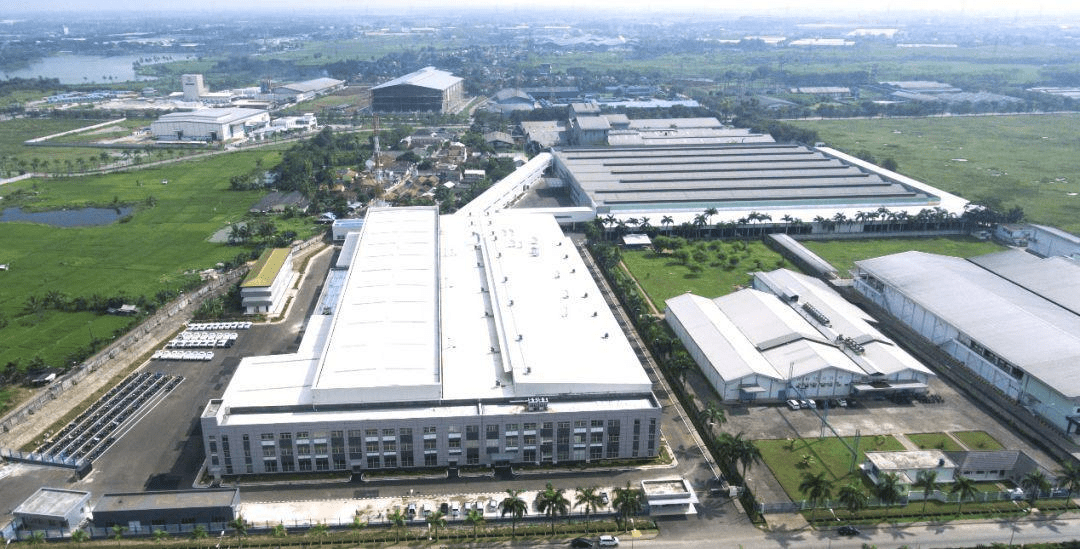 We are very happy to share that itc central control system, WIFI conference system and professional sound system was successfully installed in the meeting room of Sokon car plant Indonesia.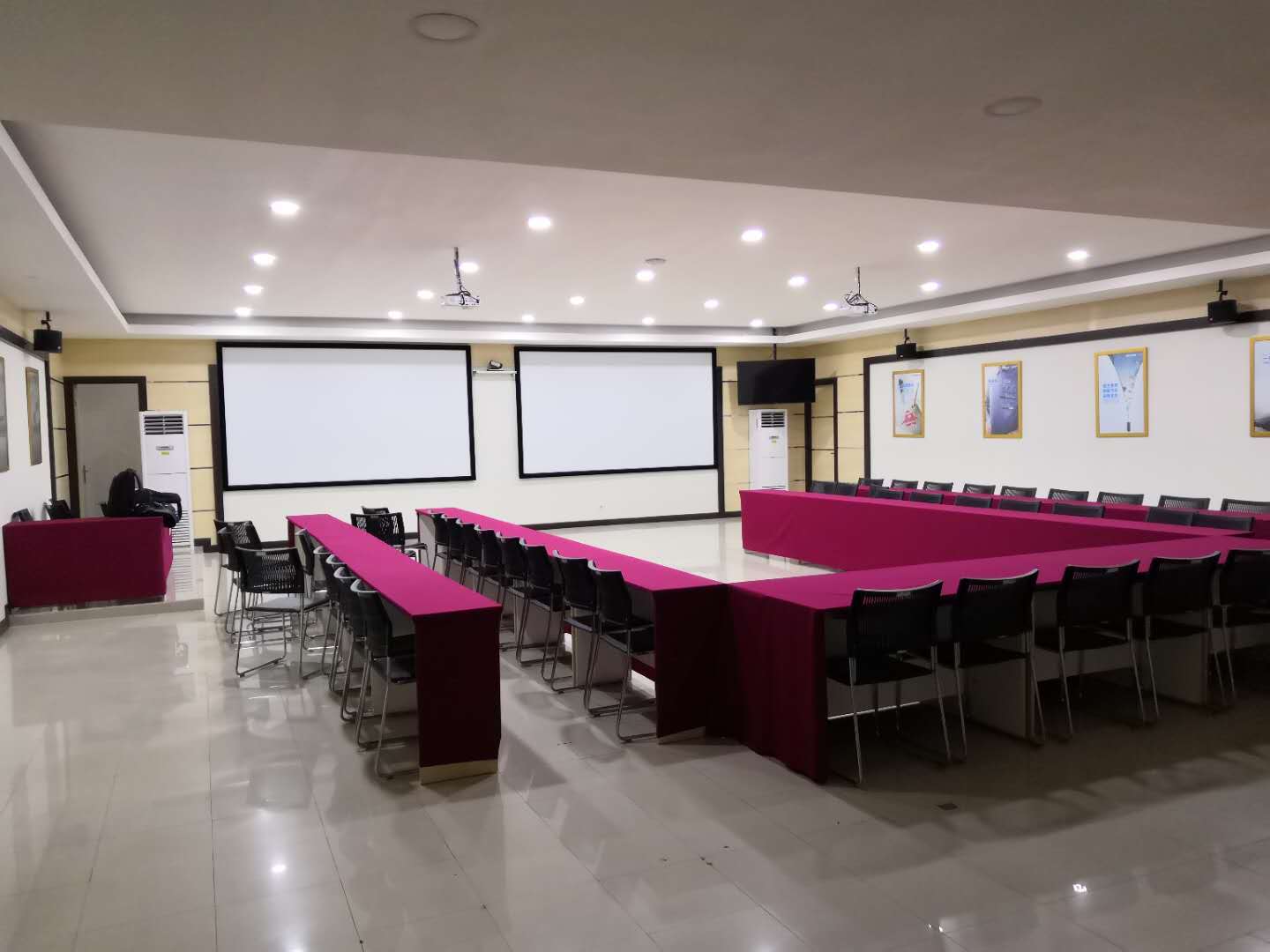 itc high-end WIFI conference system is wireless type that very easy for installation and it is movable, the high-speed signal transmission effectively ensured the meeting quality.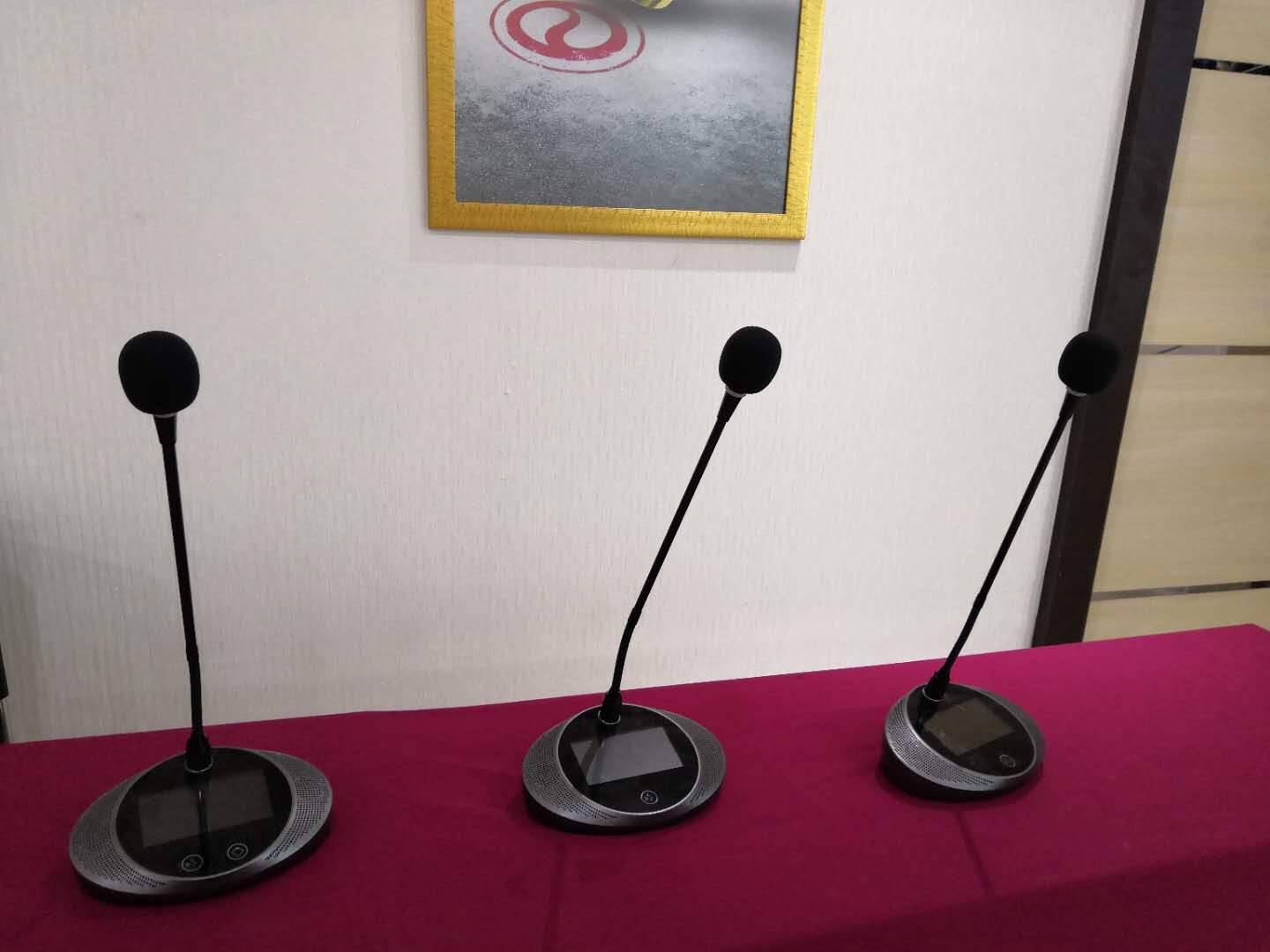 itc central control system realized the centralized management on the sound, light and electronics of the meeting room, and itc high-end loudspeakers also ensured the amazing sound quality during the whole meeting!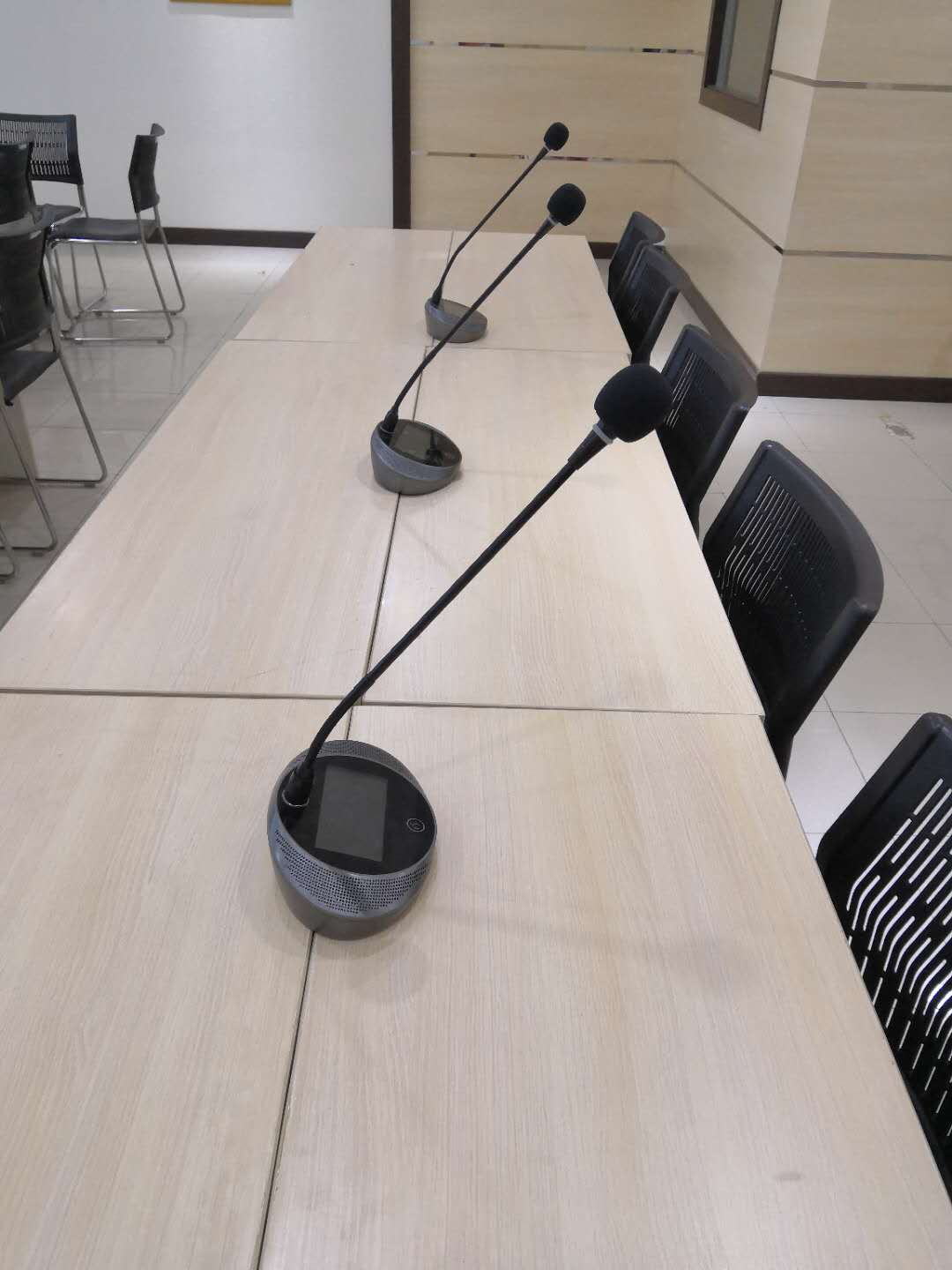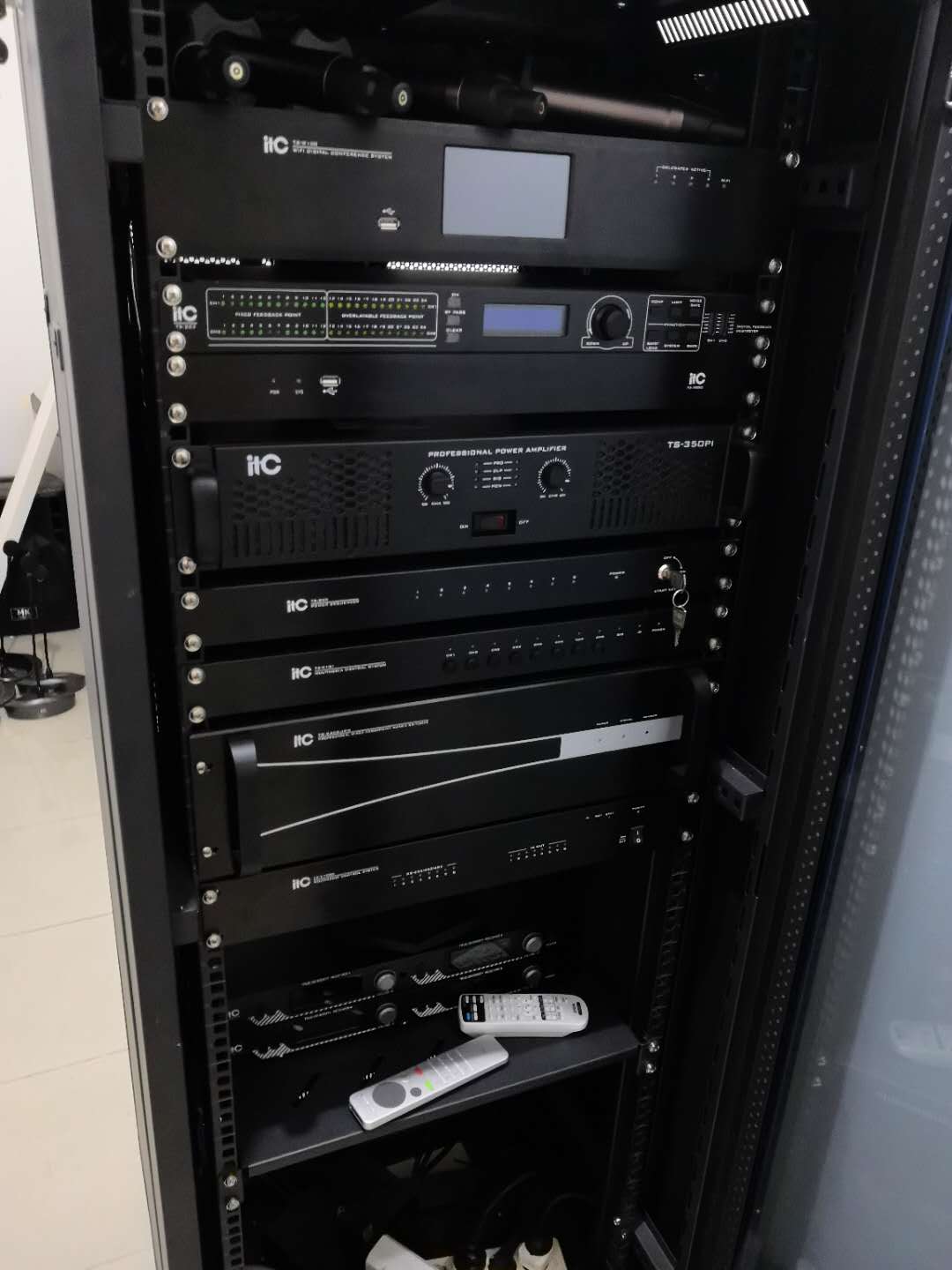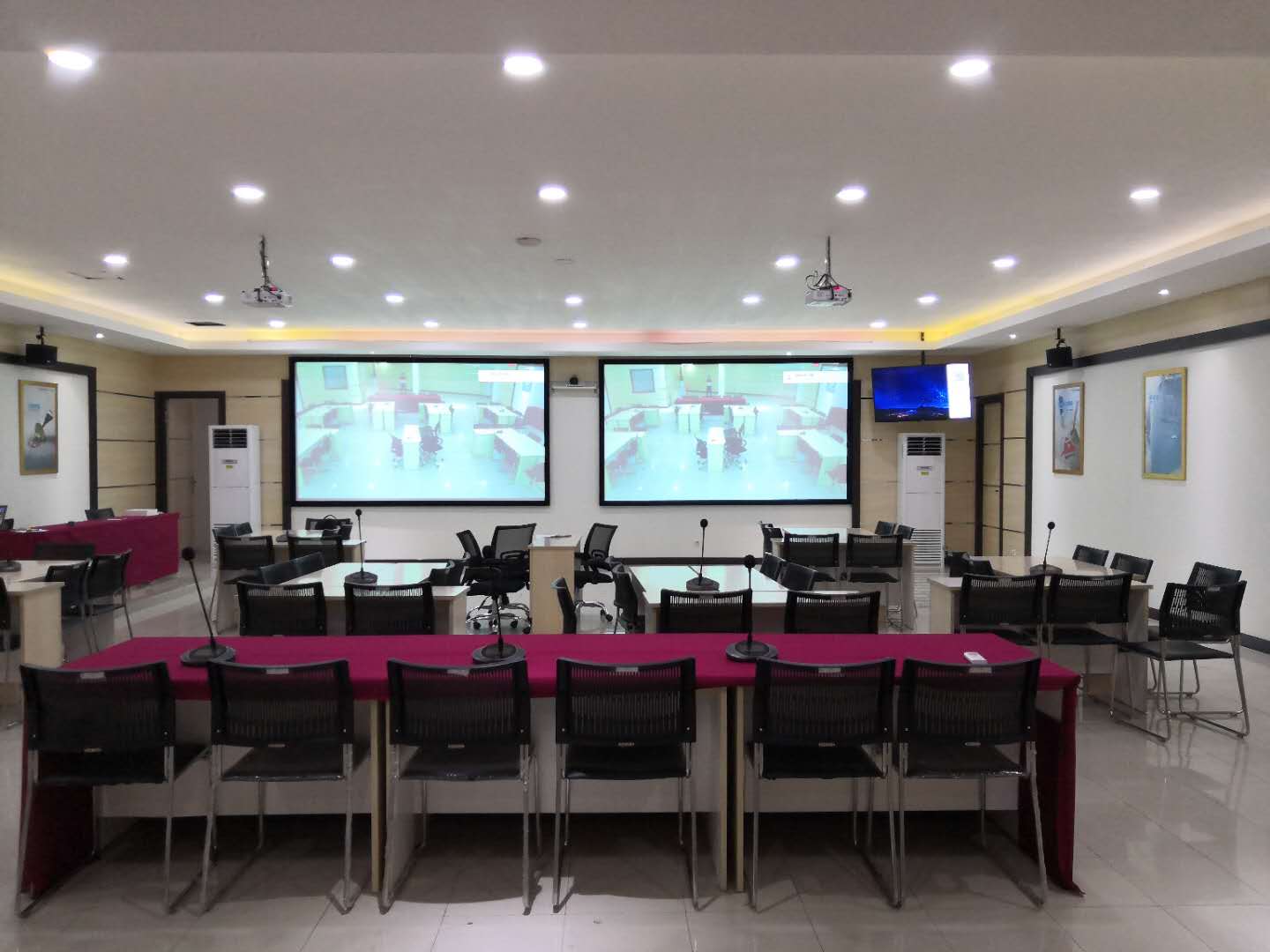 Thanks for our Indonesian customer's trust and support! itc will continuously insist on supporting you in the best way!
Contact Us