itc CEO Won the First Prize for Outstanding Industrial Talents
Themed with creating intelligent greater bay area, 2021 Guangzhou Higher Education Mega Center International Industry Talent Conference was grandly held in Panyu on December 5th!
Department of Science and Technology of Guangdong Province, Guangzhou Municipal Party Committee Organization Department, relevant leaders of Panyu District, and more than 260 invited guests joined the conference. Also, over 1 million people participated in the live broadcast online.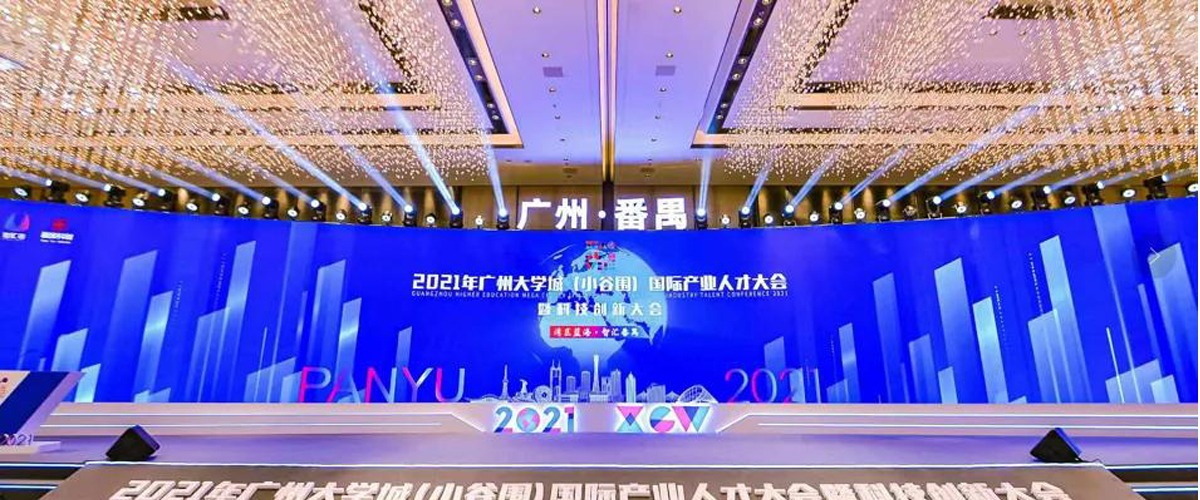 The conference focuses on the integration and development of industrial talents and technological innovation under the "14th Five-Year Plan". Domestic esteemed experts, entrepreneurs, and university representatives gathered to exchange ideas about the blueprint for scientific development in the Bay Area.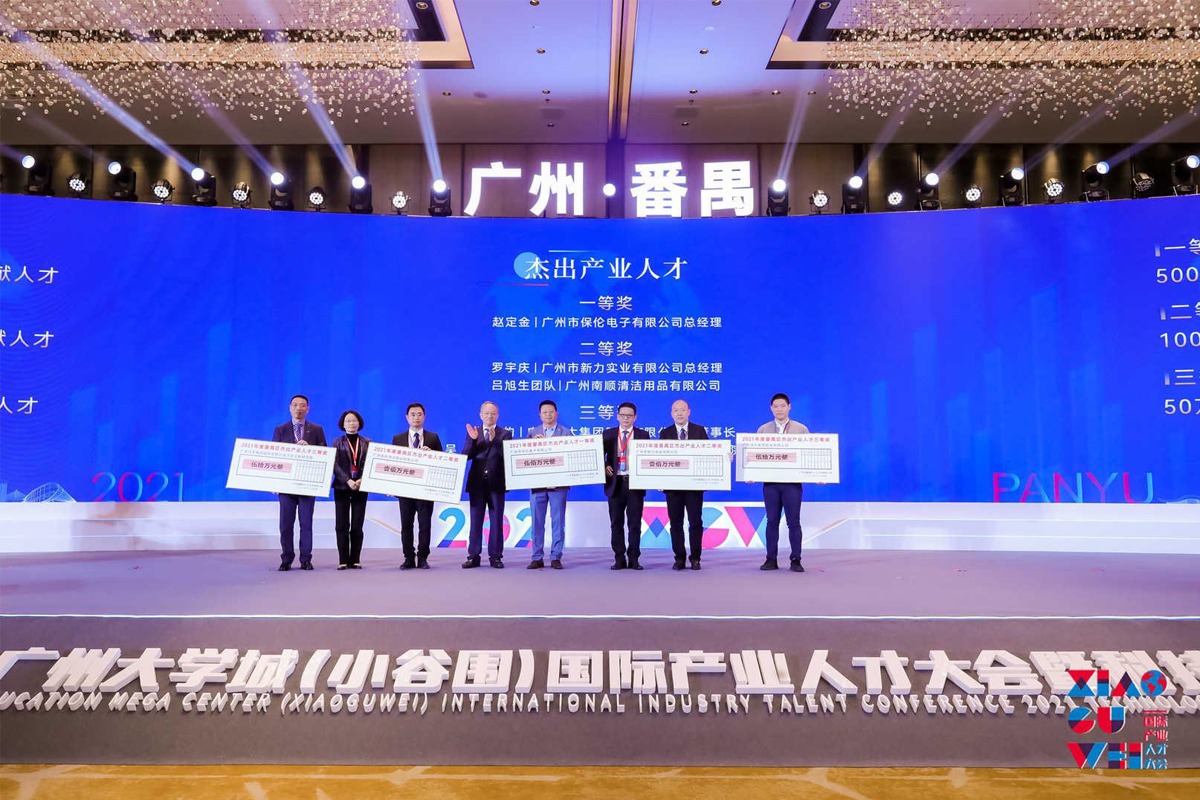 itc CEO Zhao Dingjin, won the first prize for outstanding industrial talents and was awarded the title of "Yushan Outstanding Contribution Talent".
Panyu District leaders released policy "30 Talent Ecology" at the meeting, pointing out that Panyu is now committed to providing more support to attract high-end talents.
itc CEO Zhao Dingjin said that in the future, itc will continue to develop high-quality products and strive to improve the technical level of scientific research team. Also, itc Group will focus on recruiting scientific research talents based on the development demand.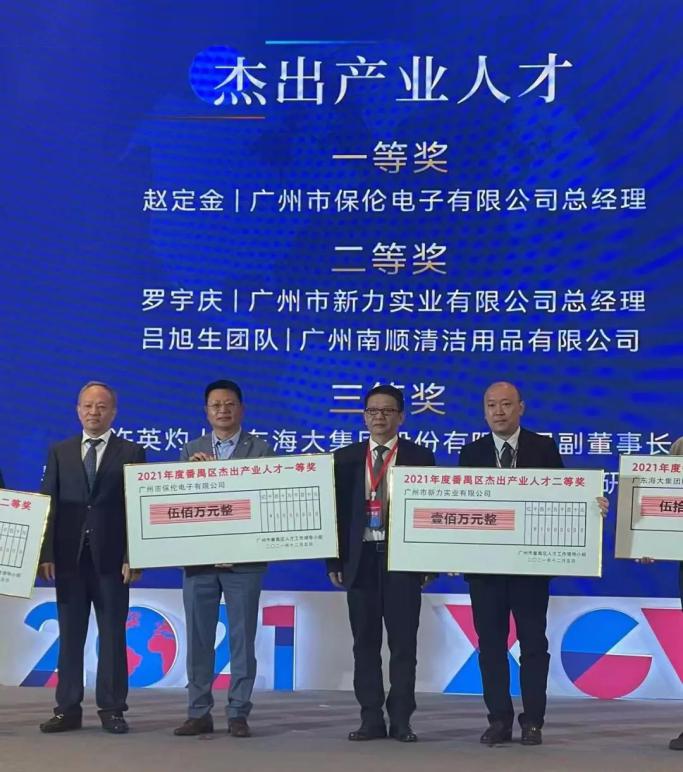 Over the years, itc Group achieved dramatic forward in the audiovisual industry and has made outstanding contributions to economic and social development under the leadership of Zhao Dingjin.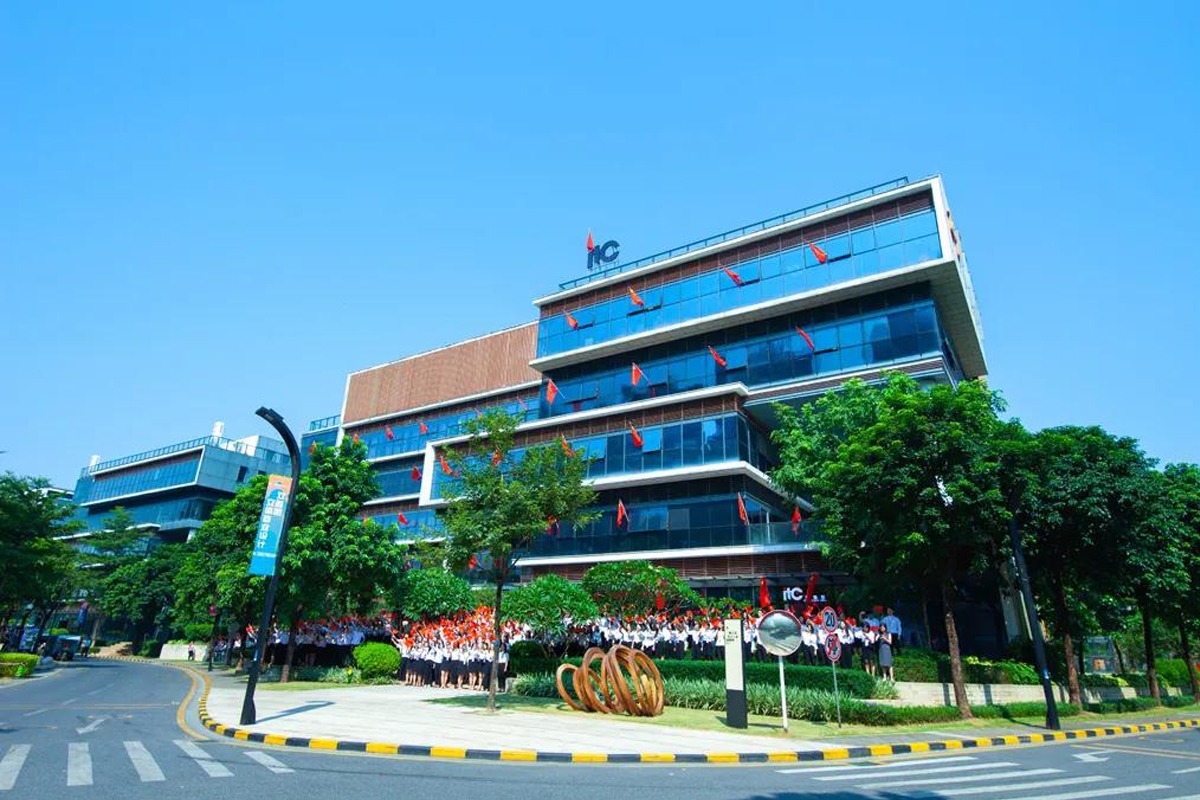 With an annual investment of hundreds of millions of yuan in independent research and innovation, itc has established a high-tech department and built an independent R&D center in 2019.
With over 500 people in the design team, itc Group provides customized, intelligent, and professional smart solutions for various industries. At present, itc boasts more than 1 million successful cases globally.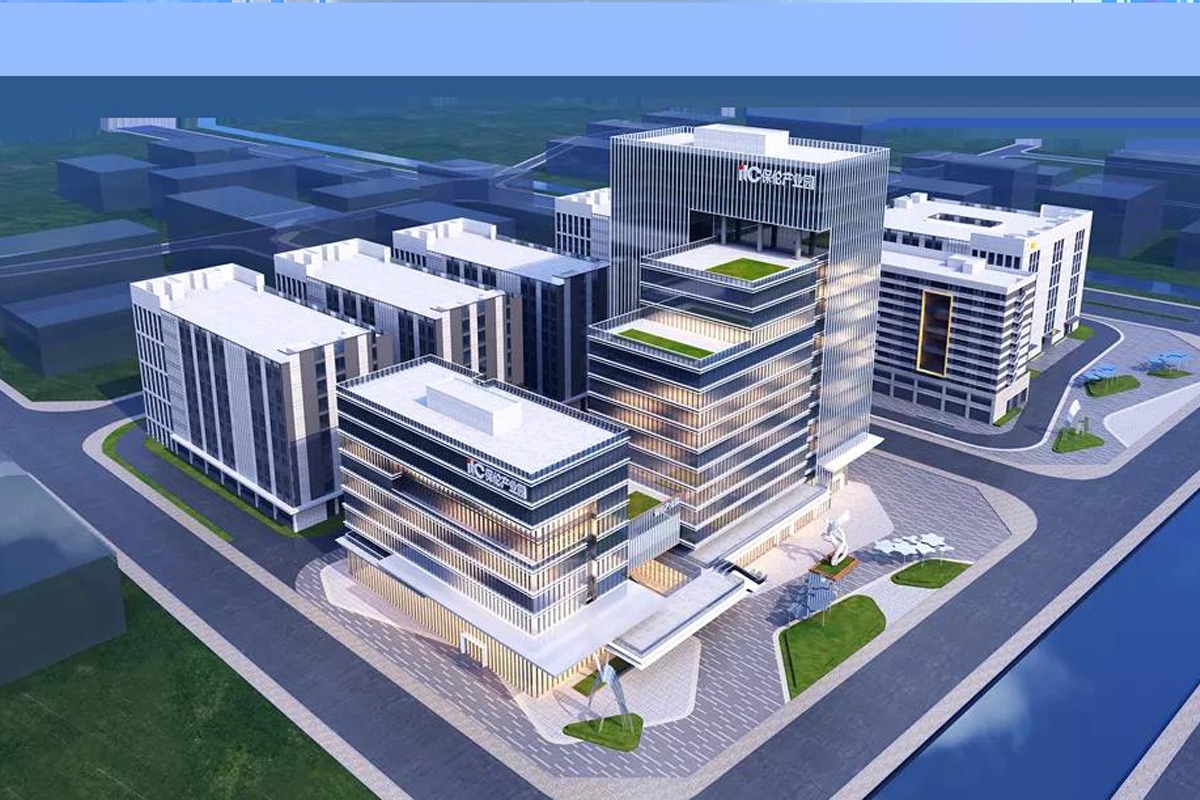 With a commitment to leading-edge technology and management innovation, itc optimizes the internal structure and business philosophy relentlessly.
To create a world-class brand with the craftsman spirit of excellence, itc taps innovation potential and makes great strides to promote quality production.