Guidance Given by Government towards itc Group Development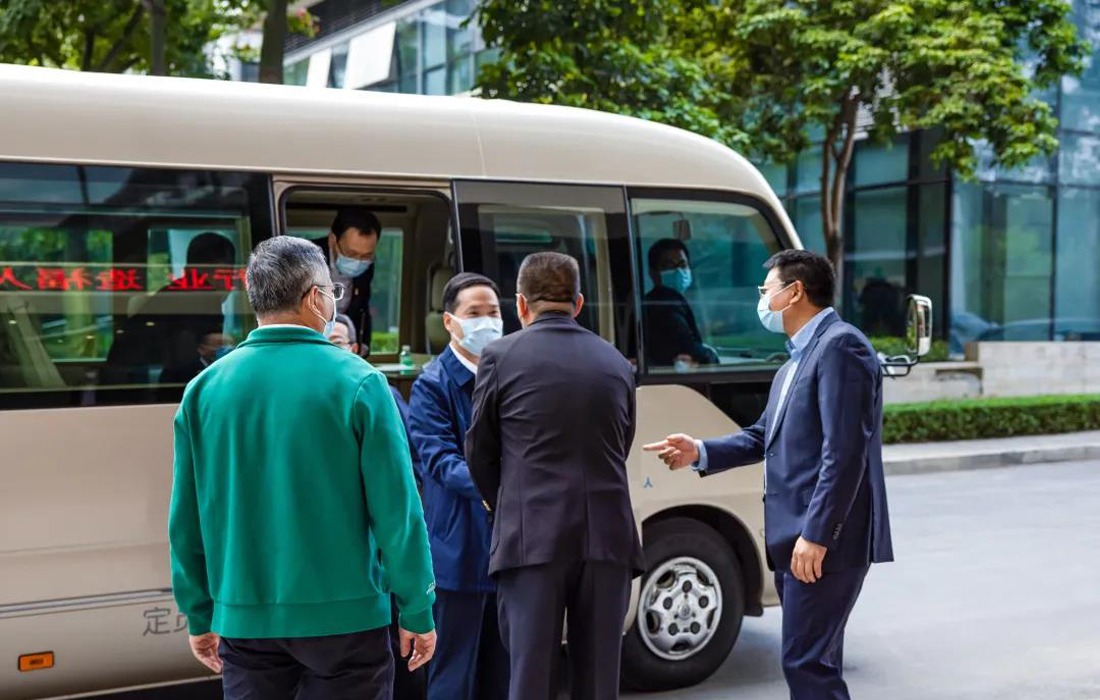 On the afternoon of November 16, 2021, Huang Biao, Secretary of the District Party Committee, Deng Zhanpeng, the Director of the District Committee Office, Secretary of the Party Committee of Nancun Town as well as Xia Jian, Deputy District Mayor and other leaders paid a visit to itc Group to take a deep dive into the company's operating conditions under the influence of the COVID-19 epidemic.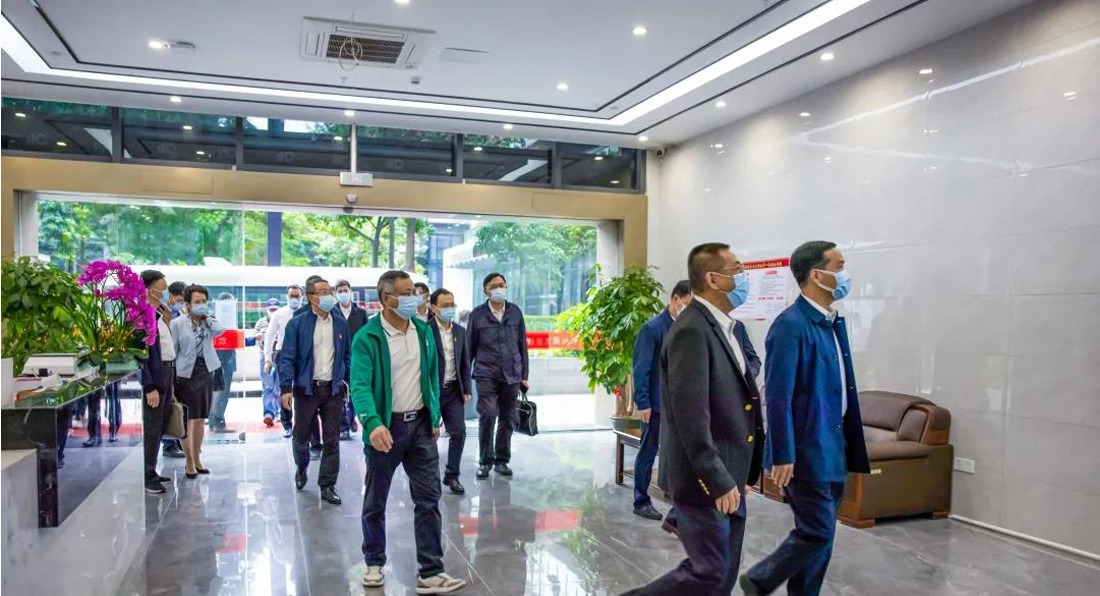 Zhu Zhenghui, itc Group Chairman, President Zhao Dingjin, Operation General Manager Ruan Shenglin and other responsible officers warmly received the investigation team.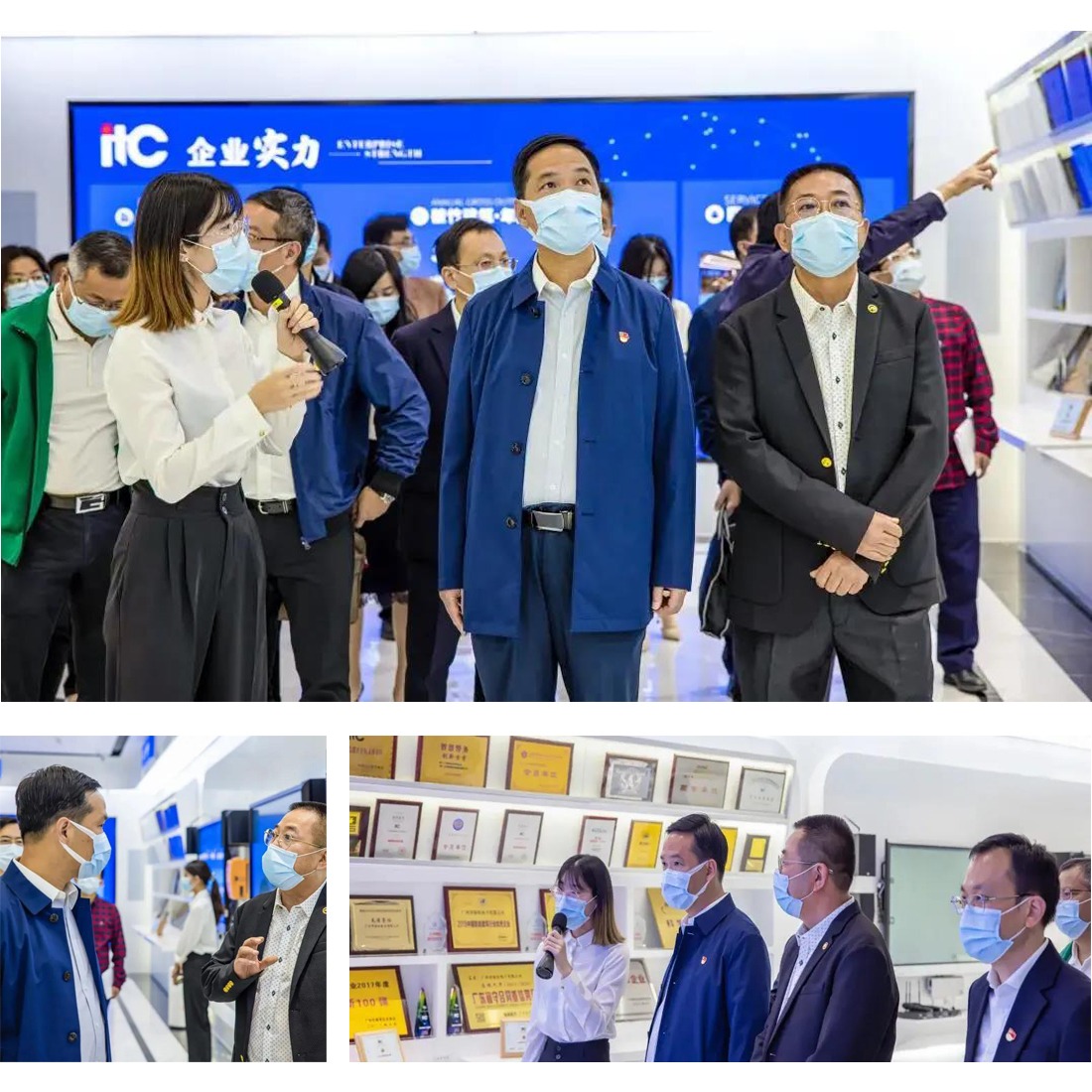 The leaders, accompanied by Zhu Zhenghui, itc Group Chairman, visited the new exhibition hall of itc group headquarters, through which they deepened understanding of the group's product structure, R&D strength as well as production and operation conditions.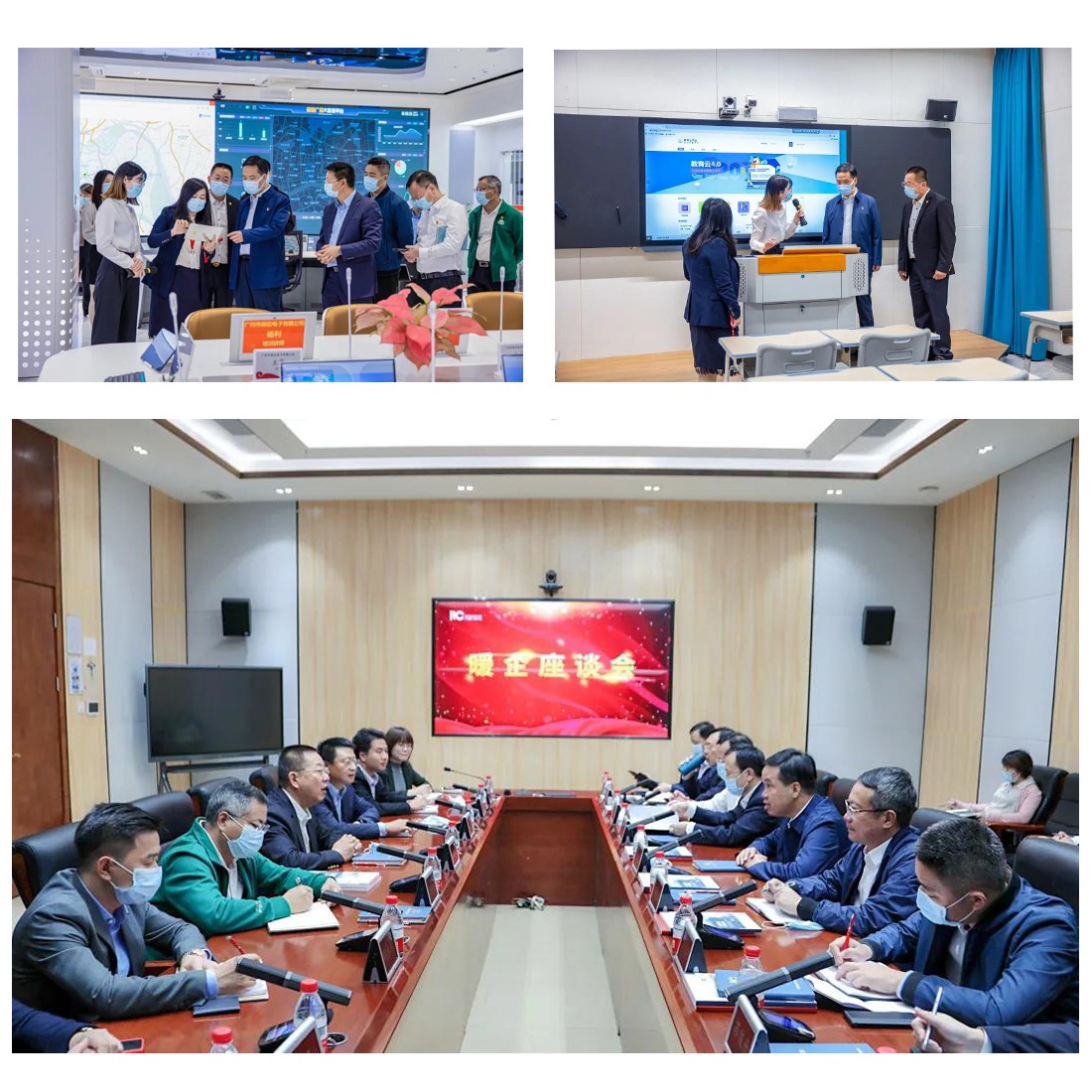 At the exchange forum, Zhu Zhenghui, chairman of itc group, reported the current business development status and the progress of the new industrial park to the leaders.
In combination with the government's "Enterprise Support Action" policy, the leaders actively mobilized the power of various government units to give suggestions for construction of the industrial park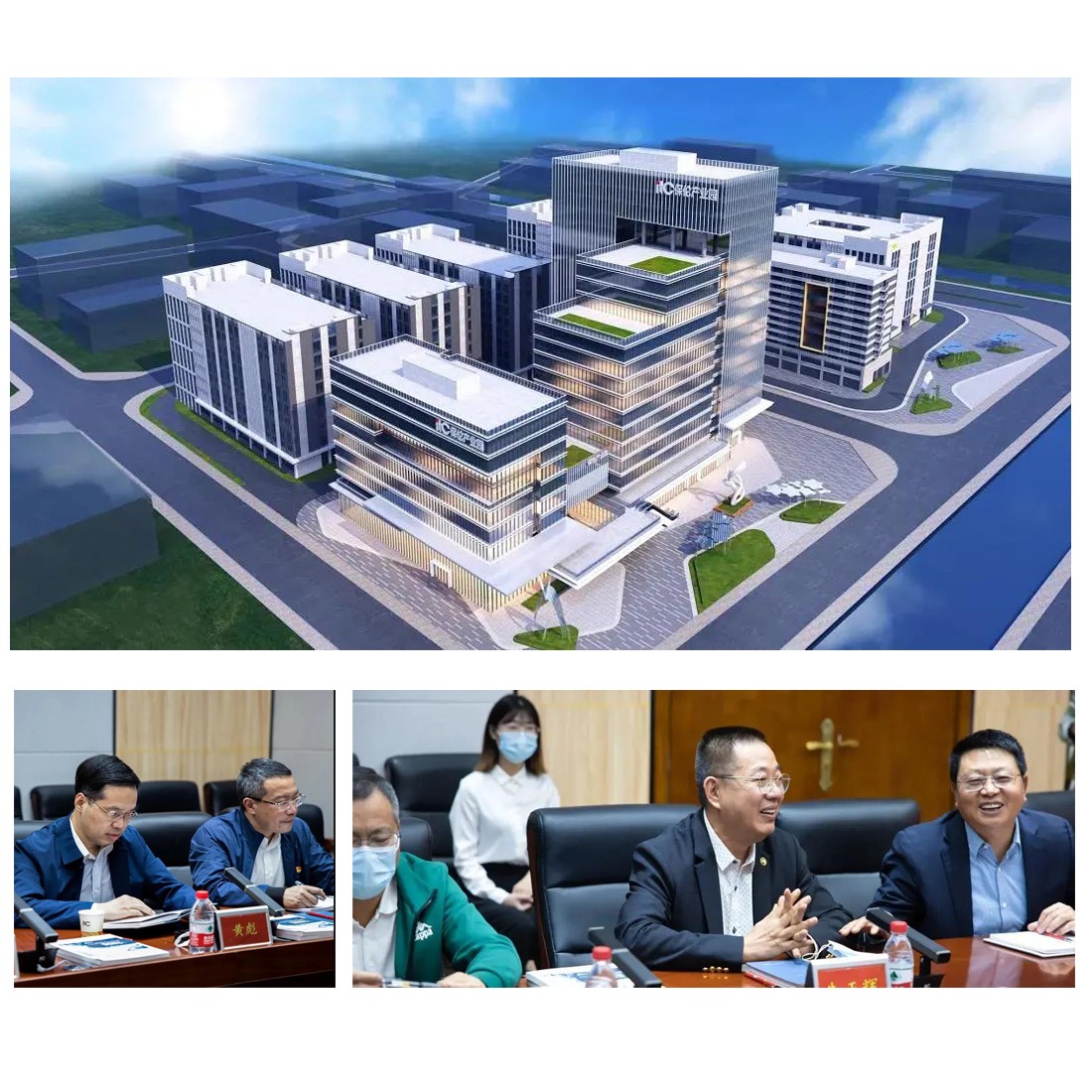 Huang Biao, Secretary of the District Party Committee expressed his high expectations and pointed out that he would fully support itc Group to build a new smart industrial park.
He also expressed strong approval and praise regarding business achievements and R&D team of itc Group. High R&D investment and deep technological innovation will help itc establish a strong presence in the audiovisual industry, Huang Biao said.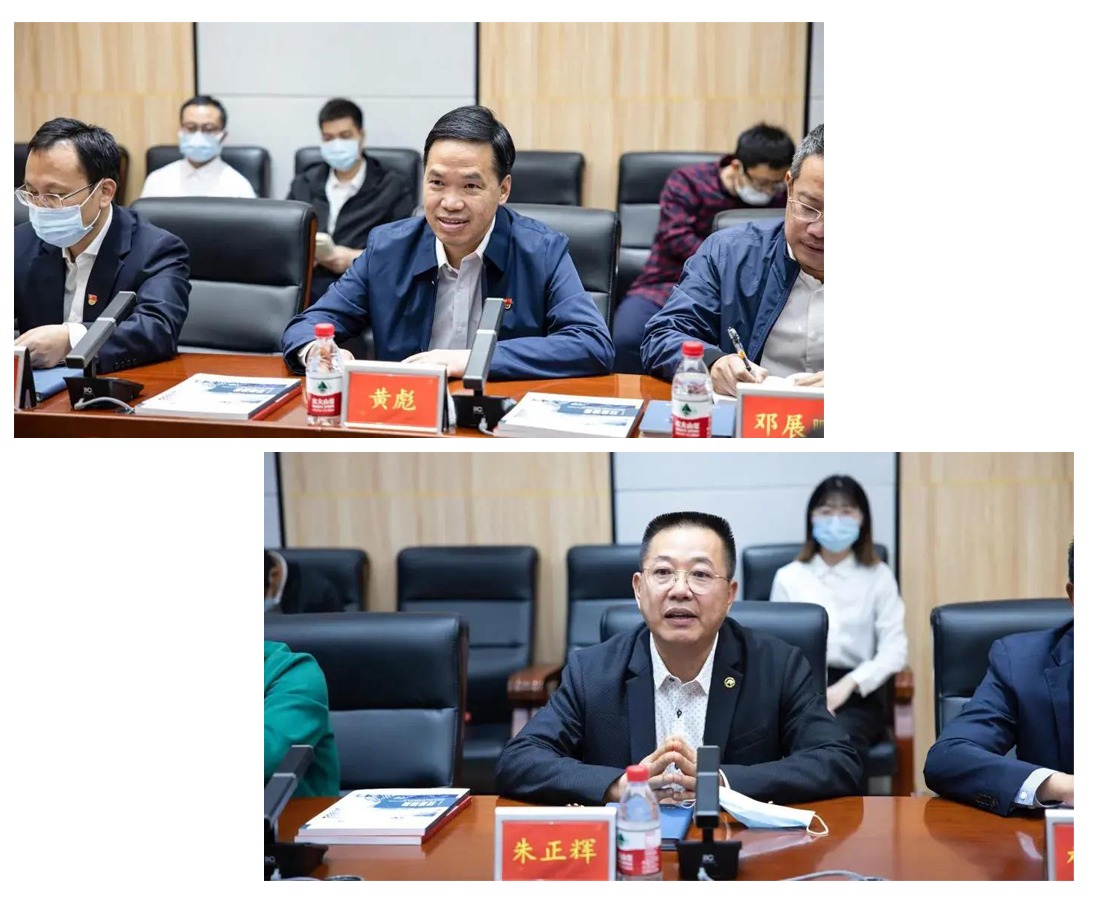 itc Group showed great appreciation for the guidance and advice given by the leaders through this research activity. In the near future, itc Group will strengthen communication with the government to further bolster mutual cooperation so as to make significant contributions to the robust economic development in Panyu District.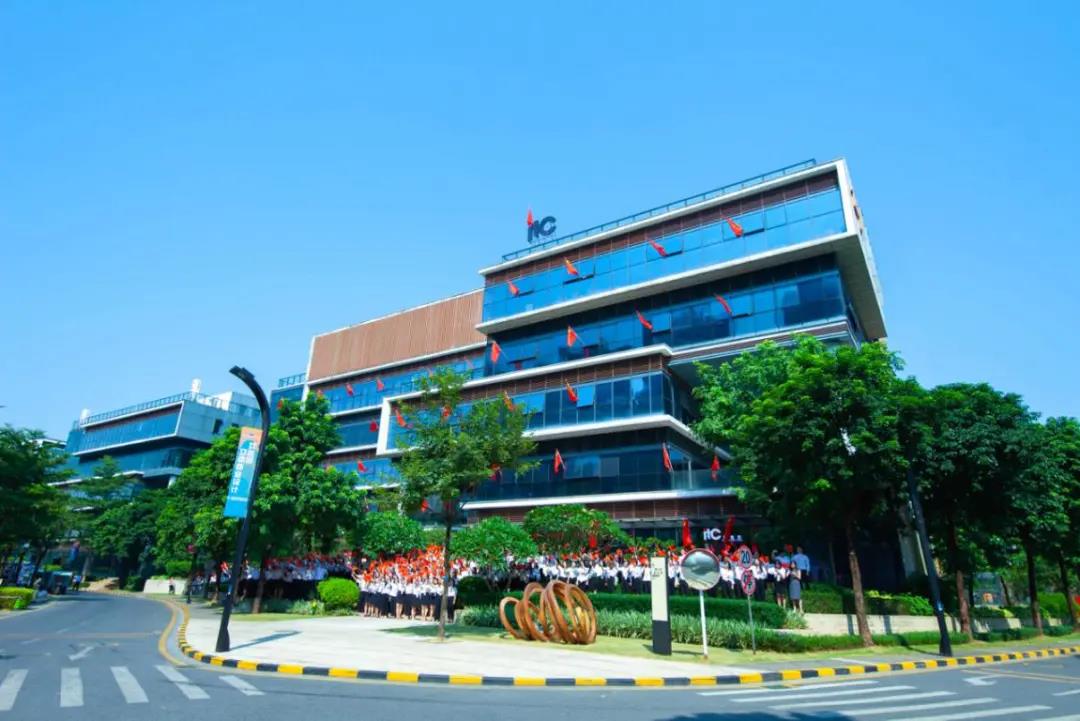 itc is always insisted to the commitment to high-quality service, technological innovation, relentless development as well as win-win cooperation. itc will step up efforts to deliver versatile products and services as the role of Panyu leading enterprise.