itc First Digital Operation Center in Beijing is Completed
The highly anticipated itc Beijing Operation Center has been officially inaugurated! With a vision to provide superior, efficient, and professional localized services to customers in North China, this state-of-the-art facility represents a groundbreaking leap forward.
Encompassing an expansive area of approximately 300 square meters, the operation center presents a newly constructed immersive space that seamlessly integrates audiovisual, lighting, and artistic design elements. It integrates display, operational, and promotional functions while offering diverse experience areas such as command centers, smart classrooms, smart meeting rooms, and professional audiovisual rooms.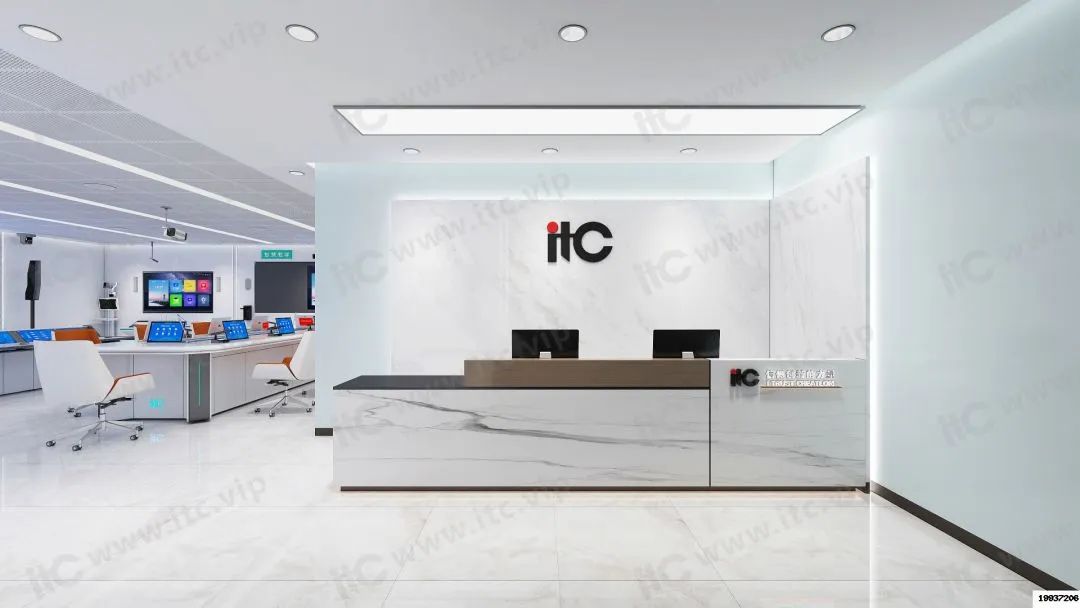 The overall design of the itc Beijing Operation Center exudes a perfect blend of artistic finesse and technological prowess, serving as a testament to itc brand belief and development strength.
Smart Command Center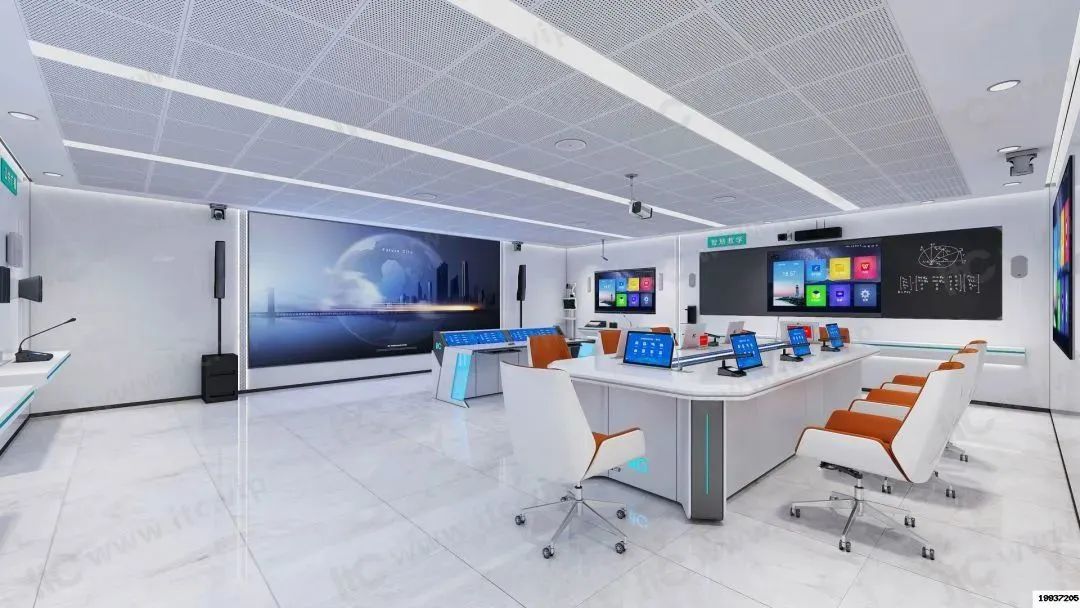 The integration of cutting-edge systems, including LED video walls, KVM management, and VMS visual management platforms, empowers the operation center with unmatched efficiency and rapid response capabilities, escorting the high-quality development of society.
Smart Classroom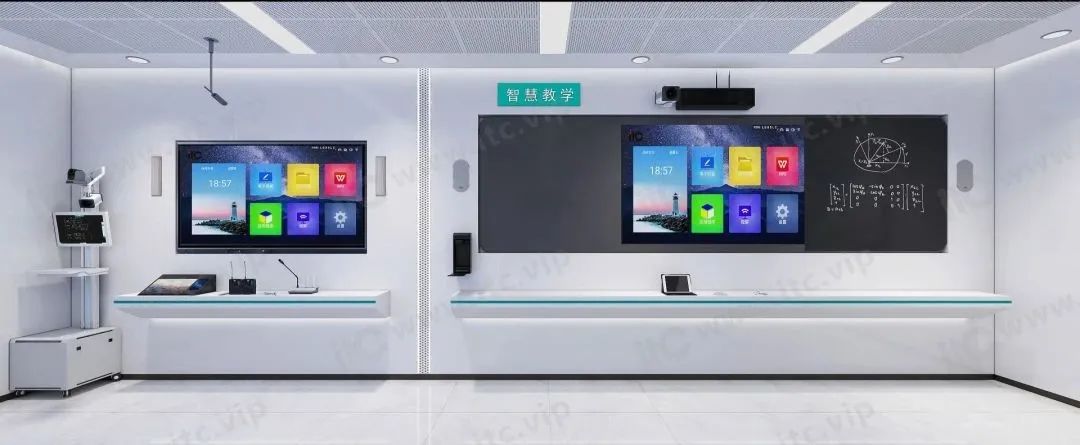 The smart education area, equipped with smart blackboard, training tool vehicle, and integrated flat panel, enables interactive teaching experiences and intelligent operating procedures, fostering an elevated level of teaching excellence.
Smart Meeting Room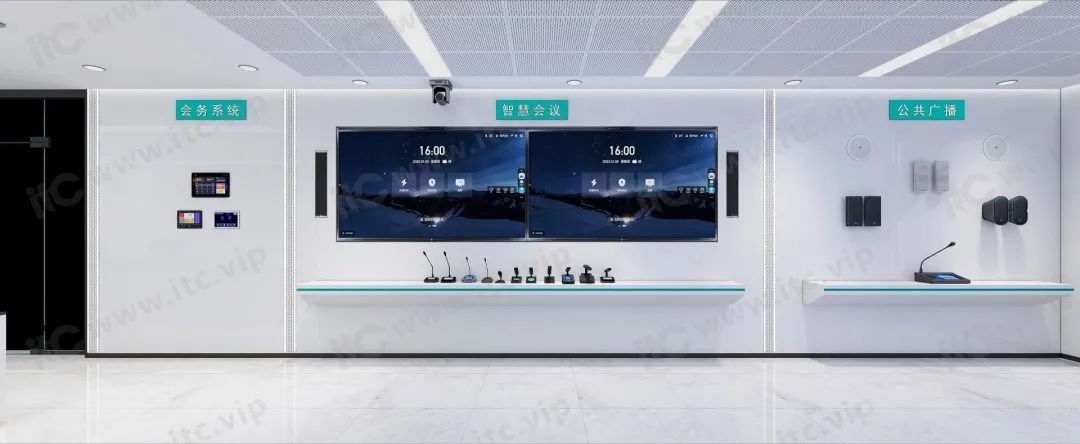 The conference equipment, featuring cloud conference management, central control system, and integrated flat panels, achieve seamless interoperability, connectivity, and visualization, revolutionizing the experience of smart conferences.
Stage lighting, professional sound system, and other equipment create an immersive audiovisual effect and highly restore the shocking sound amplification. This harmonious blend of aesthetics and technology results in a visual feast.
itc actively explores global markets, embracing new opportunities for growth and development. With 600 dedicated after-sales personnel and 240 service stations strategically positioned across China, we have successfully established a comprehensive and efficient support system that covers key areas nationwide.
We warmly invite all our friends and partners to visit the itc Beijing Operation Center. Our team will guide you through these cutting-edge solutions, offering personalized assistance to help you make informed decisions that align with your unique needs.
Address: Room 1515-1516, Building 2, No. 60 Heping West Road (Zhonghai Building), Shijingshan District, Beijing