Intelligent Digital Conference System Solution
Intelligent Digital Conference System, to achieve the meeting operation procedure is simple, the function of diversified management scheme, including sound transmission stability, will discuss the order so that the meeting room is highly intelligent. A more complete conference system probably contains the following several important factors: speech, voting, sign-in, photo tracking, simultaneous interpretation, the actual operation of the conference process and other functions together.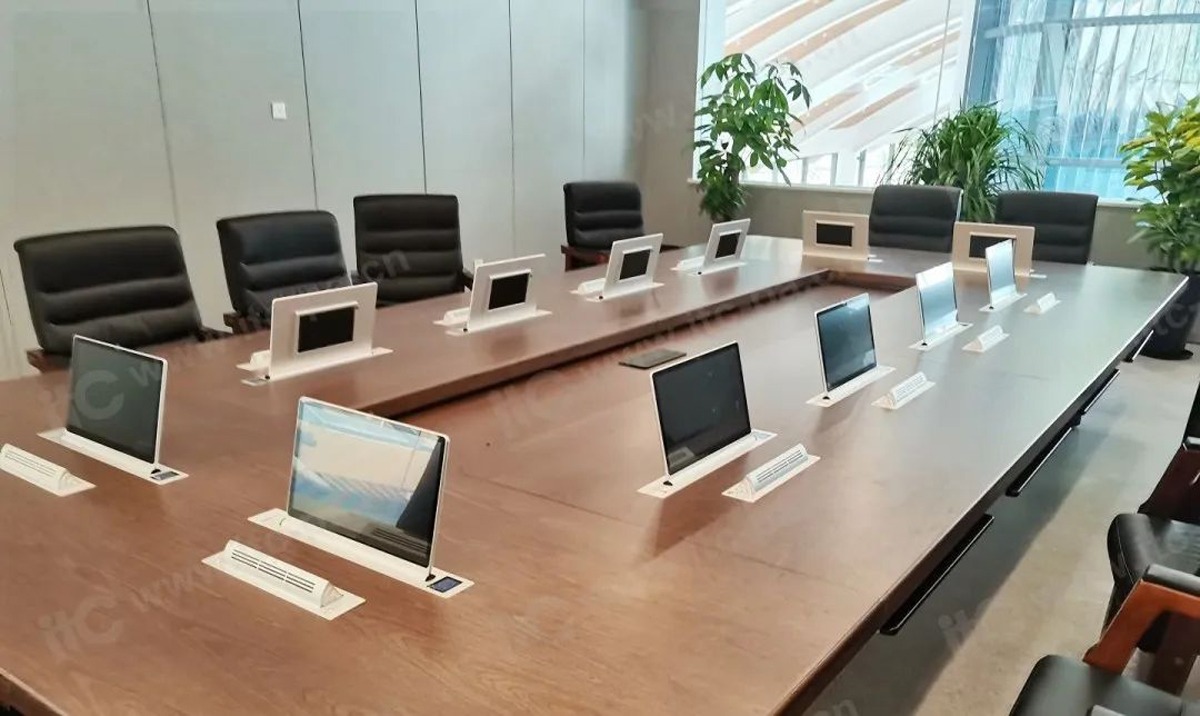 Multimedia Conference System Solution :
In order to improve the daily administration center and the efficient management of affairs, the conference system software and equipment must be distributed in the meeting room of the office. Solve daily meeting responsibilities, facilitate superior leaders to issue documents, and help organize and implement meetings. Therefore, it is necessary to update the conference room's intelligent conference system equipment.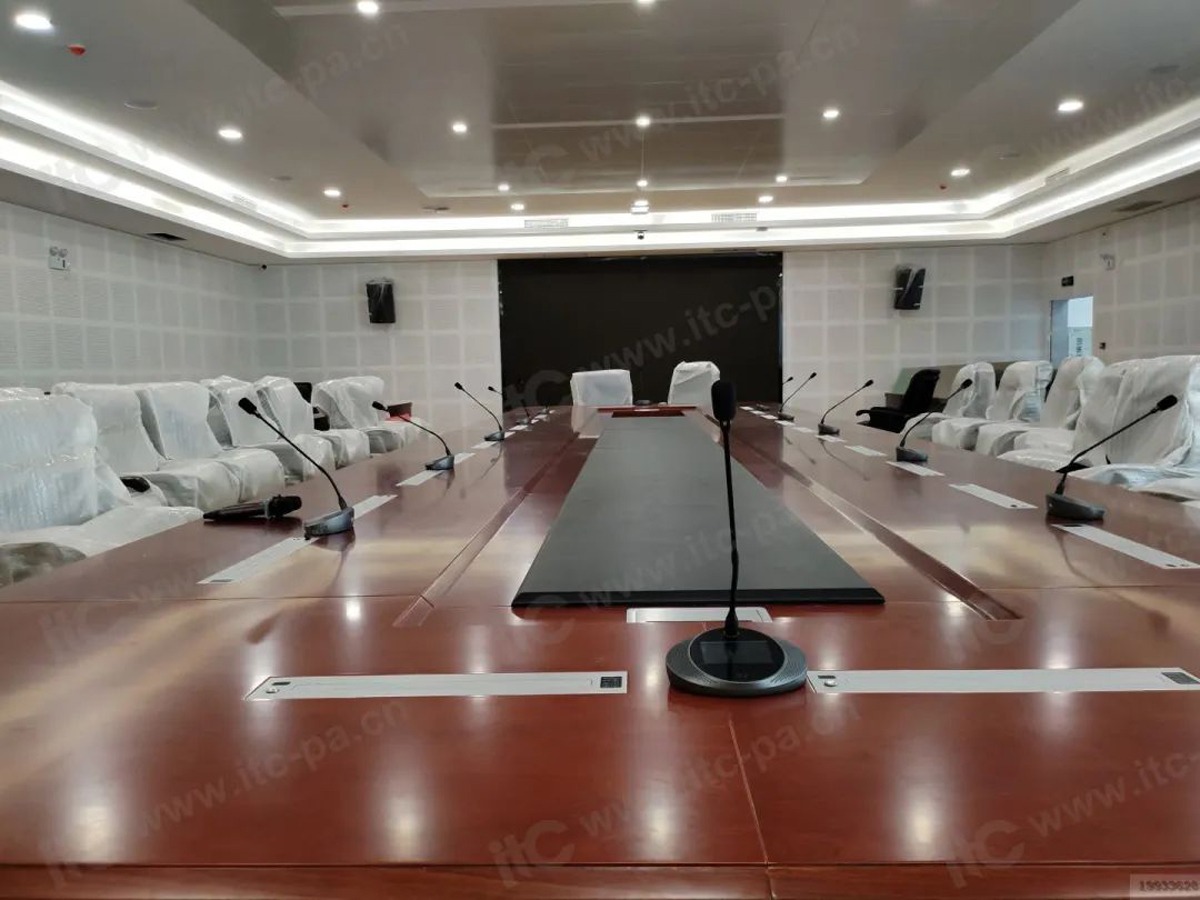 Design Scheme:
According to the specific application regulations and design principles, fully consider the innovation and convenience of conference system equipment. The conference room design scheme includes central control system, conference system and sound system;
In addition, one of the conference rooms is designed with a set of paperless conference systems. In the whole process of the meeting, there is no need to take paper and the whole process is electronic, which is not only environmentally friendly but also improves work efficiency;
Integrated with the central control system, the conference room can be controlled by iPad;
The remote video conferencing system is also provided for multiple video feeds into departmental meetings to facilitate the completion of remote work reporting.