Once Again under the Global Spotlight: itc's Brilliance Shines at the Chengdu Universiade!
From July 28th to August 8th, 2023, the 31st Summer Universiade took place in Chengdu, Sichuan Province, China, attracting 6,500 athletes from 113 countries and regions. This event not only demonstrated elite athletic prowess but also served as a showcase for groundbreaking technological advancements. The Universiade featured 49 competition and training venues, all conforming to international standards. As an industry leader in audiovisual and telecommunications, itc played an instrumental role in enhancing the informatization of the main stadium's conference room and command center at the Dong'an Lake Sports Park, thus ensuring the flawless execution of the Universiade.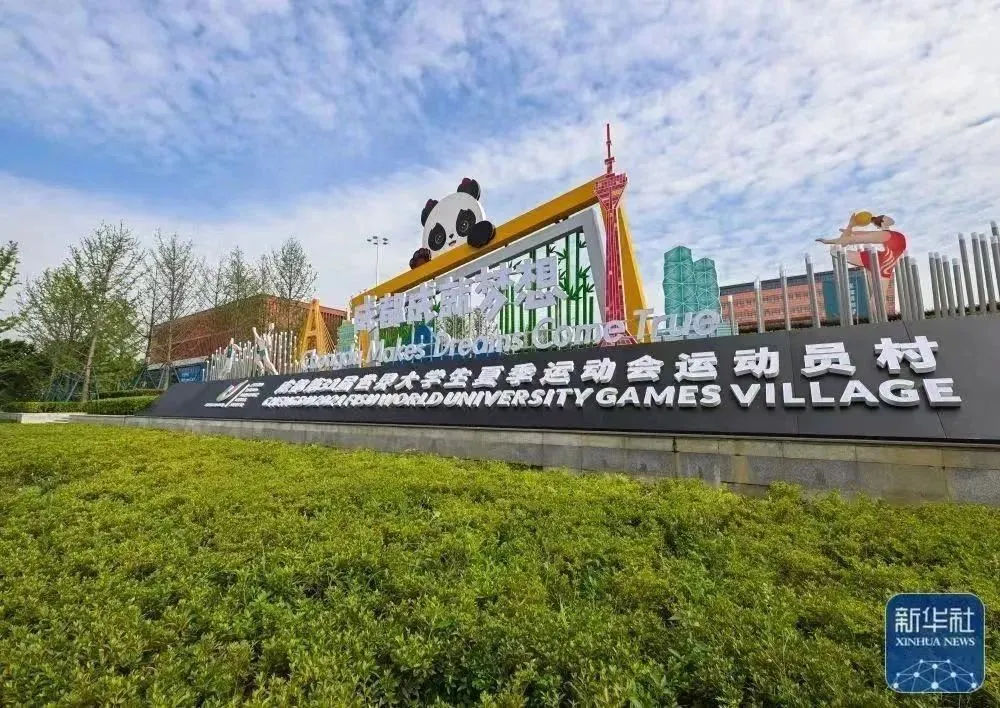 The Dong'an Lake Sports Park Main Stadium, a sprawling Grade A sports venue spanning approximately 320,000 square meters, has a seating capacity of up to 40,000 spectators. To attain the highest standards of international events in terms of quality and excellence, itc outfitted the venue with a conference sound system, bolstering the command center's security capabilities at Dong'an Lake Sports Park. This enabled comprehensive oversight and precise control, guaranteeing the event's resounding success.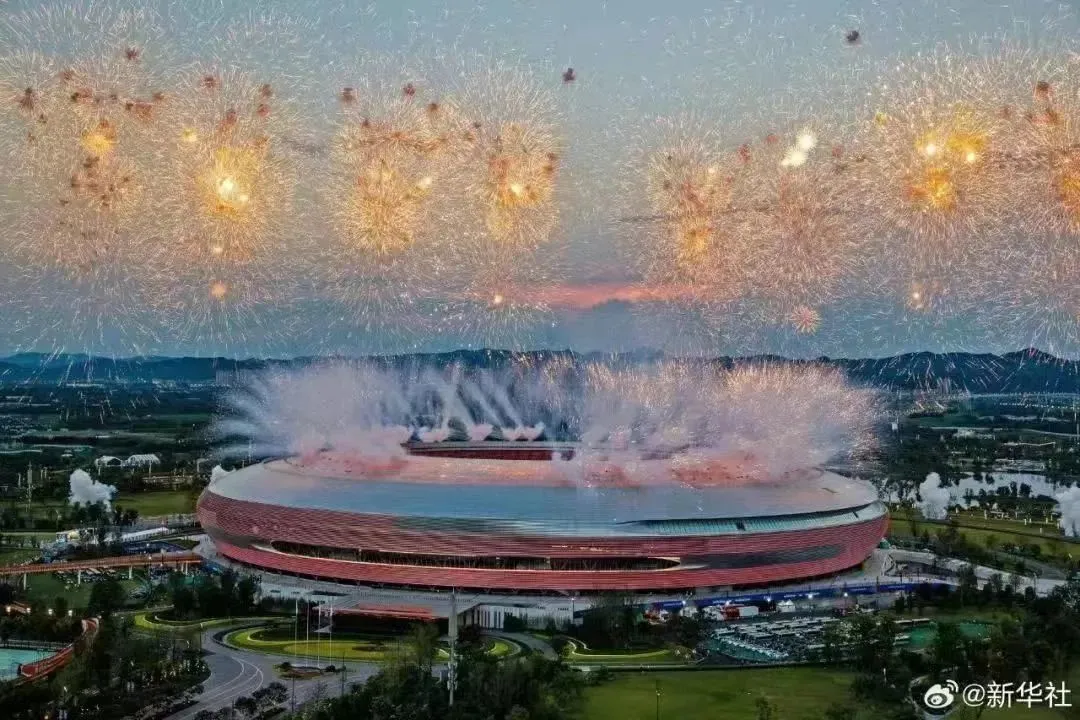 Moreover, itc's paperless conference system and conference sound system were seamlessly integrated into the conference room of the Dong'an Lake Sports Park Main Stadium. This facilitated in-depth discussions and meticulous planning for the security task force, enabling them to effectively prepare for event security, traffic management, power supply assurance, medical services, and other crucial aspects.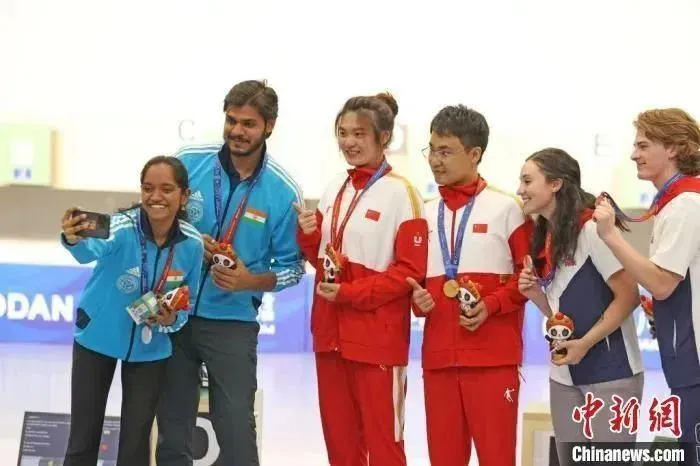 This iteration of the Universiade marked a convergence of global youth and Chinese urban centers, while also serving as a continuation of the Olympic spirit. As of August 8th, all competitions have concluded, with the Chinese University Sports Delegation emerging triumphant with 178 medals at the Chengdu Universiade. This achievement represents the highest tally of gold medals garnered by the Chinese delegation in the history of the Universiade.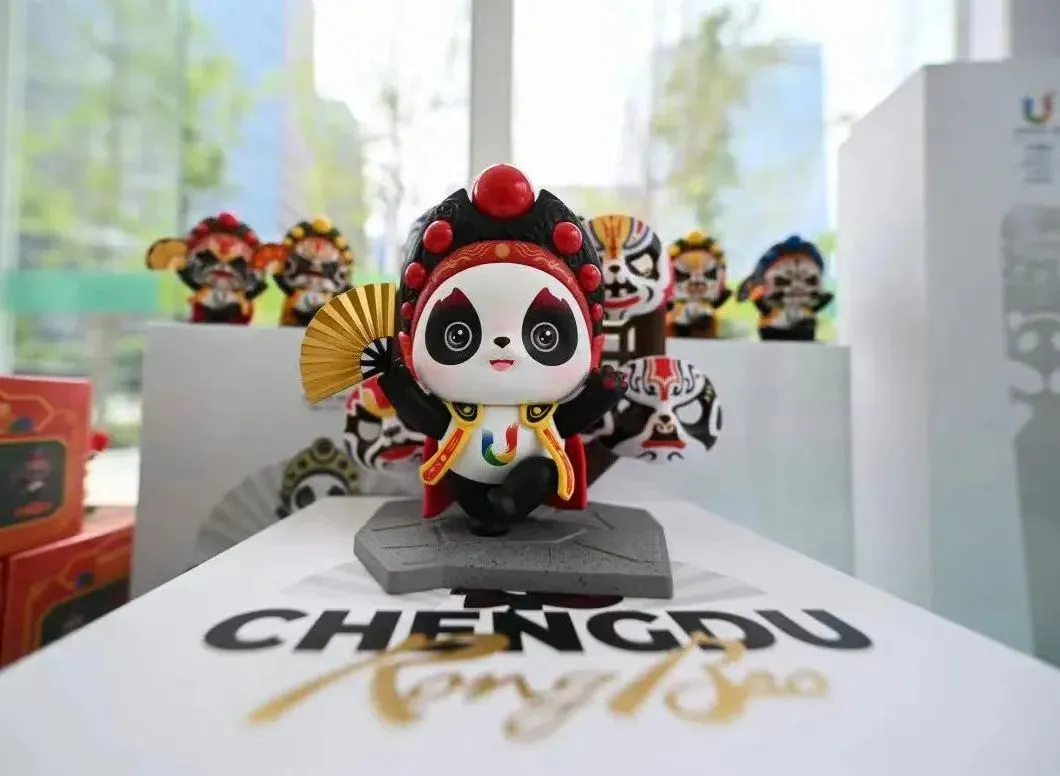 Against the vibrant backdrop of Chengdu, this event serves as another international triumph orchestrated by itc, following in the footsteps of the Olympic Games, Winter Olympics, World Expos, Asian Games, and Central Asian Summit. From Beijing to Shanghai, Guangzhou to Xi'an, itc has accumulated invaluable expertise in securing major events, contributing its brand prowess to the tapestry of sports and cultural venue development.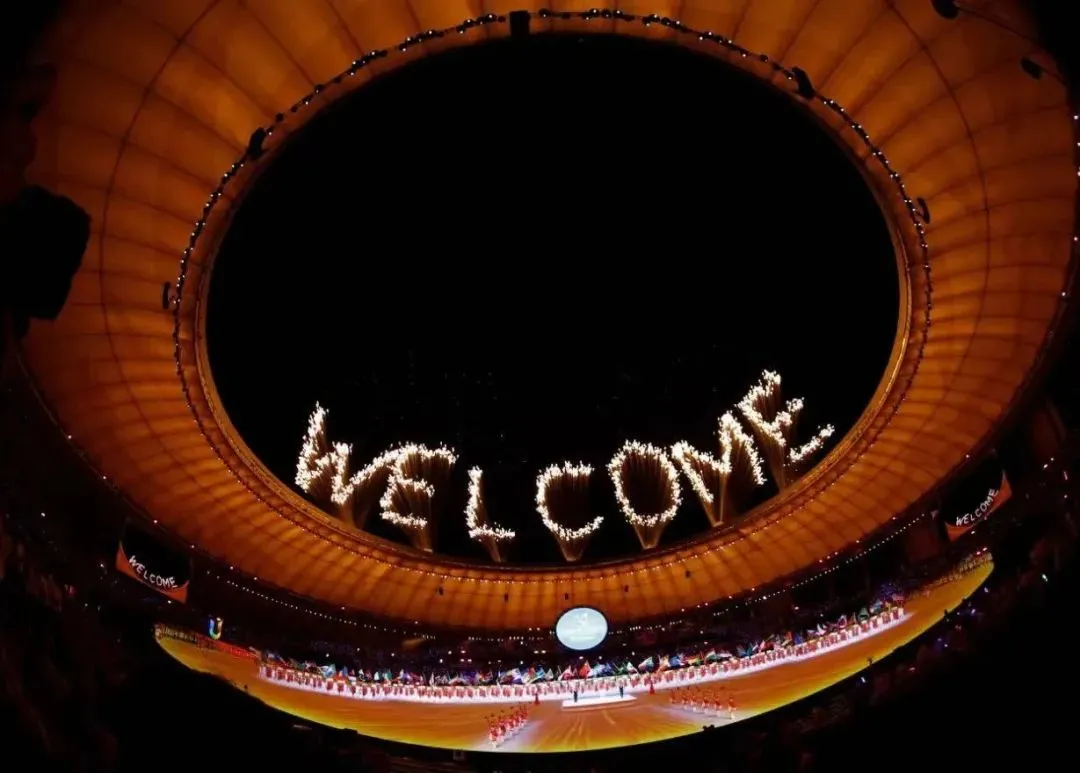 As the Chengdu Universiade concludes with resounding success, the clarion call of the Hangzhou Asian Games is set to resonate. In the times to come, itc will continue to harmonize and ensure security while striving to elevate the grandeur of various world-class and international events, providing an awe-inspiring spectacle.