itc Signed Strategic Cooperation Agreement with Kylinsoft
On December 8, 2021, itc Group held a strategic partnership signing ceremony with Kylinsoft,  a leading Chinese software developer.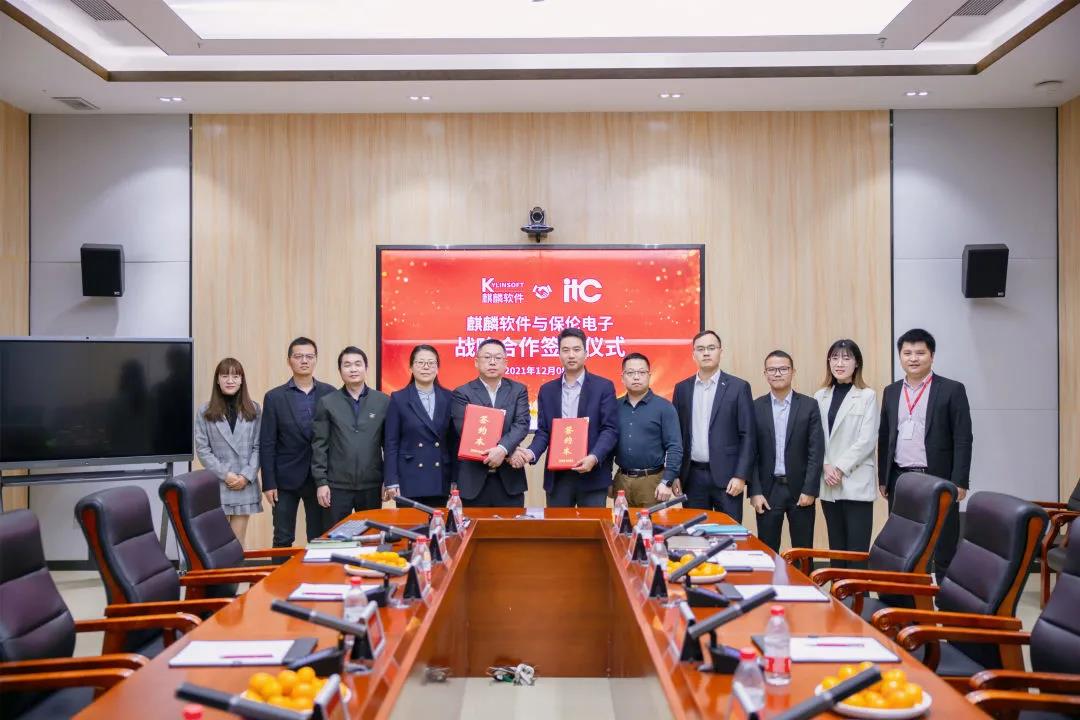 In the near future, itc Group will join hands with Kylinsoft to develop and launch cutting-edge products, provide a more versatile suite of solutions, and carry out mutually beneficial cooperation.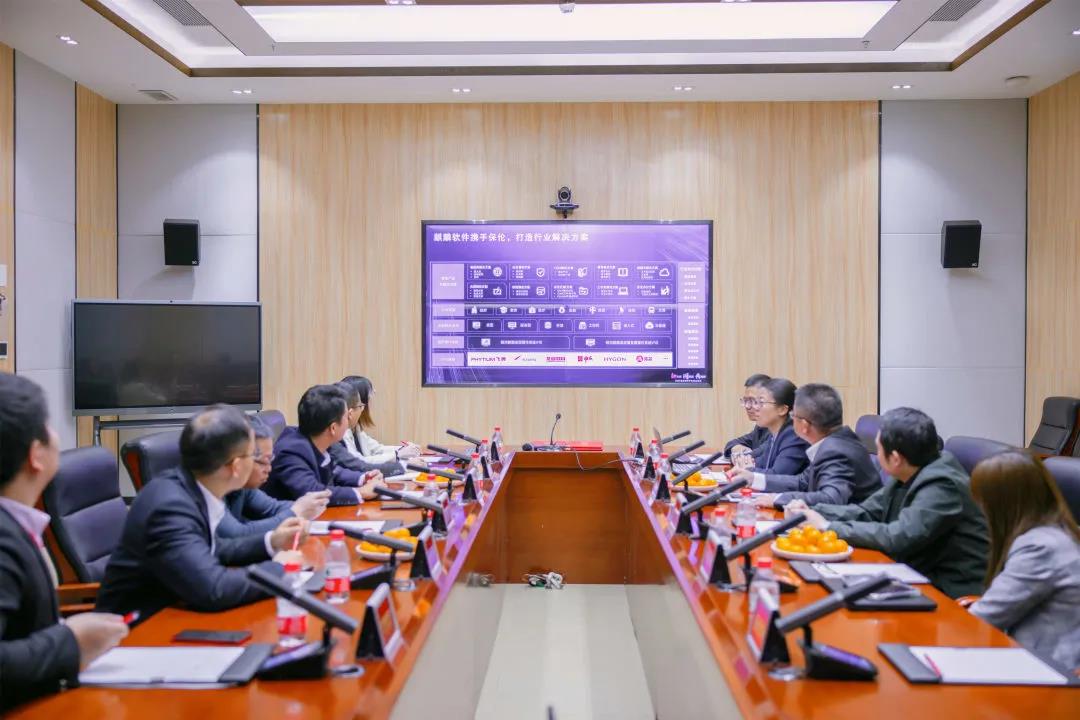 Li Bin, vice president of Kylinsoft and general manager of South China Division, Hu Xiaolei, general manager of ODM cooperation department of manufacturer cooperation business division, Ruan Shenglin, general manager of itc Group and Mingde, director of R&D department, attended the signing ceremony.
They exchanged their own ideas and carried out an in-depth discussion in terms of product line extension, market trends, customer demand, as well as cooperation prospects.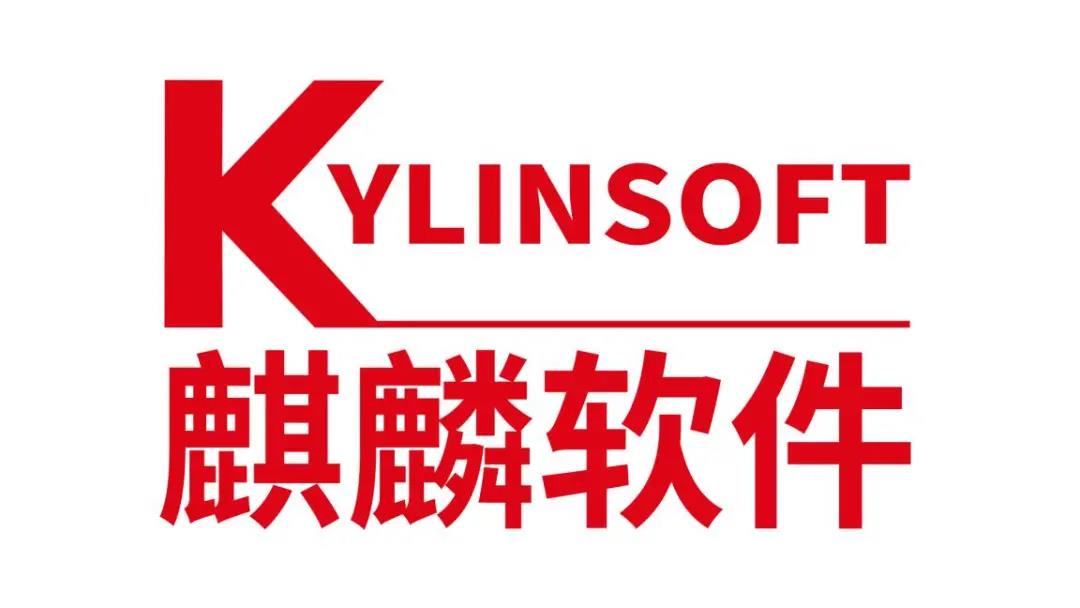 The company Kylinsoft, under the China Electronics Corporation, was jointly integrated by two Chinese software companies "Kylin" and "NeoKylin". With an aim to develop independent domestic operating systems, Kylinsoft has focused on future technologies such as artificial intelligence and mobile computing.
Currently, the product line of Kylinsoft includes desktop and server operating systems, cloud operating systems as well as embedded operating systems, which have widely applied in various industries covering from government, finance, telecommunications to transportation, education, medical, etc.
Standing at the forefront of the audio-visual industry, itc has always tapped the full potential of technological innovation in various industries to provide high-level solutions and customer service.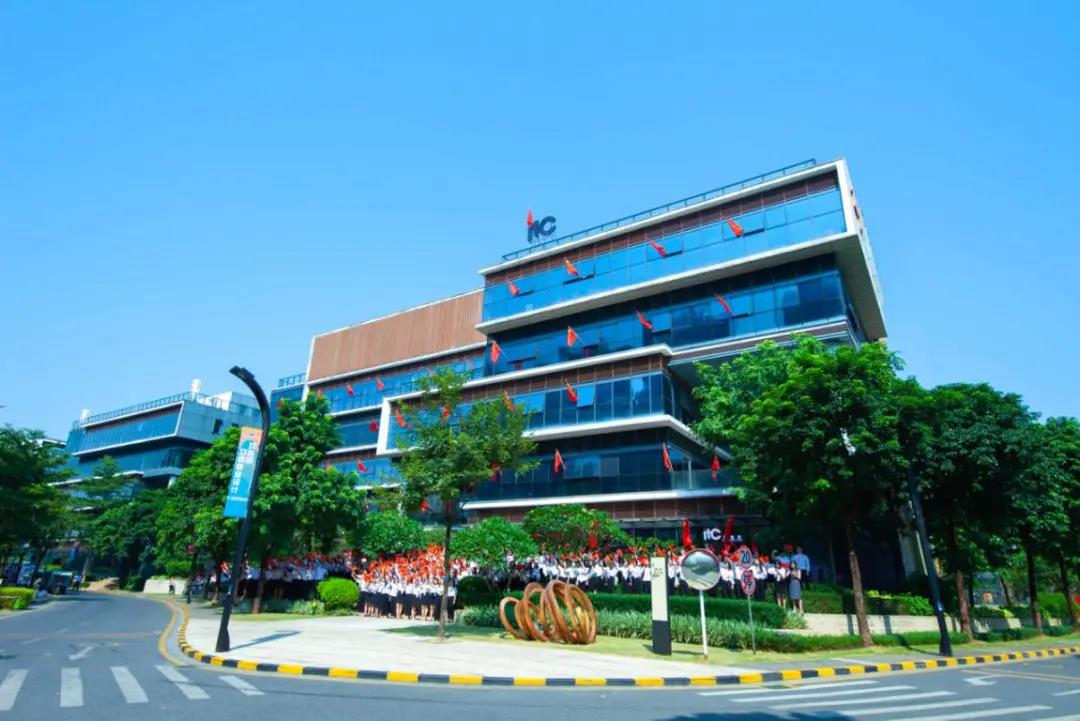 With this unfaltering aim, itc has won multiple patents, copyrights and has been awarded honorary titles including "Most Competitive Brand", "Guangzhou Private Leading Enterprise" for several consecutive years.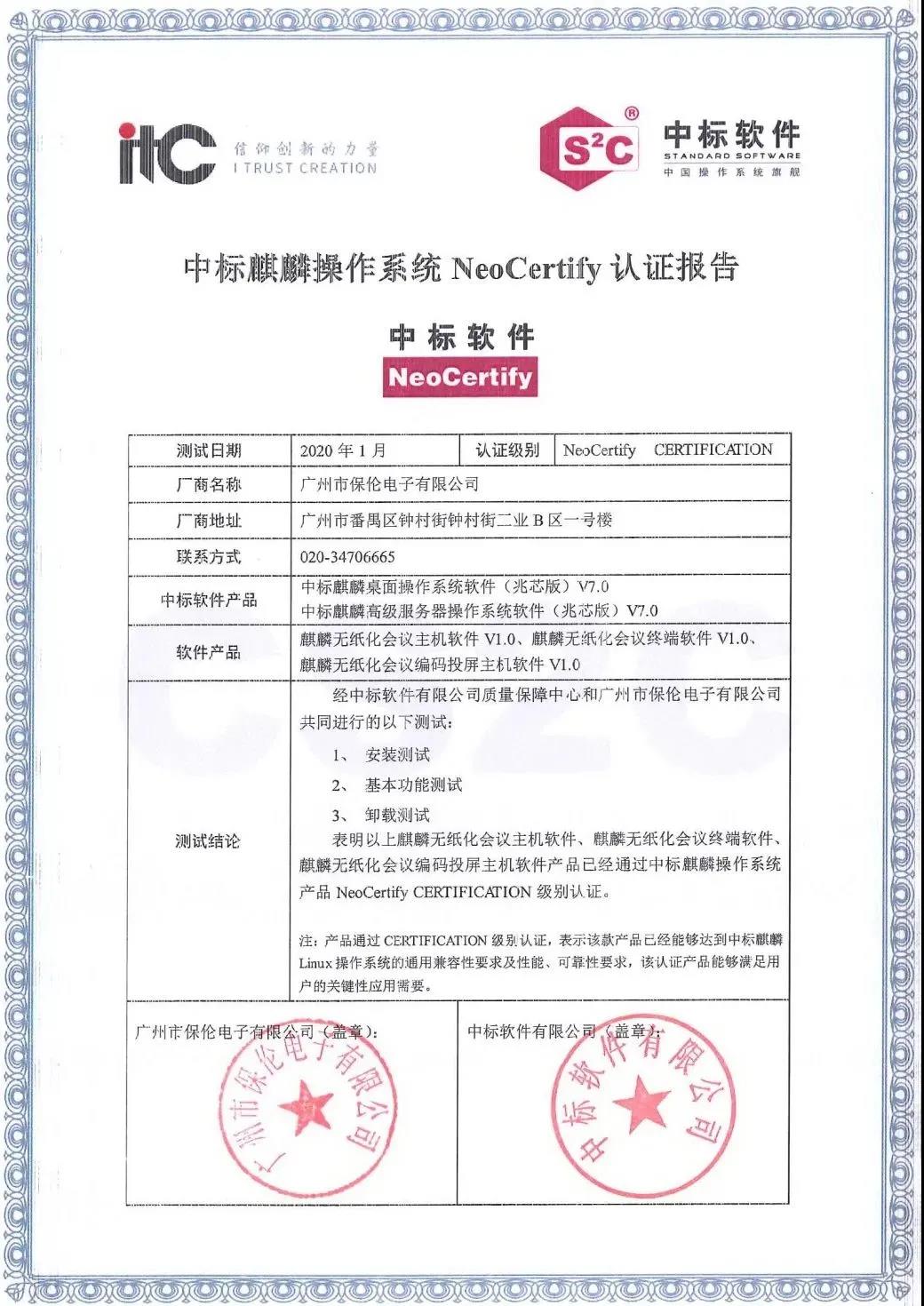 At present, Kylinsoft and itc have completed the compatibility testing of their products. itc will combine efforts with Kylinsoft to further promote the ecological integration of both software and hardware to provide a comprehensive suite of independent systems and services.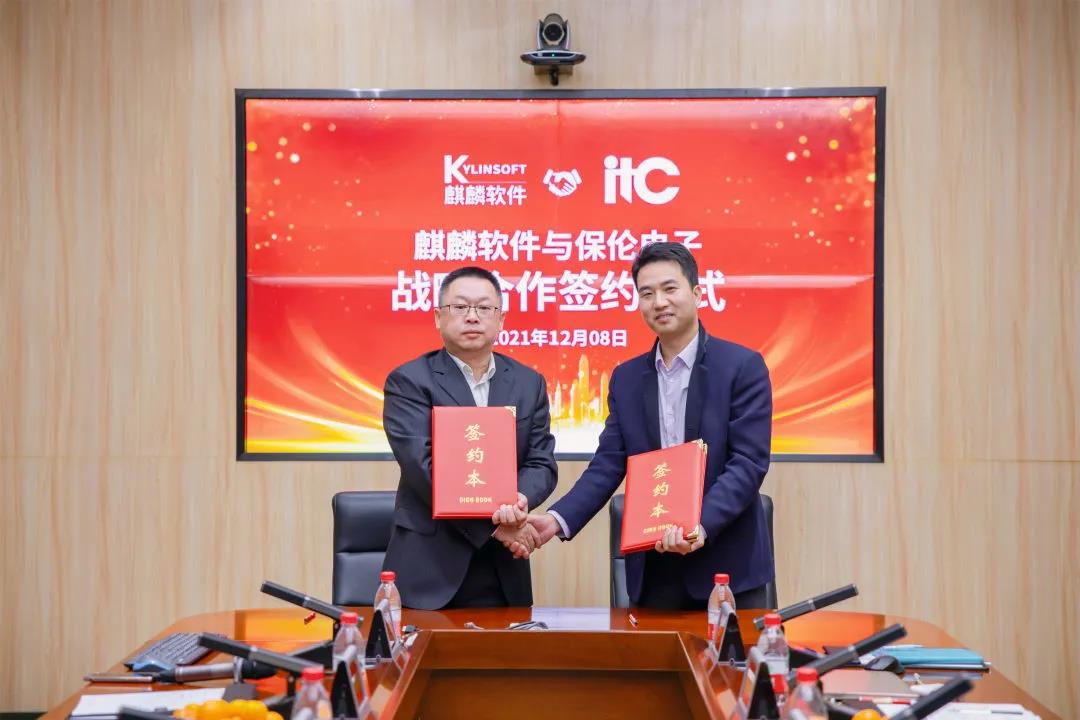 The Strategic Cooperation Agreement marks an important leap forward of itc made in the domestic audiovisual industry.
Both parties will foster cooperation in technology, product and market channel in a bid to fuel mutual high-quality development and market competence, and ultimately boost the overall domestic development of audiovisual equipment.