itc Assisted Qatar Central Municipal Council in Smart Upgrade
Qatar Central Municipal Council (CMC) is considered the first house of democracy in Qatar, serving as a link between officials and people. It is responsible for important municipal affairs in the country, so it is necessary to build advanced multi-functional system equipment to ensure the safe and efficient work of the council.
itc provides paperless conference system, video conference system, electronic nameplates, simultaneous interpretation system, professional sound system, central control and matrix system for the intelligent upgrade of CMC conference hall, creating a safe, confidential and efficient conference environment.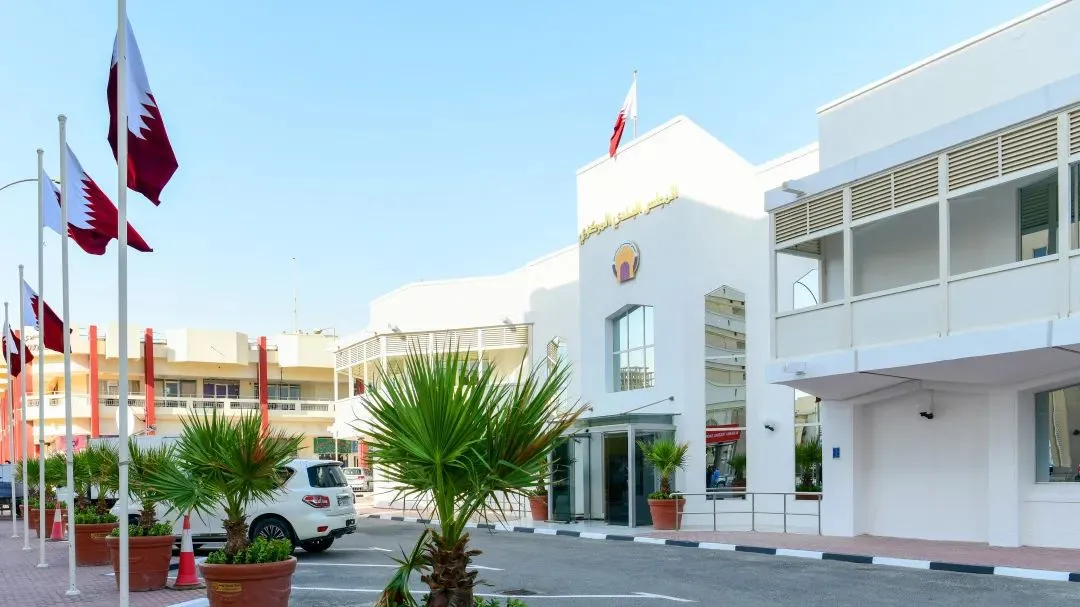 itc conference microphones, with built-in DSP audio processors, are arranged in every position in the conference hall, providing high-fidelity sound quality with a sampling rate of 48KHz, and ensuring clear conference speech through automatic volume adjustment and adaptive feedback suppression. Used with itc professional speakers, it can effectively restore the pure human voice, and help the efficient communication of the meeting.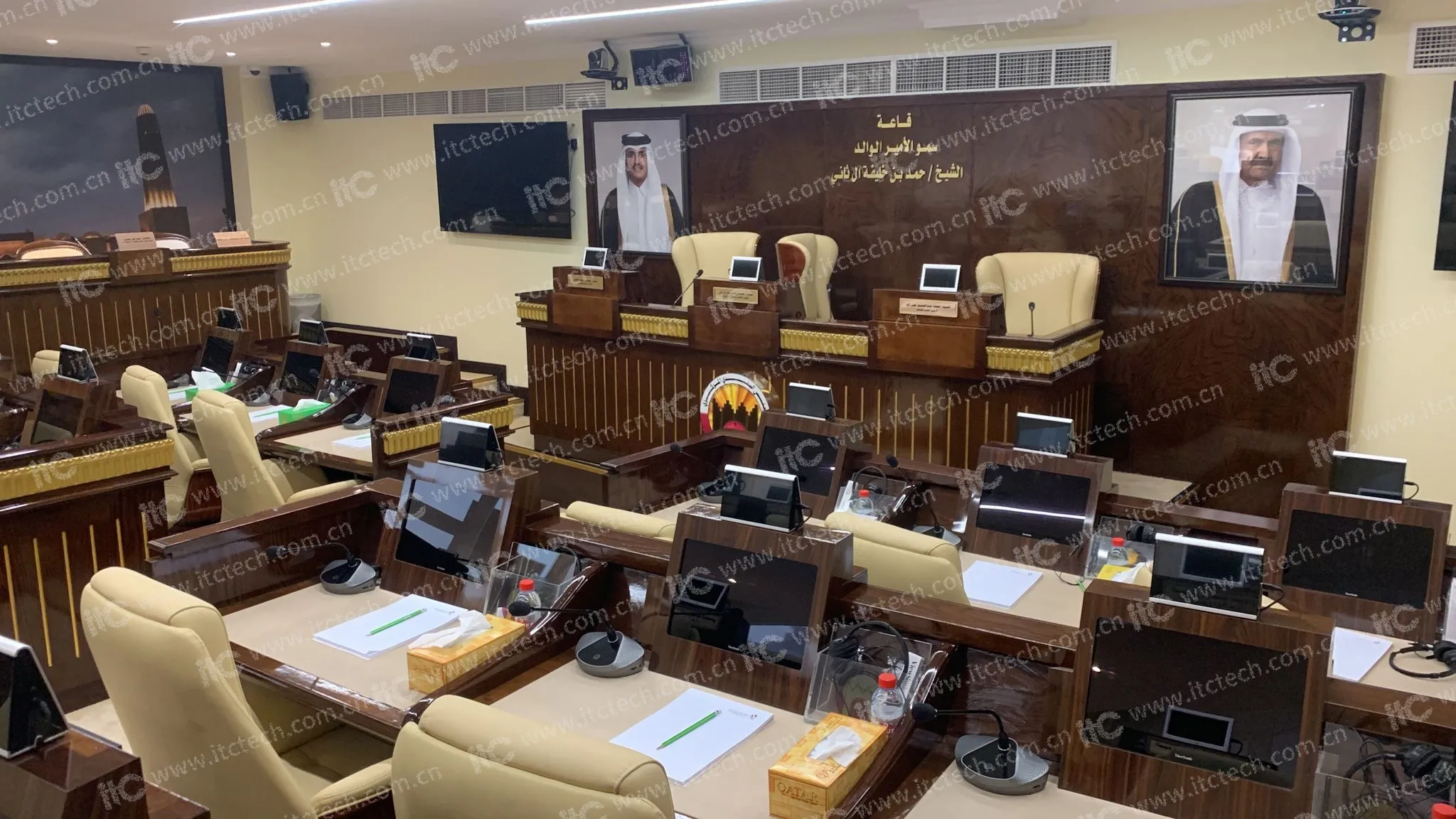 Electronic nameplate
Each seat is equipped with an itc electronic nameplate. The dual-screen design can simultaneously display participant information. It supports regular meeting service functions, custom services and intelligent sorting of name list, which improve the overall meeting efficiency.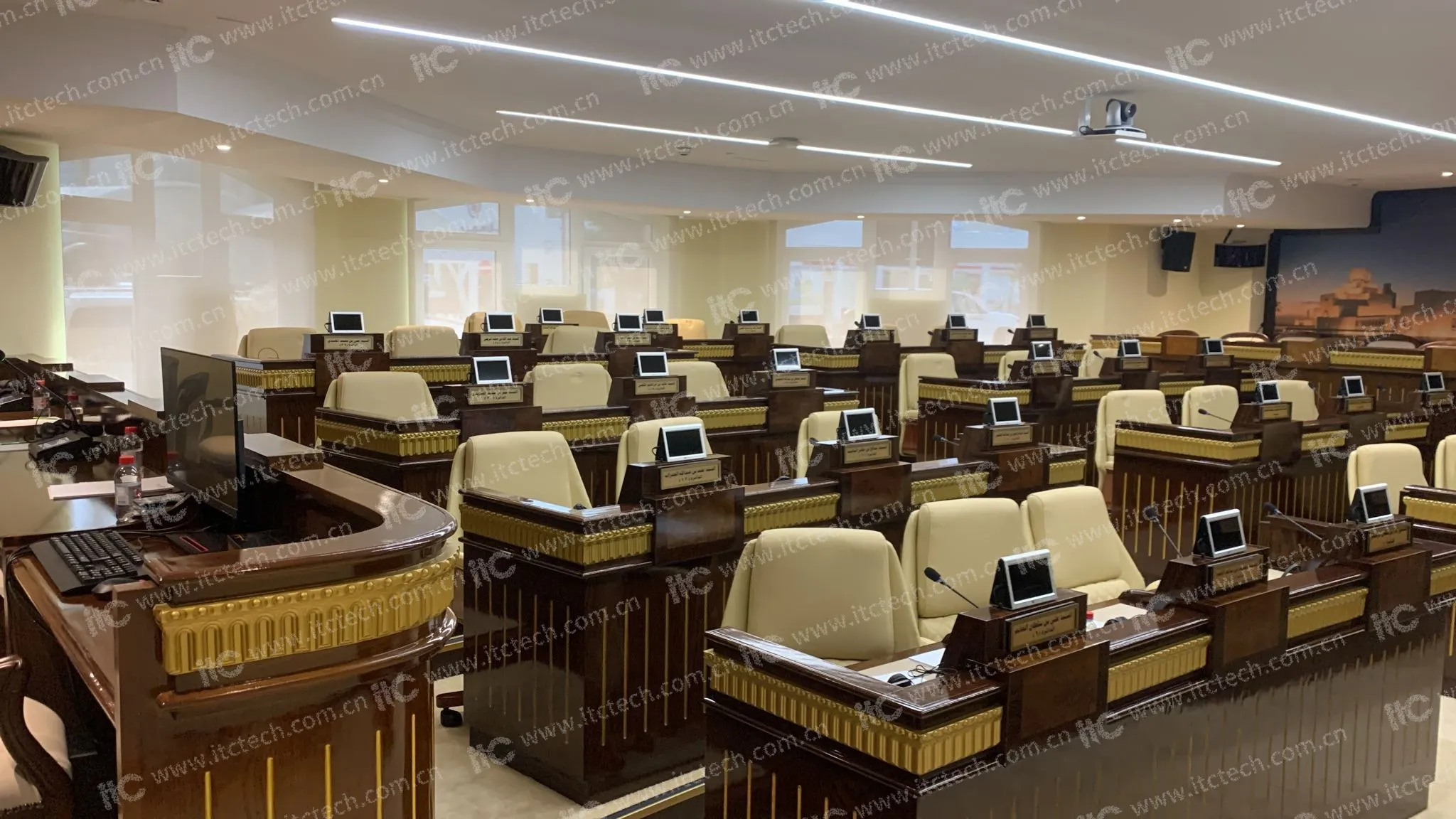 itc provides participants with multilingual conference communication mode through the simultaneous interpretation system. The system adopts full-digital DQPSK modulation technology to realize higher confidentiality and avoid meeting information leakage; adopt original clock synchronization and transmission technology, and the audio delay is less than 5ms.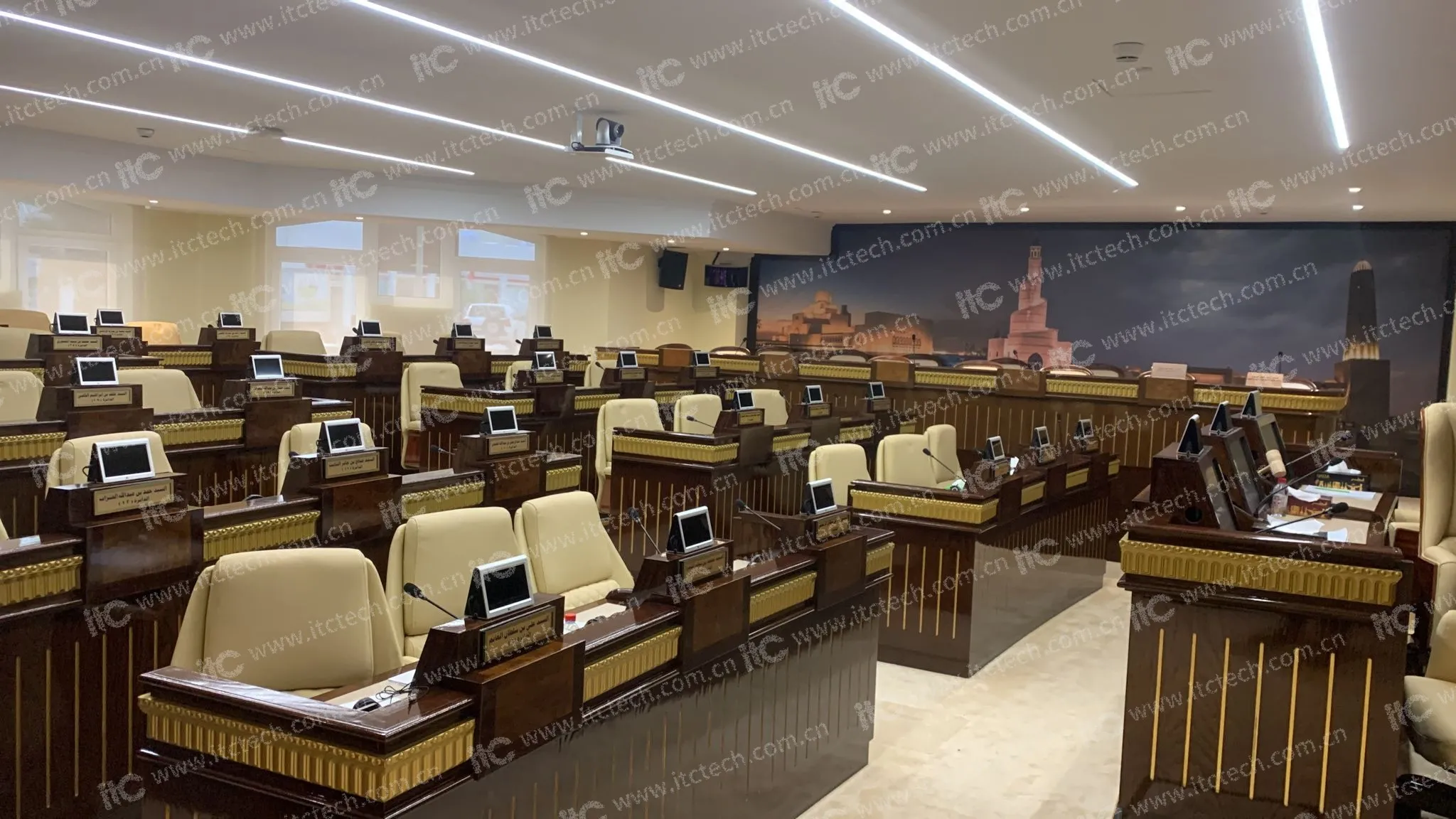 itc deploys remote video conference system in the conference hall to link multiple meeting rooms for discussions. The system supports H.265 technology with ultra-low bandwidth to achieve ultra-high-definition effects, vivid image, and uniform screen brightness, bringing more real communication experience to participants.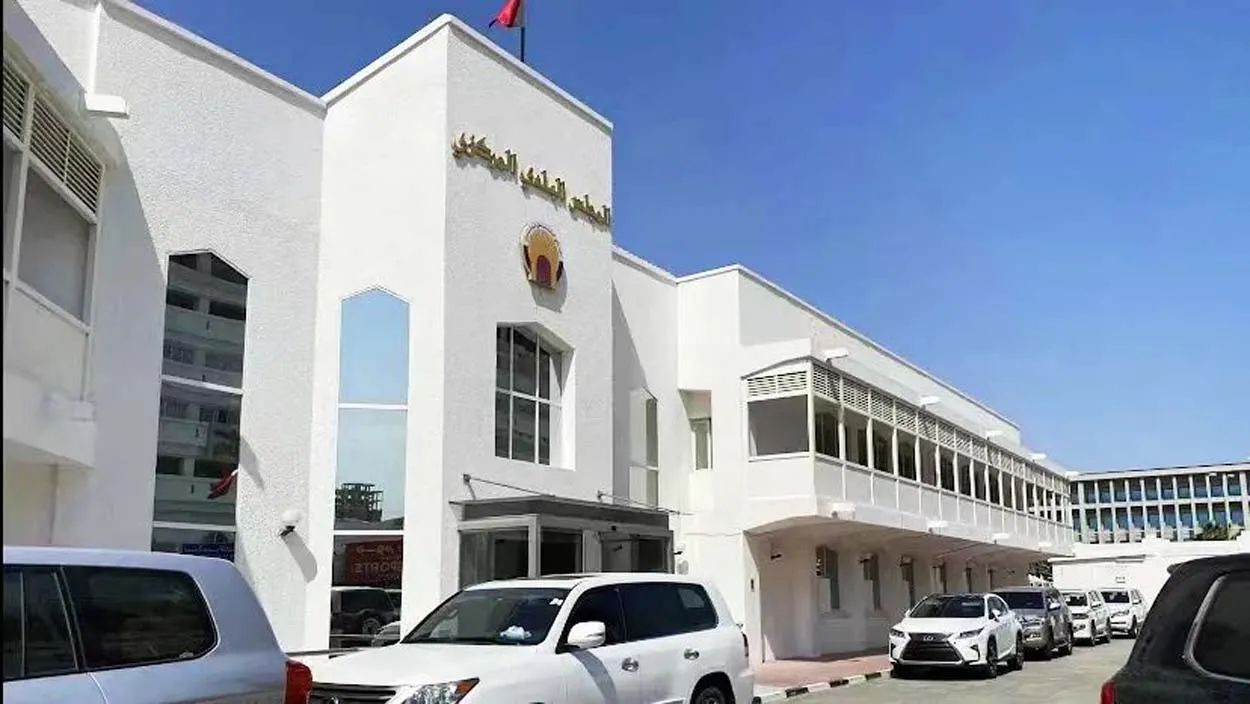 Digital technology has been fully integrated into economic and social fields, providing digital efficiency for governments and enterprises. itc various systems collaborate efficiently to help global users move to overall intelligence, simplify conference operation procedures, and effectively improve work efficiency.
Contact Us