The Recording and Broadcasting System was Successfully used in Middle School
We are here to share the recording and broadcasting system solution with you.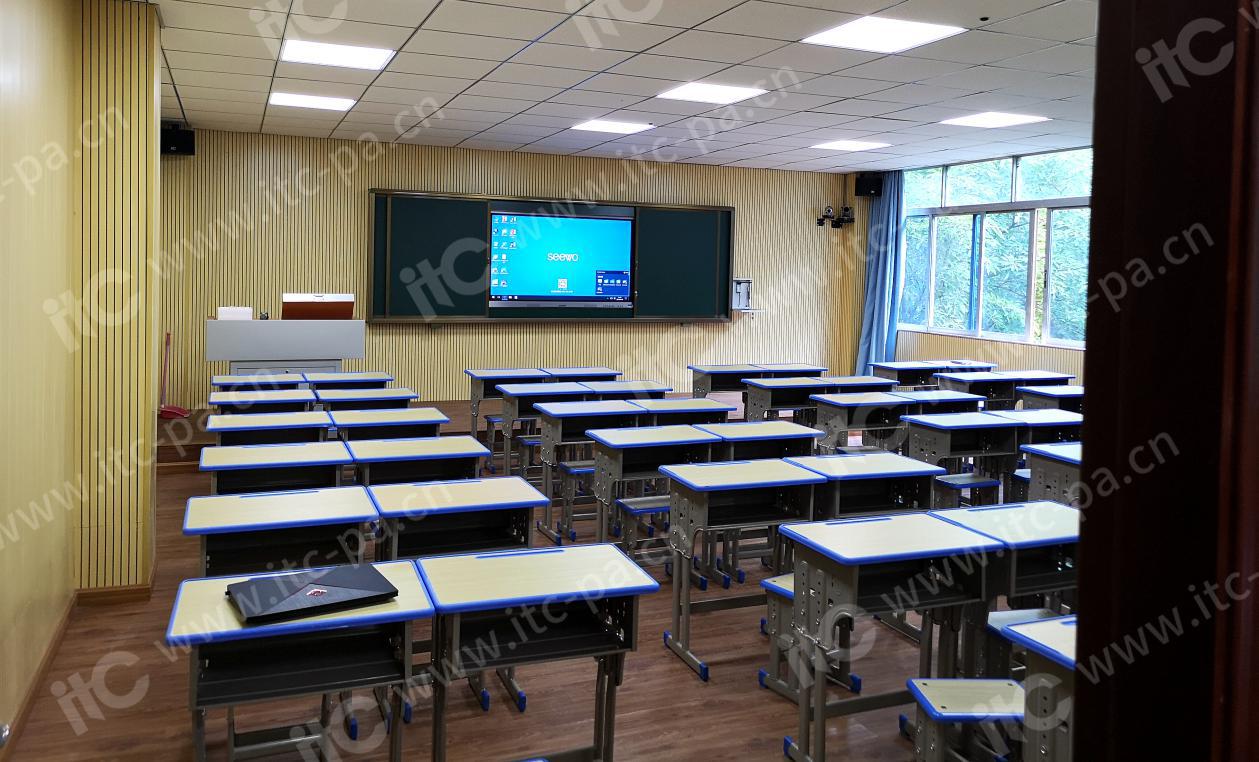 In response to the "One Teacher and One Lesson" activity proposed by the Ministry of Education, and the need to meet the daily recording, sharing and assessment of the school, itc specially designed the boutique recording and broadcasting system for Jiexi No. 1 Middle School, making it an important link in the construction of smart classrooms. Mainly used for recording and broadcasting classrooms, smart classrooms, interactive teaching, double teacher classrooms, and helping to teach.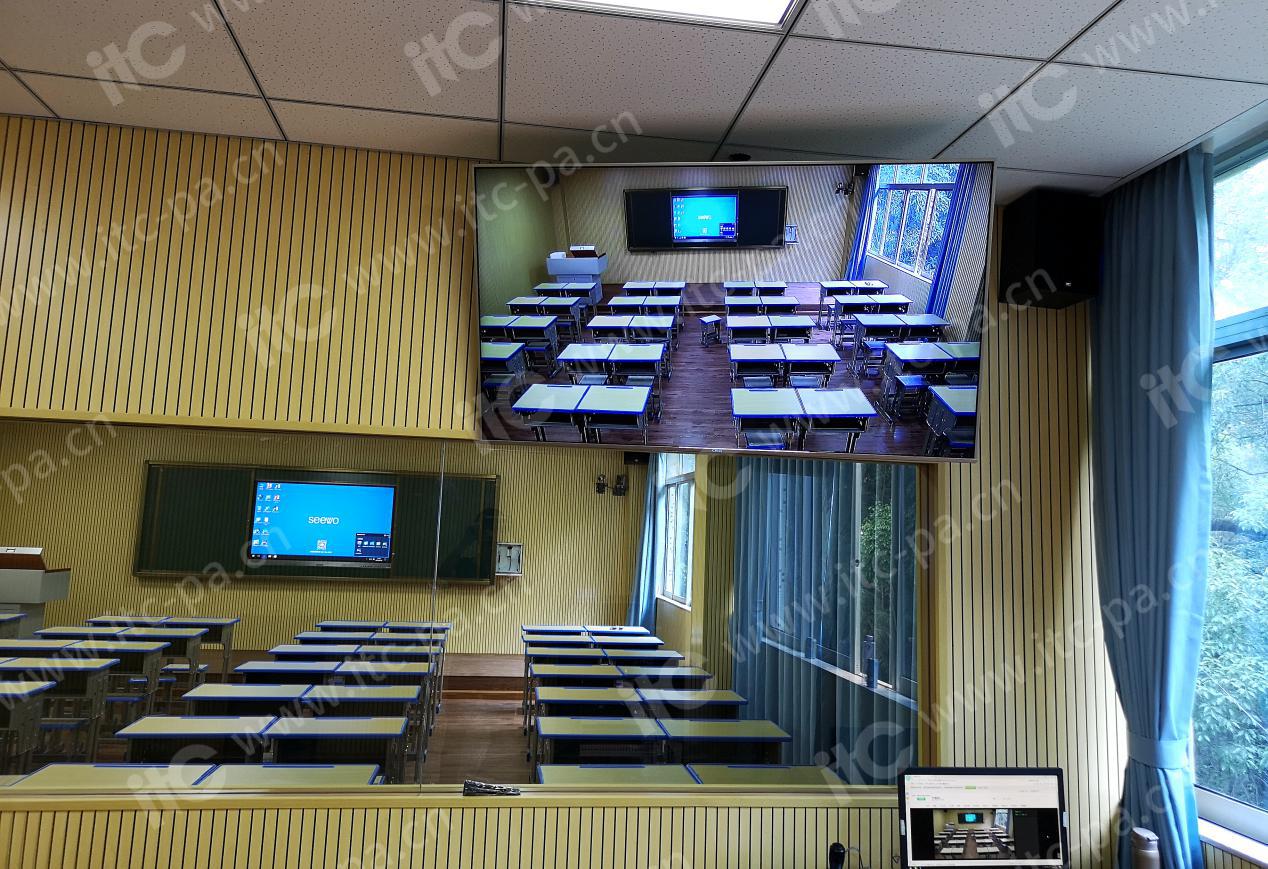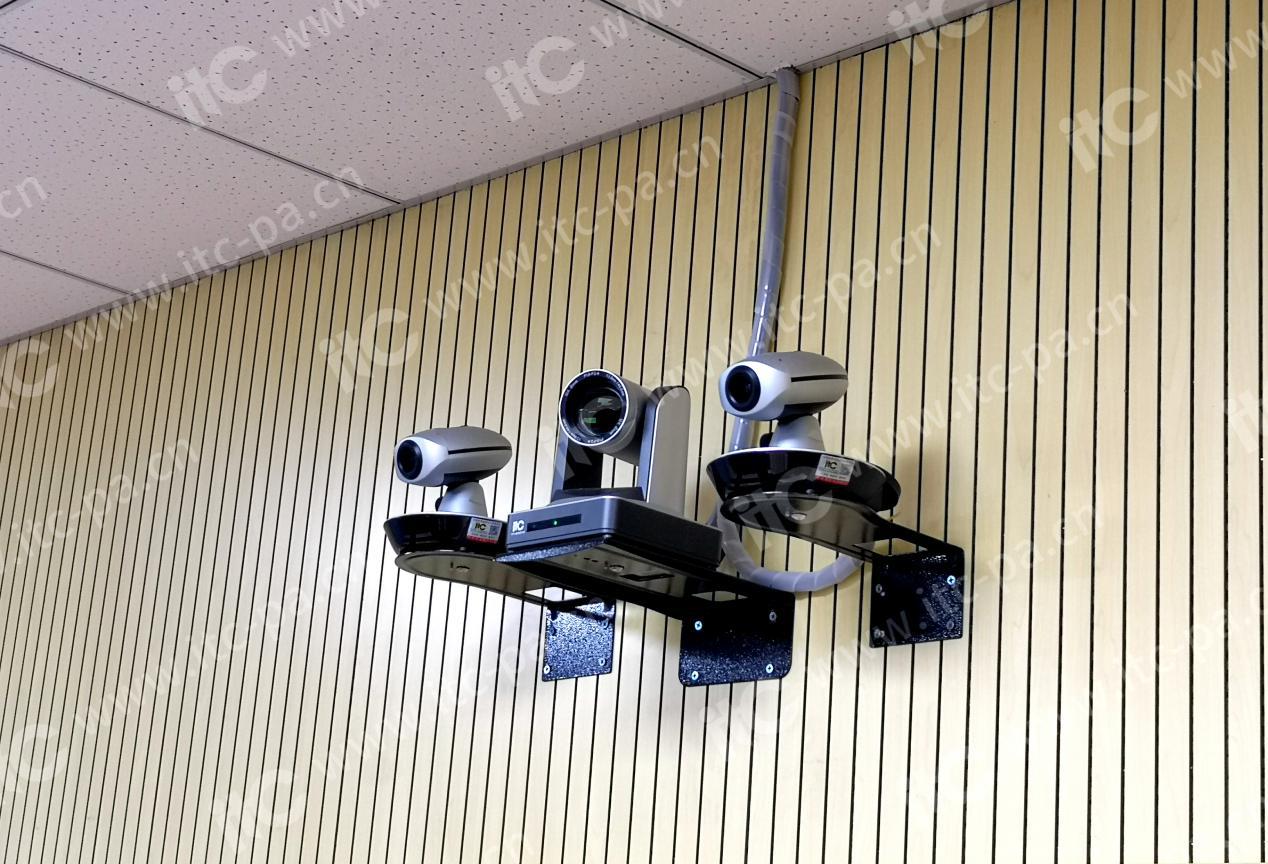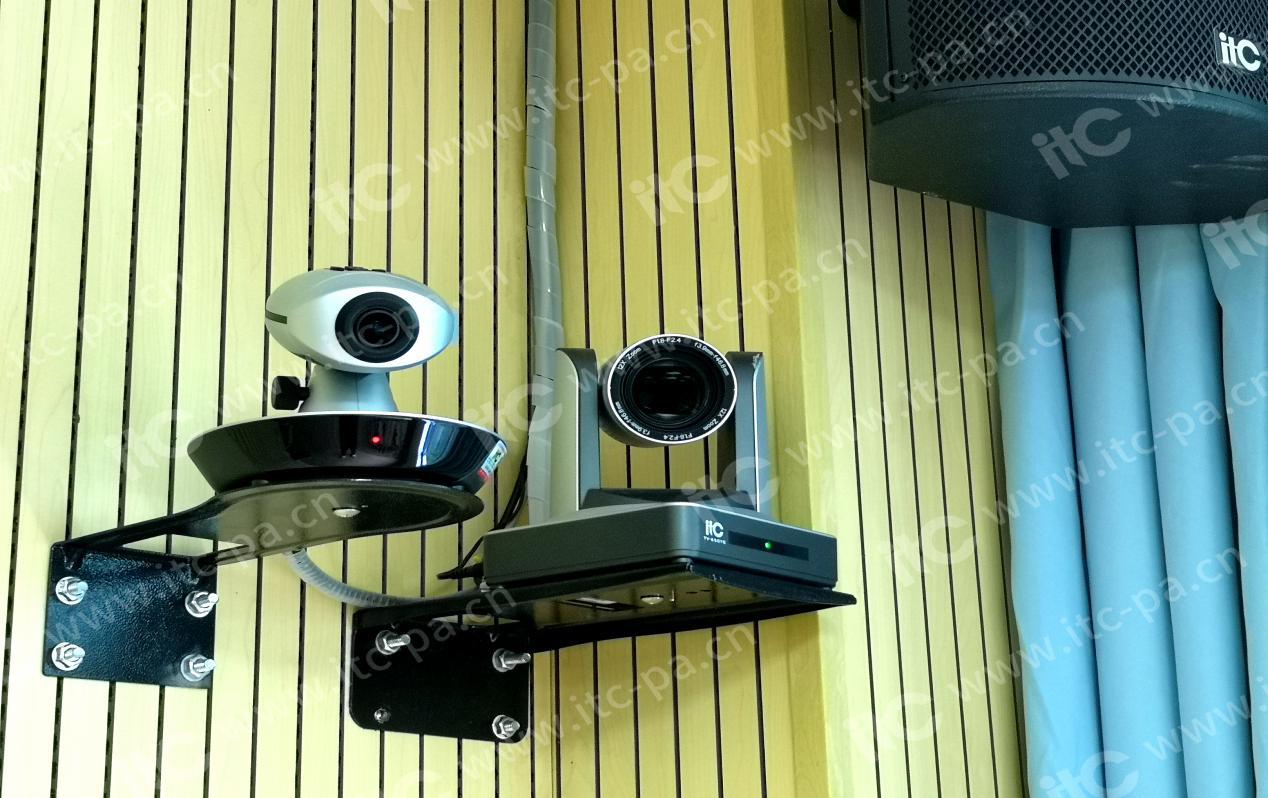 The recording and broadcasting system uses the eight-bit machine to record in full HD. The video and audio of the classroom (the teacher's lecture voice and the student's answer to the questioning voice) are collected by the camera and the microphone, and the recorded video file is stored. After the computer is logged in, the video file is played on-demand or downloaded to play locally through computer. It is a set of real-time teaching audio and video storage and recording equipment.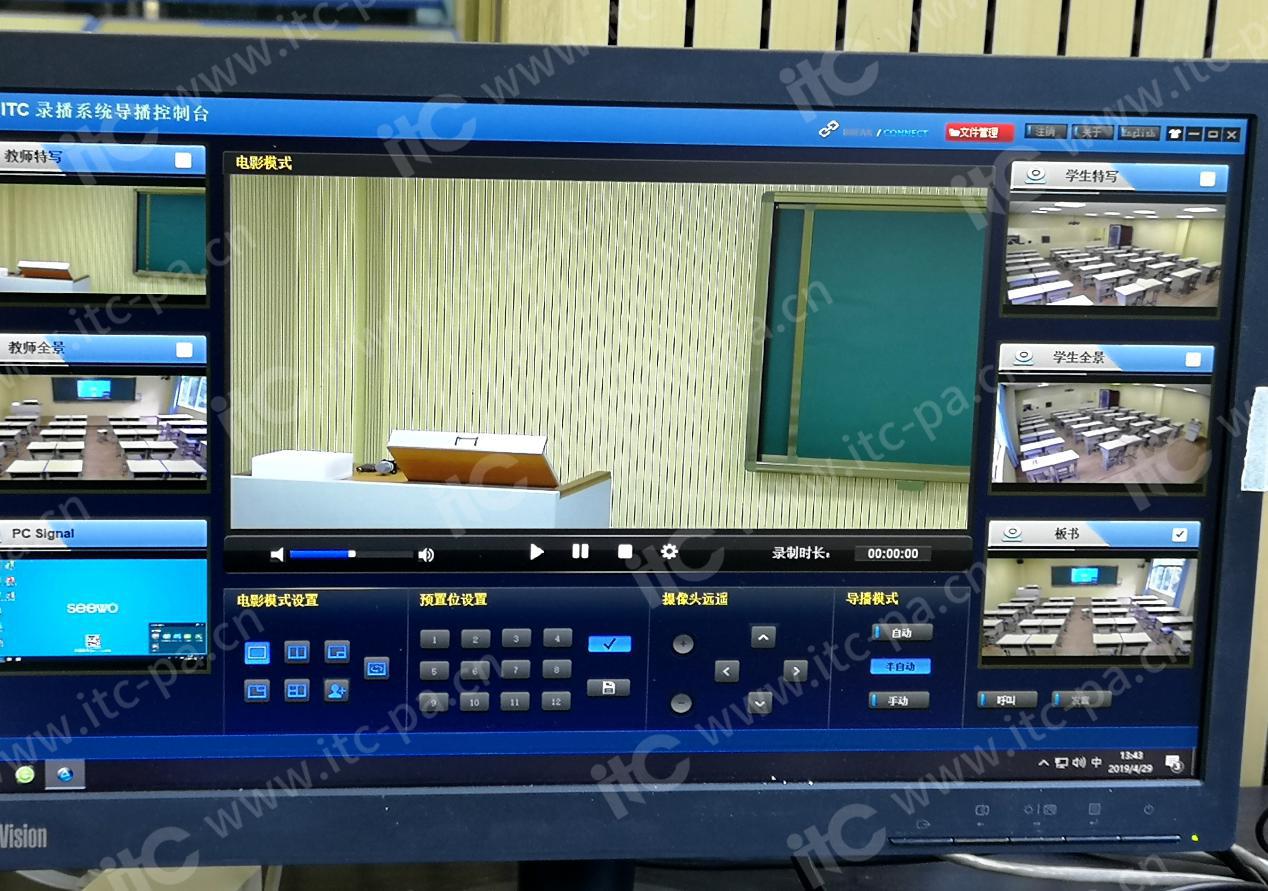 System functions such as to monitor screen, PTZ Control, and directing settings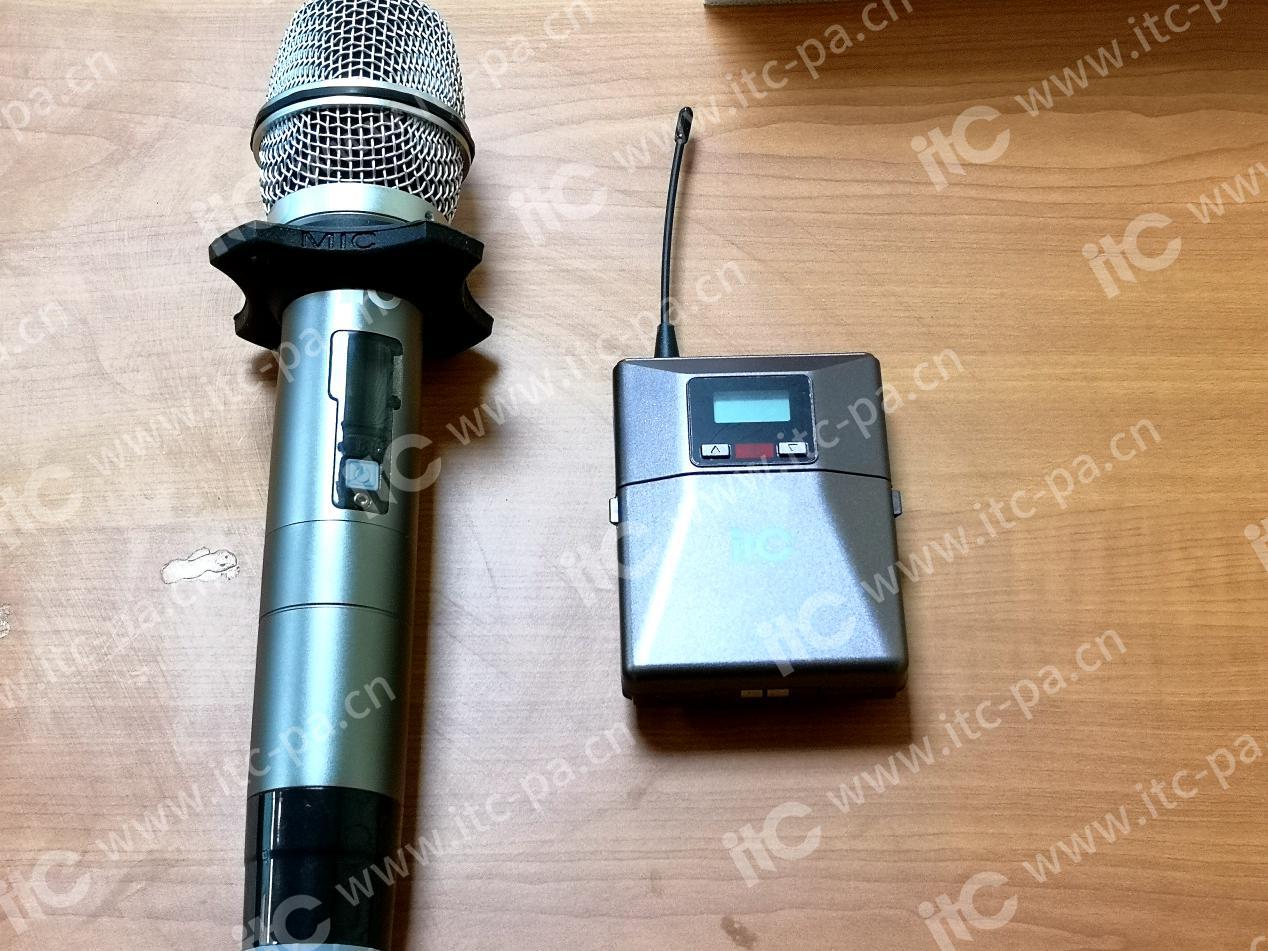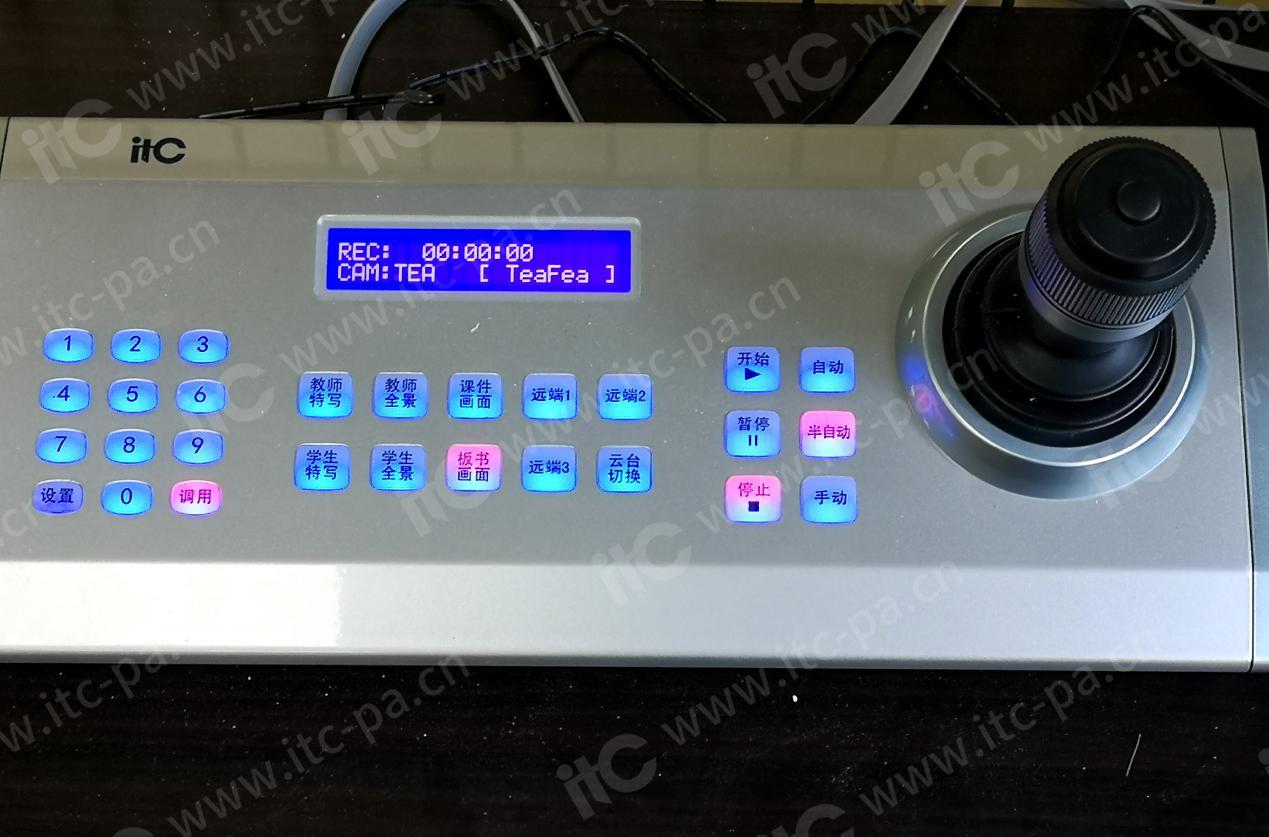 High fidelity pickup microphone
Recording can instantly project screens and restore live scenes with high quality picture quality and sound quality. High-definition video storage is convenient for the dissemination of excellent classrooms.
The system is simple in operation, simple in page, powerful in function and various in classification, which can meet different needs of classroom and teaching.
 itc recording and broadcasting system is beloved by the majority of teachers and students. Firefighters are very satisfied with the pre-sale, in-sale, and after-sales service of itc.
Contact Us