itc Digital Conference System applied to Kyrgyzstan
itc Digital Conference System is a highly integrated product. Support microphone management and different conference management modes. Built-in recording function and DSP audio processing module, with audio gain adjustment function. Support 30 microphone units, cost-effective, ideal for small meeting rooms.
We are pleased to share with you the successful application of this conference system in two well-known projects in Kyrgyzstan.
Kyrgyz National University(KNU)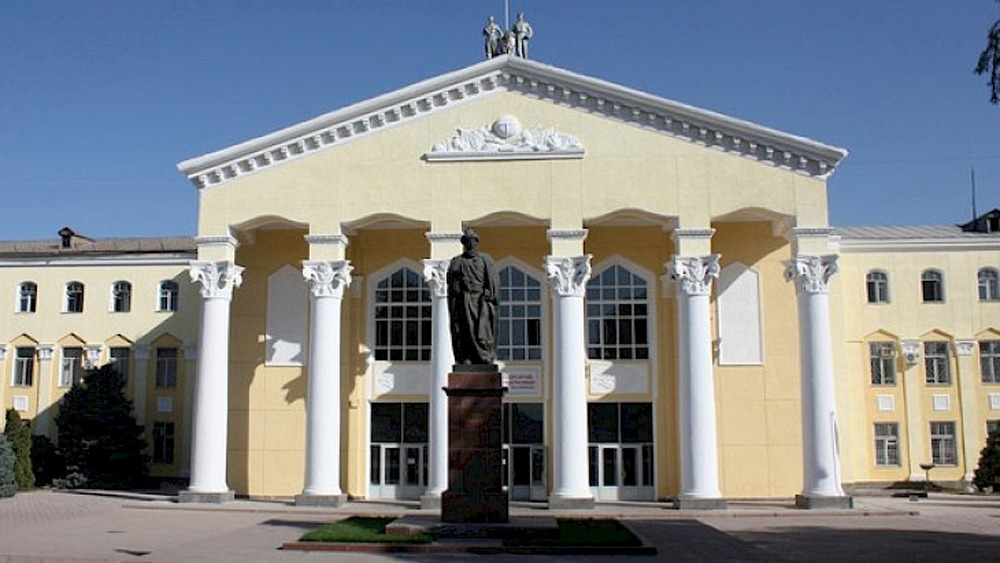 Kyrgyz National University named after Jusup Balasagyn is a national university of Kyrgyzstan located in the capital city of
Bishkek; is state higher educational institution of the Kyrgyz Republic, the oldest and the largest higher educational
institution of the republic.
This time, itc project was installed in the conference room of Kyrgyz National University.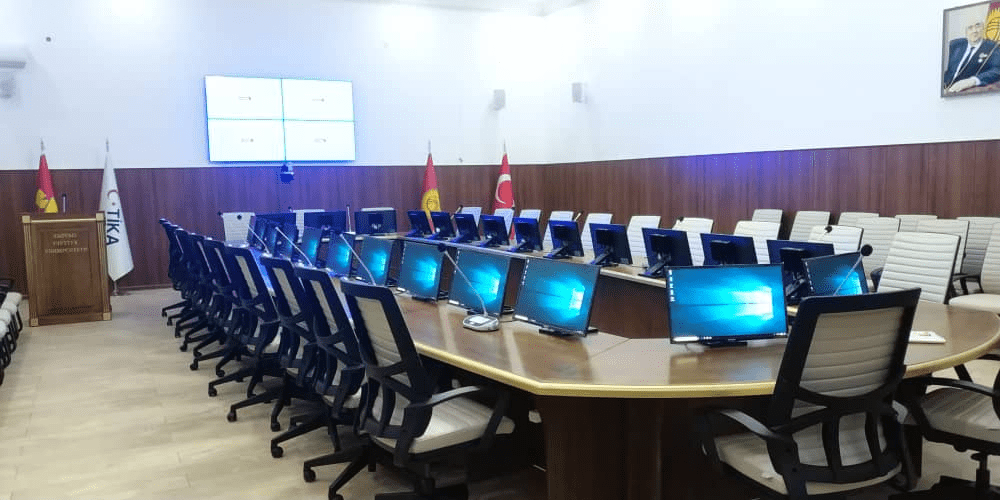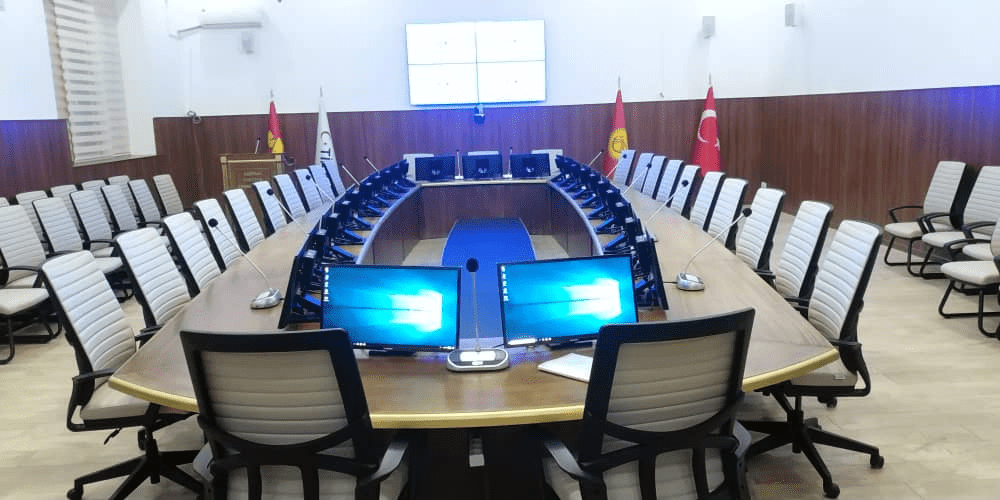 As a university conference room, our customer needs Digital Conference System, easy to use multiple speech modes, and meets the requirements of various conferences. So, we designed this solution for him.
National Library of Kyrgyzstan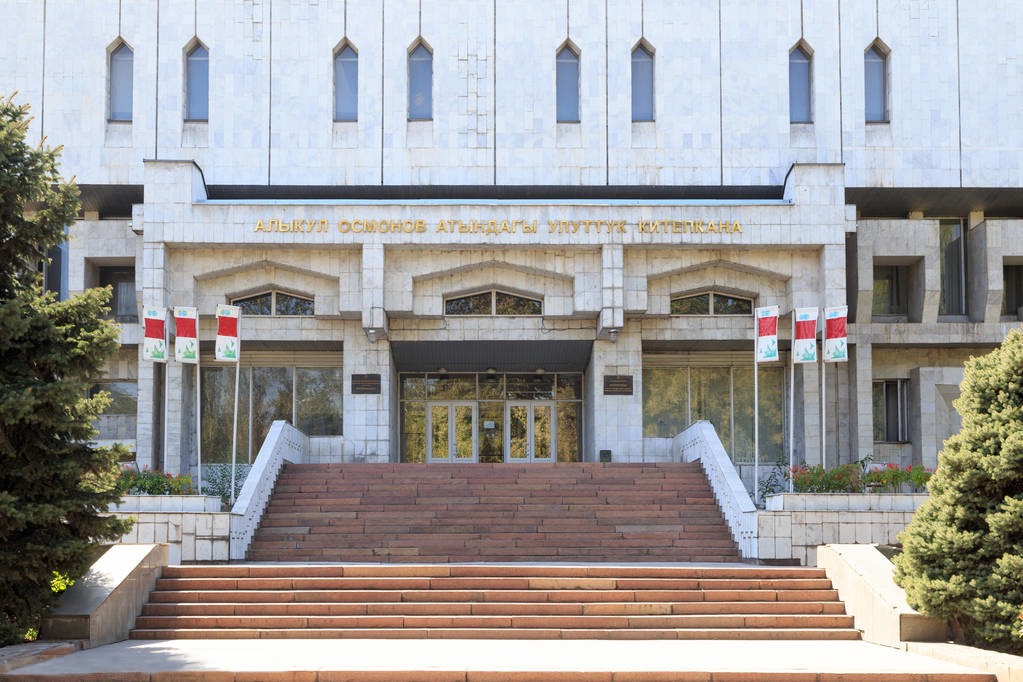 The National Library of the Kyrgyz Republic is the legal deposit and copyright agency for Kyrgyzstan. It was founded in 1934. It has a collection of 6 million documents in 89 languages from around the world. Since 2005 the head of the Kyrgyz National Library is Dr. Jyldyz Bakashova.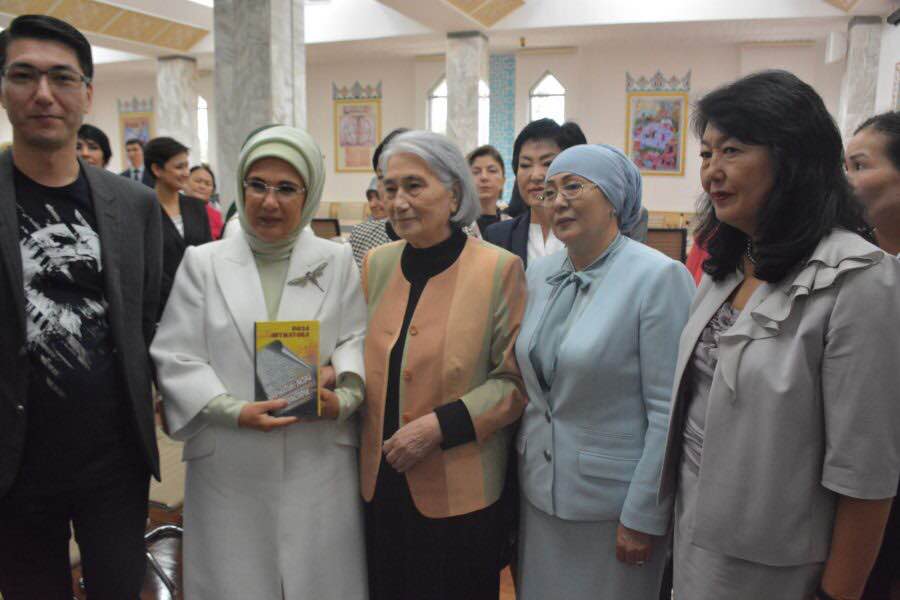 Kyrgyz President's wife and Turkish President's wife met at the opening ceremony. itc conference system is used at the meeting venue.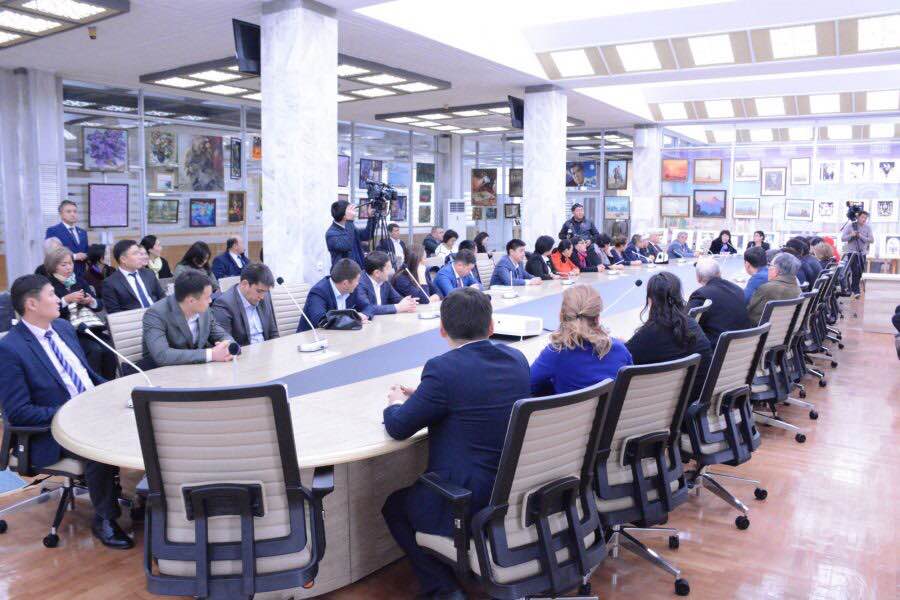 After the installation of the above projects, our customers are very satisfied and give itc a high evaluation.

Contact Us