Digital Conference System applied to Ha Dong Medical College located in Hanoi, Vietnam
Ha Dong Medical College located in Hanoi, Vietnam, is responsible for training and retraining qualified humans in the field of nursing, which is managed directly by the Hanoi People's Committee.

The college mainly concentrates on student training in the field of nursing care and health human resources and otherwise makes international cooperation on the research of scientific and technological applications for the people's health care.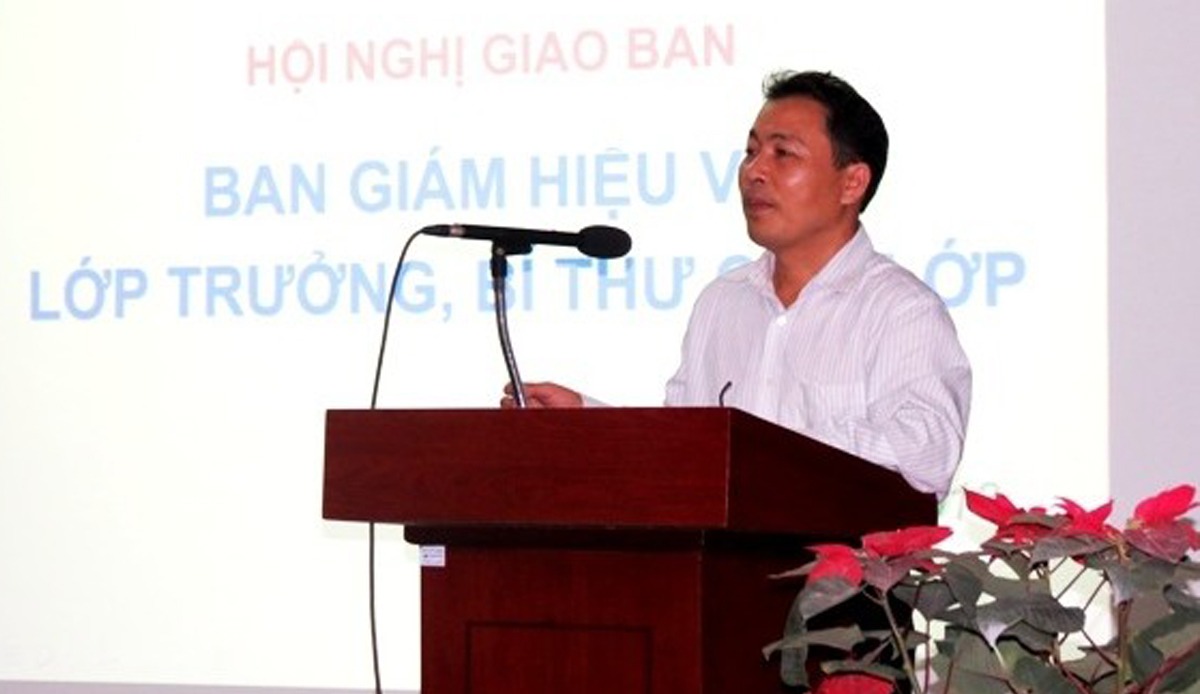 It is certain that they would hold academic conferences, training courses and ceremonies as well as science and education advisory meeting frequently. In order to improve the poor sound quality and low conference efficiency among meetings, the college needed to install a prominent digital conference system with high technology to ensure the best sound coverage in a small space.

In accordance with the characteristics of frequent training, it had better install a "hand-in-hand" conference system with great stability. There is one large multi-function meeting room, four training rooms and one seminar room on every floor of the college. itc provided digital conference system controller TS-0604M, desktop condenser microphone(discussion unit) TS-0621, as well a professional audio mixer TS-16P-4. Otherwise, itc high-end professional speakers TS-615 series were offered and built an excellent sound experience. All devices meet the demands of raising the quality of training and research course meetings.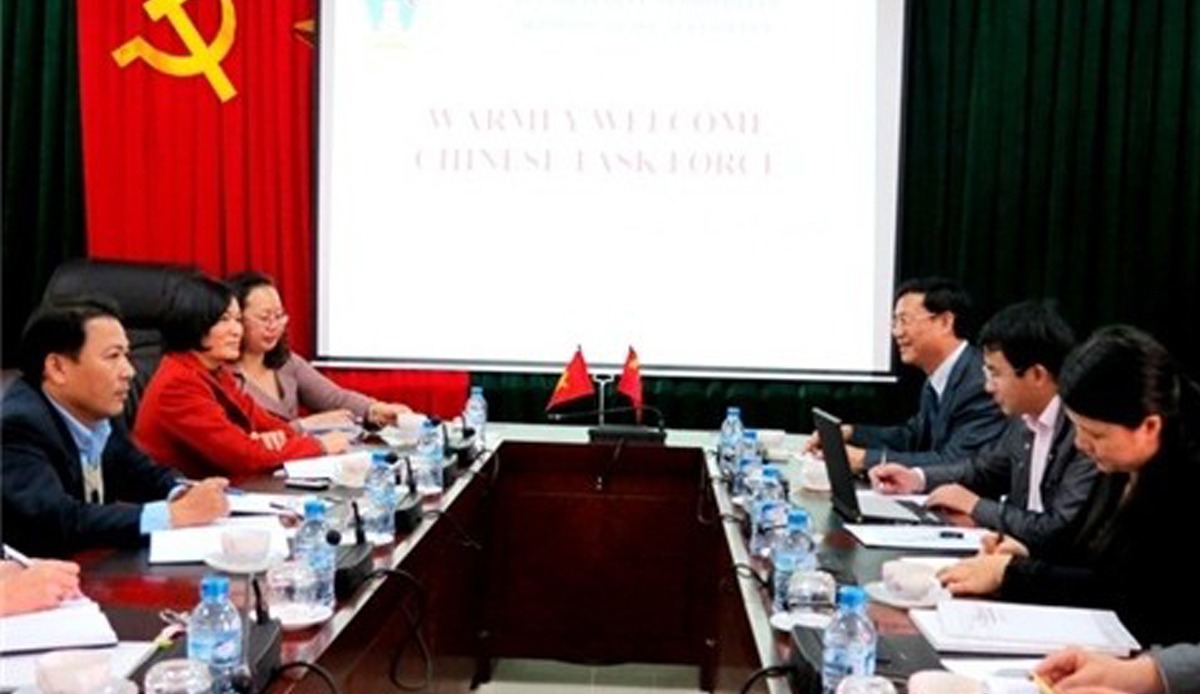 And the remarkable application and unquestionable reliability system were widely affirmed and highly praised by the school managers.
Related Products
Contact Us