itc One-Stop Solution Applied in OFNAC, Republic of Senegal
OFNAC, abbreviation for the National Office for Combating Fraud and Corruption in the Republic of Senegal, is an independent administrative authority with financial autonomy. It was created by Law No. 2012-30 of December 28, voted unanimously by the National Assembly.
The OFNAC's mission is to prevent and combat fraud, corruption, any assimilated practices and related offenses, in order to promote integrity and probity in the management of public affairs.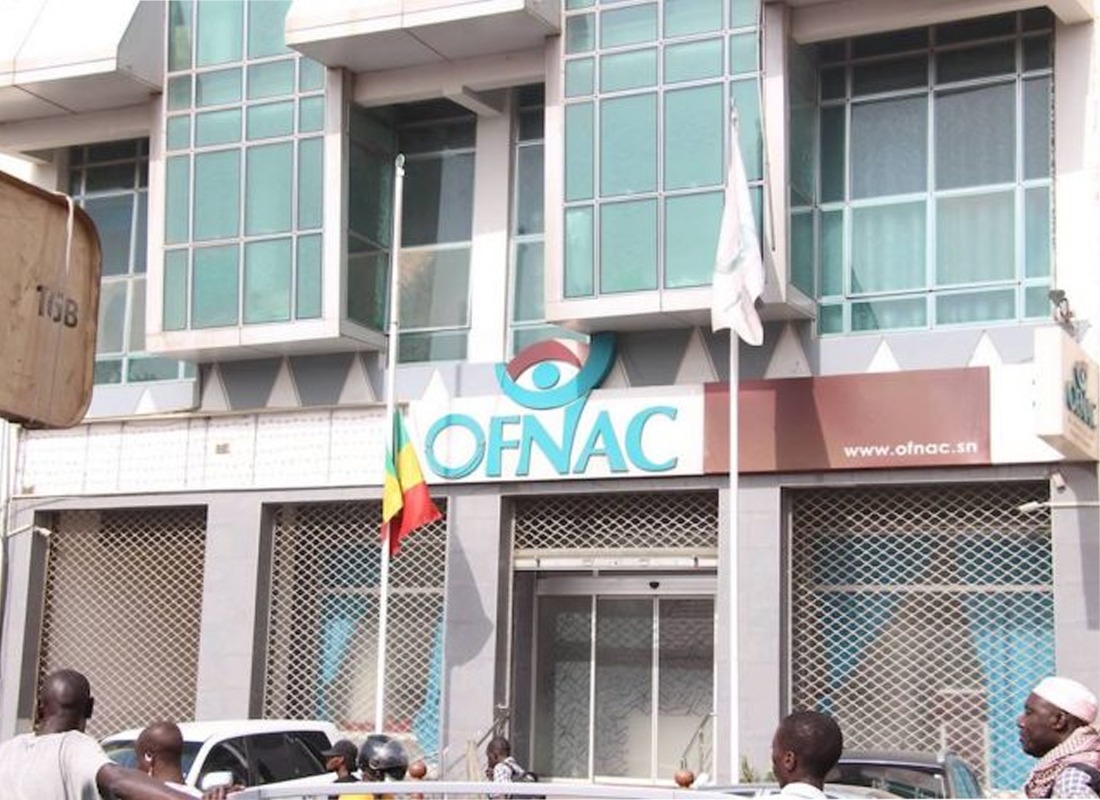 OFNAC carries a significant responsibility to combat national corruption, and thus a versatile and advanced workplace is highly important to ensure smooth and secure communication and implementation of anti-corruption efforts.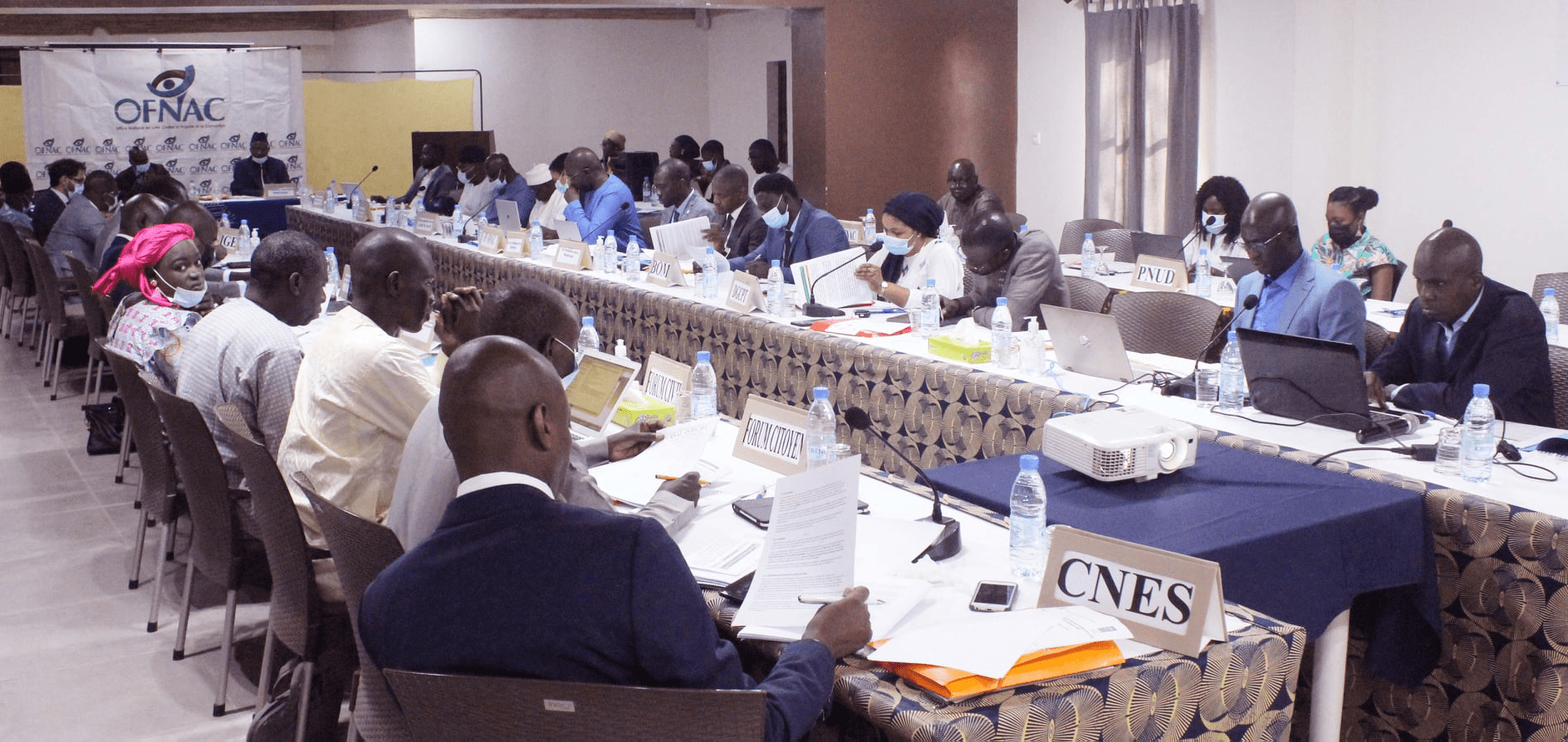 To complete infrastructure and create a state-of-the-art conferencing communication environment, itc cutting-edge product systems are applied in the OFNAC Senegal involving TS-W100 Digital Conference System, Wifi Wireless Conference System, Professional Sound System, Intelligent Interactive Flat Panel.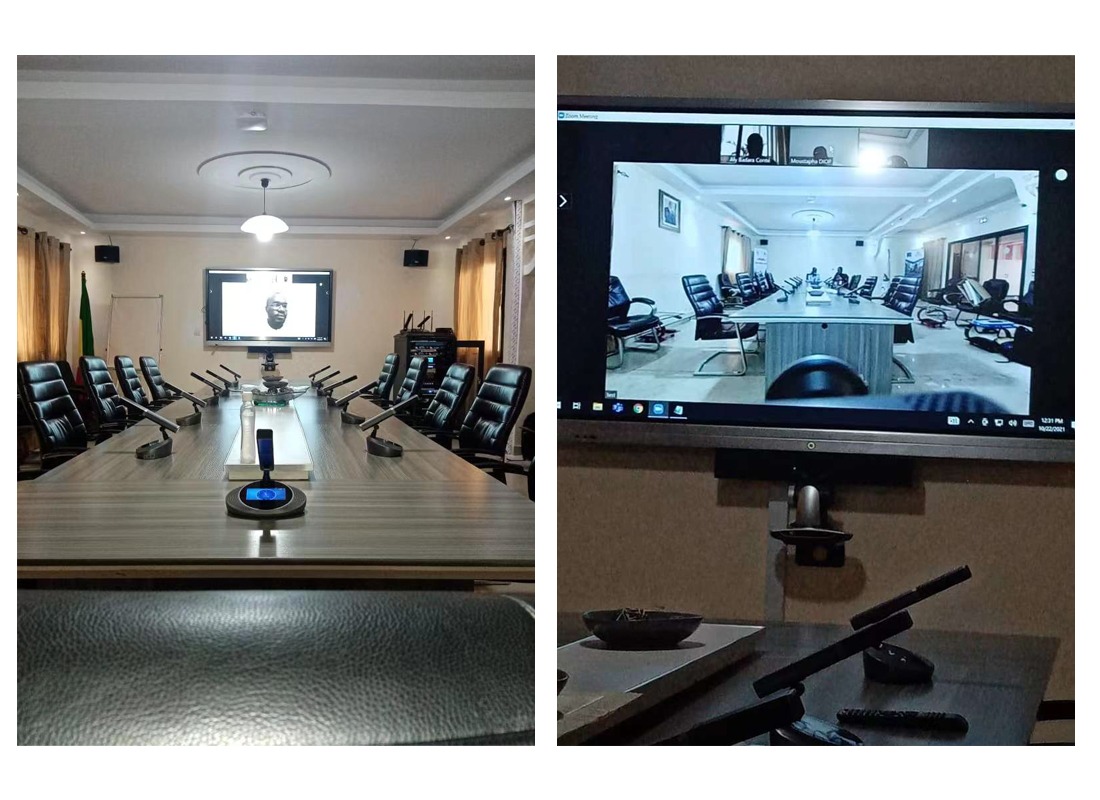 TS-W100 Wireless Conference System features high-anti interference, rapid signal transmission, as well as the highest level of security preventing eavesdropping and unauthorized access, which makes it ideal for national confidential conferences.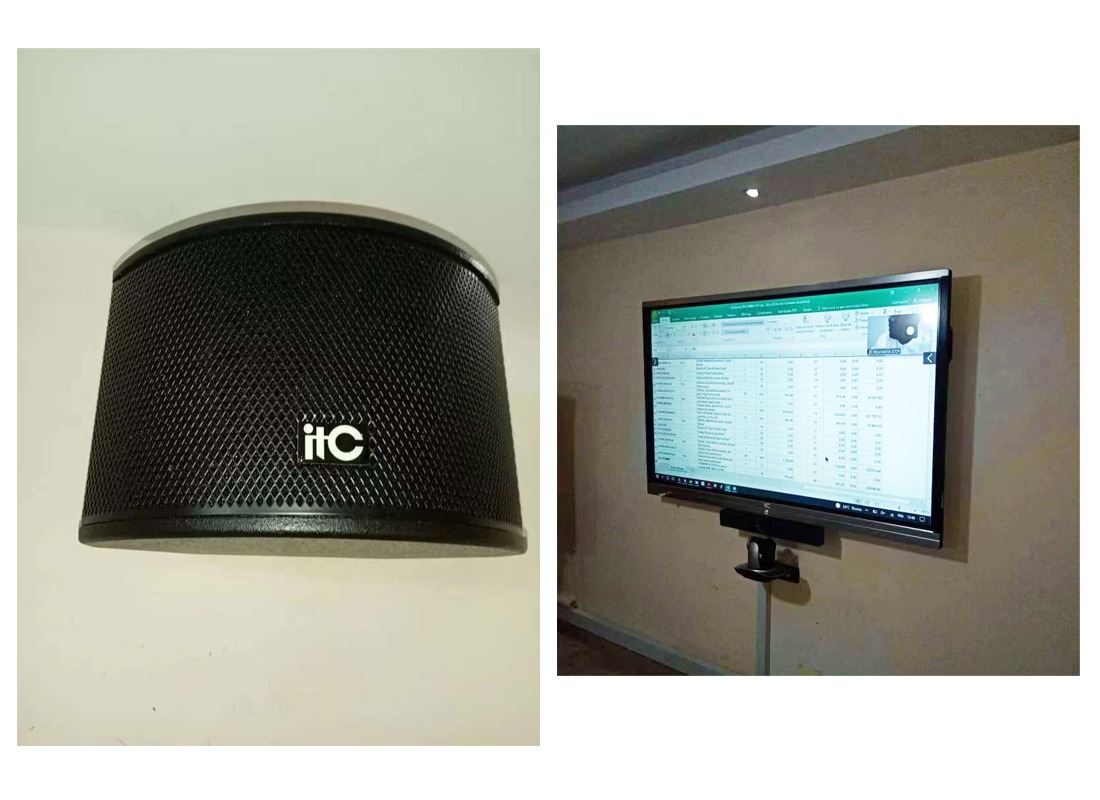 Furthermore, advanced features and exceptional versatility of itc pro sound system and latest interactive flat panel elevate the conferencing experience to be more engaging, productive and high-efficient.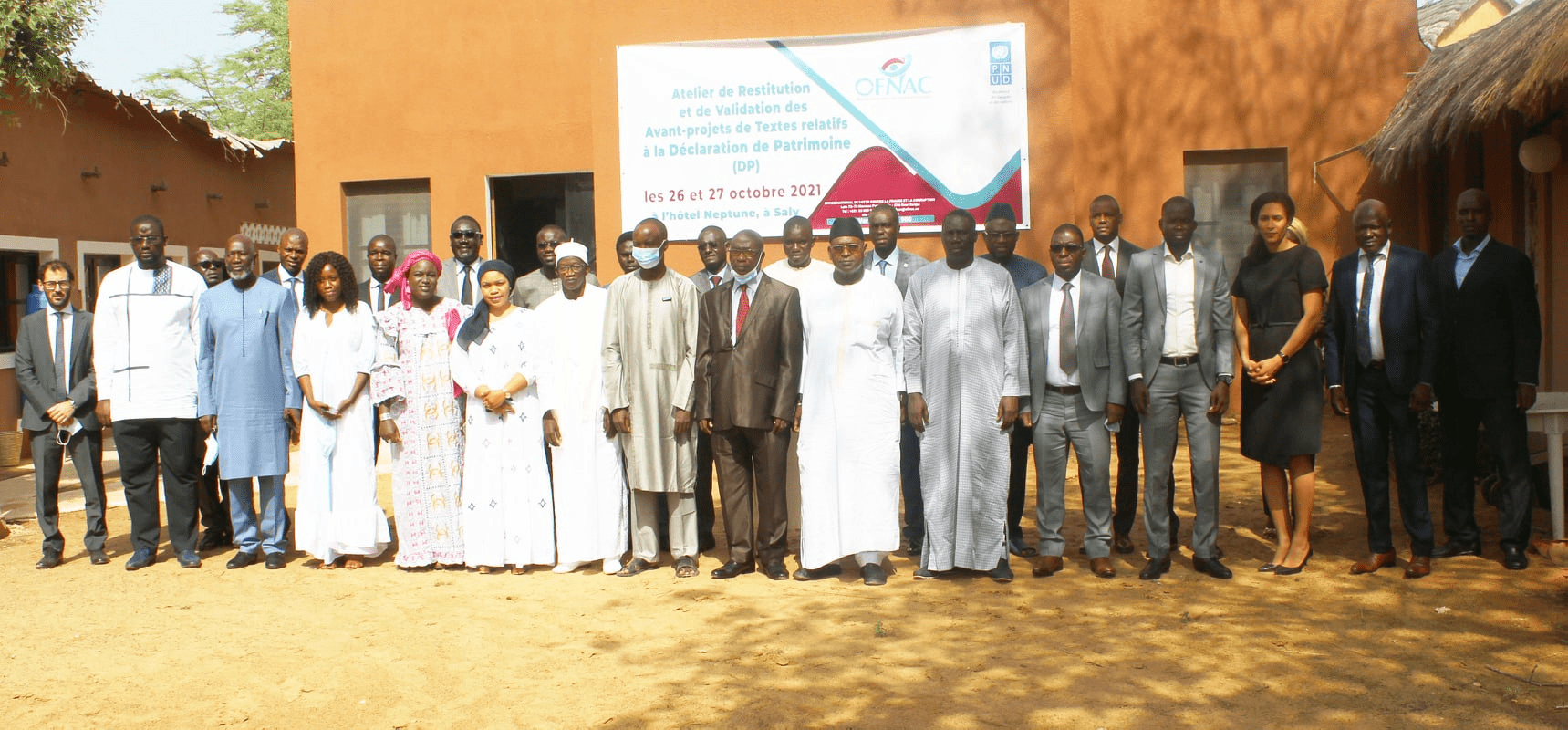 itc application solution in OFNAC Senegal received high levels of customer satisfaction with best-in-class system and professional service. We are honored to join efforts in the anti-corruption practices to promote integrity and transparency of public affairs.
Related Products
Contact Us