itc Conference Sound System Applied in Nyerere Leadership School,Tanzania
Julius Nyerere Leadership School, co-founded by six parties in southern Africa, is the important force driving national liberation and economic construction in six respective countries. China stood side by side with the six parties in southern Africa in their struggles for national independence and liberation.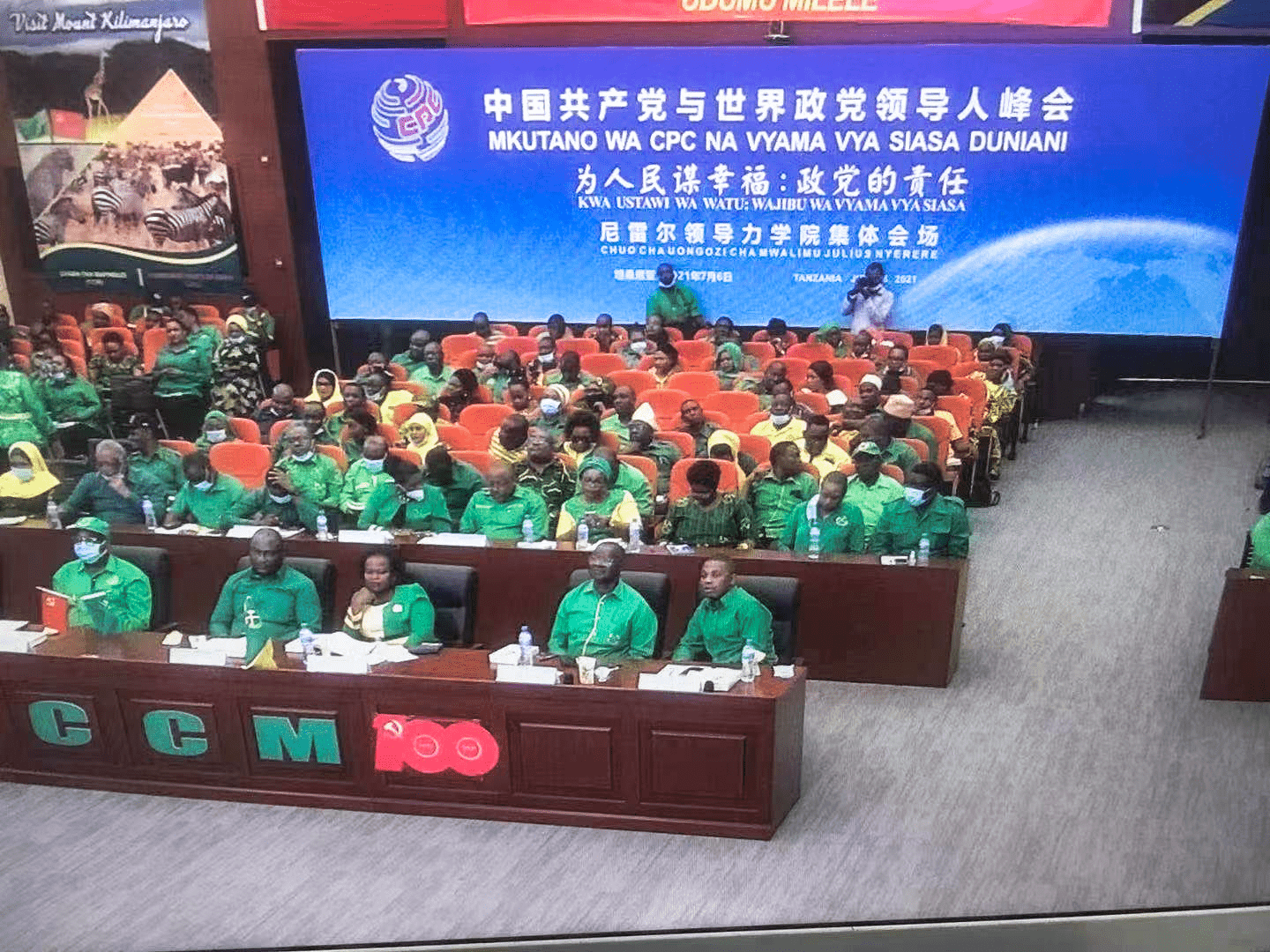 On July 6, 2021, the CPC And World Political Parties Summit were conducted online in both Beijing, China and Julius Nyerere Leadership School in Tanzania to commemorate the one-hundredth anniversary of the founding of the China Communist Party and to construct a solid foundation for China-Africa cooperation.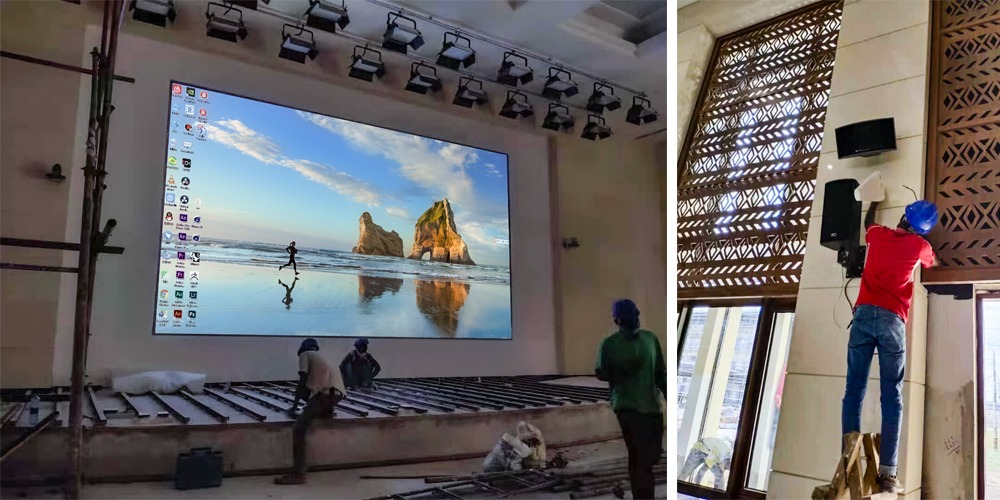 In this groundbreaking forum, itc Group helped furnish the conference room with a full line of advanced and unmatched products containing weak power system, remote video conference system, pro sound system as well as stage lighting. What's more worth mentioning is that itc engineers started multiple equipment and internet debugging 20 days in advance to ensure the smooth proceeding of the forum.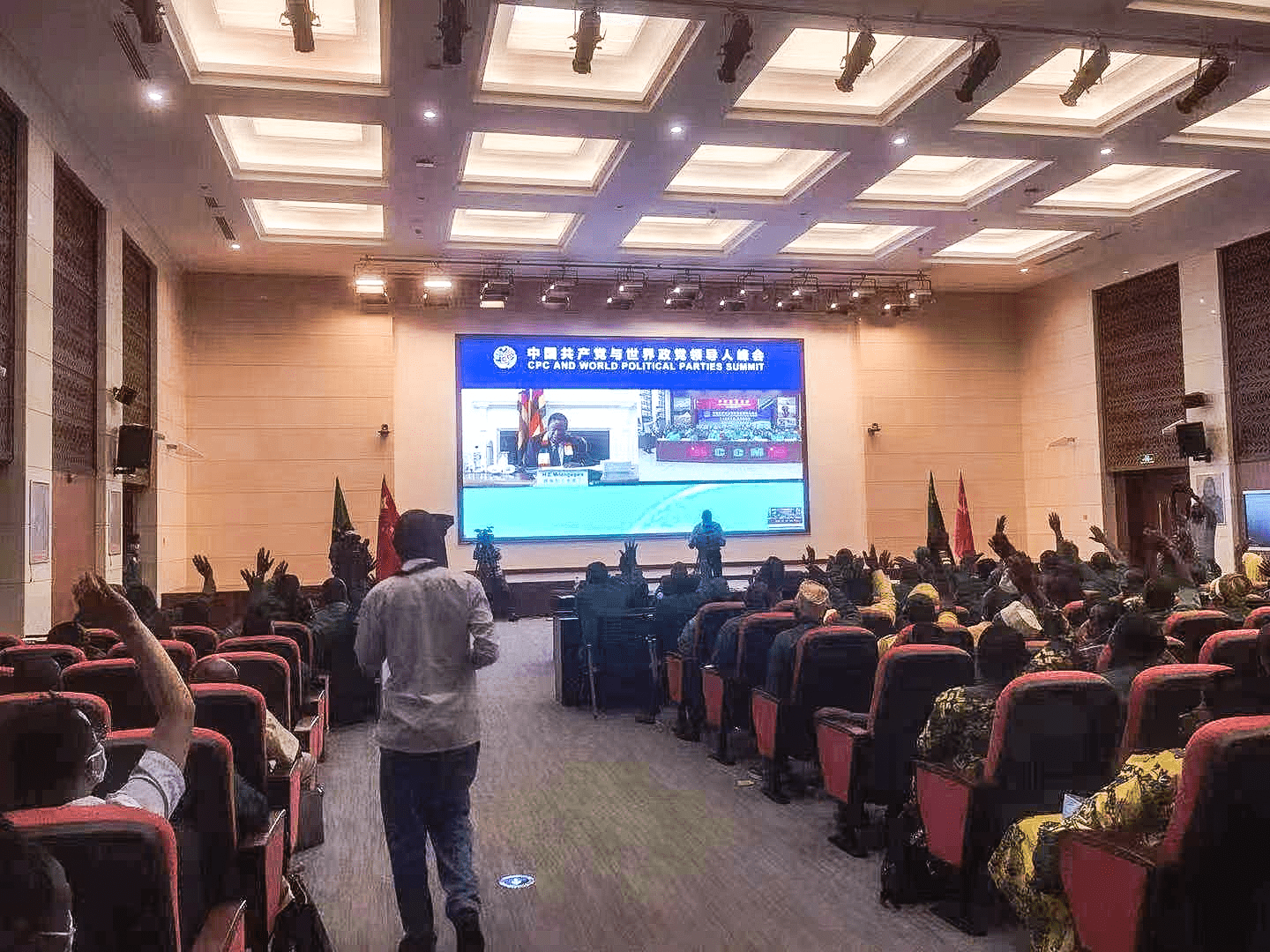 This forum was a big success thanks to the comprehensive service of itc Group and the collaboration with industry-leading professionals in the event's planning. The event's organizer expressed sincere gratitude for itc Group's support and participation.
Contact Us