Simultaneous Interpretation System applied to Ministry of Health, Cambodia
Health Ministry Center,  Cambodia
Simultaneous Interpretation System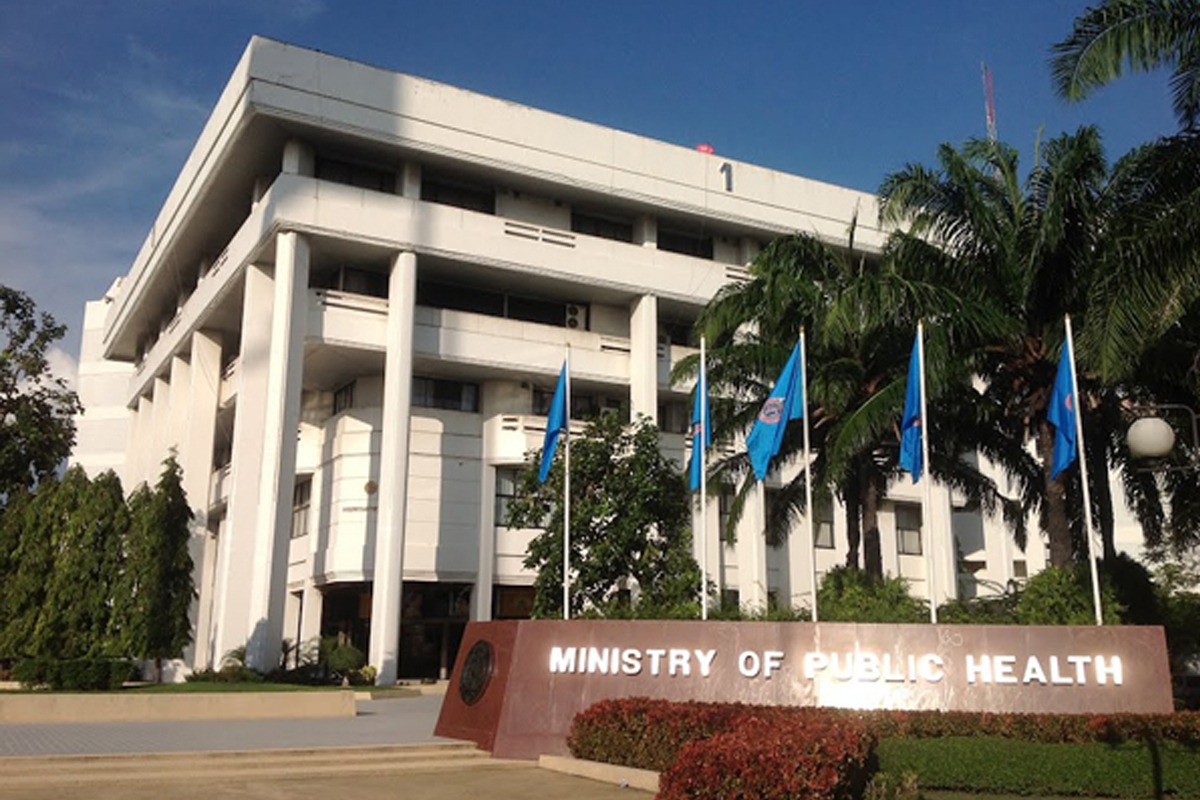 Let's start the story. A contractor has really great relationship with Health Ministry in Cambodia. One day, he noticed that the ministry needed to upgrade its conference system in order to launch an international conference including 3 kinds of languages English, Cambodian and French so he searched on the internet to find suppliers.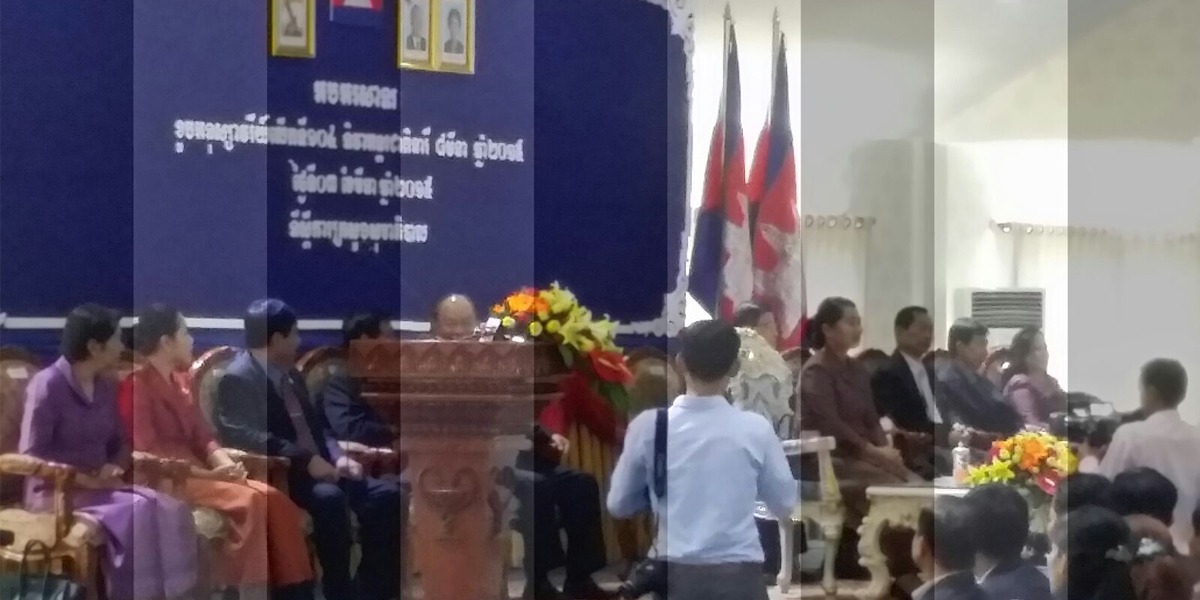 To Choose Partner
After searching for a period of time, he sends inquiries to 3 brands, 1 is a famous brand in Japan, the other is a less famous brand in China and the third one is us itc. Salesmen in 3 brands responded fast and the contractor got 3 different system solutions and also 3 different quotations. Coordinately, our total price was just between them. What's more, our brand has certain influence in Cambodia. After comprehensively thinking, he decided to get to China and visited our company.
We're Gonna Recommend You with the Upgrade Version TS-6700HY >>>
Travel in itc
Our trade specialist thought highly of the business. So she prepared the whole simultaneous interpretation system early and contacted the appropriate engineer to meet the contractor's visit. During the demonstration, our system performs well and stably so that the product is not the problem. He was also concerned about our production process and QC so Judy took him to our factory. What he saw just eliminated his doubts. We're a middle-scale hard-working type enterprise for audiovisual systems.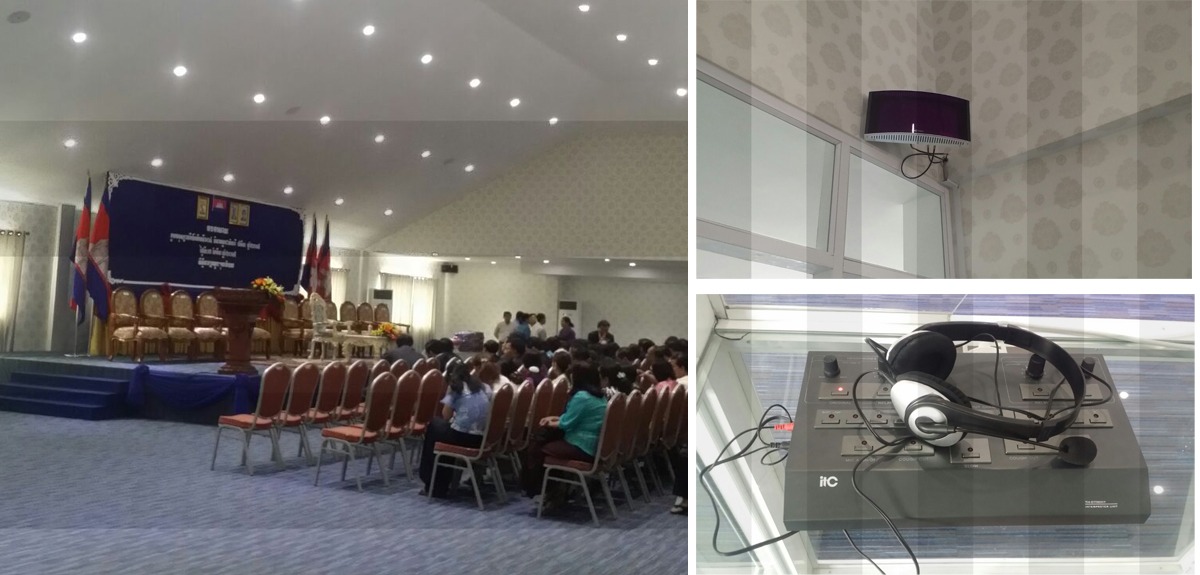 Deal & Success
The contractor felt satisfied with our product and our company's overall image so he decided to cooperate with us immediately. He took our system to attend the bid with confidence, for our system's technical index met or even exceeded the base bid. So it was an easy job for our friend to bid successfully. It's happy ending.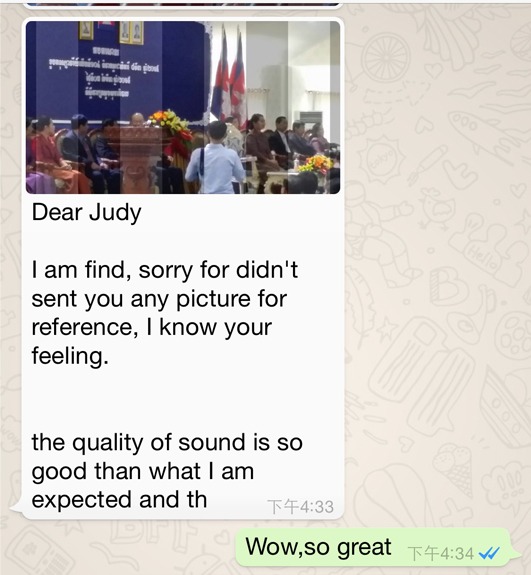 Related Products
Contact Us