itc One-stop Solution in Ethiopian Prime Minister's Office
The Ethiopian Prime Minister's Office is a government body tasked with reporting on the highest executive branch of Ethiopia.
To improve efficiency and boost the productivity of cross-departmental and cross-regional communication, an intelligent and versatile official conference workplace is indispensable.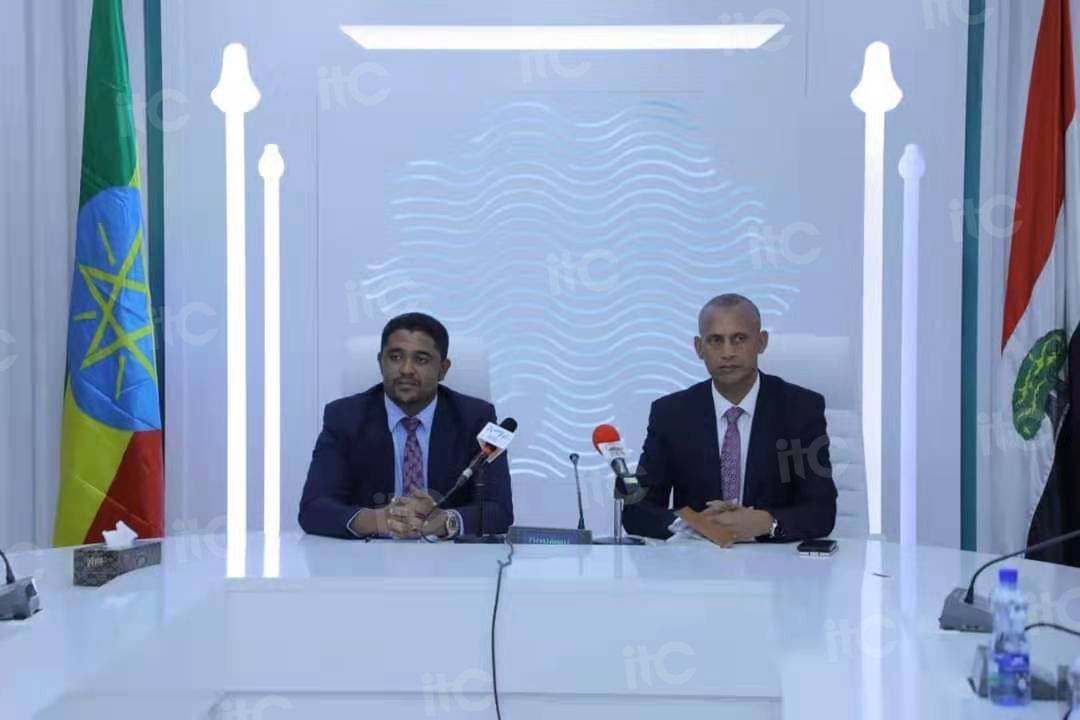 With extensive experience and deep expertise, itc delivers a robust and out-of-the-box conference room solution that fuels collaborative teamwork of the Ethiopian government and thus accelerates decision-making in solving public administrative issues.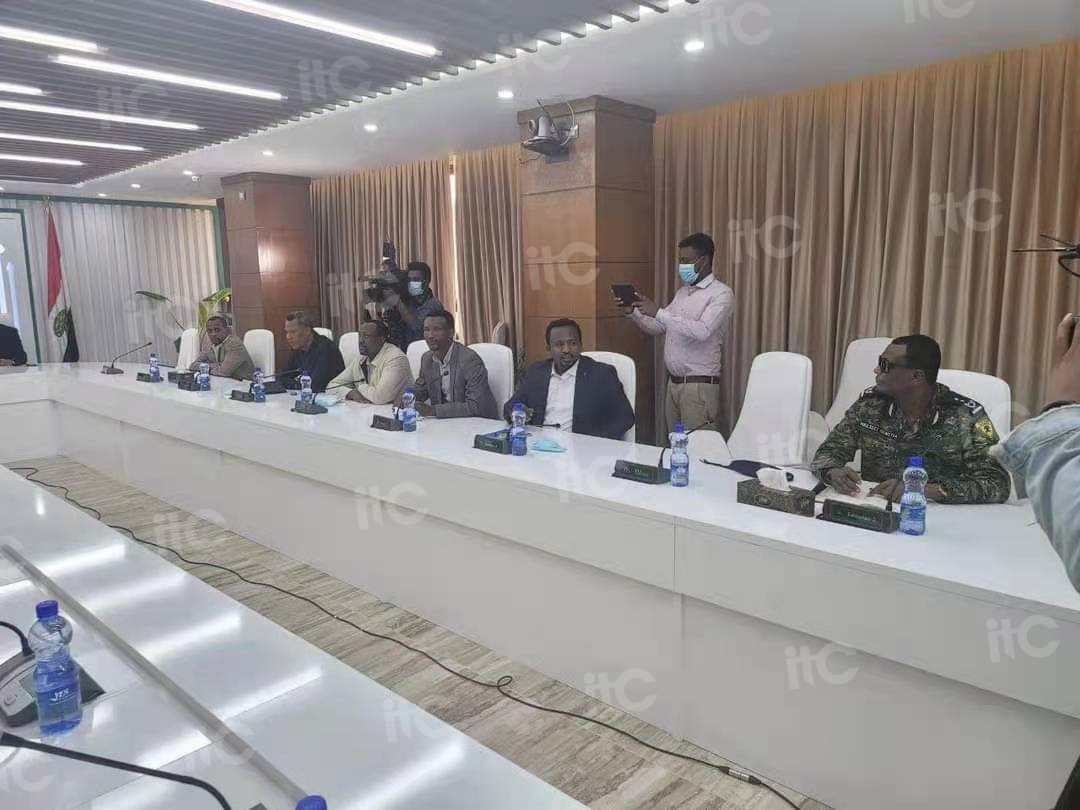 An advanced portfolio of products such as  Video conference system, Pro sound system, Infrared Simultaneous Interpretation is included for the project to establish a thriving conference workplace.
Video Conference System
The remote travel distance plus the looming threat of the COVID-19 pandemic make hybrid conferences a new normal. In this case, NT90MB video conference system is the ideal choice to bring the remote team together to initiate a seamless multi-party collaboration.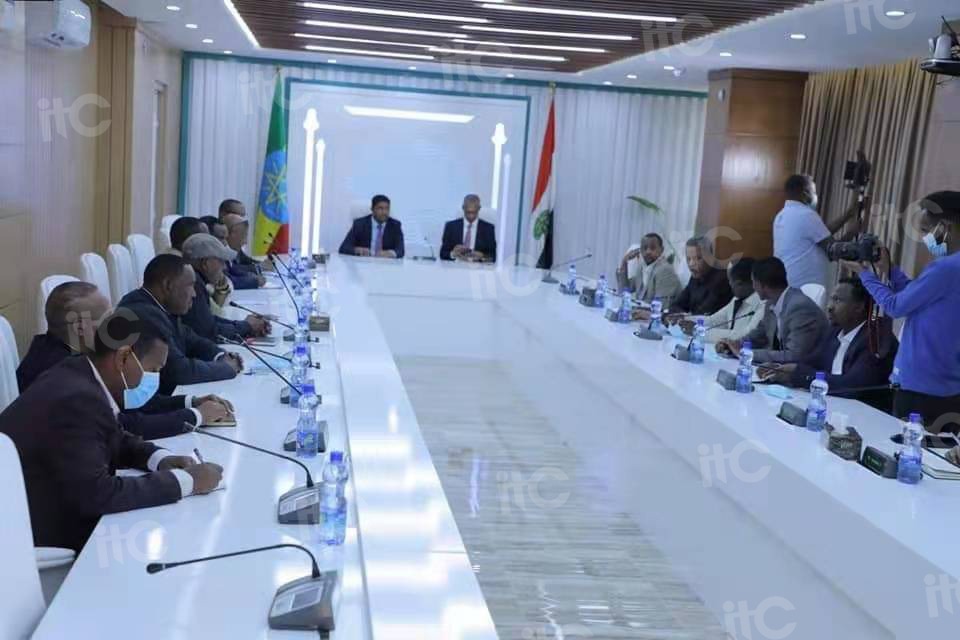 With video quality of up to 4K at 60fps, the system ensures a crystal-clear viewing experience for the participants, which is on par with a true face-to-face conversation.
Also, featured with versatile conferencing functions, including sign-in, electronic whiteboard, online voting and file sharing, it empowers the conference productivity and helps the government personnel better connect, collaborate, interact to embrace wise decision-making about current policy, funding, and health care, among other things.
Pro Sound System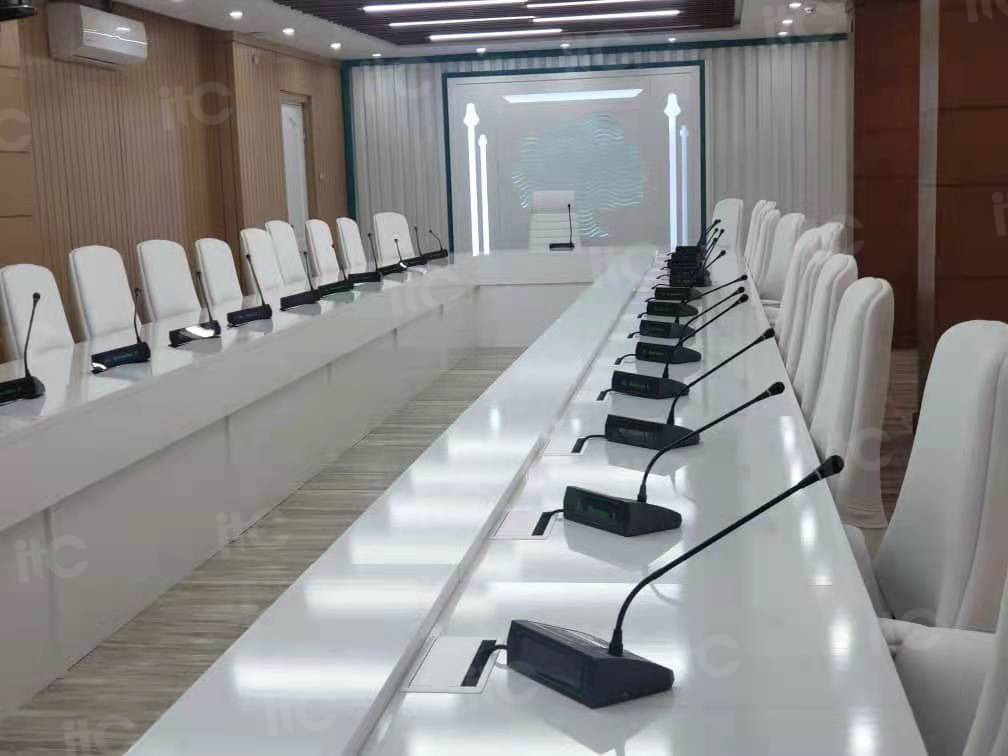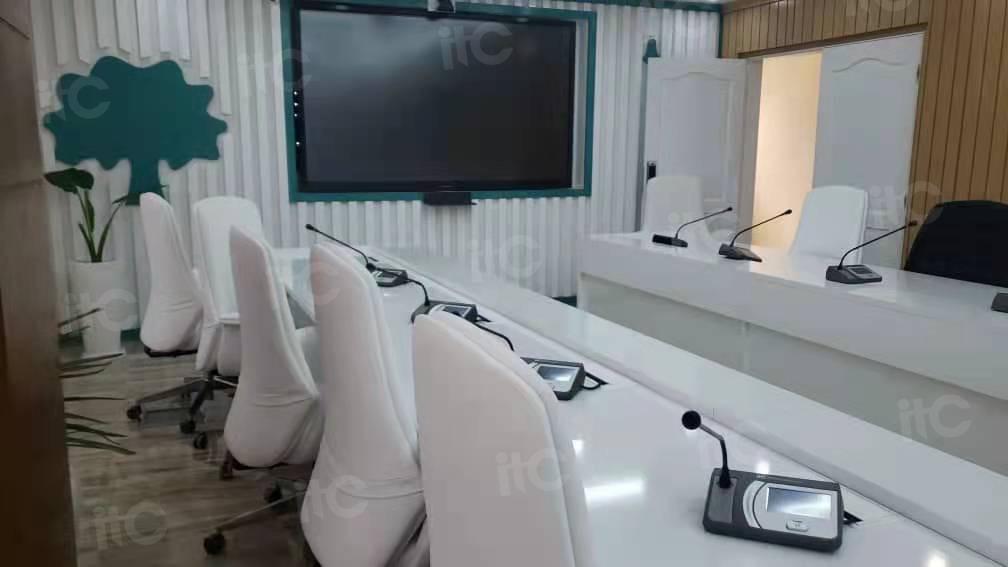 TS-828S Professional Speaker delivers superior sound quality with 40Hz~400Hz frequency response, ensuring that the information could be heard clearly and accurately by all the attendees in the conference room.  Restoring every detail of the speech and conveying the conference content in full precision, it raises the meeting experience to a new level.
Infrared Simultaneous Interpretation
Available in 8-channel language signals transmission, TS-0670H-8 Infrared Wireless System assists in removing the language barrier and elevating the workflow for the multilingual conference discussion.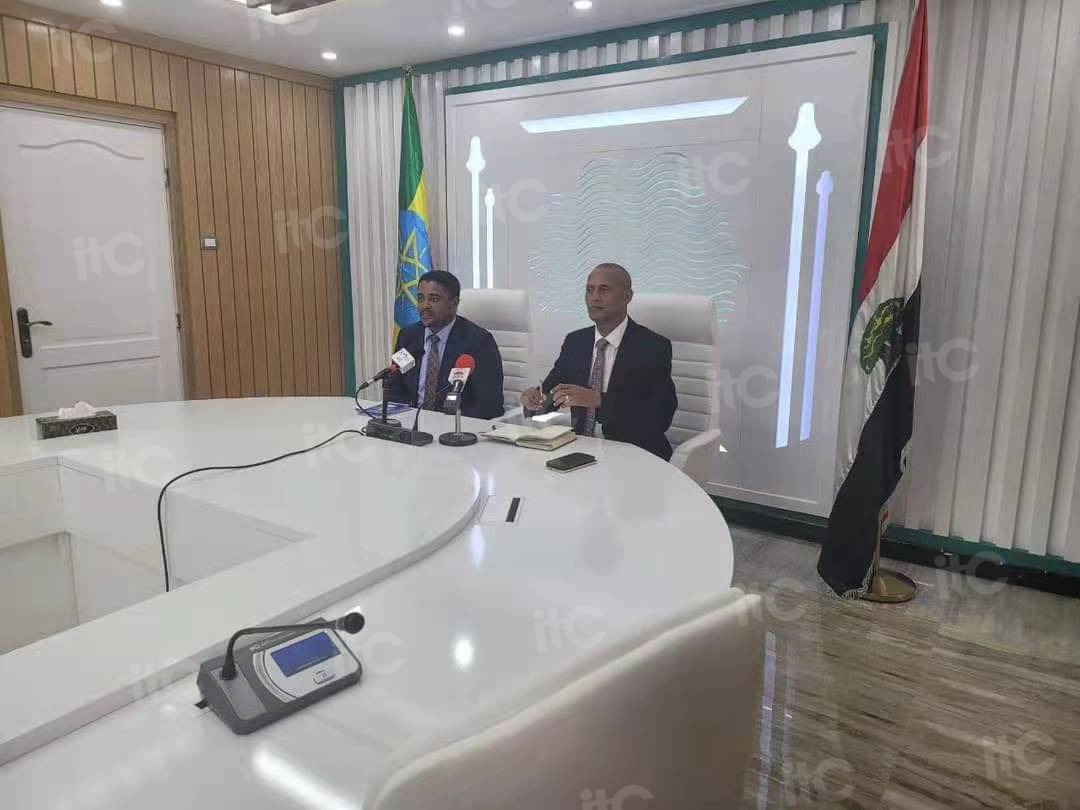 What's more worth mentioning is that, built with digital DQPSK modulation technology, TS-0670H-8 Infrared Wireless Conference System guarantees full security of the conference content. The infrared distribution of the signal also frees the office personnel from the hassle of confidential information being leaked.
The integration of the above introduced itc premium systems contributes to an official government conference that features the highest level of flexibility and confidentiality.
We are honored to beef up technological force to extend our global reach with a high-end range of systems and services. In the coming days, itc will move forward to go above and beyond the normal.
Related Products
Contact Us