itc Full Solution for FCC project, Majnoon Oilfield in Iraq
Majnoon oilfield, near the city of Basrah in the southern part of Iraq, is one of the world's richest oilfields in terms of reserves. The field was named Majnoon (crazy) due to an excessive presence of oil in a limited area on the east of the Tigris River in Basra Governorate.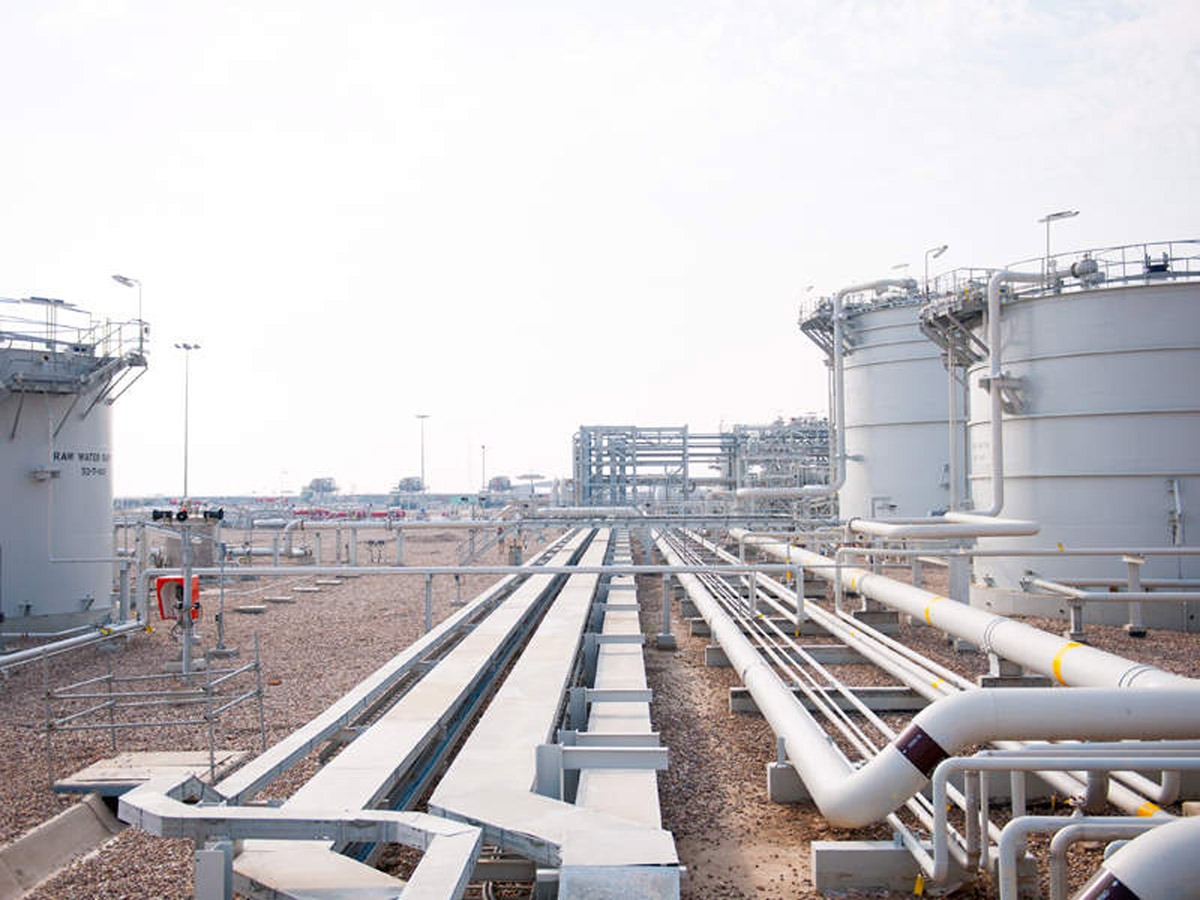 With the development of digital oilfield technology and industry upgrading, the original infrastructure of Majnoon Oilfield can no longer meet the current production business needs.
To keep abreast of the digital oilfield trend and maximize workflow productivity, the oilfield needs a supporting network and infrastructure that provides maximum control, flexibility, and visibility.
With an aim to optimize production, improve operational efficiency, and increase productivity through integrated workflows, itc delivers a full-featured AV solution for over 17 meeting rooms in the FCC project with systems containing distributed integrated management platform, paperless conference, pro sound and video conference systems.
1►DIMS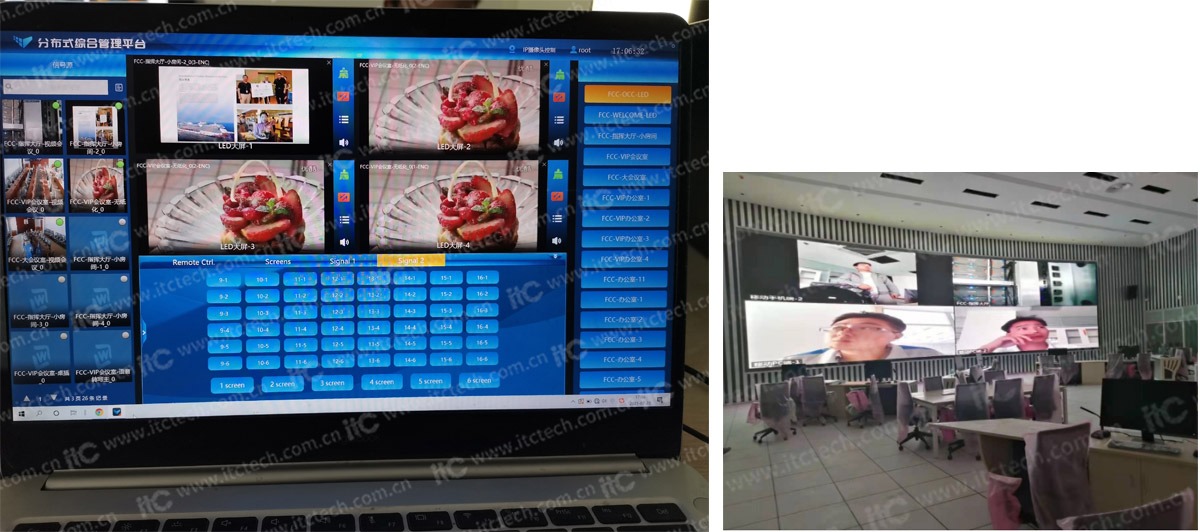 itc distributed integrated management platform is an integrated control and management system which realizes the seamless interconnection and intercommunication of audio and video data from multiple geographical locations.
It ensures message communication and coordination with low latency and streamlines the operational efficiency within two buildings in the oilfield.
2►Paperless conference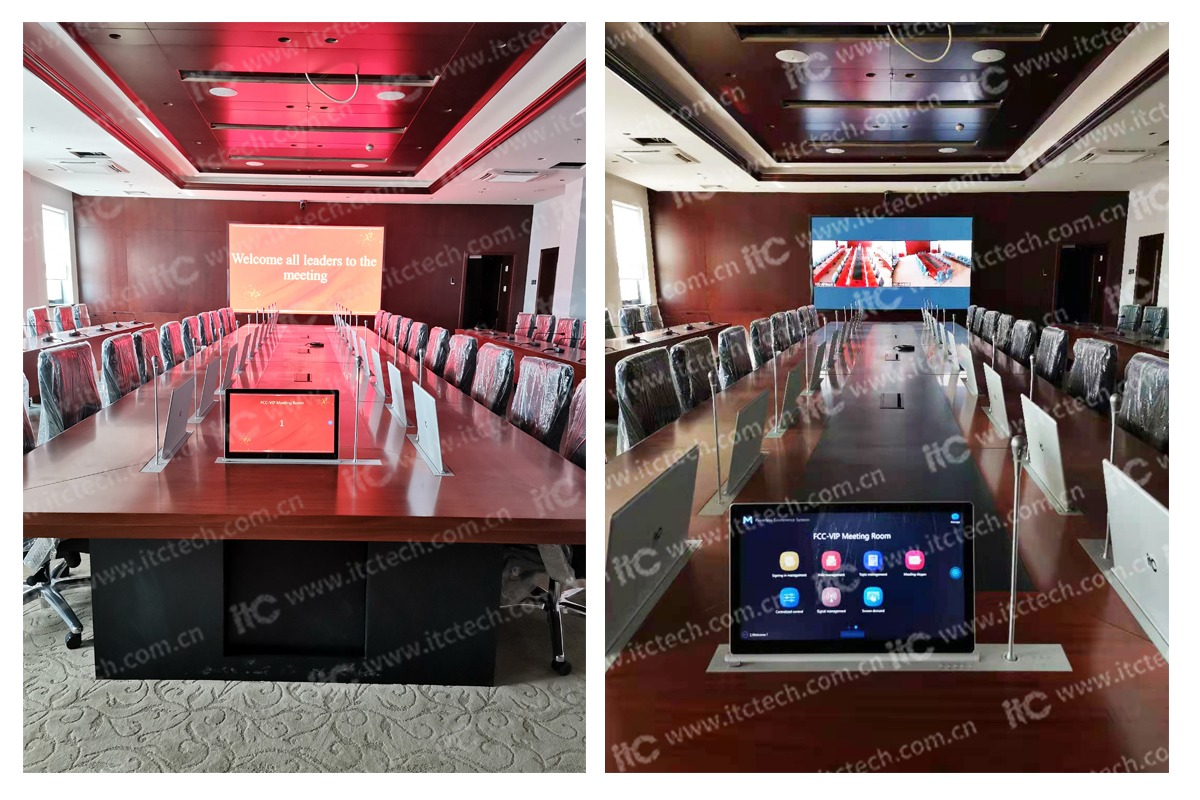 For large-scale conferences, the system spares the hassle of preparing a bunch of printed materials and makes all the meeting information at the fingertips of the attendees.
Apart from contributing benefits to the environment by eliminating paper use, going paperless also brings high-efficiency and flexible information flow for the conference in the oilfield.
3►Pro sound, video conference

The combination of premium pro sound and video conference systems presents a focused and smooth meeting workplace. With true-to-life image quality and room-filling sound in full coverage, personnel within the oilfield can enjoy a true face-to-face meeting experience to discuss the oilfield service business.
Contact Us