itc Helped Rebuild Jiuzhaigou Valley Scenic Area
Recently, Jiuzhaigou Valley Scenic Area, which has been away for five years, has returned in costume!
In 2017, Jiuzhaigou Valley Scenic Area was severely destroyed by a sudden earthquake, and the reconstruction work has continued in recent years.
Blend in with nature
Jiuzhaigou Valley Scenic Area Tourist Service Center, which integrates traditional culture and modern style, is one of the key projects of reconstruction.
The Tourist Service Center with a construction area of about 30,000 square meters is built according to the terrain, echoing the Jiuzhaigou scenery. It looks like a "canopy", and undulates like mountain, blending in with nature.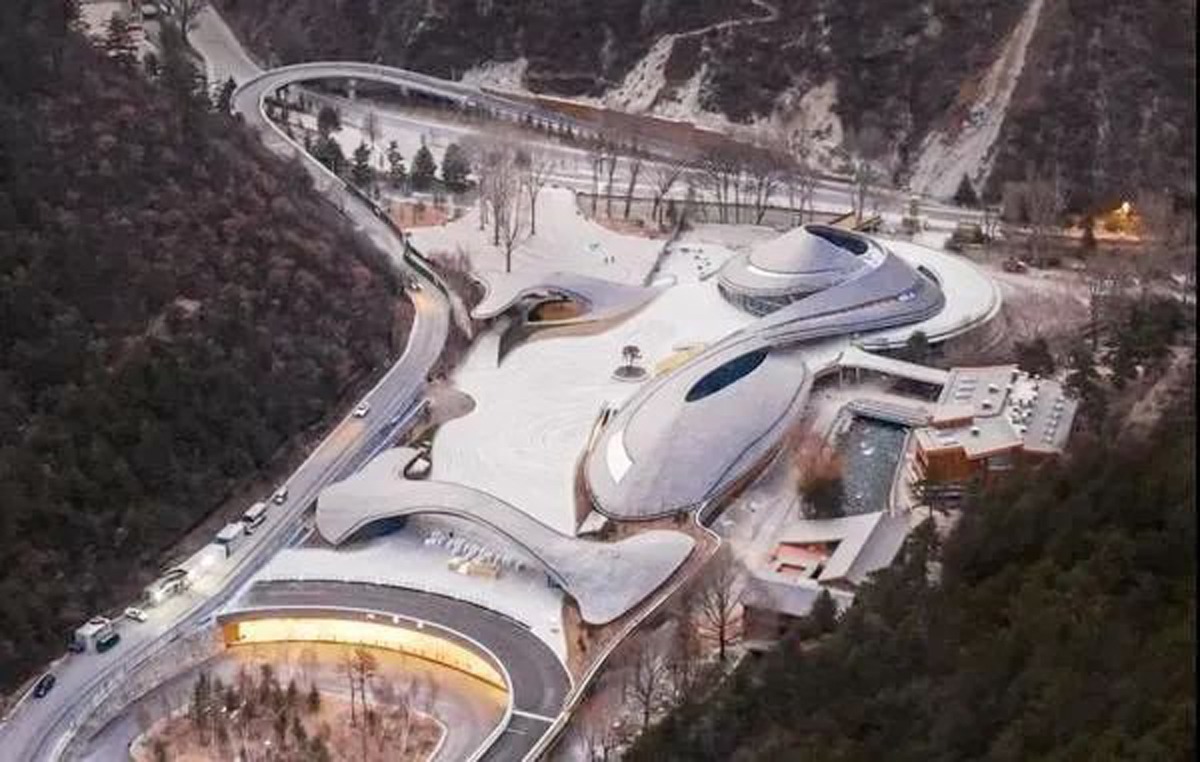 Comprehensive monitoring
In the command hall of tourist service center, the unique sightseeing window coordinates with the serious office area, perfectly integrating the natural and humanities. Among them, central control system, professional sound system, and conference system made by itc are applied here.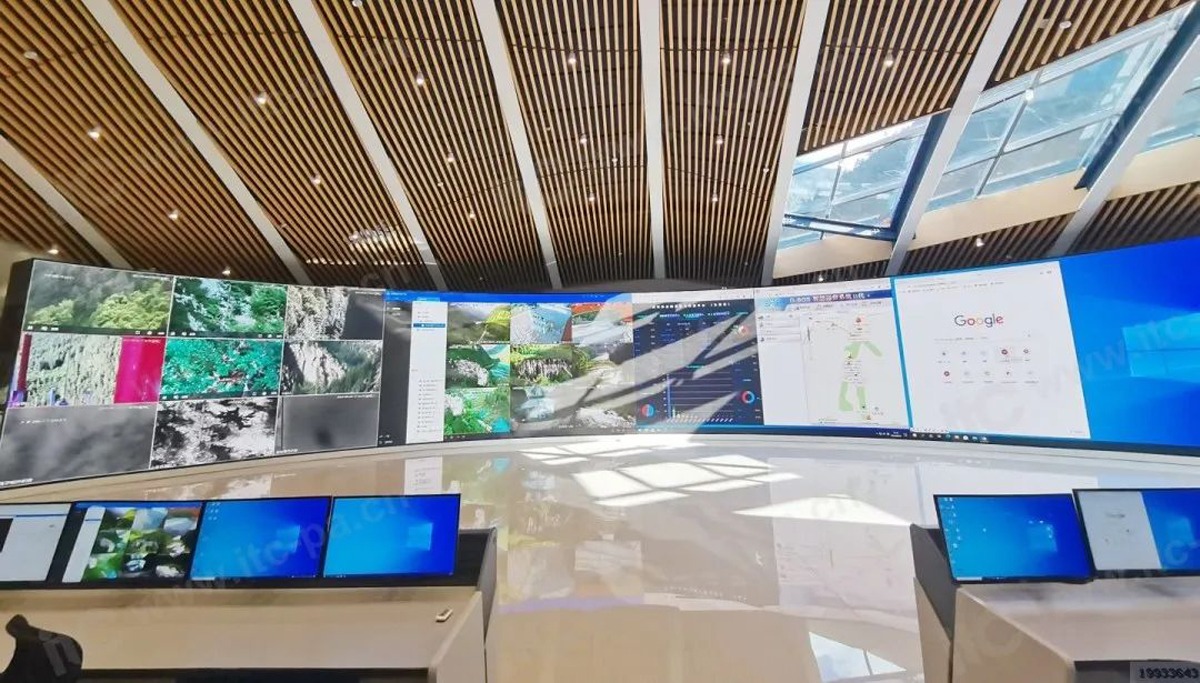 The operation and maintenance personnel can realize real-time monitoring of the operating status of the scenic area, with comprehensive perception and accurate monitoring.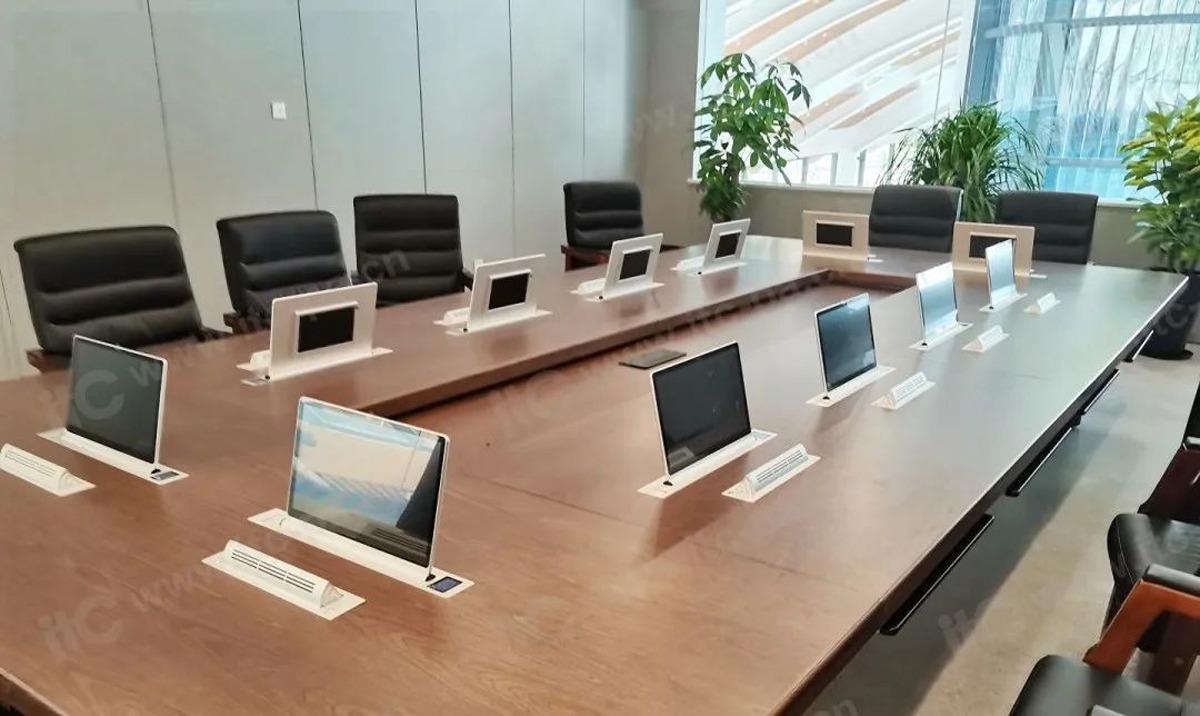 Link with itc professional sound system and digital array conference system to build an emergency command platform based on application, collaboration, data, and perception. Various departments conduct real-time consultations and emergency rescue, maximizing the ability to handle public emergencies, and maintaining the safety of the scenic area.
Break down information isolation
itc central control system is the "brain" of the command hall, which controls all equipment in real-time. At the same time, the command hall switch, audiovisual signal switching, air conditioning, lighting adjustment and other equipment are controlled through one-key operation, effectively improving the management efficiency of the scenic area.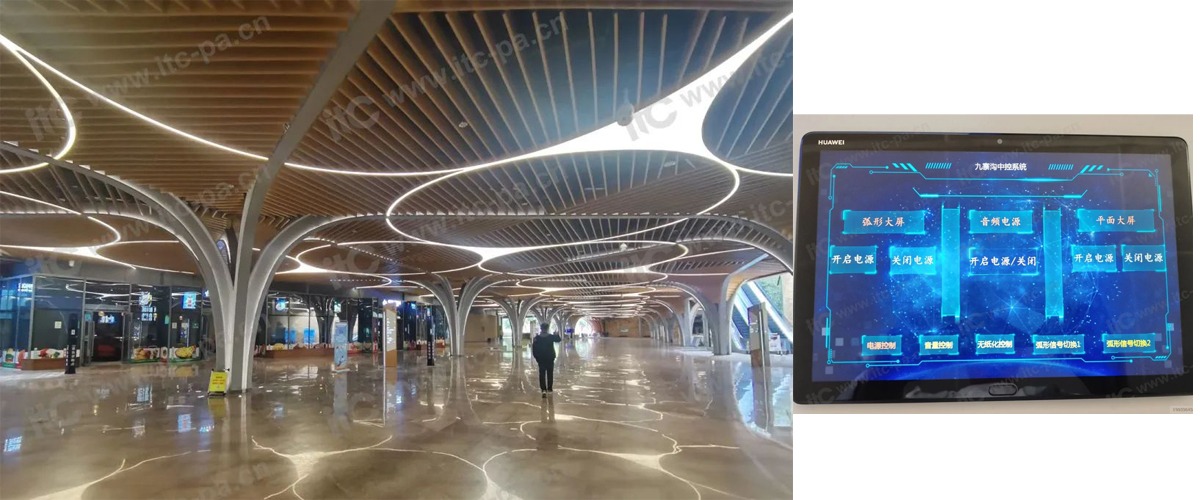 itc PA system stands beside the road that tourists pass through. The perfect sound embellishes the wonderful scenery, realizing dual enjoyment of sight and hearing.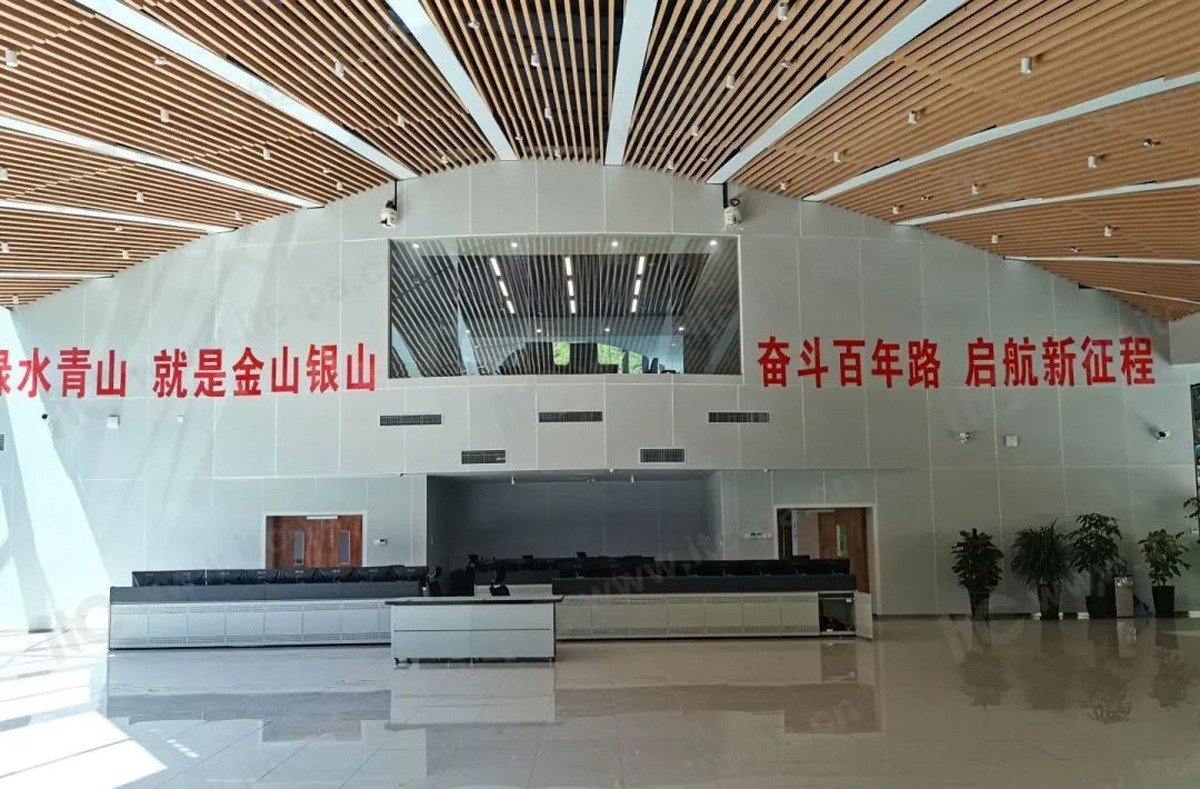 Jiuzhaigou Valley Scenic Area is open again! Since its reconstruction, itc has been paying attention to the dynamics of the scenic area and has continuously explored the demand points of audiovisual equipment in smart cultural tourism. In the future, itc will continue to provide high-end products and better services, empowering the industry.
Related Products
Contact Us