itc LED Screens and Technology Integration at Guangdong Ocean University
With the rapid development of technologies such as the Internet, Internet of Things (IoT), cloud computing, and big data, the industry is exploring innovative meeting room spaces that go beyond traditional settings. Leveraging audiovisual systems, we aim to build versatile and integrated meeting spaces that facilitate "innovation, coordination, openness, and sharing" across different sectors.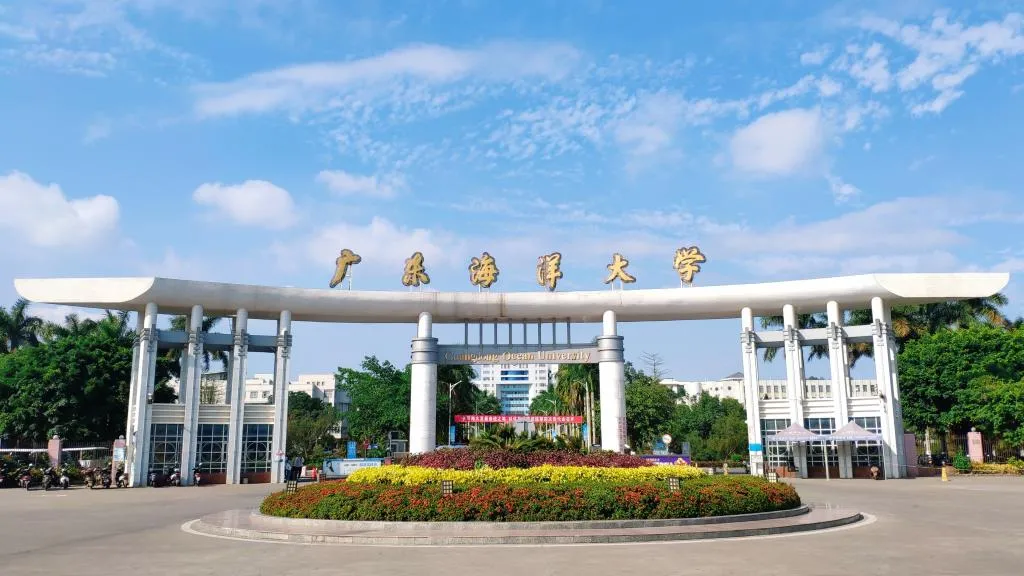 Guangdong Ocean University, a key provincial university jointly established by the State Oceanic Administration and the Guangdong Provincial Government, has been embracing trends and focusing on smart office and scenario empowerment, enabling comprehensive upgrades to its one-stop conference facilities.
As a leading company in audio, lighting, and visual communication, itc combines cutting-edge technologies in system integration and electronic conferencing to transform the university's existing static spaces into dynamic ones, creating a new model for future meeting rooms.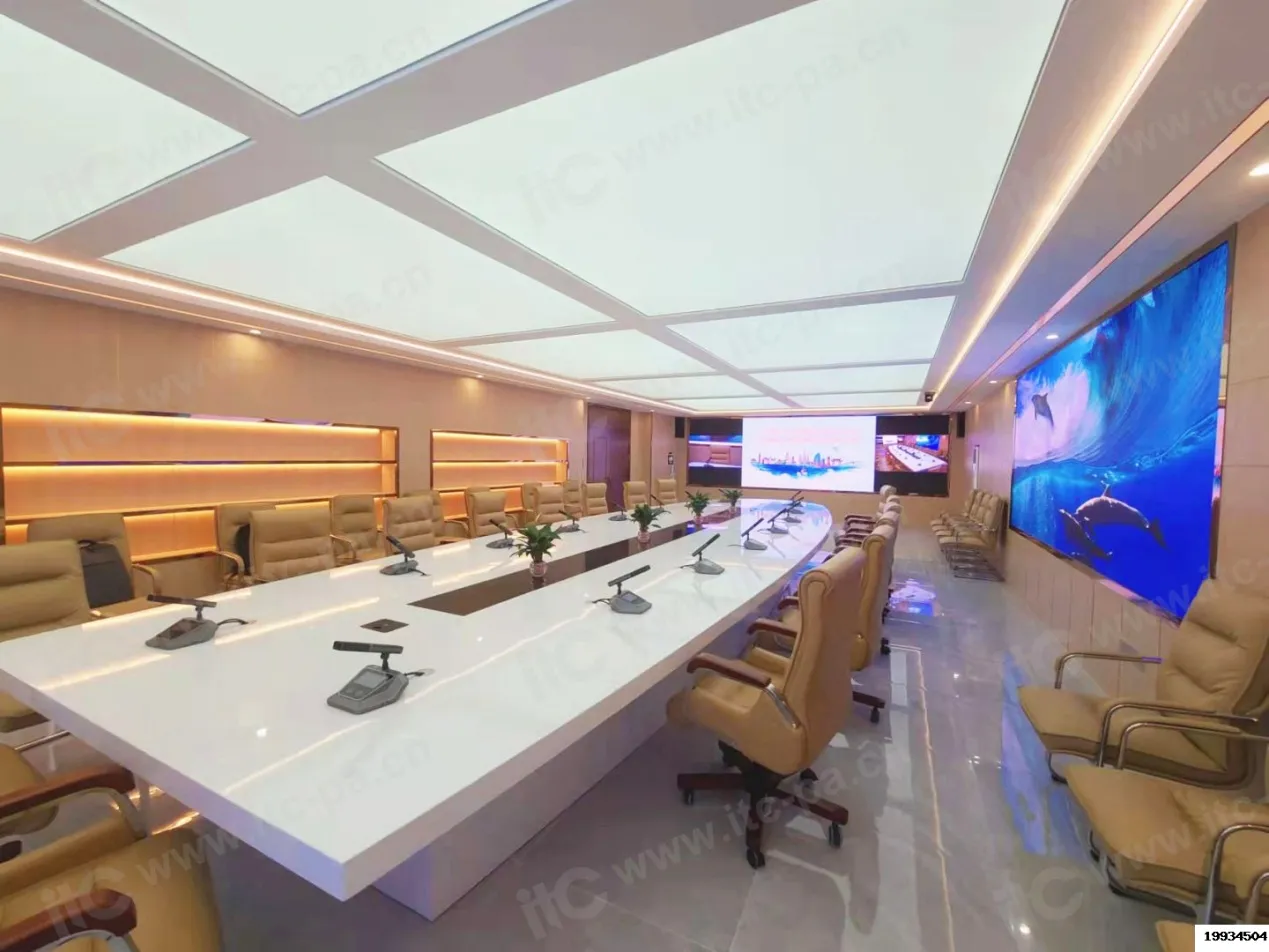 itc's central control and matrix systems are applied in the university's conference rooms, enabling seamless integration between multiple spaces. These systems allow for multidimensional intelligent control of conference devices, facilitating adjustments of air conditioning, curtains, lighting, and projectors through panels. Furthermore, they enable quick switching and scheduling of audiovisual equipment, providing real-time monitoring and control for administrators to effectively manage device status and functionality. This significantly enhances the utilization efficiency of the space and eliminates cumbersome operations.
Visual Management and Smart Office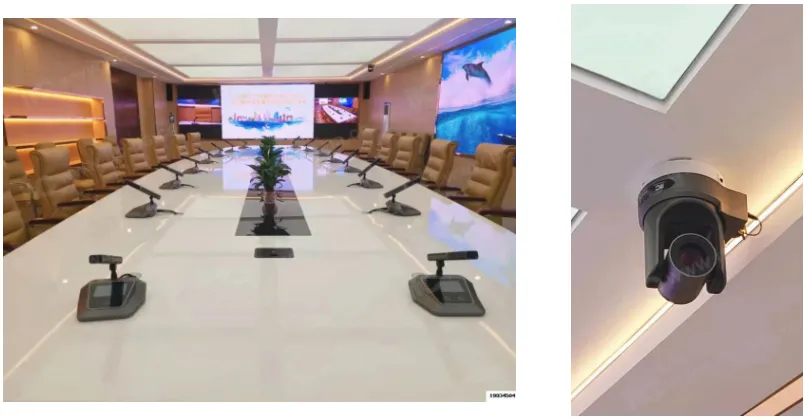 itc deploys remote video conferencing systems in the conference rooms, connecting the university with other platforms in the academic community. This allows conferences to transcend time and space limitations, providing a convenient platform for experts, professors, and educators to engage in video communication and collaboration. During meetings, the system ensures stable and smooth video streaming, facilitates the sharing of high-definition office documents, PDFs, and other applications, and utilizes various audio technologies to deliver high-fidelity voice transmission, achieving lip-synced audio during conferences.
Intelligent Noise Filtering and Immersive Experience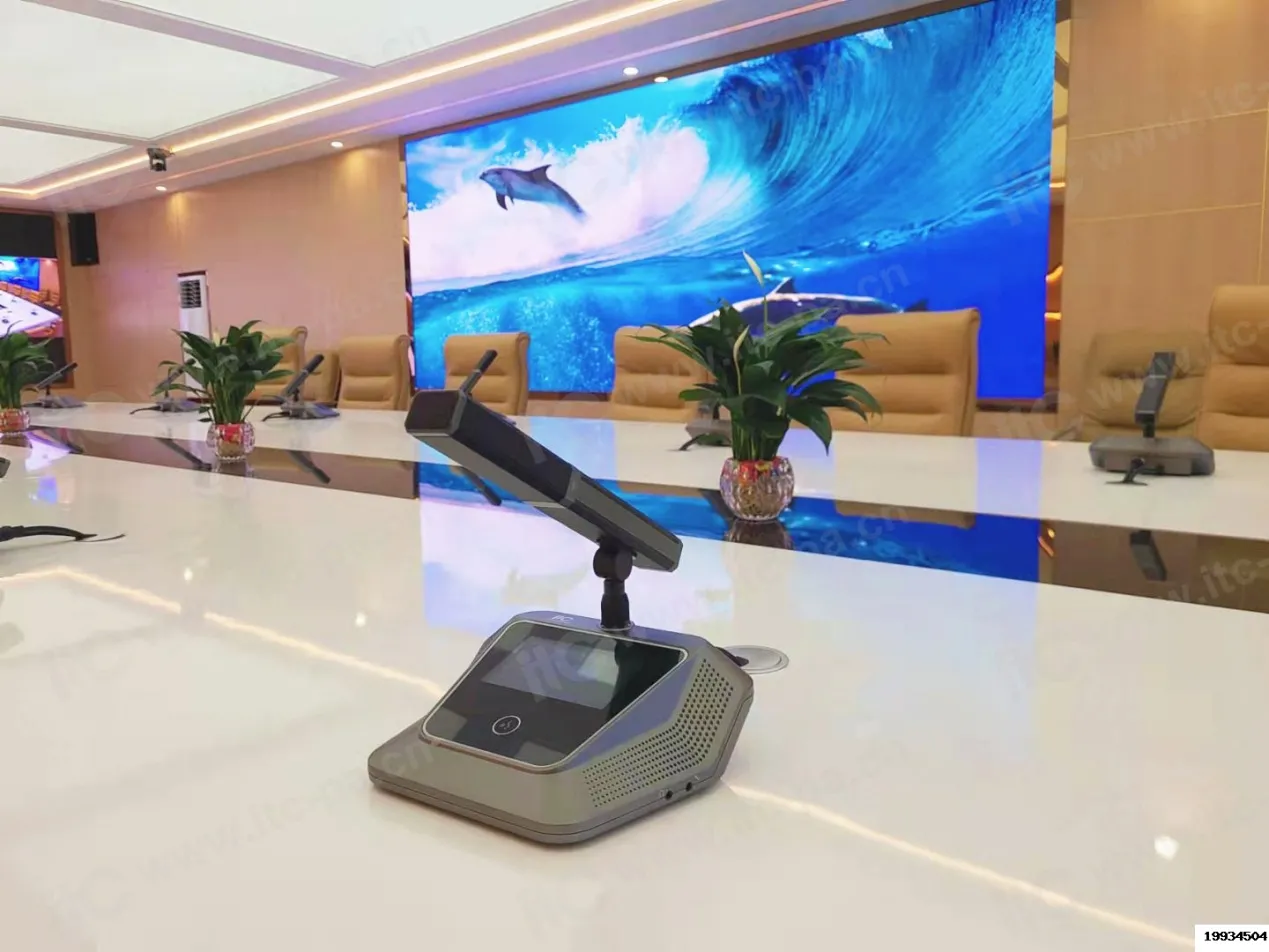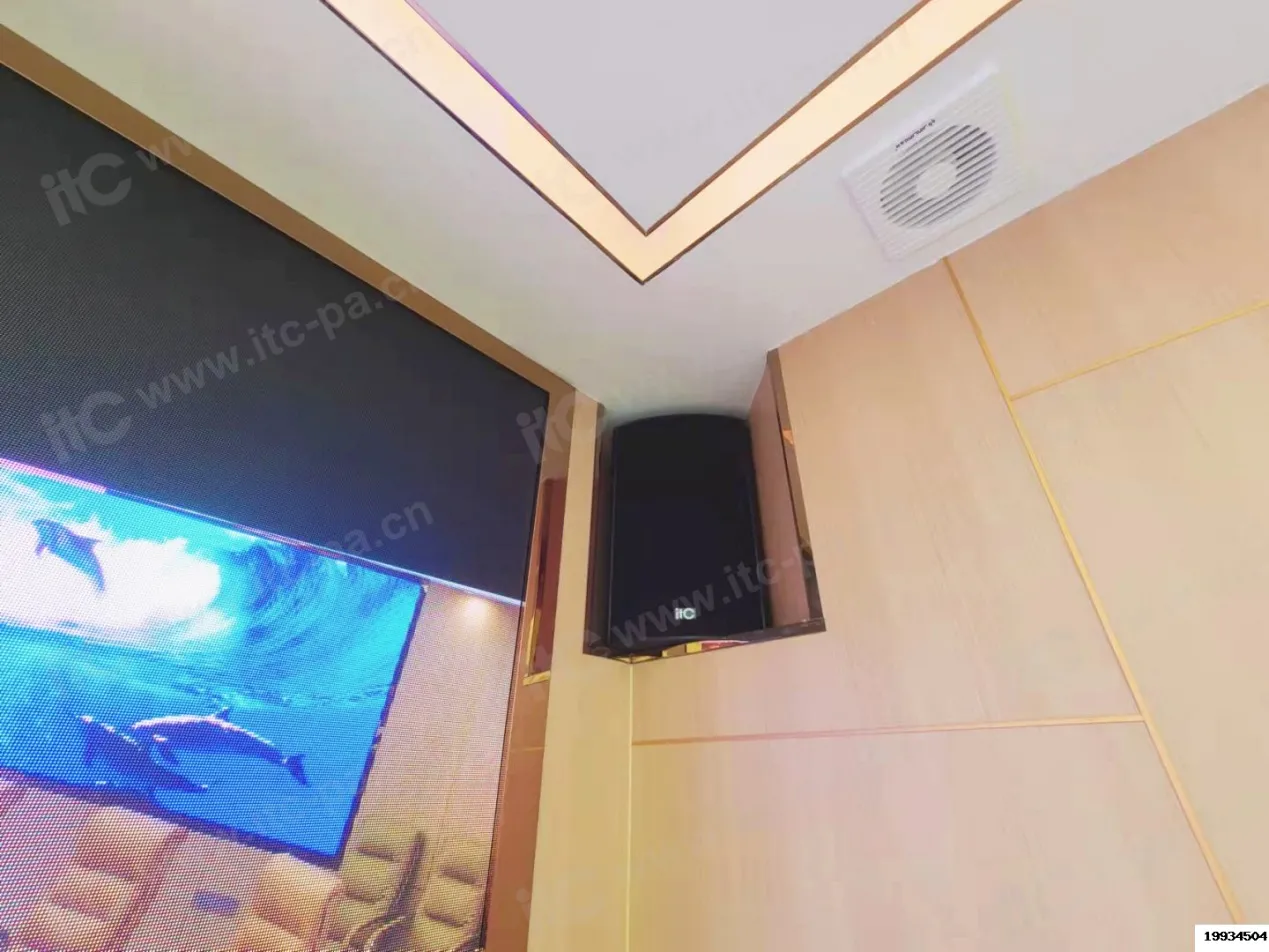 Compared to traditional meeting rooms, the conference rooms at Guangdong Ocean University, constructed in accordance with national-level construction standards, not only eliminate noise disturbances but also provide clear dialogue for participants. Professional sound reinforcement systems deployed within the venue create a uniform sound field, delivering clear and powerful audio. The discussion system serves as an auxiliary audio source, offering high-fidelity sound quality and effectively capturing audio from remote locations, ensuring perfect coordination.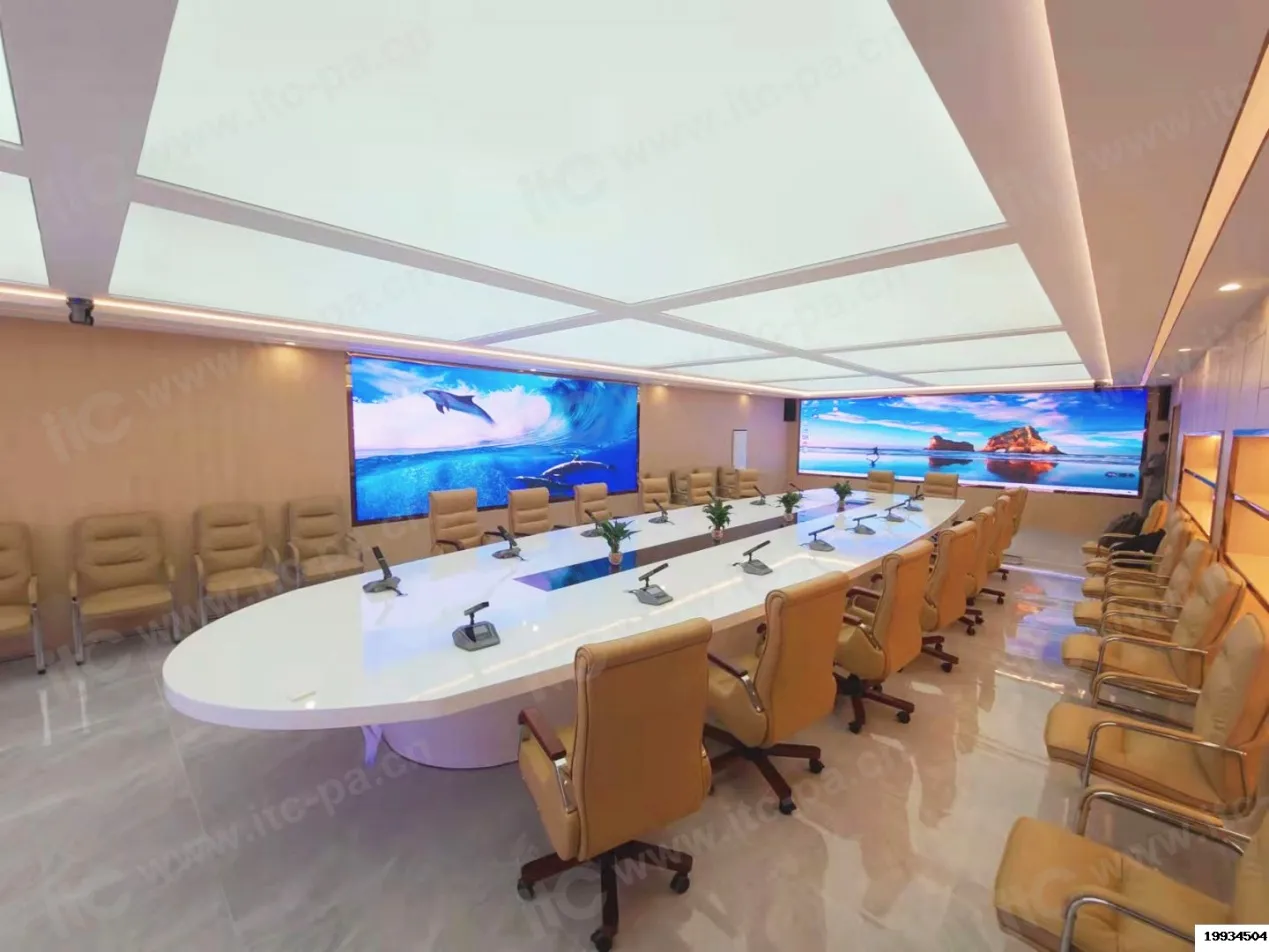 Related Products
Contact Us