itc helps to build Tianjin Dagang Oilfield Command Center
Oil is an important energy source for human life. In order to accelerate the energy revolution and realize low-carbon and efficient production, itc creates a safe, efficient, convenient and scalable overall solution for energy companies!

Dagang Oilfield headquarters is located in Tianjin Binhai New Area, key development and construction area of the country. With superior geographical location, developed transportation and convenient communication, it is an important part of the economic circle around the Bohai Sea.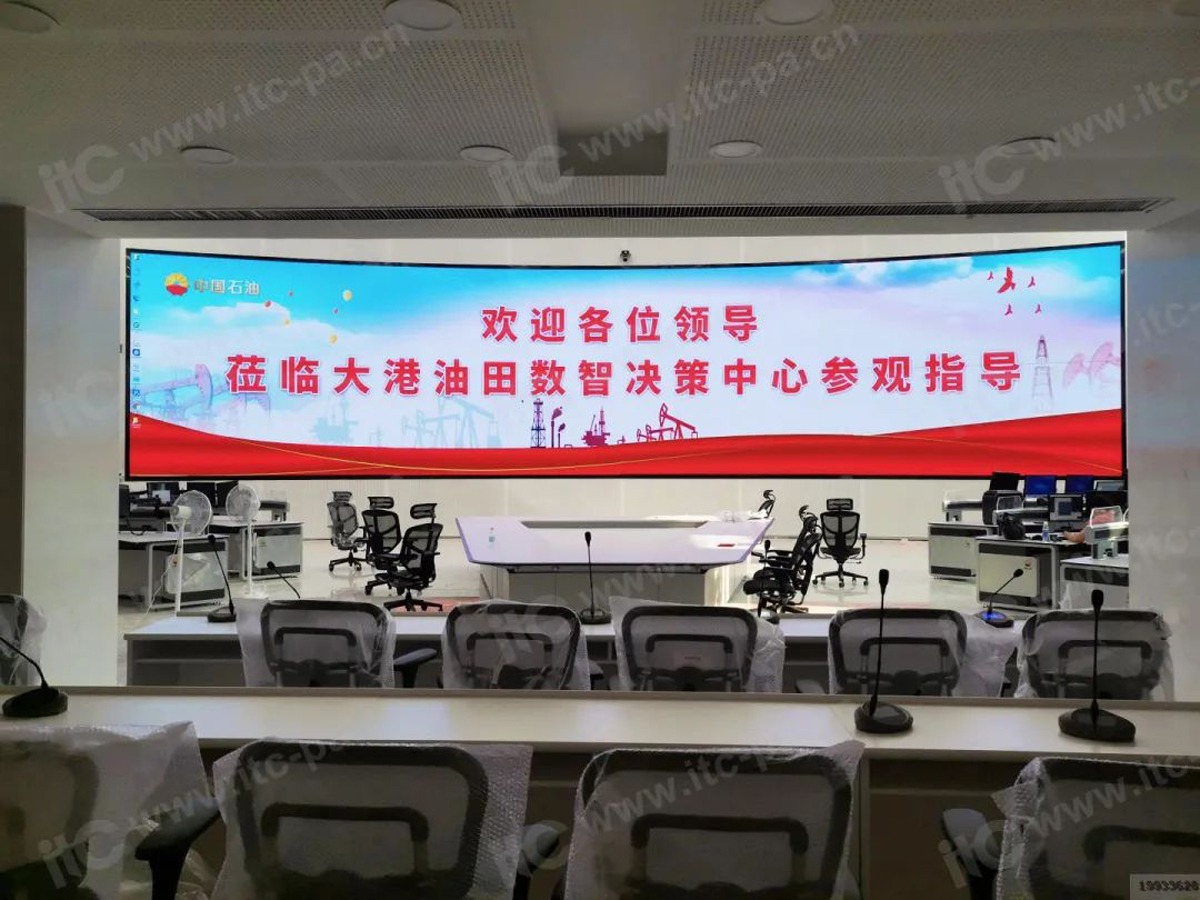 itc focuses on the sustainable development of energy, and fully promotes the construction of a world-class comprehensive international energy company. Integrating technical and management solutions, itc provides high-quality, efficient and safer audiovisual solutions for Tianjin Dagang Oilfield Production Command Center through professional sound system and intelligent WiFi conference system, helping the center run intelligently.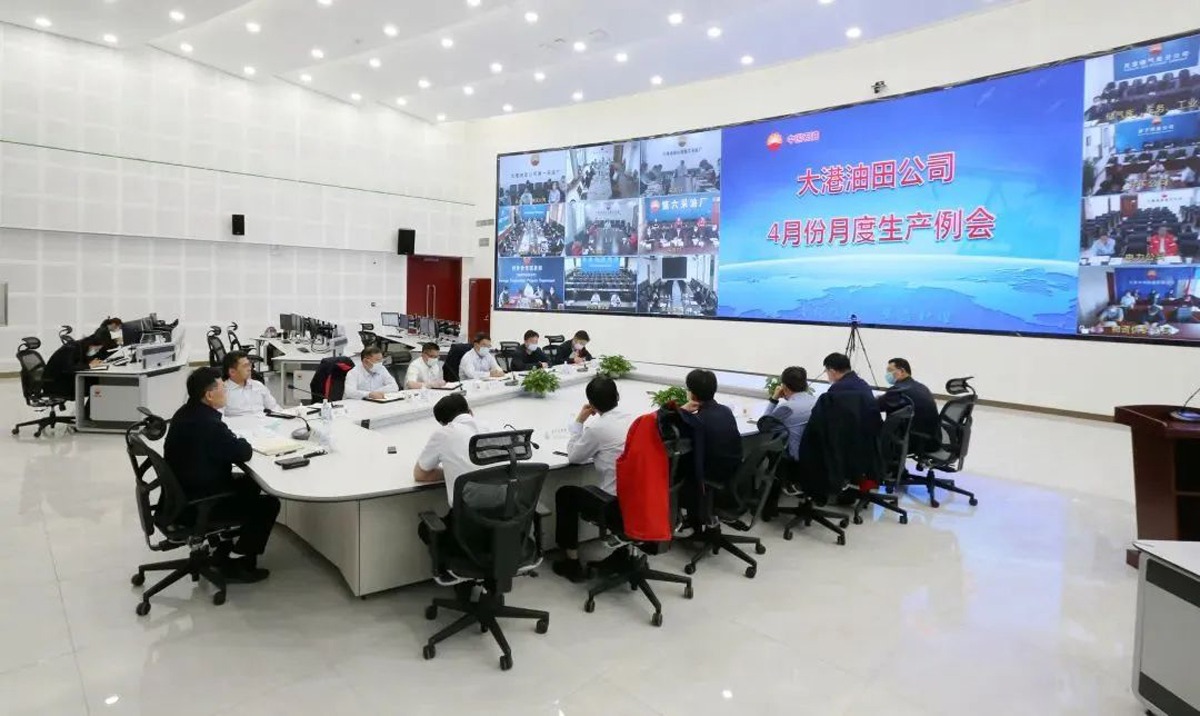 The center integrates digital full business display, multi-functional conference, training and other functions. With the help of itc smart WiFi conference system and professional sound system, it conducts production regular meetings, emergency command meetings, and multi-dimensional academic exchanges.
Smart WiFi Conference System
Without wiring, unlimited conference
High-fidelity sound quality
AES encryption technology, highly confidential meeting information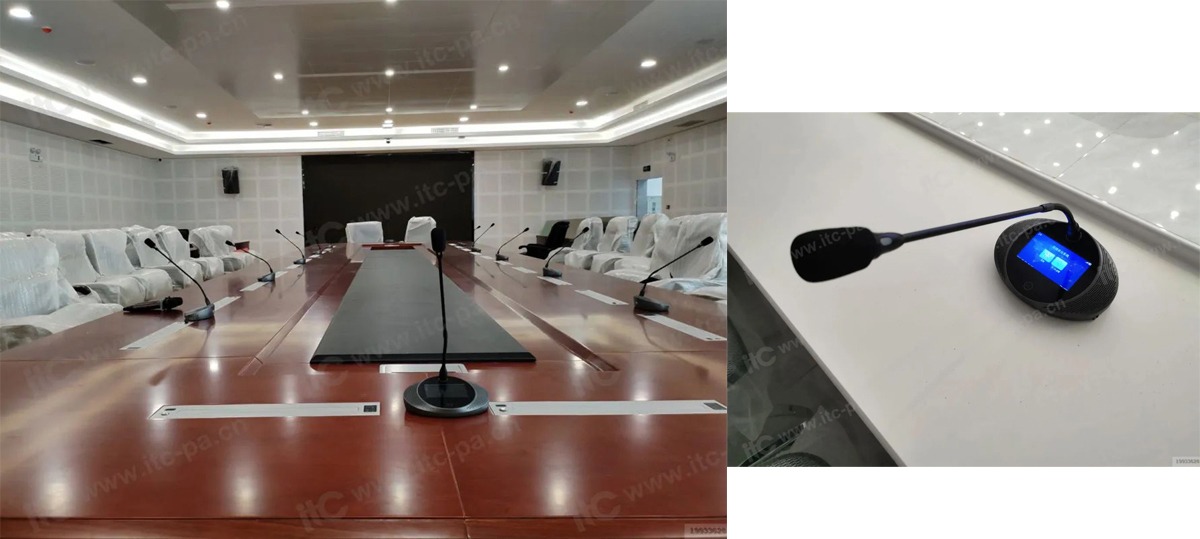 The wireless microphone is not limited by the venue, space, and wiring, and can be flexibly arranged according to different conference needs; it adopts 128-bit AES encryption technology and supports WPA/WPA2 wireless security technology to prevent eavesdropping and unauthorized access, providing higher confidentiality of the conference system.
Professional sound system
Professional acoustic design
Clearly communicate to every location
Enjoy clear and natural listening effects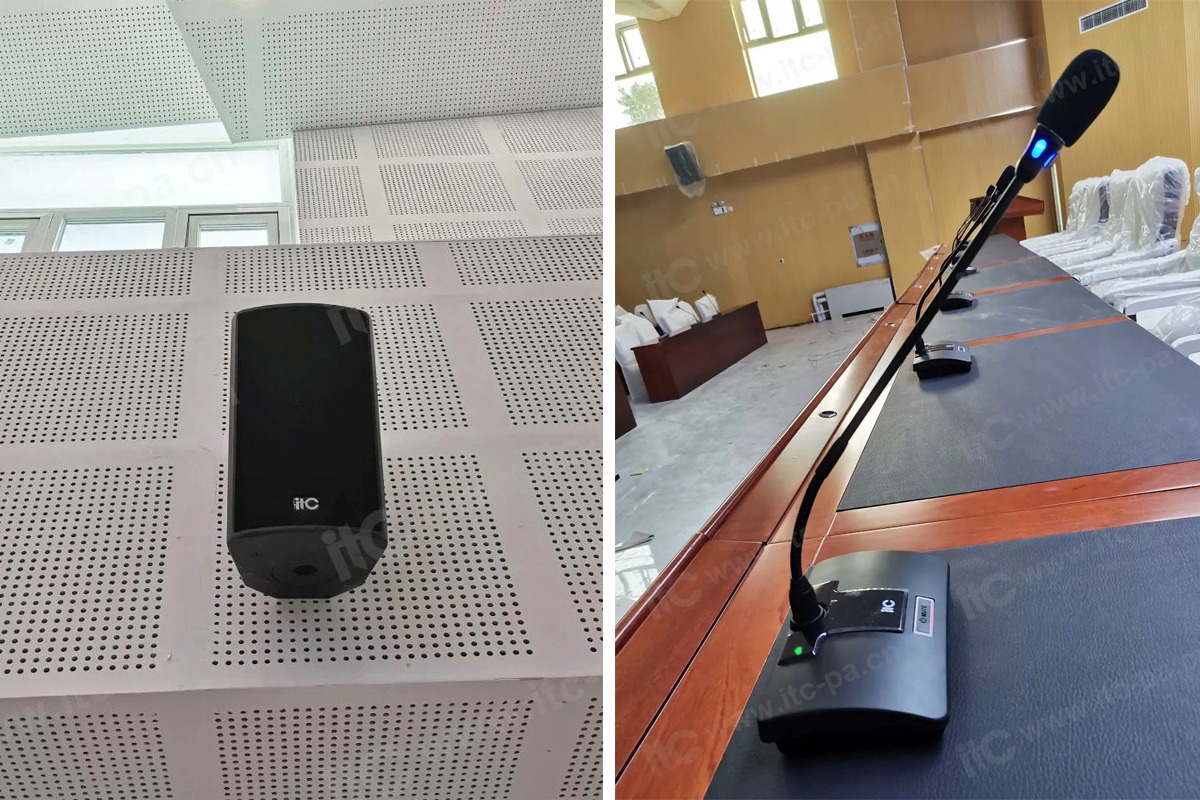 itc professional sound system is designed by calculating the sound field coefficient of the dispatch center, and the positions of the professional speakers are reasonably distributed to ensure an even sound field in each corner of the center; professional speakers highly restore pure human voices, efficiently conveying the decision-making content of the meeting.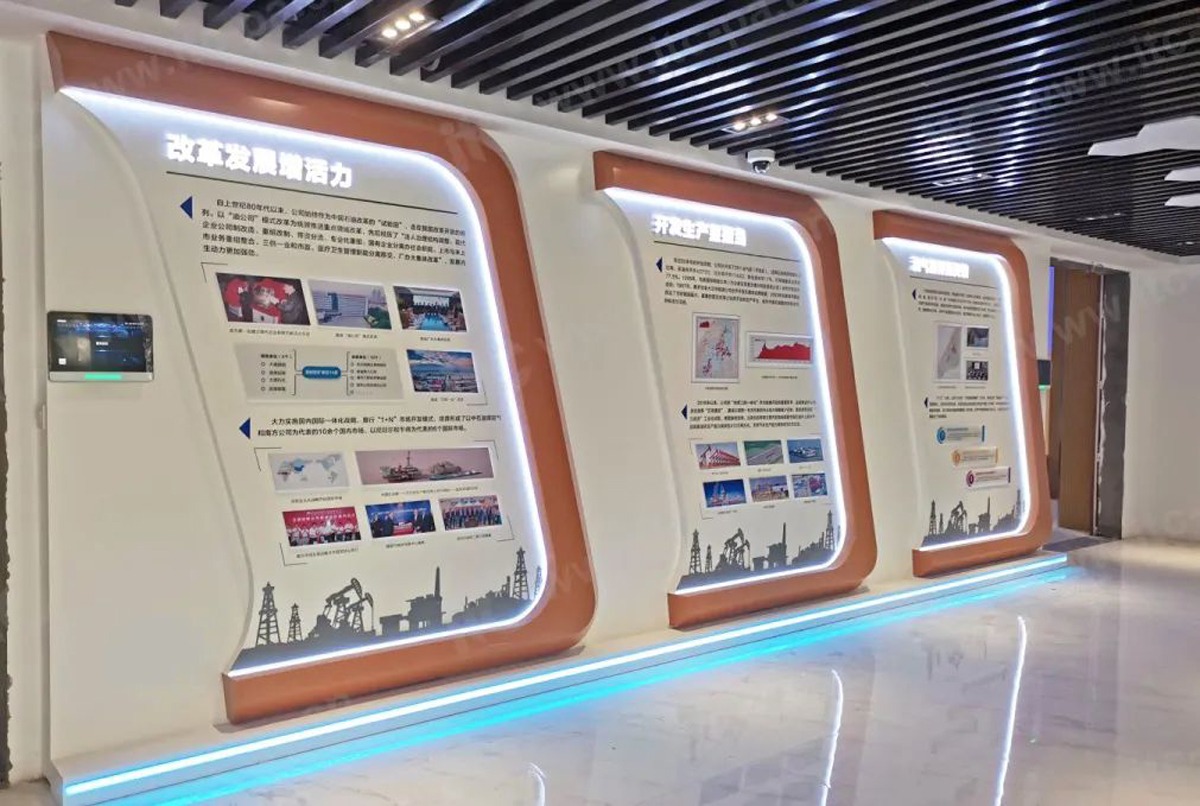 The intelligent collaboration of itc system leads to the high-quality and high-efficiency development of enterprises, helping build an international energy company with long-lasting foundation!
Related Products
Contact Us