itc Intelligent Conference System in Shijiazhuang Tobacco Bureau
In order to quality the efficiency of conferences, and gradually realize the green development of conferences, Shijiazhuang Tobacco Bureau, together with itc, comprehensively upgraded the conference room, giving full play to the advantages of the paperless system.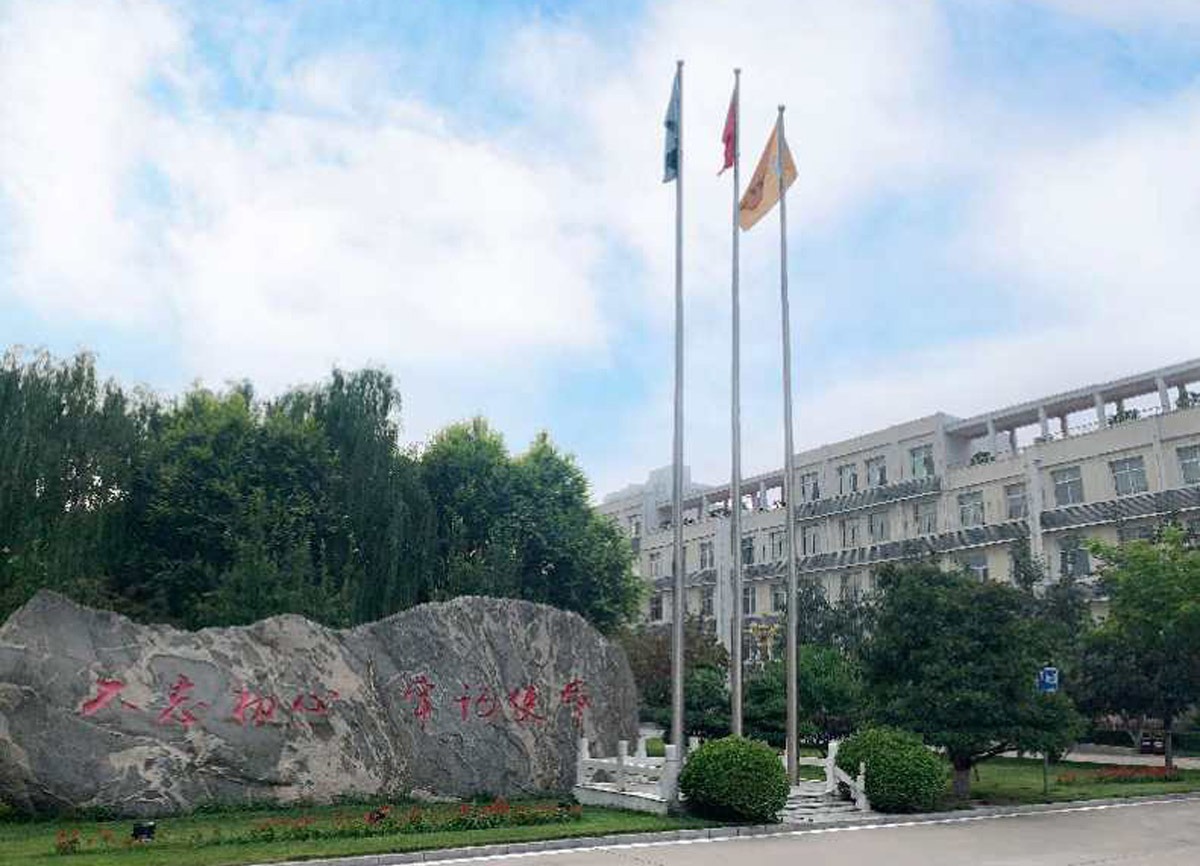 itc seamlessly integrates the paperless conference system, digital conference system and professional sound system to provide the Tobacco Bureau with intelligent applications of the whole process of the conference, helping the efficient management of Shijiazhuang tobacco work.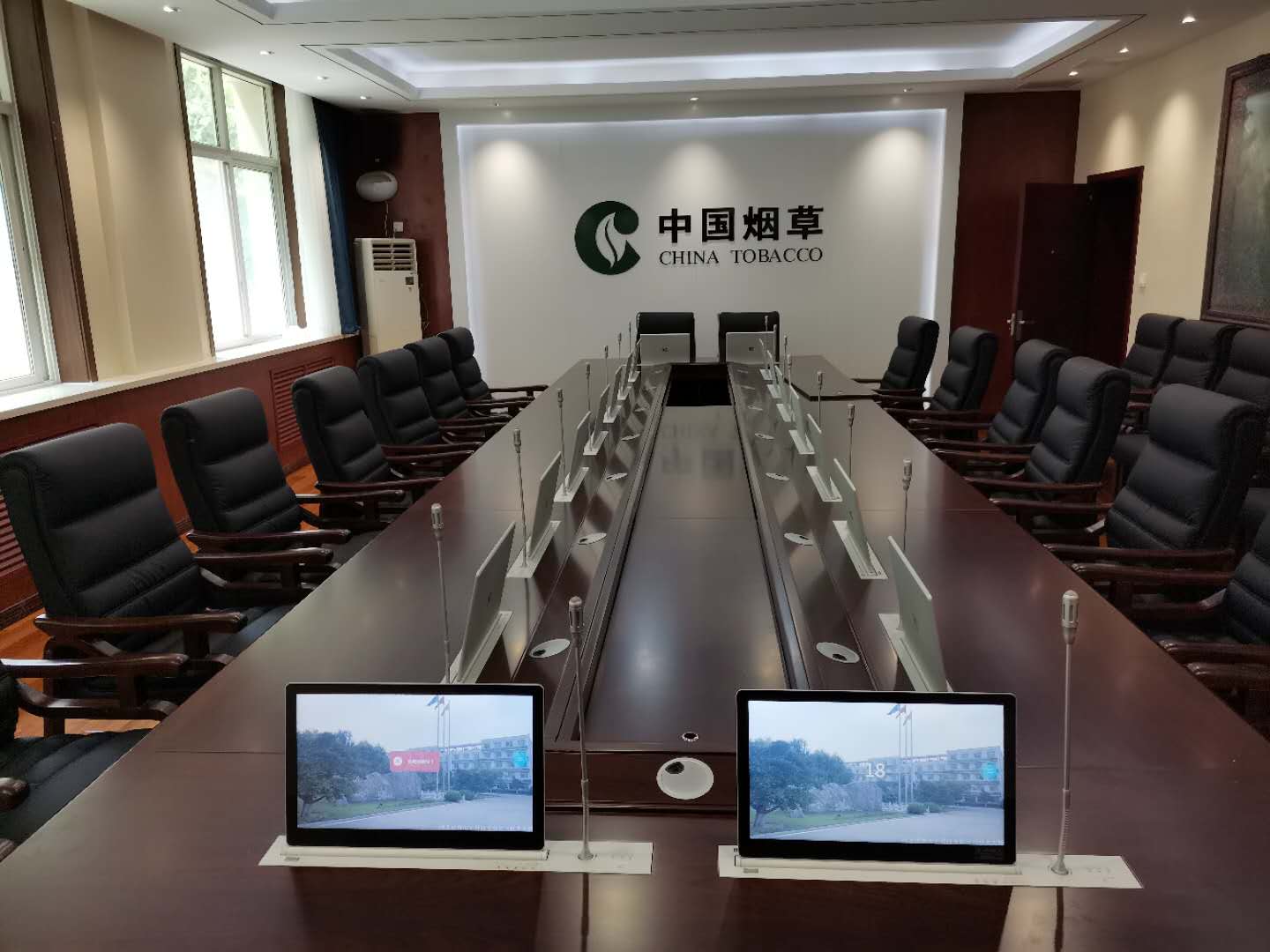 The paperless conference system has the characteristics of high confidentiality, convenience and environmental protection. Conference materials can be uploaded and shared in the background with one key without printing, making pre-meeting preparations simple and efficient.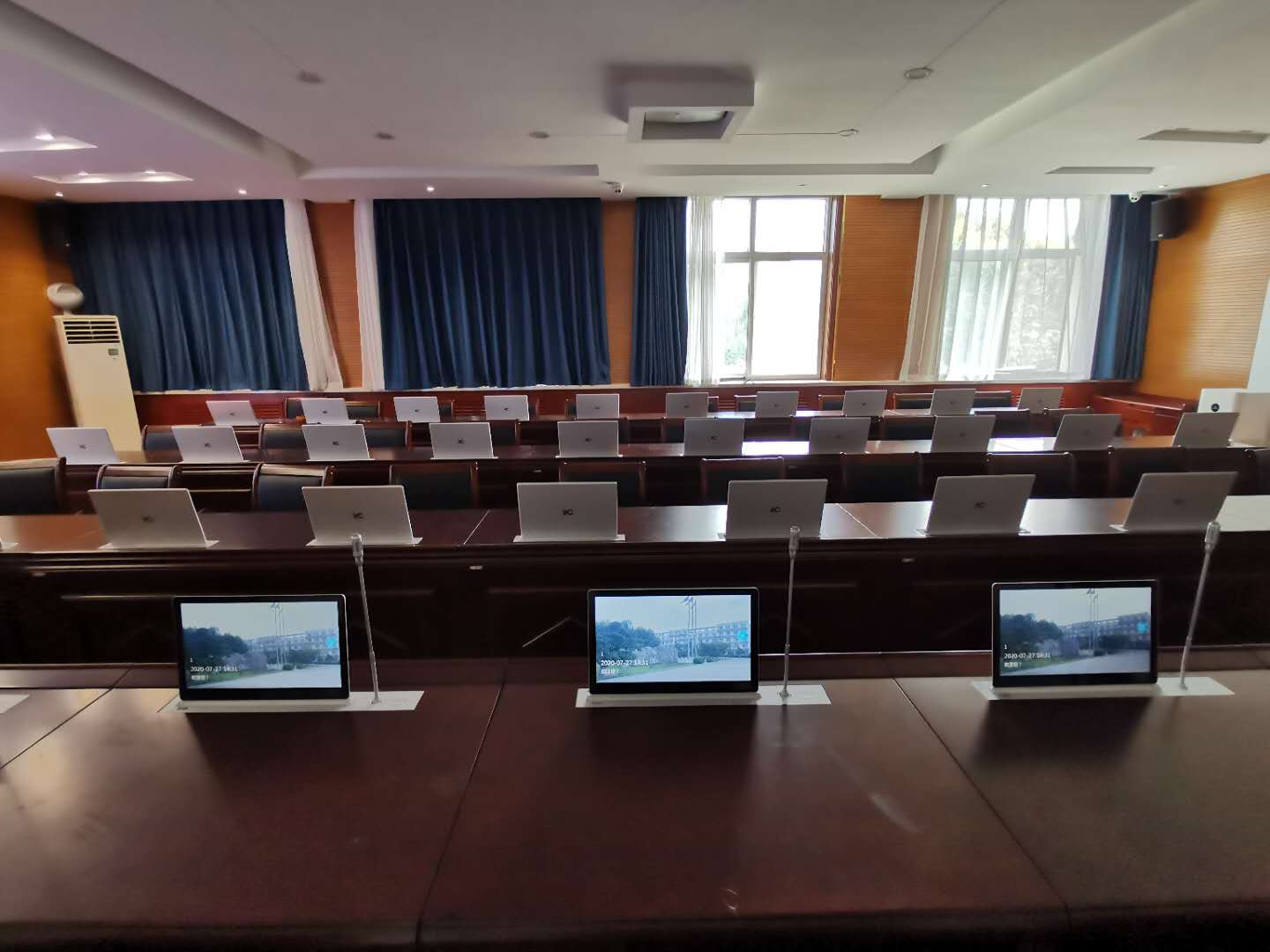 The system can synchronize the functional interface of any client or the projection signal to the large screen in the conference room of the Tobacco Bureau in real-time. At the same time, it can also display the electronic whiteboard and file sharing annotations synchronously. The operation is convenient, stable and reliable.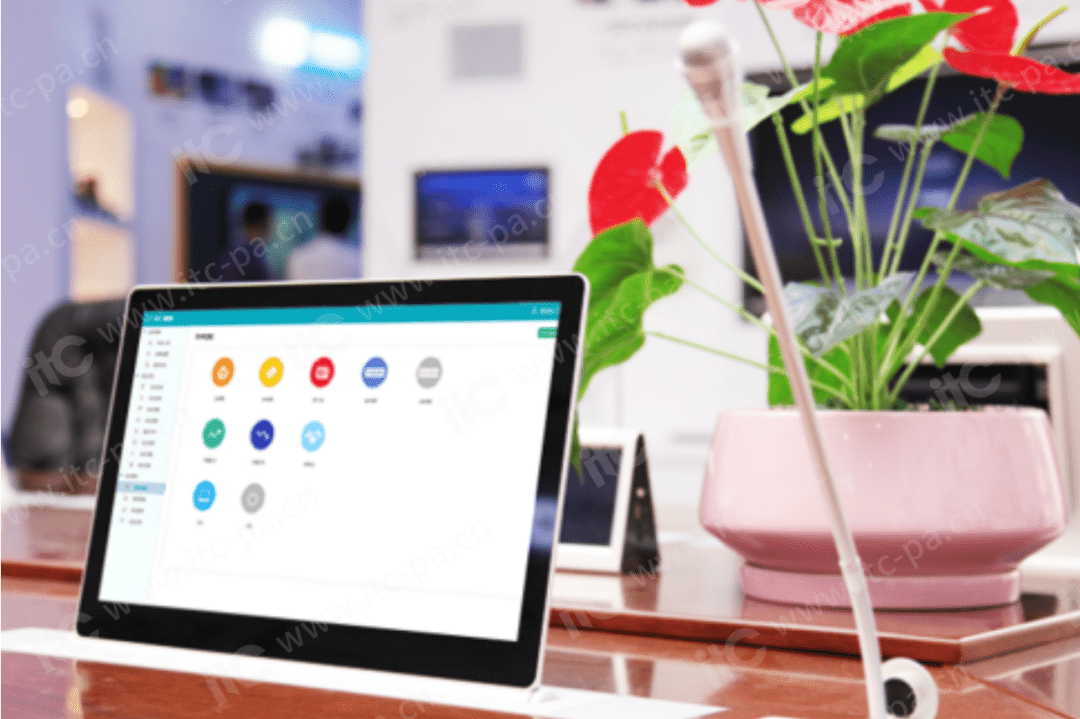 The system integrates rich application functions such as meeting sign-in, voting, document review, meeting minutes, and so on, which can help meeting organizers easily control the meeting site, improve meeting efficiency, and save a lot of data printing costs.
The paperless conference system integrates the WiFi digital conference system to realize conference speech, and linkage of microphones for individual or unified lift, which greatly improves the efficiency of conference management.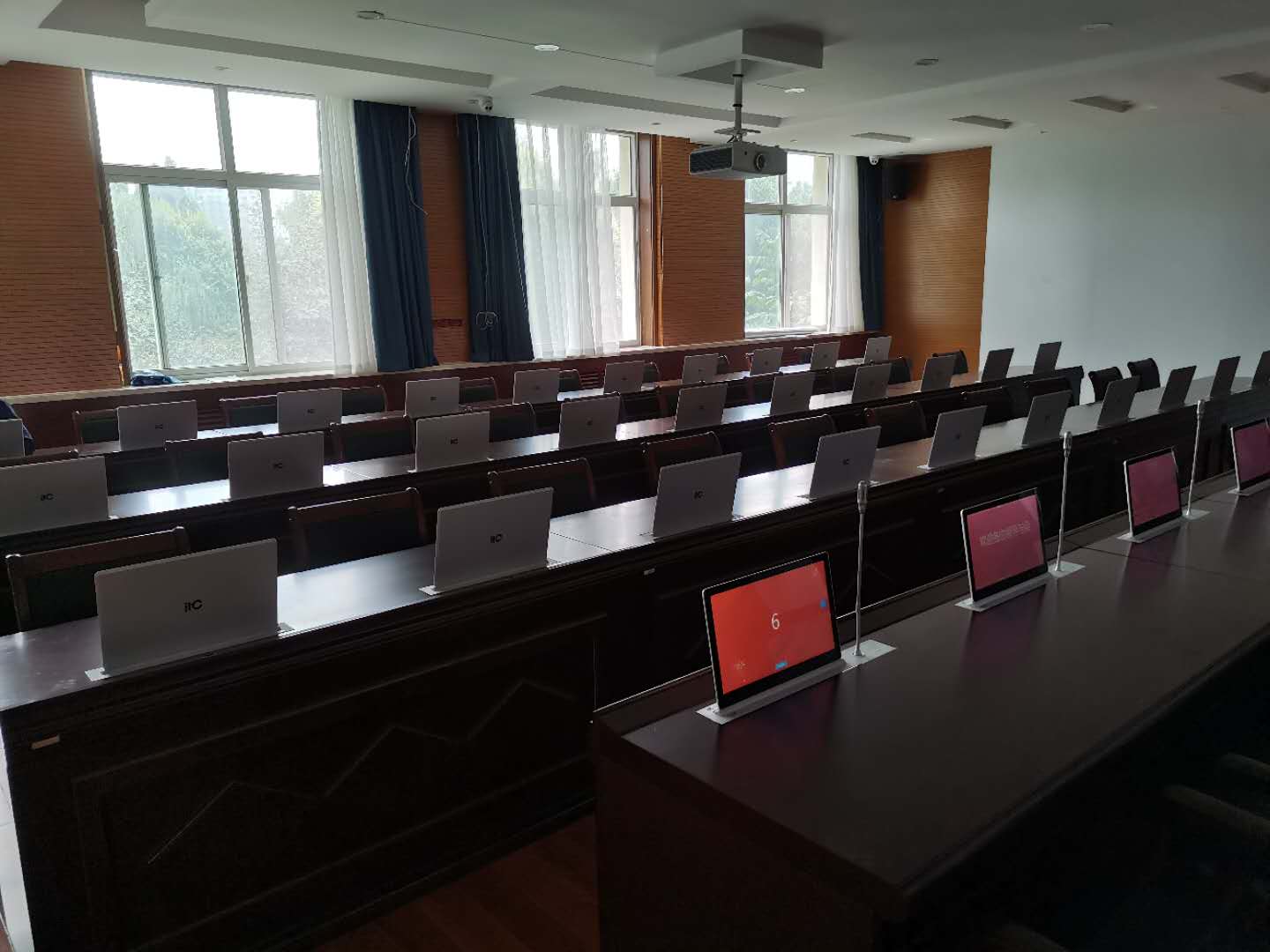 itc reasonably distributes the professional sound system in the conference room to achieve sound reinforcement at close range, so that the participants can clearly hear the sound source, realizing the effect of wide sound reinforcement and clear sound.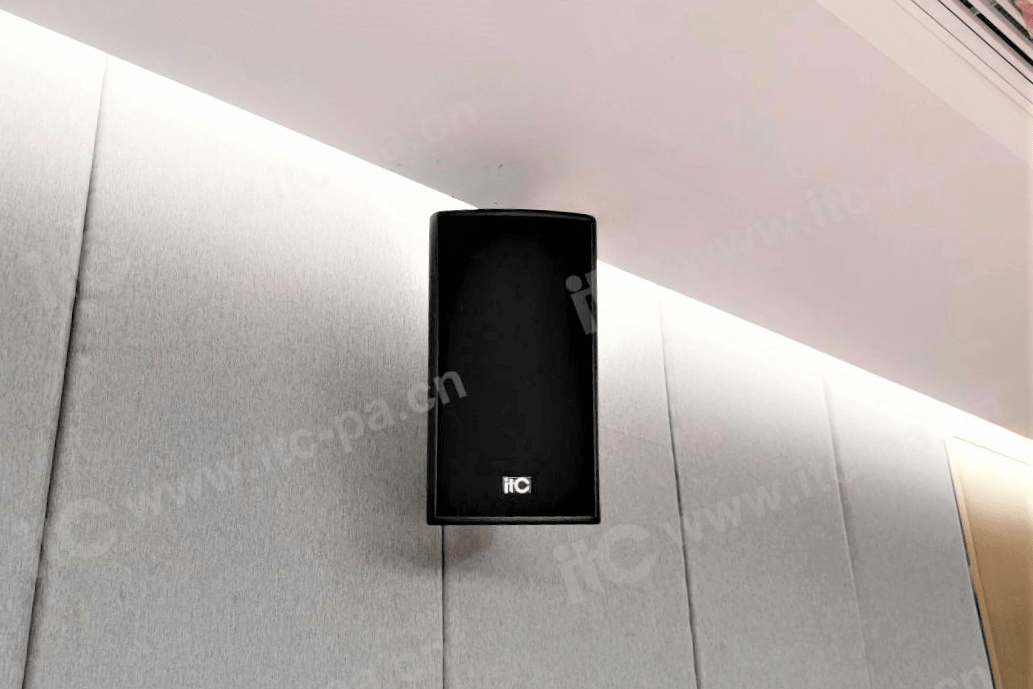 Customer Feedback: Realize efficient management of meetings
Customer gives positive feedback that the display effect is clear and bright, touch operation is convenient and sensitive, voice is clear and highly restored, and system maintenance is simple, achieving the best meeting effect and satisfying the basic needs of meetings.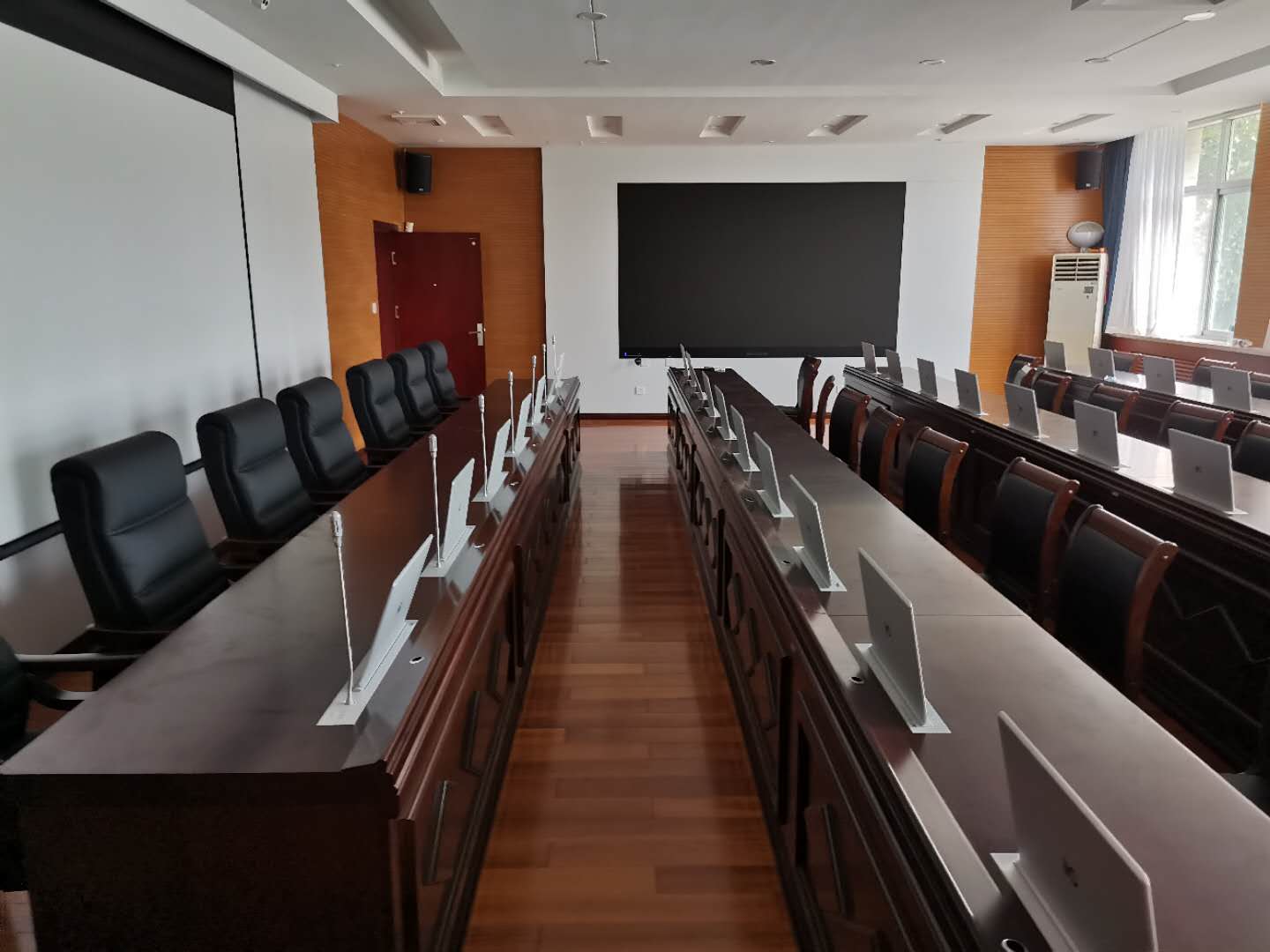 Related Products
Contact Us