itc Helps a Forestry Bureau to Build Smart Conference Room
Lucid waters and lush mountains are invaluable assets. Therefore, forest fire prevention and forest resource management are in a very important position.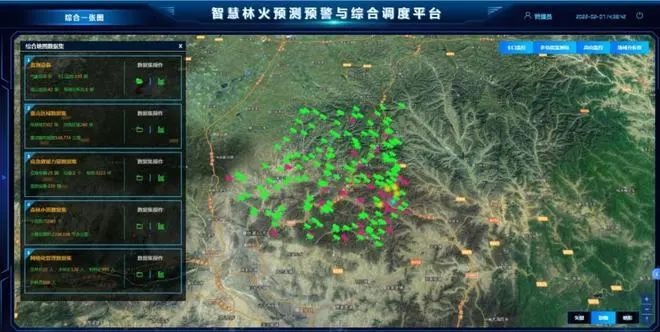 The key tasks of the Fire Prevention Office of the Forestry Bureau are to understand forest conditions, mountain conditions and terrain, build fire-proof passages and biological fire barrier belts, carry out hidden danger investigations and pre-plan deductions, and construct a strict forest fire prevention system, manage and protect forest resources.
In order to help the fire prevention office to study fire prevention business knowledge, itc provides intelligent equipment for its internal seminars, creating a digital and intelligent meeting space.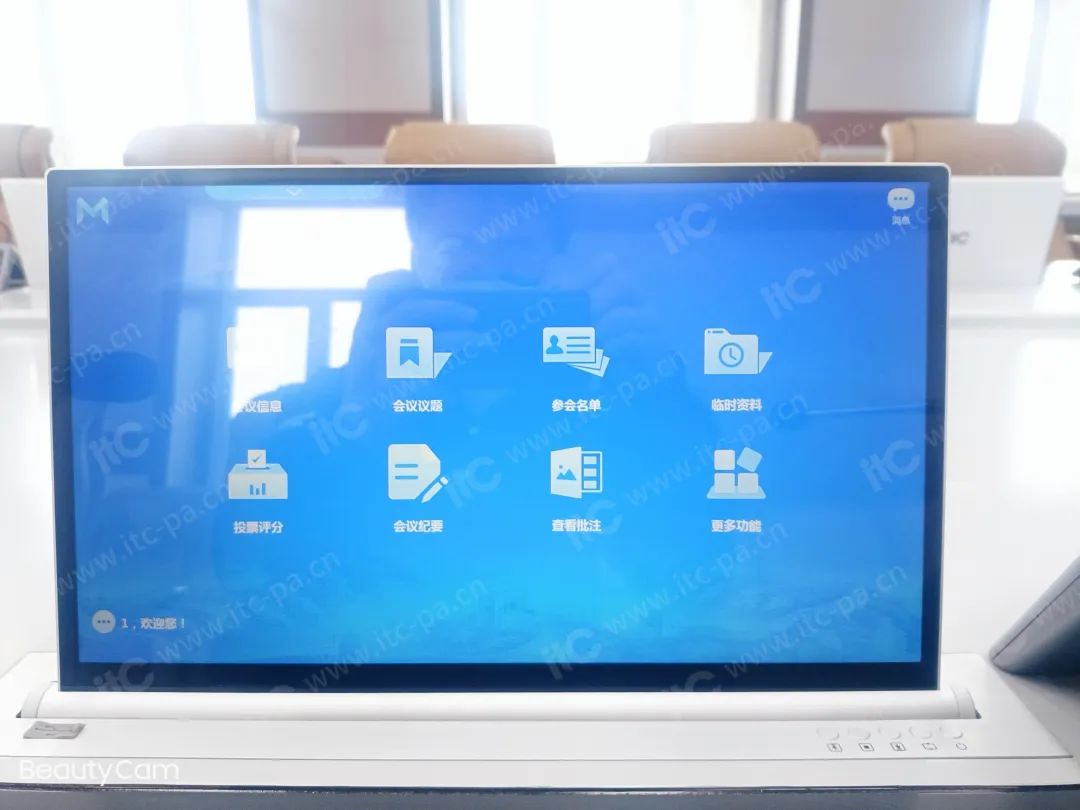 itc paperless conference system integrates the functions of data management, screen sharing, multi-screen reading, online communication, notes and so on required for modern conferences into one screen, making it easy to implement conference applications such as voting and annotation. At the same time, it can also divide the nature of the meeting, create a safe and confidential meeting space, and delete the information after the meeting with one click.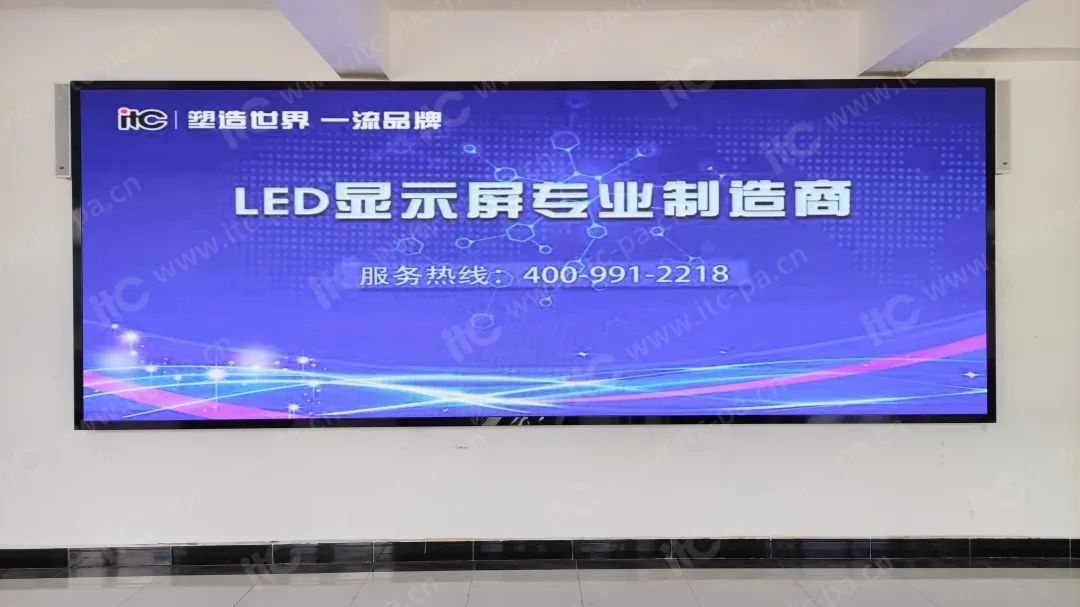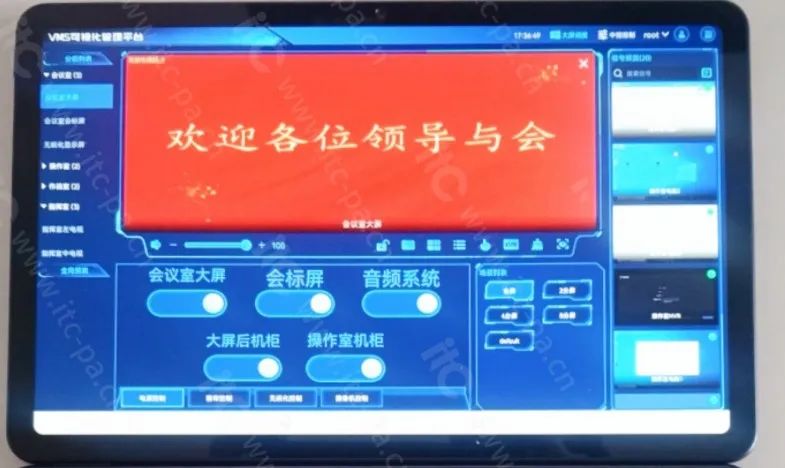 itc LED small-pitch display with ultra-large wide-angle and seamless connection, combined with the VMS visual management platform, clearly displays real-time data such as meteorological information provided by meteorological department, and checking operation points on the screen. It can realize free scaling, cutting, splicing, overlaying, and synchronization of multi-channel images, effectively assisting the efficient command of the Fire Prevention Office.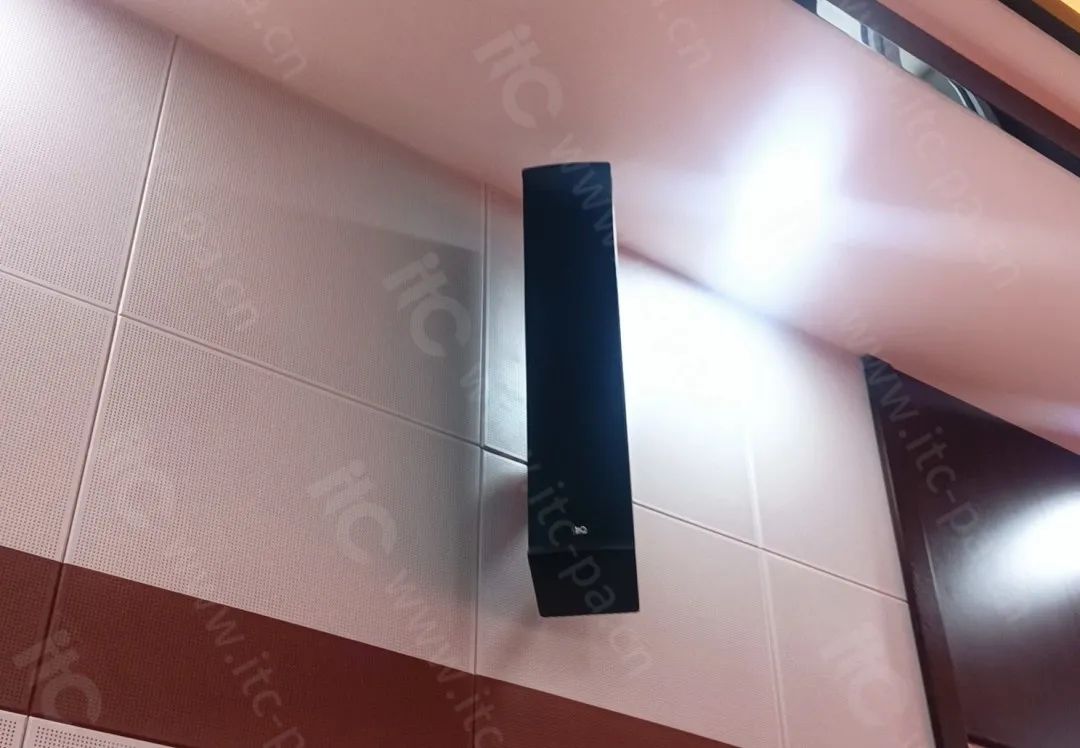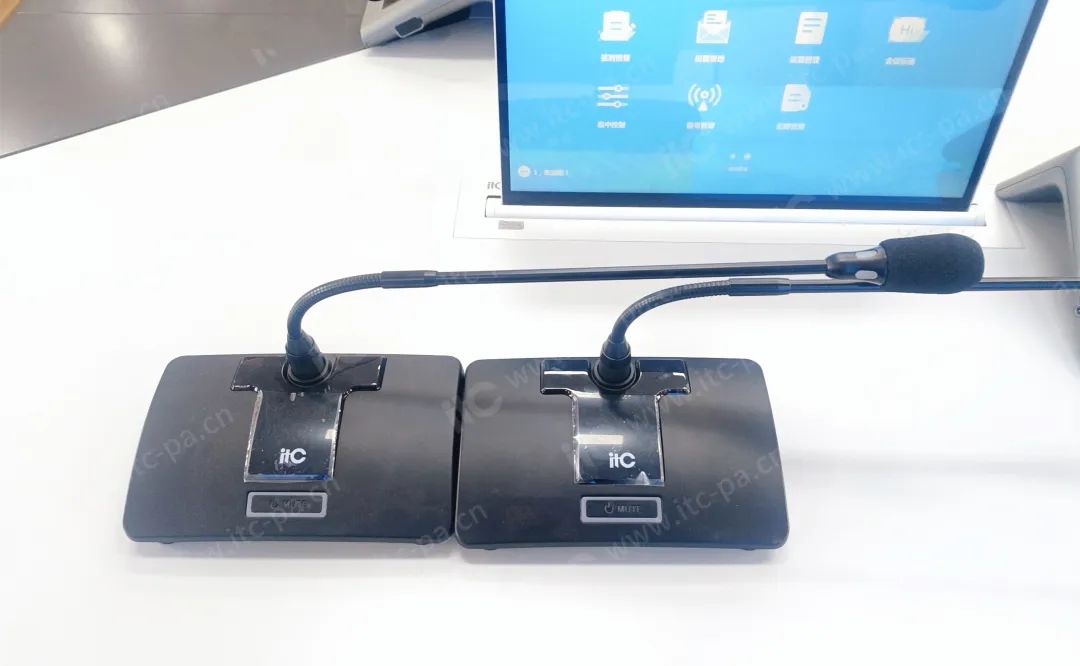 itc professional sound system can achieve the effect of wide sound field coverage, strong penetrating power and high restoration of voice through careful design. It is helpful for participants to communicate in real-time, making the meeting discussion more accurate and reliable.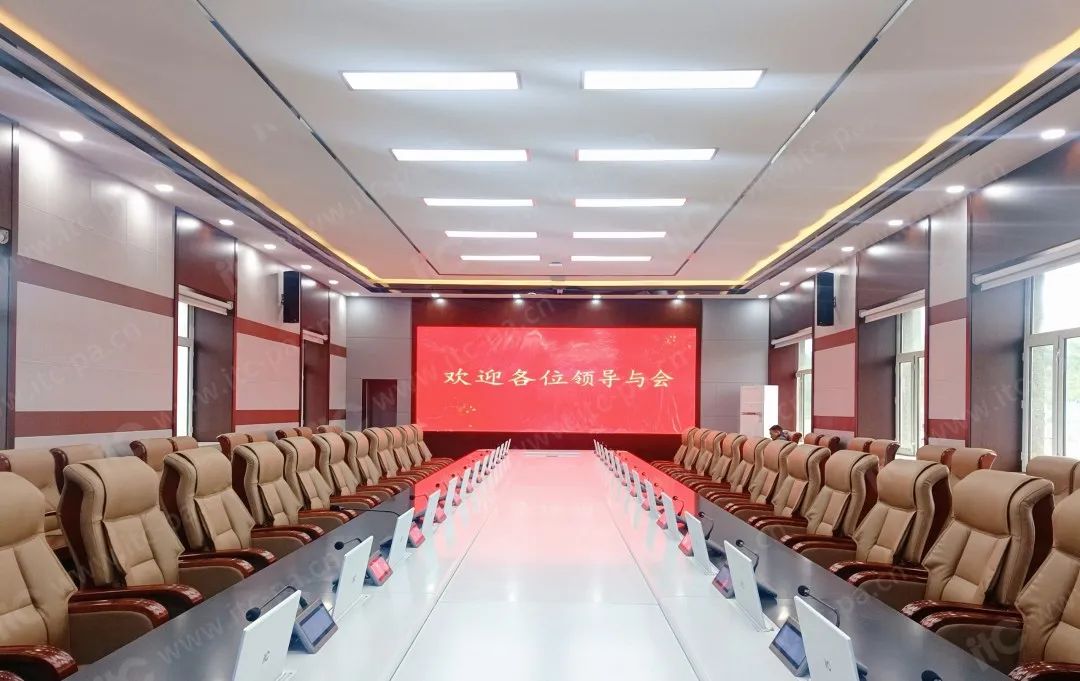 Over the years, itc has been focusing on technology design and creating a leading brand in the construction of smart conference rooms. In the future, itc will focus on all walks of life, continue to save strength, and move forward bravely!
Contact Us